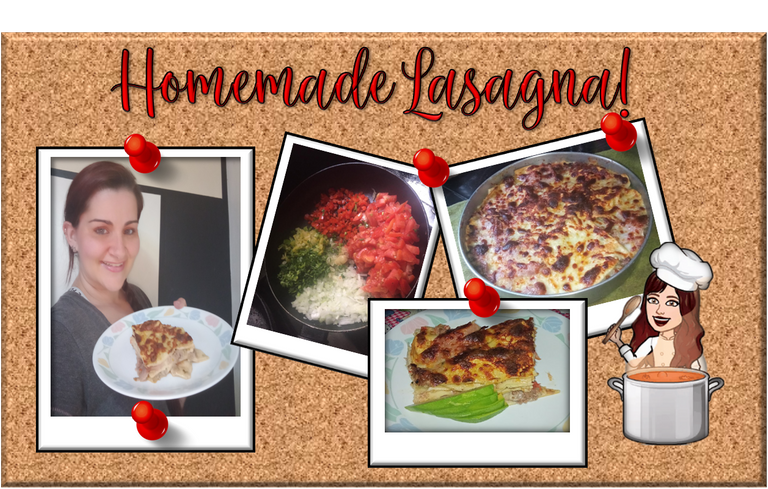 Last Friday night my husband told me he was craving some Lasagna, and as he knows I like it, he told me, "I'll bring some tomorrow for dinner if you want"... I said yes, of course! But then in bed, I was mentally going through what we have in the kitchen to make lunch next Day and realized I had everything I need to make the lasagna myself, except for the pasta, oh! and the "special lasagna glass mold" Cause mine fell and cracked to dust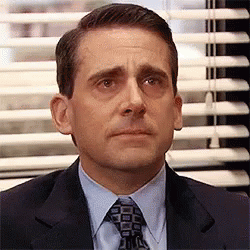 But I wouldn't let that stop me, I was determined to surprise him with a especial homemade Lasagna for dinner, since we've had a couple of rough weeks with the kids being sick and all that.
So, I woke up Saturday morning, went to the store to get the pasta and went back home to start preparing everything. Lasagna is not a complicated dish, but it does have a lot of small steps to make it nice and yummy, there are tons of recipes for it, but the difference, as in every dish we cook, is that personal touch we add to make it our own. To make the lasagna we need two different sauces that will overlay with the pasta and other ingredients:
* Bechamel sauce.
* Bolognesa sauce (Some use Marinara and the gorunded beef separetly but i like to do it together).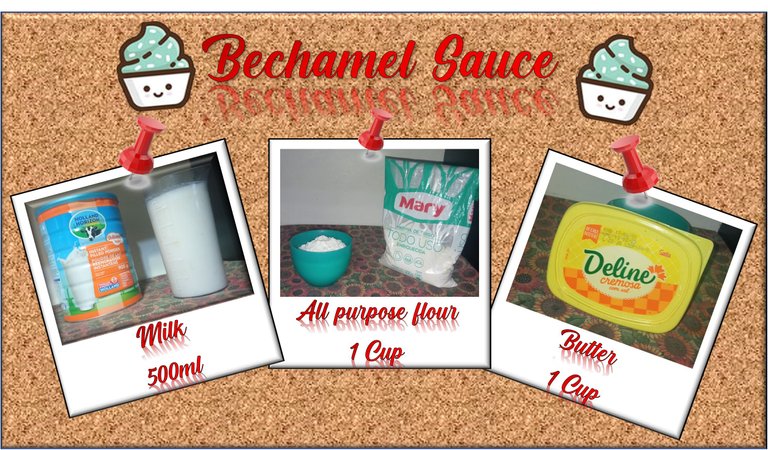 *I also add a bit of salt, but it'll depend on how salty the butter is and how much condiment will be used in the other components of the dish.

PREPARATION:
The first thing to do for the bechamel sauce is pour the butter in a hot pan adn stir until completely melted, it'll be ready to continue when it start to get foamy and light golden brown. Once that's ready, we turn off the flame and add the sifted flour and mix until form a homogeneous dough. Then we turn the flame back on and start adding the milk always stiring until the dough becomes a creamy mix. When done, we turn off the flame and set aside for later (As it gets cold, it migth form some cream balls, those will disolve when heated again).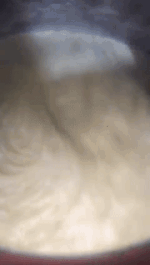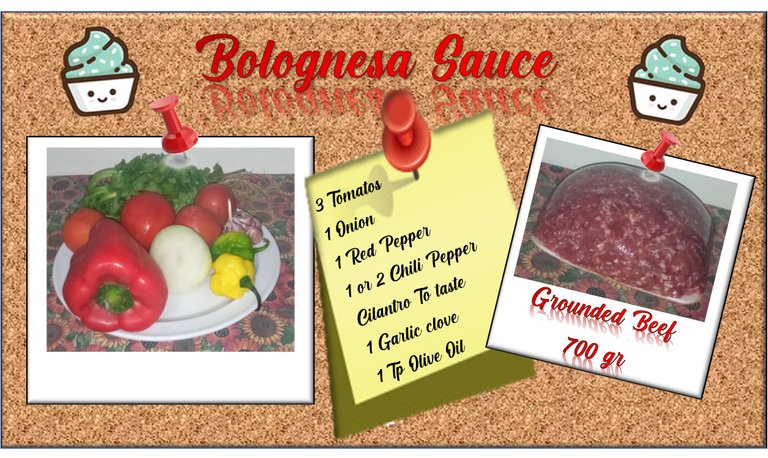 PREPARATION:
Marinara sauce is the foundation of most of the pasta sauces out there. It's a tomato-based sauce to which you can add an infinite number of ingredients to give it different touches of flavor. For my lasagna I used tomatoes, onion, red pepper, chili peppers, garlic and cilantro, all chopped into small pieces. Many people choose to make this sauce in a blender, mixing everything there and then, to the frying pan, however, I preferred to use chopped ingredients to keep the flavor of each one and give a nice touch to the presentation.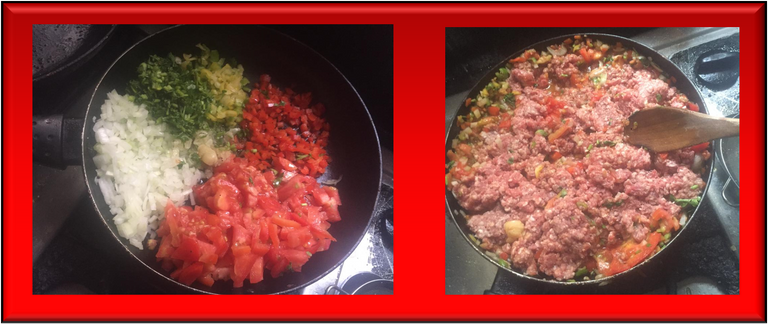 After chopping the ingredients, i added some olive oil to the pan to give the veggies a heat ponch before adding the gounded beef. In this case i used 100% beef to the sauce, cause i was adding some smoked ham to the layers, so i didn't want to use any more pork, but, in some opportunities i use 50-50 grounded beef/pork, that gives a bit more of fat to the preparation. After the veggies are a bit fried, i add the beef and let it cook for 8-10 minutes, i like the meat well done, but, considering the lasagna will get a lot of oven time, i don't cook it to the fullest.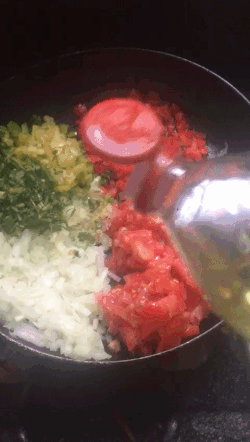 Next is time to form our Lasagna, by layering the ingredients. As i said, i added some smoked ham and grated Mozzarela cheese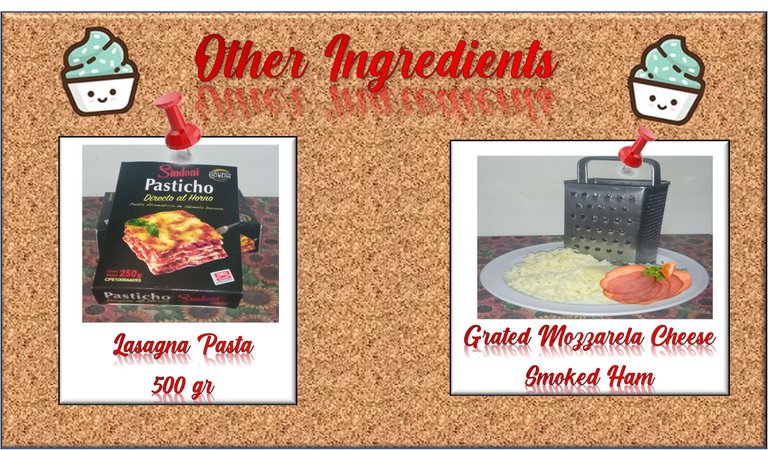 The fist layer is some bechamel sauce, followed by a pasta layer, more bechamel, bologna sauce, smoked ham, grated mozzarella and repeat until it's finished, i topped it with more cheese, both mozzarela and a little of parmesan to get that grilled look and flavor, then on to the oven for aprox 45 min at 350°