as I got a lot of messages regarding weight-loss food! people are now getting the frustrating cause of COVID 19.either they lay down on their bed or they are making dishes for the whole family.
getting fats eating fried dishes. not because they only like fried food, they cant do a BBQ at home easily. need to fix all accessories for that.
but today m going to give you a very easy and delicious recipe you can do BBQ at home on the stove.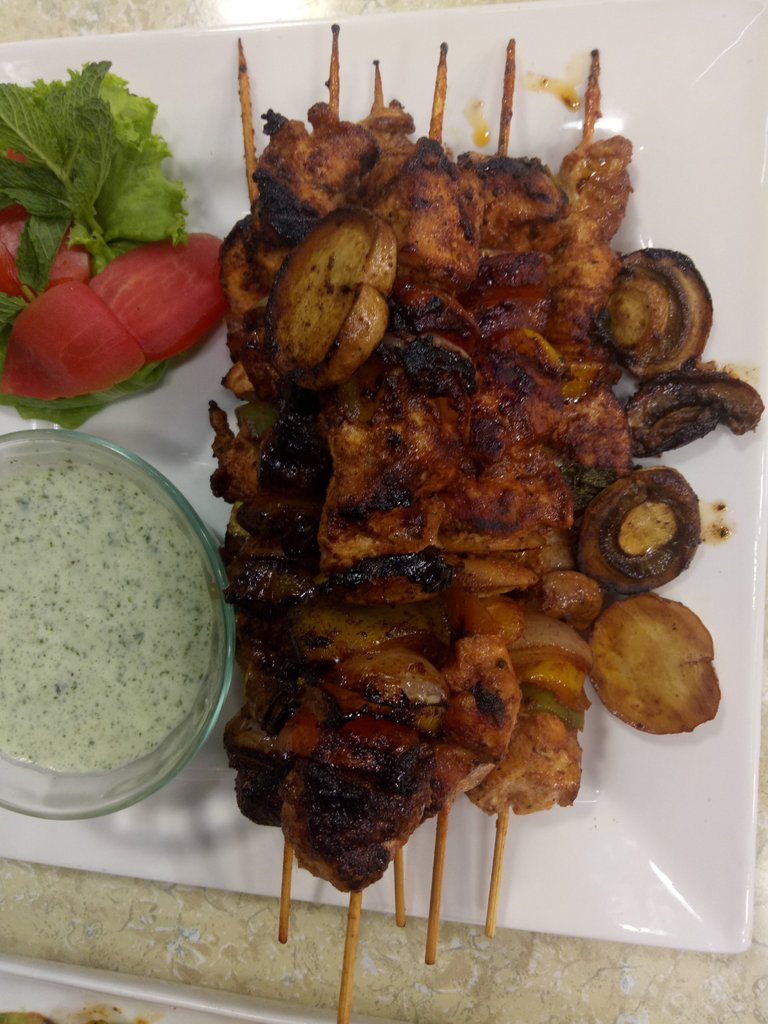 INGREDIENTS
For chicken
boneless breast pieces chicken cut it in cubes
yogurt
mint leaves
black pepper
red chili
ginger garlic paste
ketchup
paprika powder
mushrooms
oil
for garnishing
sidelines
onion
capsicums
cabbage
tomatoes
butter
salt
pepper
How to Do BBQ on Stove
it's a very simple technique.
go to the kitchen. near stove. put the charcoal small pieces on the stove. burn them until gets a reddish look. put the sticks with chicken and mushrooms (marinated) on it . after every five minutes change its side.
at last, add some olive oil on it.
Preparation of Sidelines
take a pan, add butter on it. saute on it for 2 minutes then add salt and pepper. its ready
TRY THIS WITH MINT AND YOGURT SAUCE!
ASK ME FOR THE RECIPE :)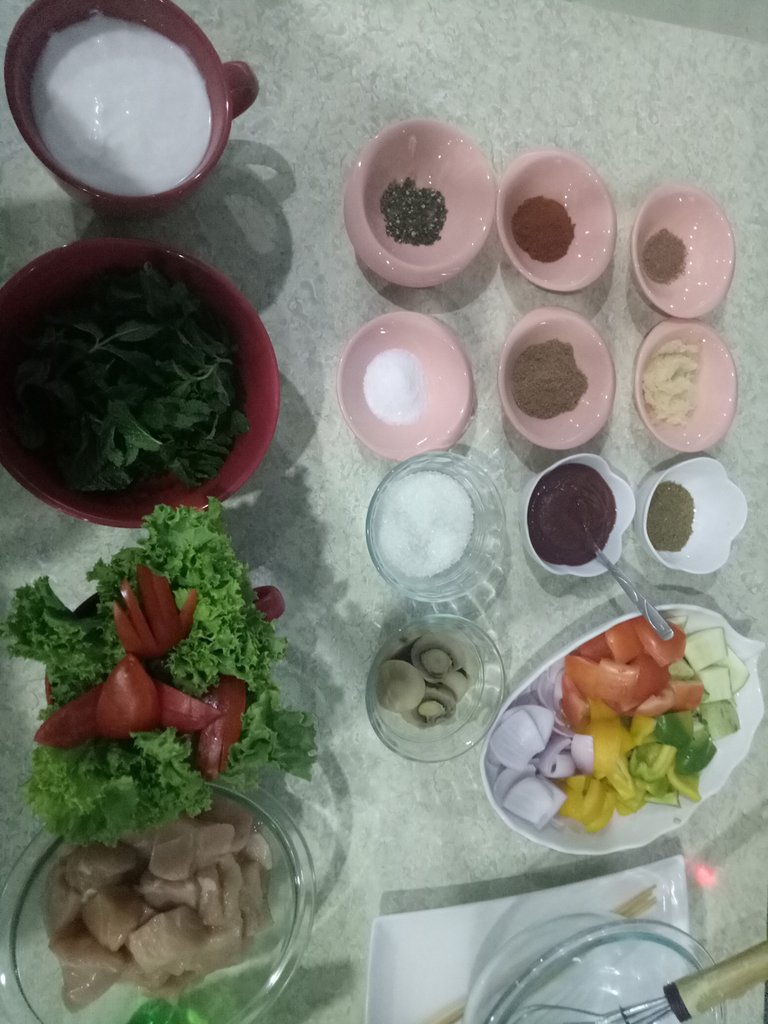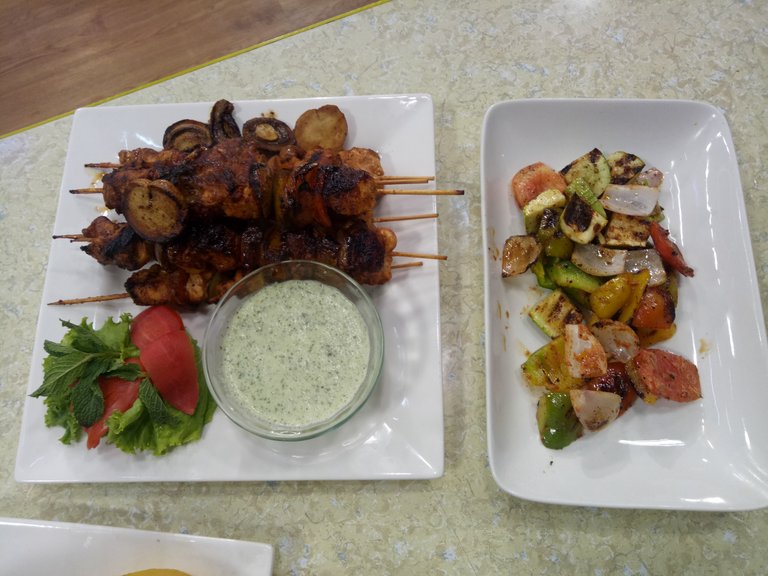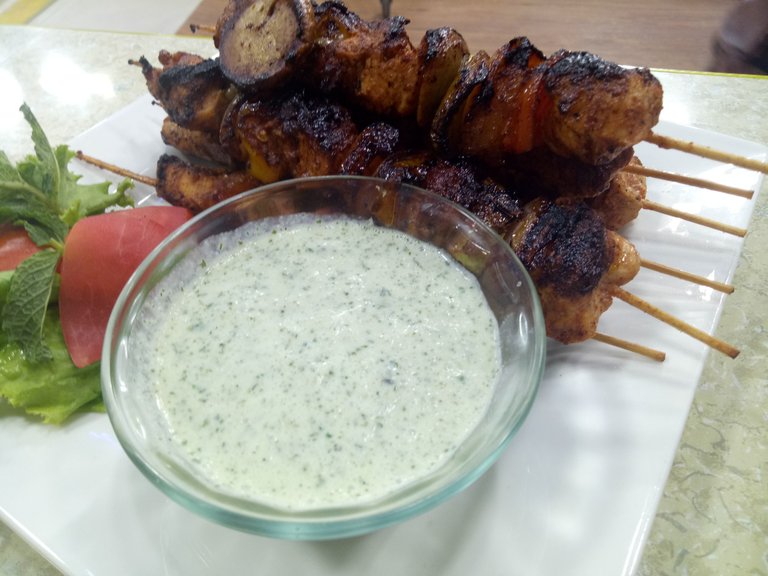 EVEN IF YOU WANT ME TO COOK SOMETHING FOR YOU. DO LET ME KNOW !
hope you like the dish!!
keep supporting