Hello guys!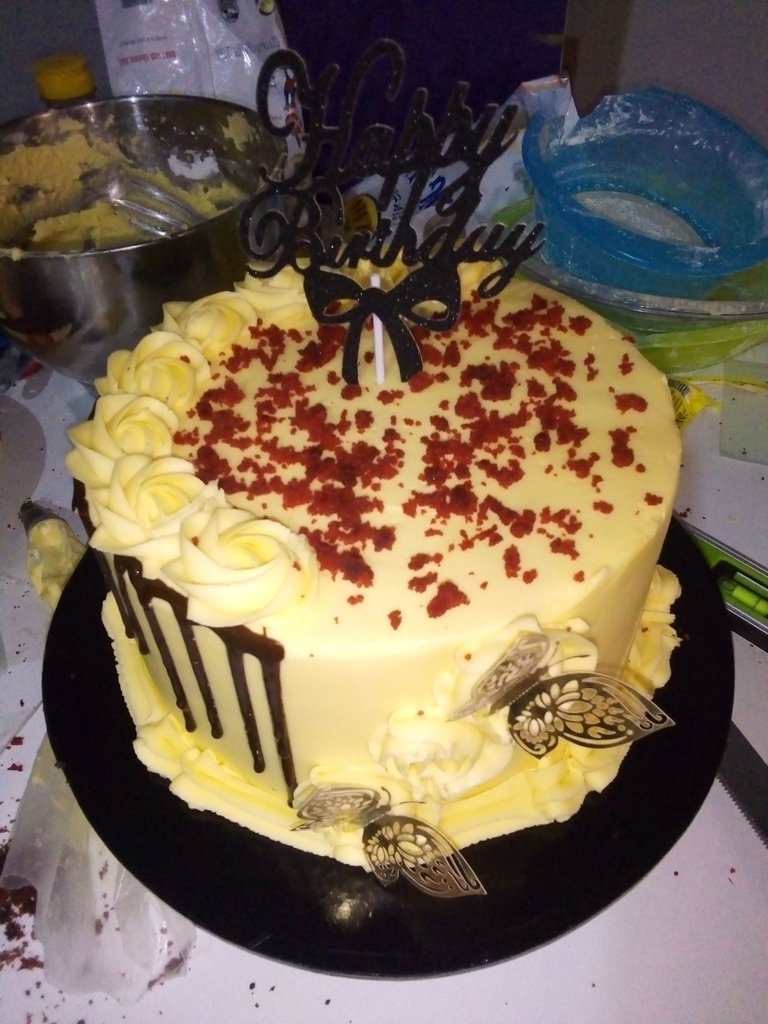 This year came with lots of things on my mind and by the special grace of God 1 is done and it's remaining 1. What I mean is I had goals spelt out to achieve before the year runs out, I have been able to do one successfully and I just Kick-started the second one, hopefully and by his grace I'll be done in few months time.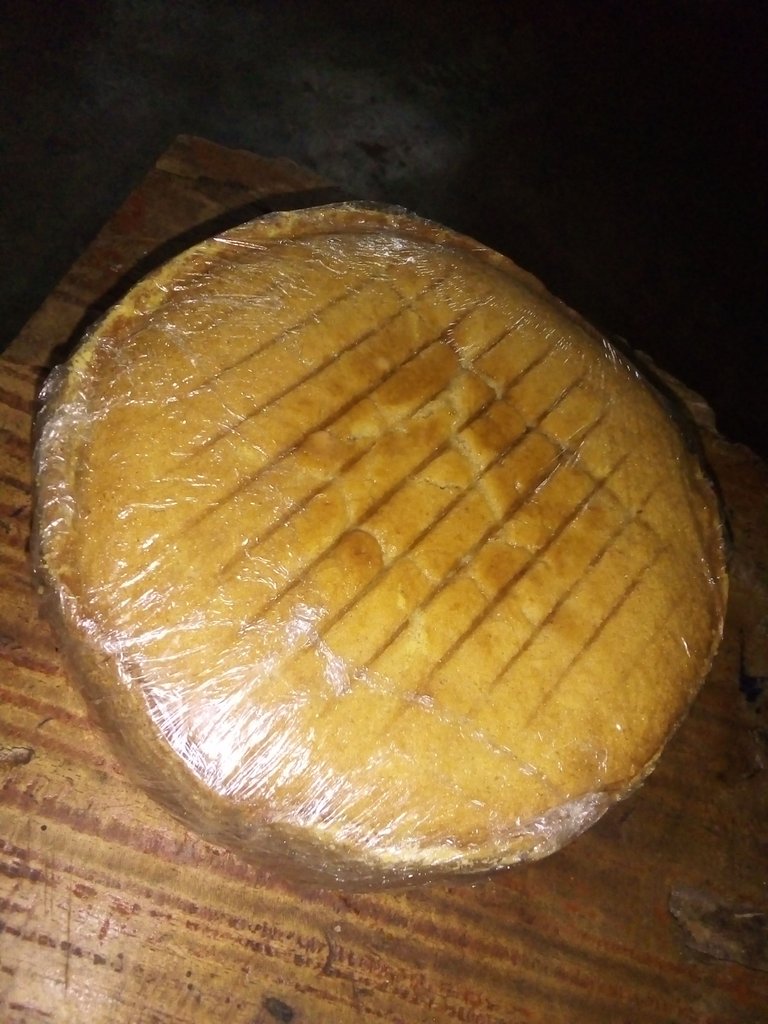 So I started my baking journey yesterday being the 13th day in the month of September 2021. It wasn't easy for me as I should have started this a long time ago since last year and early this year but due to some unforeseen circumstances I couldn't start. I'm just so happy to that finally I'm getting there but by bit.
So It all happened few days to my birthday, I woke up one day so tensed and unhappy, I thought about so many things and wept inside, few minutes after that, I just decided to pray to God, my heart was really broken, soft and tender.
I knelt down inside my room, tears dripped out of eyes and right there I said a word of prayer to God, I didn't know right there that God actually listened to me, I cleaned my tears, stood up and began to sing, I was just so positive and believing God for a miracle starting form my birthday.
Lo! And behold!!!
I don't know how it happened, I had resources and things I asked God for. It was then I decided to make a move and yesterday I actually commenced my baking class. I'm so happy.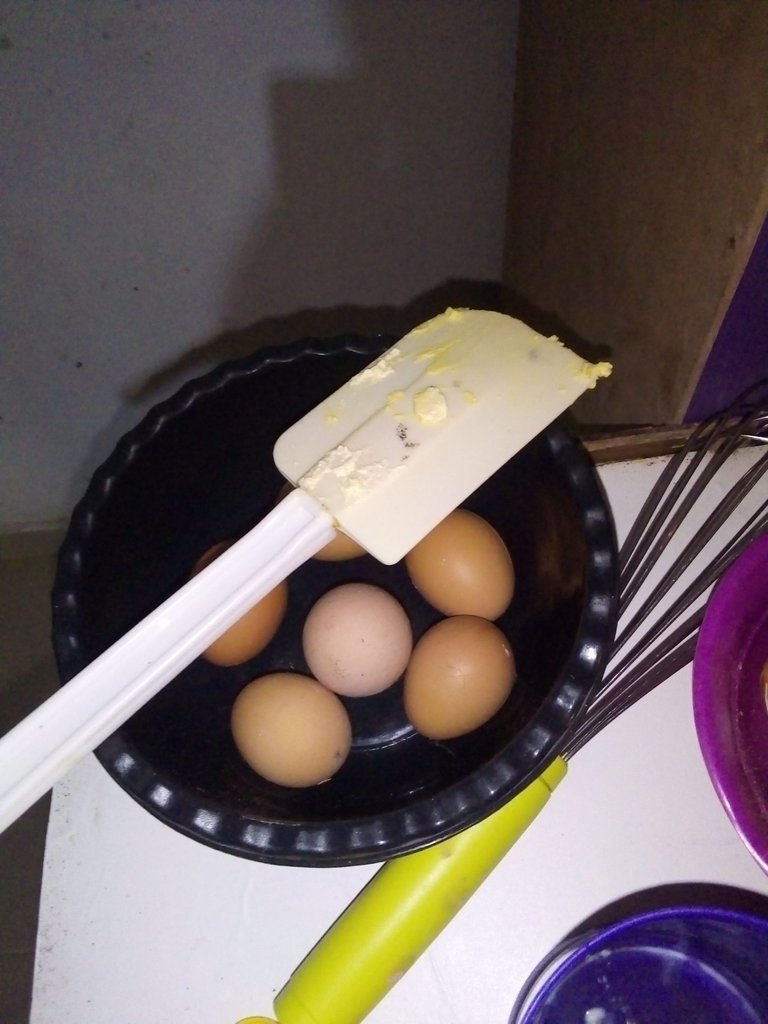 The class runs from 10am till 3pm on Mondays, Tuesdays and Wednesdays every week till it's November. Yesterday my tutor asked few questions before we started and I answered, they were personal questions Sha. She gave me the do's and don't's of baking and pastries, the rules and regulations and everything is entails.
We started with baking vanilla cake with the following ingredients; eggs, butter, flour, baking powder, baking soda, milk, sugar and flavour. She told me the recipes and brought the equipments, I followed accordingly and boom I came up with this.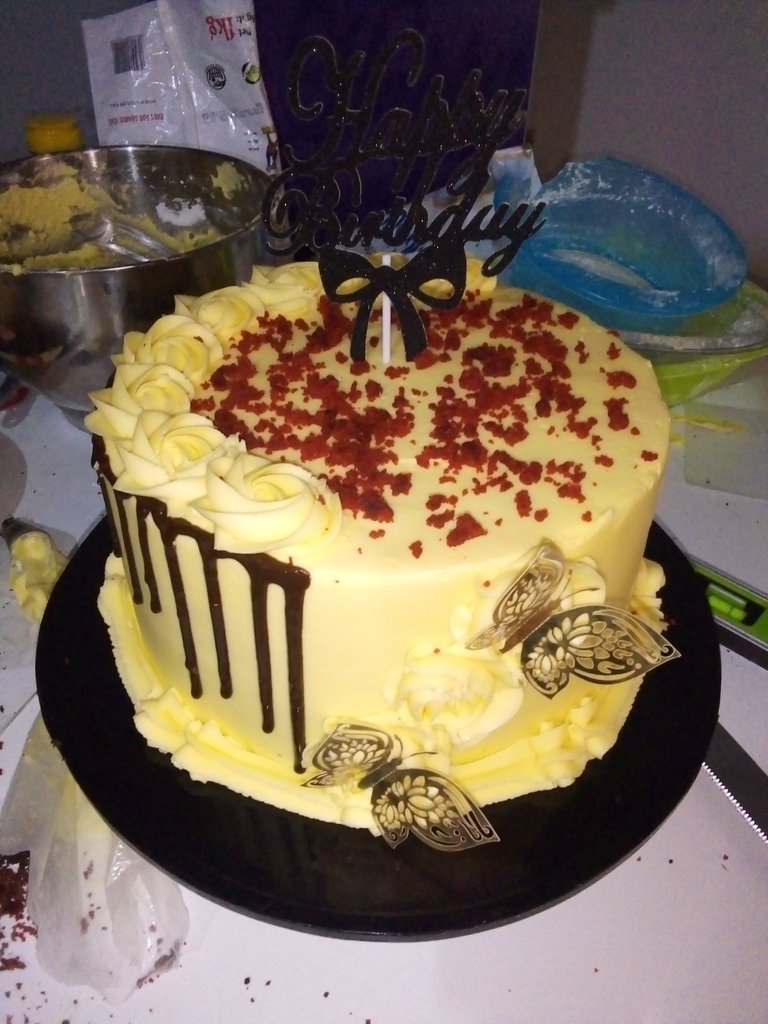 I took it to my parents, siblings and friends and they were like, "girl, you did amazing" I was so happy and was motivated to learn more.
So today, we decided to do butter icing and make the cake look nice and colourful.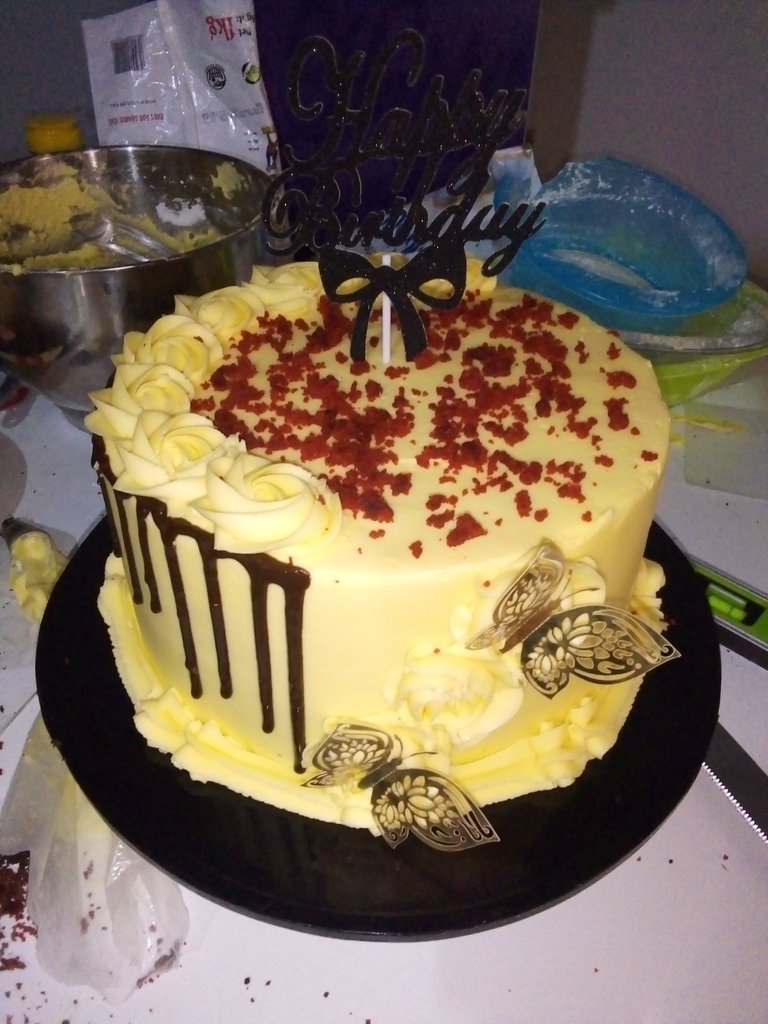 I followed the recipes and ingredients and it gave me this. Since it's my first time and I'm not really conversant with it right now I couldn't snap all the processes but as time goes on I will definitely.
I made cupcakes too today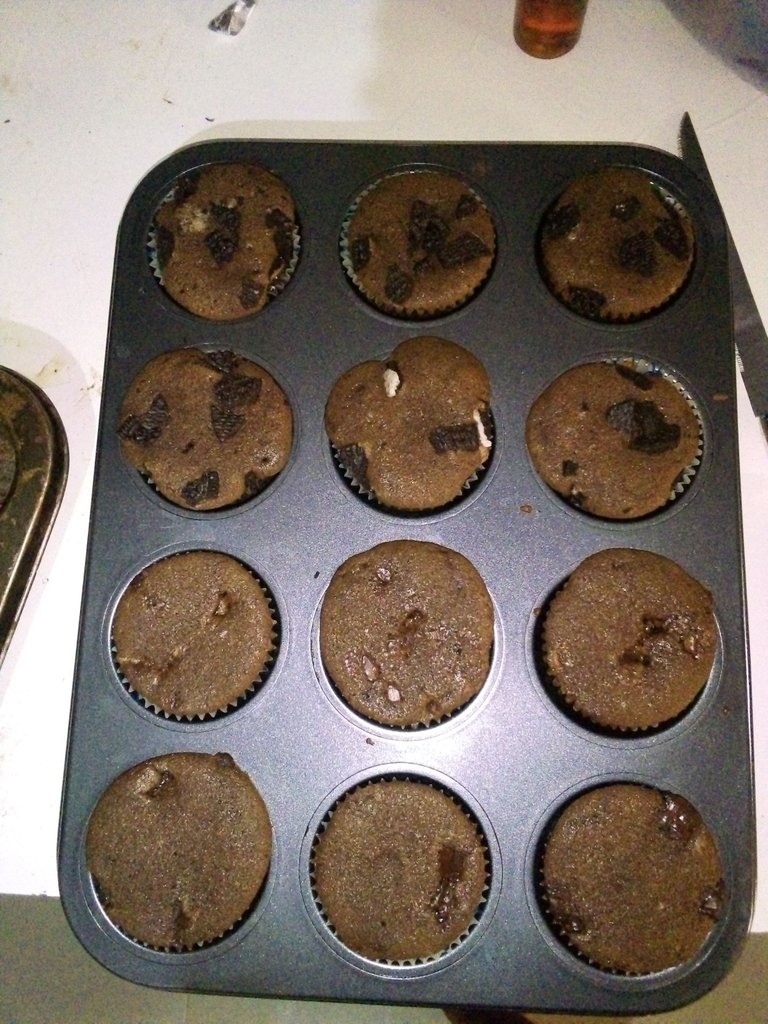 One thing I've come to know is that baking needs creativity and style.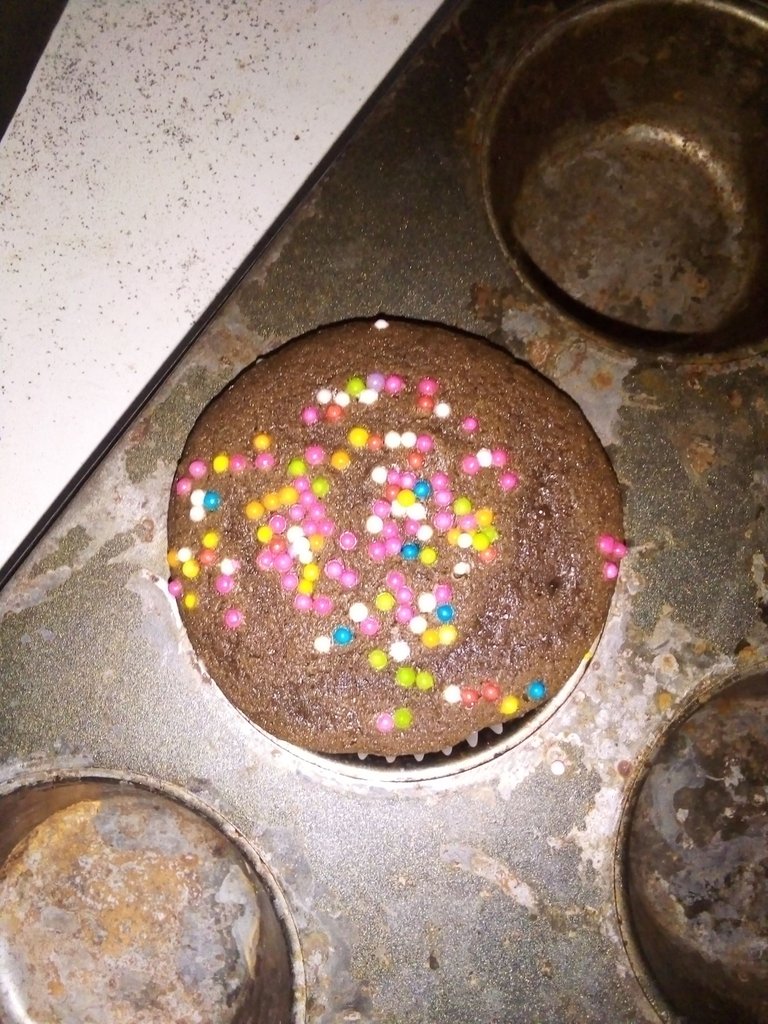 If you're someone who does not have any of the two, then you're doomed. I love what I'm into and I pray I still stay on the right track.
This is the table where all our ingredients were kept and the processes were done on it too.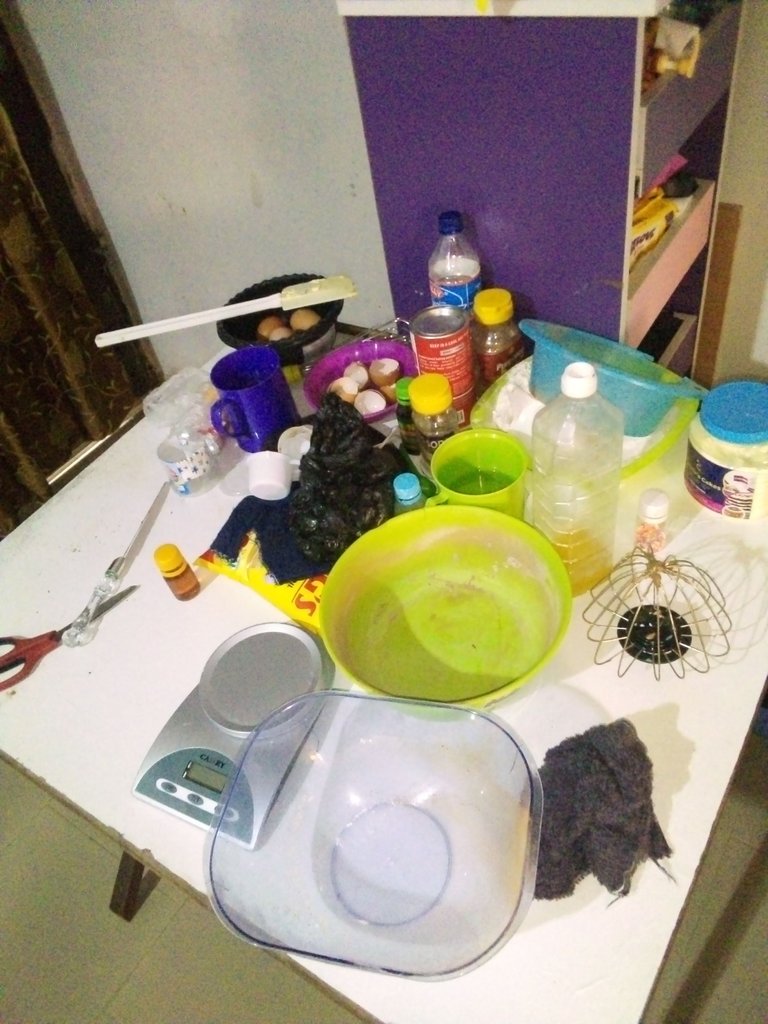 This is mixer used in blending butter, flour egg and sugar.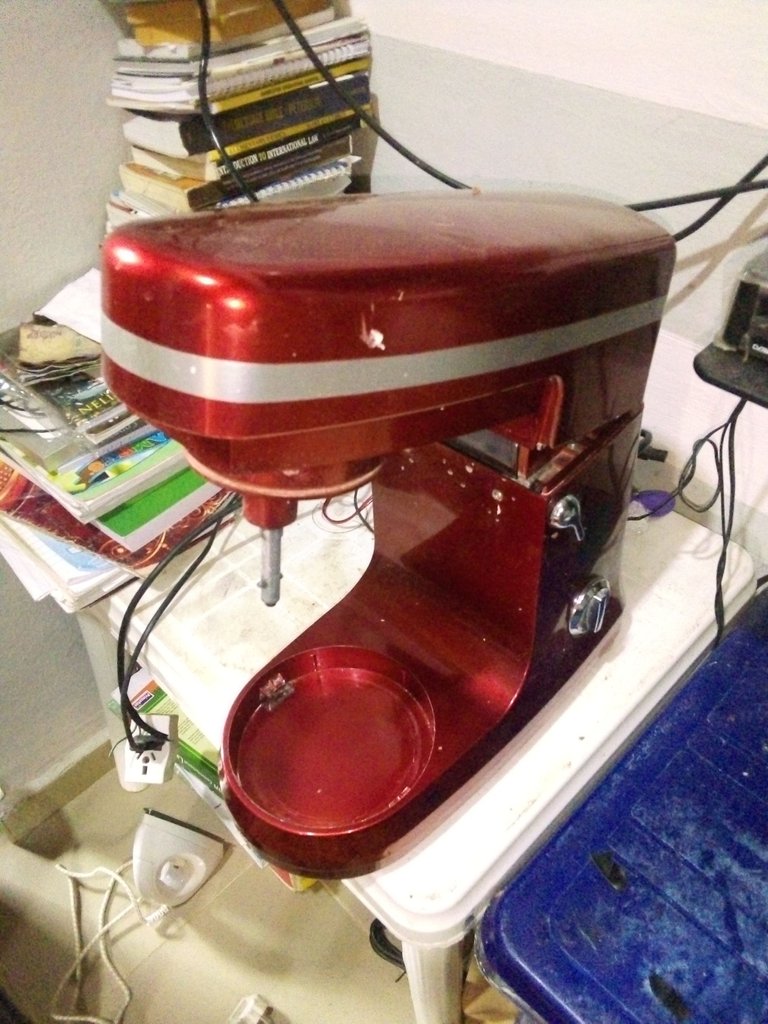 What can you say about this?
What do you think?
I need corrections and contributions.
Thank you for stopping by my blog and for reading my post. I appreciate and I love you all.
I still remain @mhizerbee.
Soon to be baker.