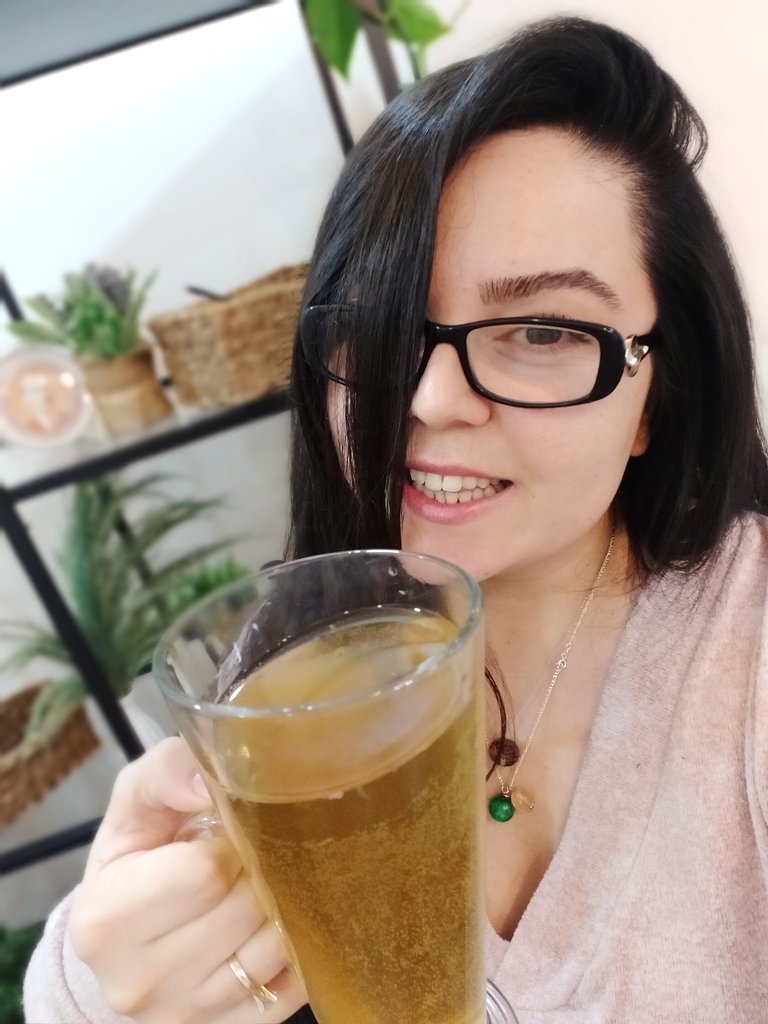 Hello beautiful people! How are you I hope you are fine. I will be sharing a very nice and healthy recipe with you today. I just started drinking too. I've heard of a lot of people, but it's my first time trying. Usually I used to prepare my own tea with my own blends. I know the best recipe for myself. But I still wanted to try it. I have no experience for now, I will try and rewrite it after a while.
I heard this recipe from a lot of people, there was a lot of positive talk about it, there are a lot of people who drink and lose weight! I also want to send an Aries excess weight. I took myself out of the mirror. Let this photo stay here. Will there be a change? Now what is it? What is not?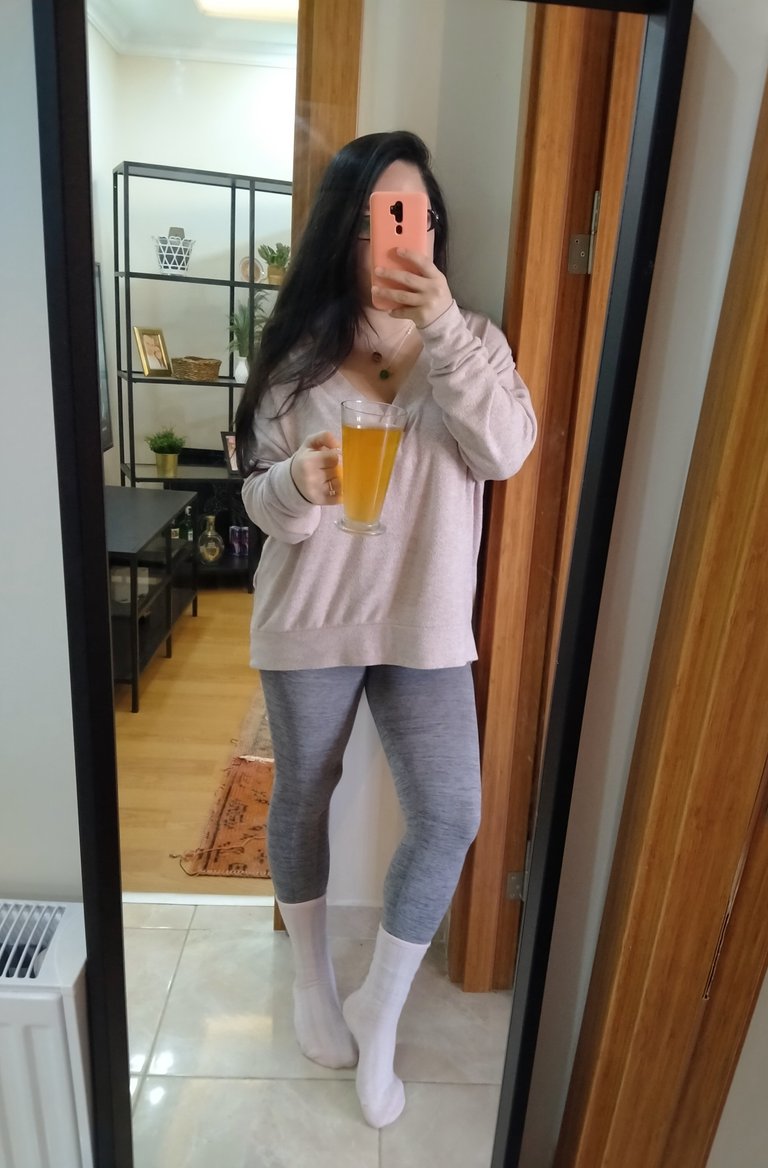 What is Dukan Beer?
It was created by Pierre Dukan, a Nutritionist for Dukan Beer. It is a kind of detox drink containing green tea, natural mineral water and lemon. Dukan Beer, which does not contain alcohol, takes its name from its beer-like appearance.
What Does Dukan Beer Do?
It facilitates weight loss by accelerating metabolism and cleansing the intestines by helping the body in matters such as fat burning and edema in your diet or detox process.
How to Prepare Dukan Beer?
Dukan Beer ingredients; 750 ml water, 2 bags of green tea (or 2 teaspoons of brewed green tea), 1 bottle of natural mineral water and the juice of half a lemon. So, how is Dukan Beer made? First, boil the water and brew green tea. After the tea cools, add the natural mineral water and the juice of half a lemon and refrigerate overnight. Consume it all at any time during the day and prepare a new one every day in this way.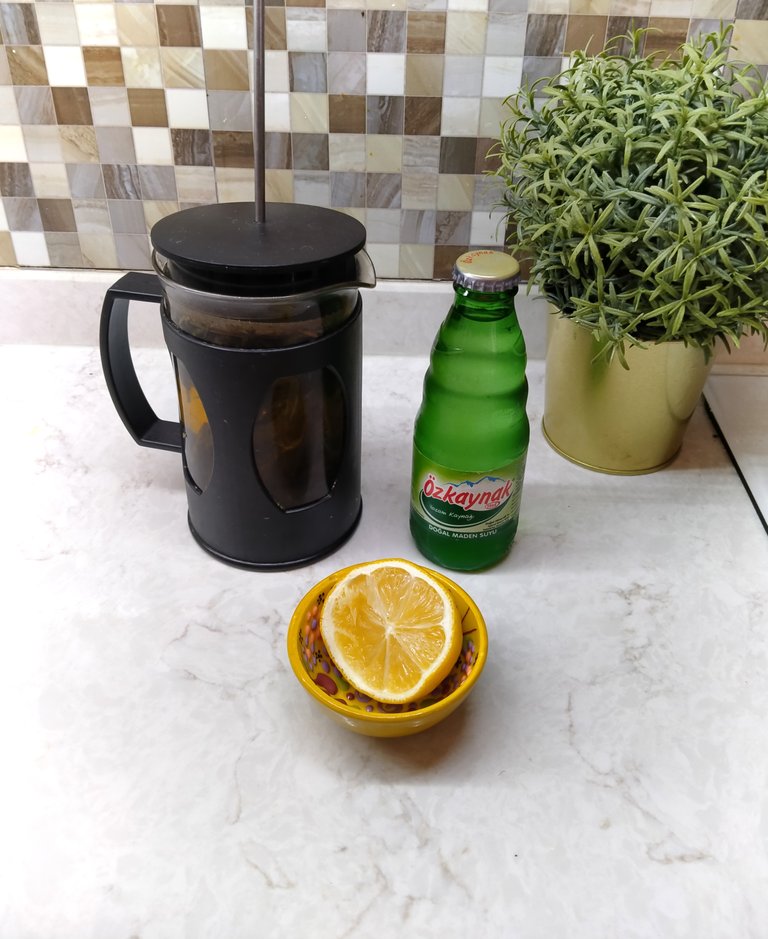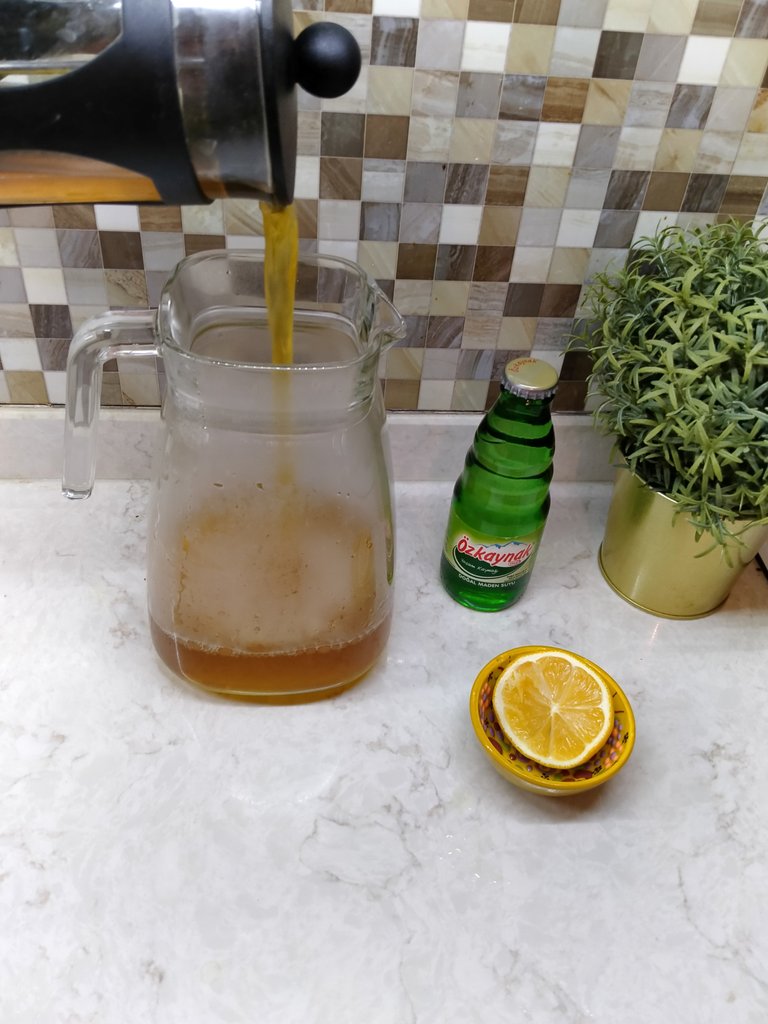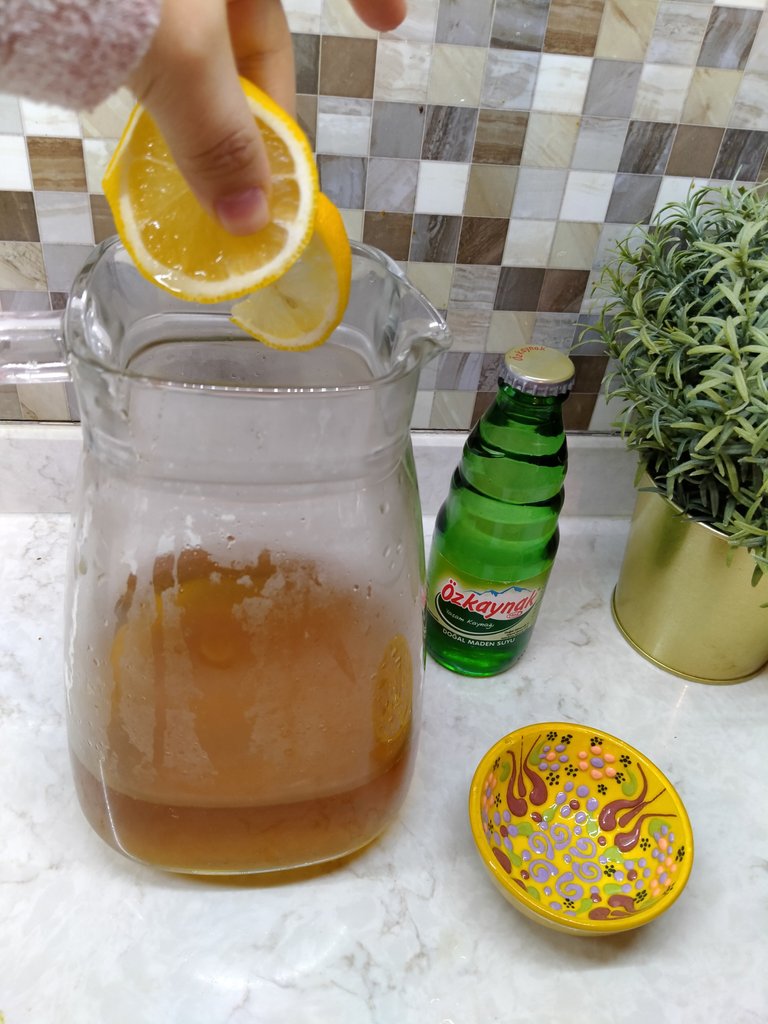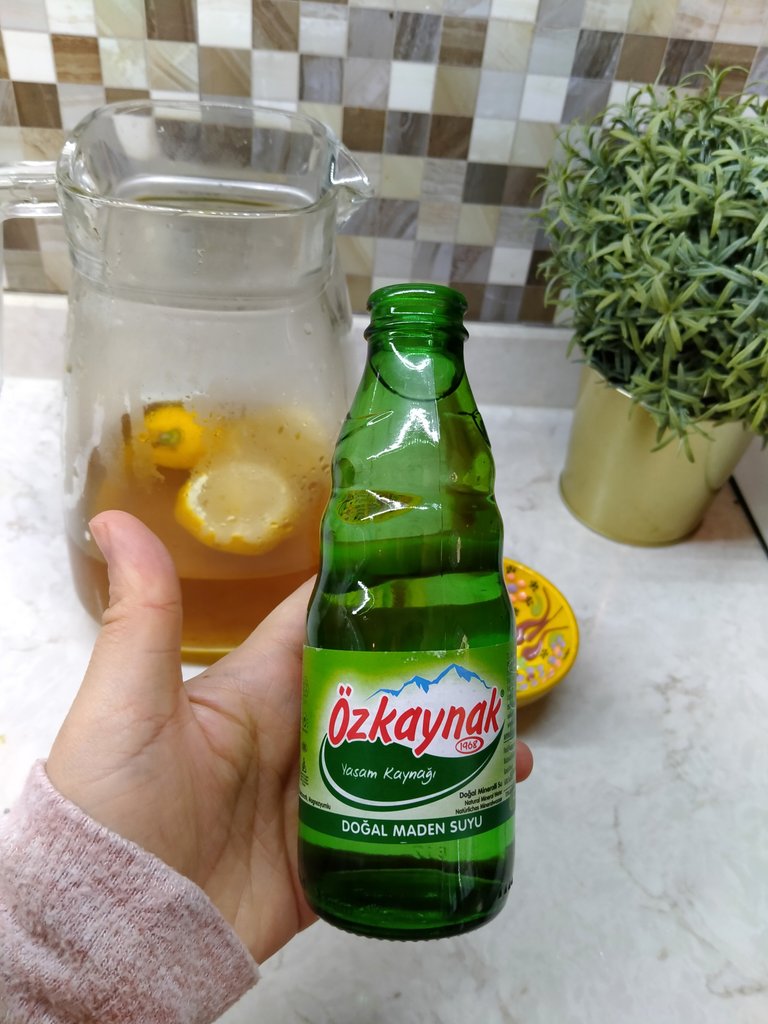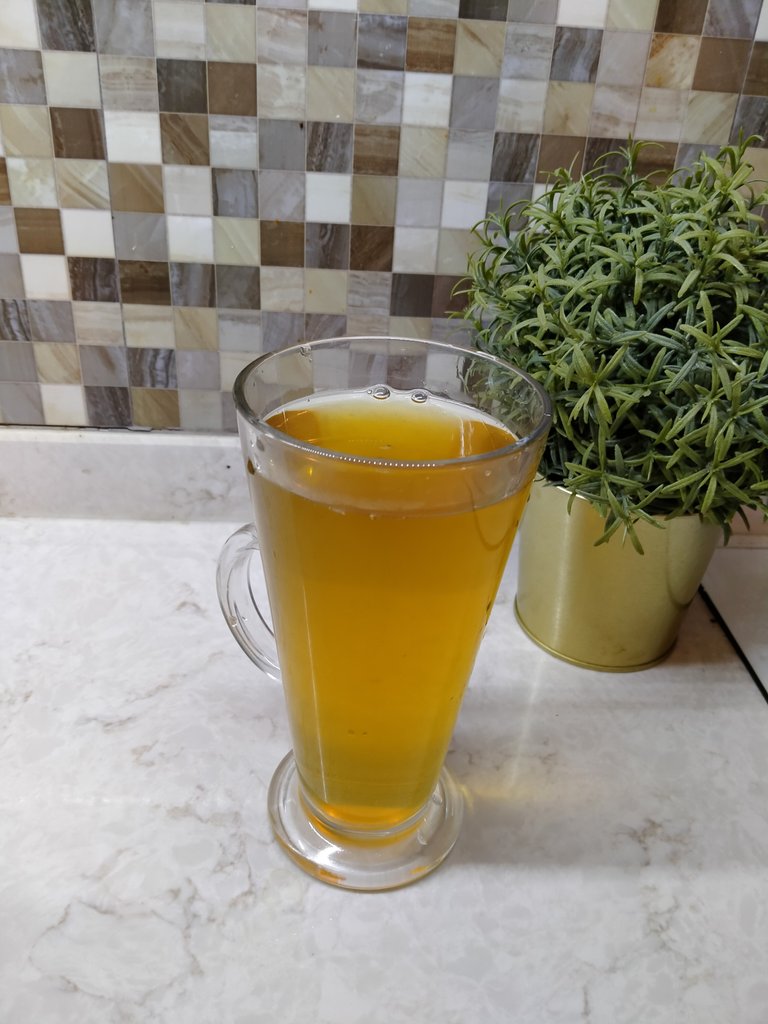 What is the Importance of Green Tea in Dukan Beer?
The effect of green tea on slimming has been observed in many studies, thanks to the catechins in its essence, its ability to accelerate fat burning and metabolism. This is why green tea is used in Dukan Beer.
Important: Be very careful while trying the recipe, as it lowers blood pressure, do not use low blood pressure patients! Also, make sure the green tea you use is fresh.
Stay with love!