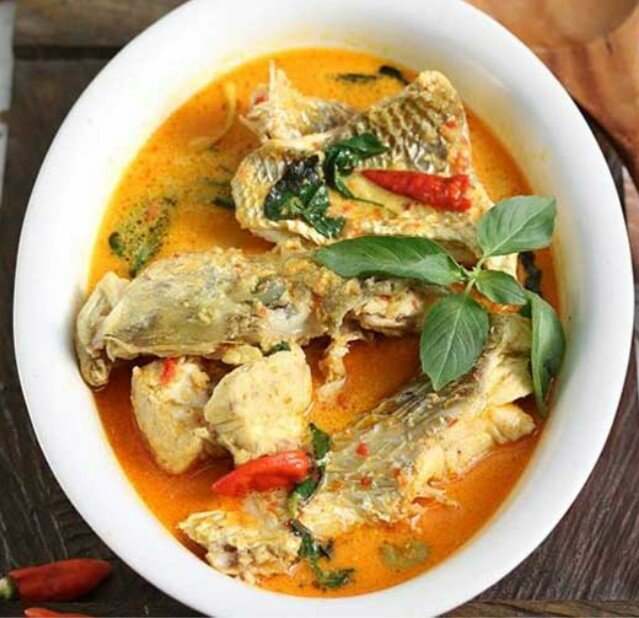 ---
Talking about a healthy lifestyle, fish is one of the foods that must be included in the list of foods that need to be consumed. In addition to its delicious taste, fish also contains nutrients which is beneficial for health.
---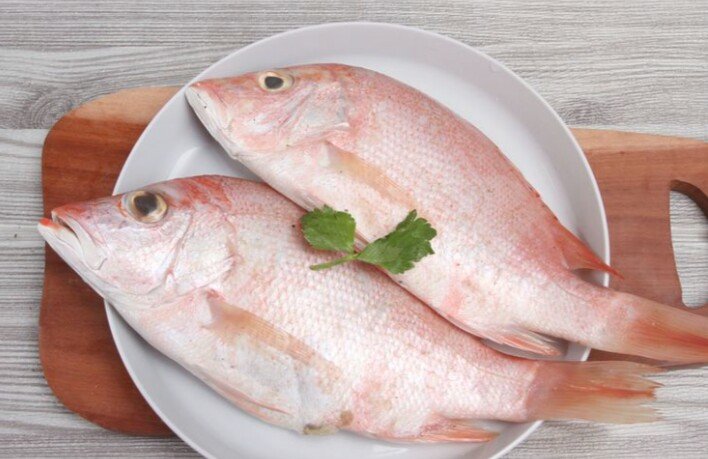 ---
Fish is a high protein and low fat food that provides a variety of health benefits.Fish is also filled with essential nutrients, such as omega-3 fatty acids that are useful for keeping your body in shape.
One type of fish that can give you a lot of benefits is snapper. Fish that can be processed into various dishes has many benefits for the health of the body. Protein, omega-3 fatty acids, various vitamins, and other nutrients are elements that support the health of the human body.
---
Snapper curry is an authentic Indonesian food that has been known for a long time. This dish has spread from the island of Sumatra to the island of Java. Its characteristic is in the rich spices, consists of turmeric, coriander, pepper, galangal, ginger, red chili, shallot, garlic, fennel, nutmeg, cumin, and candlenut.
---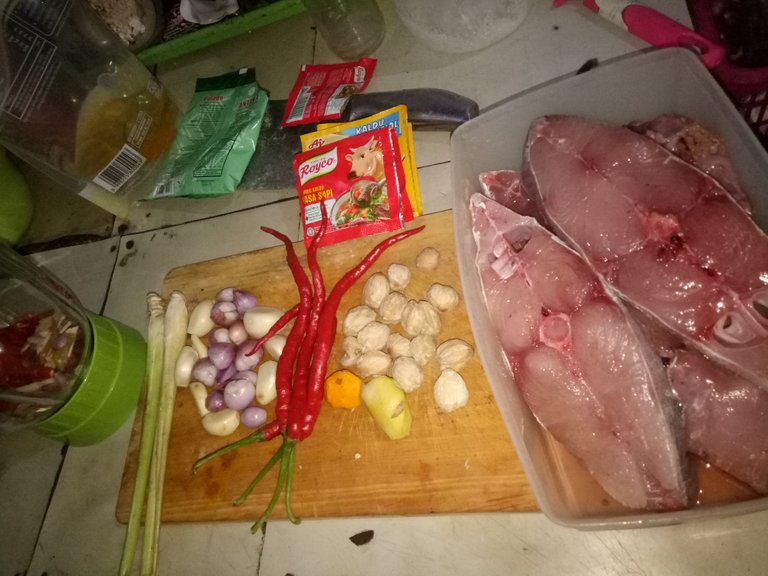 ---
Because the gravy is yellow from turmeric, this dish looks like curry at a glance. The curry itself uses beef, goat, offal, and fish as raw materials. Can also be processed with vegetables such as jackfruit young and cassava leaves.
This dish from Sumatra is influenced by Indian cooking, which is rich in herbs and spices so that the taste is strong.
---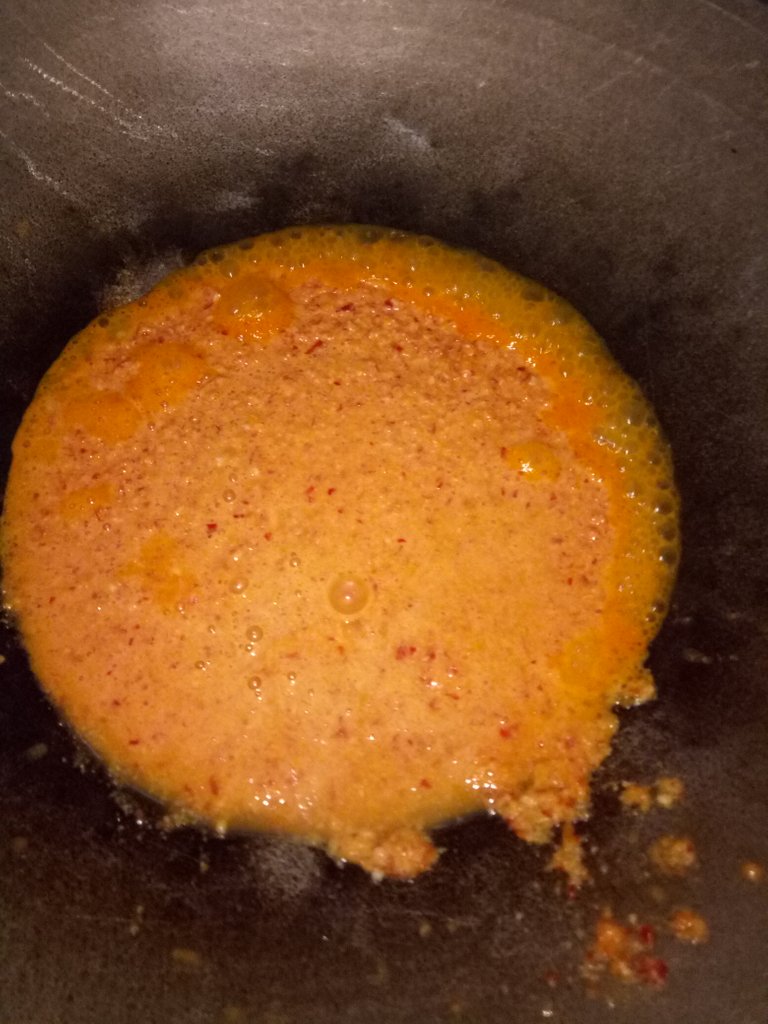 ---
The combination of snapper and curry blends so that it is delicious to enjoy. The fish is soft with a savory taste of coconut milk and delicious spices. Some of the gravy is thick, some are a little runny because depending on individual taste. This snapper curry is even more delicious when eaten with warm rice.
---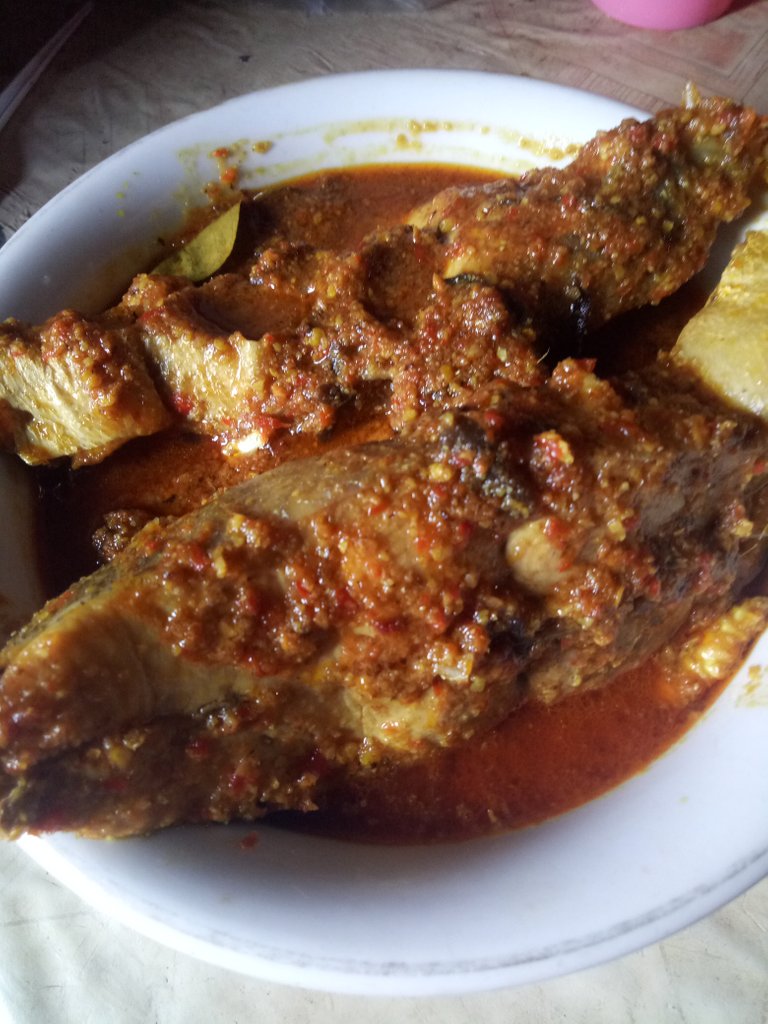 ---