Here comes your possibility to choose the Sandwiteer of January 2021. Please check out the excellent entries of the first month in this sandwich contest..! This is the next level in the art of putting something between two slices of bread.
---

---
How?
You see in this post all the excellent entries from January
Now the whole world can choose a winner by leaving the name on their favourite sandwich creator in the comment section of this post.
You also can take part in the support of this month prize to the winner by upvoting this announcement, since the payout will go entirely to the winner... The Sandwiteer of the Month of January 2021!
The Important Part Now...
Please check out the entries with all the excellent pictures and infos, to make your choice and leave the name of your winner right here in the comment section...
And with the vote for this entry you can make it a really nice prize pool for the winner... the Best Bite Of the Month of January!
!! The most voted sandwich will get the "sandwiteer badge", the whole payout of this post plus another 10 hive sponsored by @thekittygirl !!
---
January's Team Of Excellence
---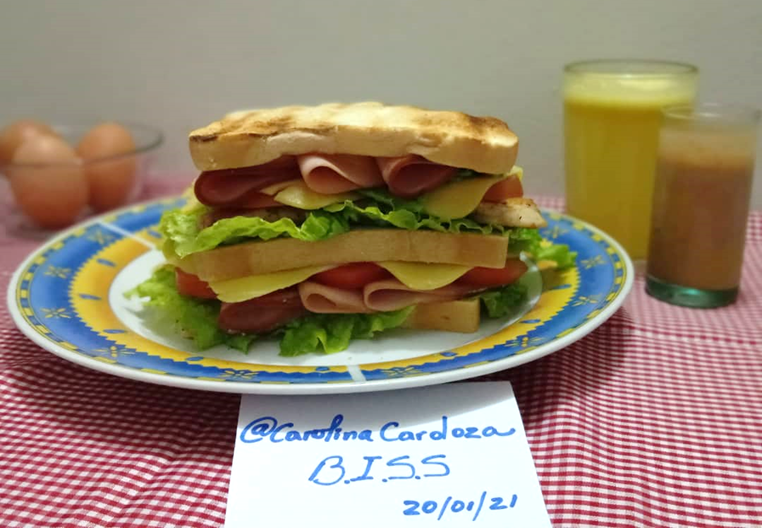 ---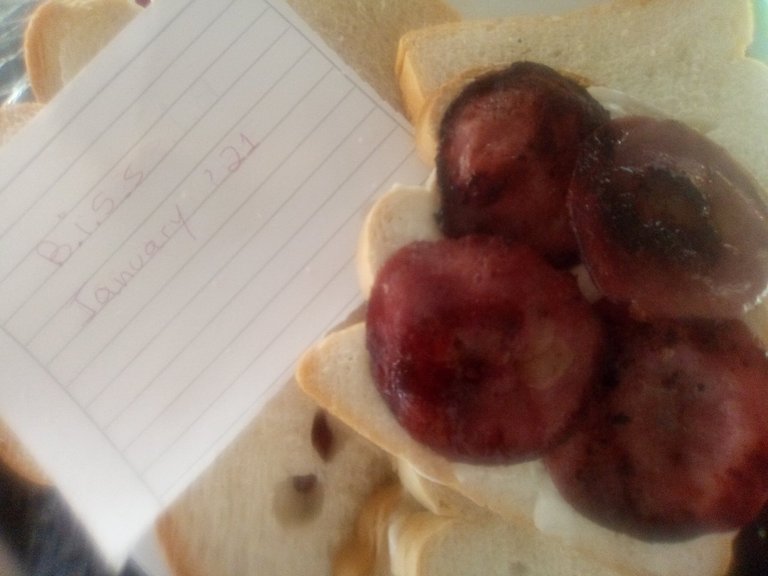 ---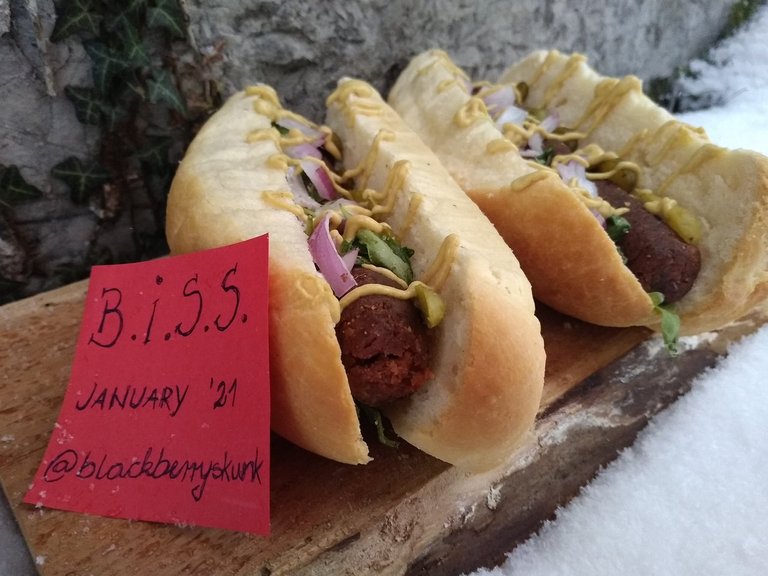 ---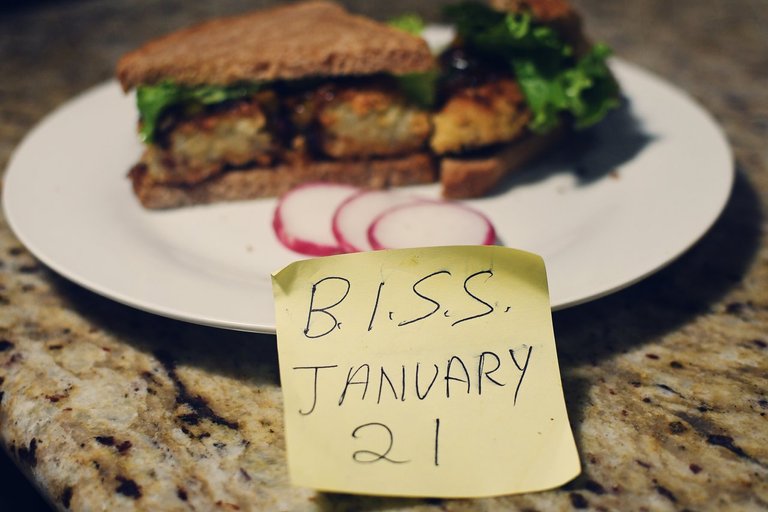 ---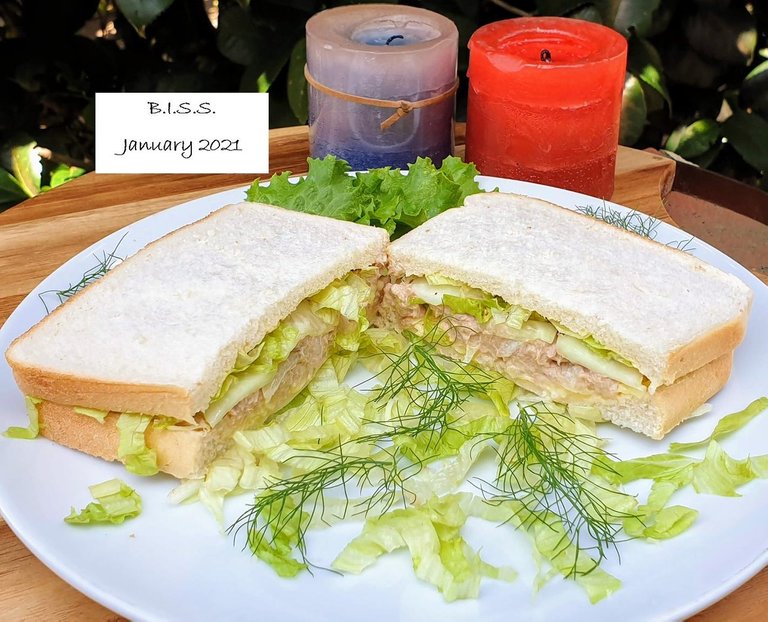 ---
---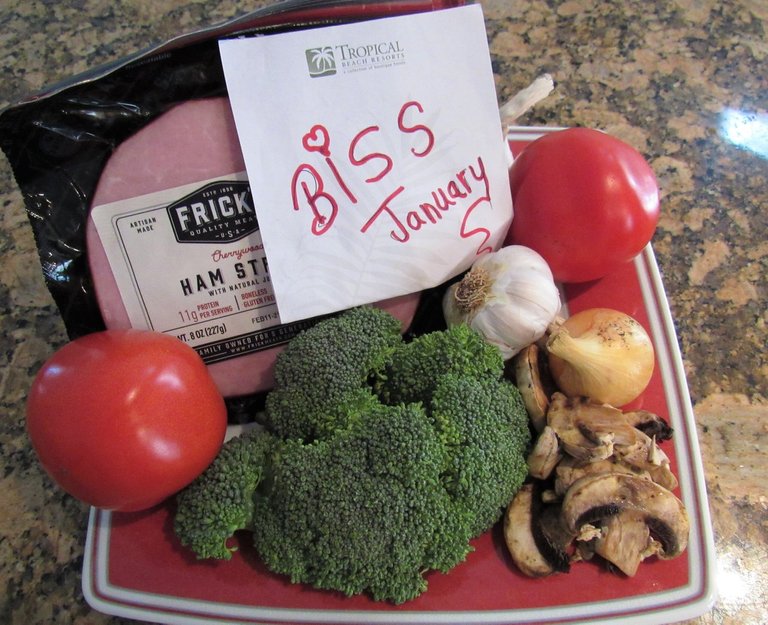 ---
A huge THANK YOU for your interest and participation in this contest, in the name of all participants and the Blockchain's International Sandwich Squad!!!
For questions, recipe ideas or else, just leave me a comment! BTW, the February Sandwich Contest is already on. Join and win some hive! All infos about you'll find here!
---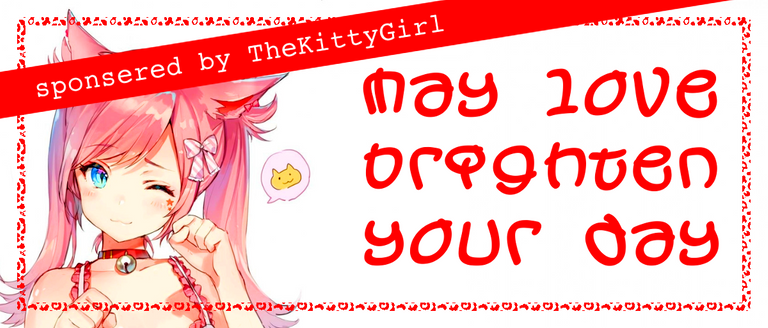 ---
Peace Love and Grooviness
BTW - i'm the Dude
i do what i want, when i want and how i want
---
All content is my own intellectual "property" otherwise you'll see a source indicated...
---

---
...you can find me @ these awesome places!



banner by @thekittygirl

banner by @d00k13

banner by @tripode

---
♫ ☕ ❤️ 😊 😃 😂 😎 😁 😉 ❤️ ☕ ♫

---
Posted via foodiesunite.net