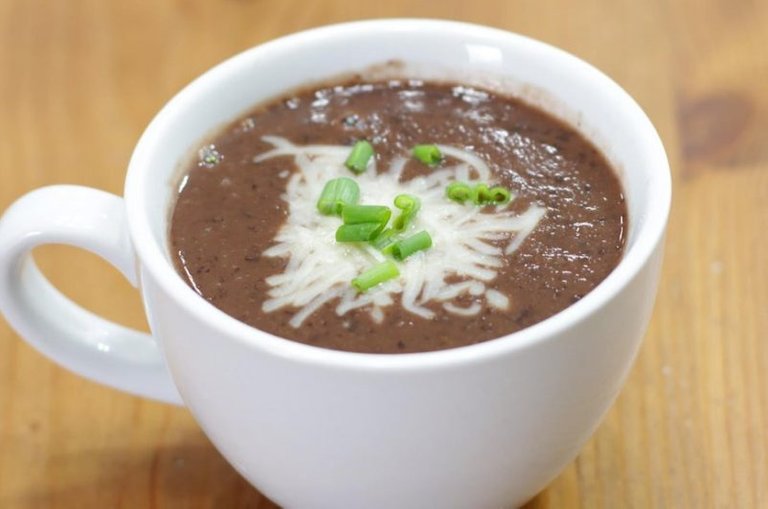 I really enjoy eating black beans, they are definitely my favorite bean. So naturally, I would love black bean soup.
This black bean soup recipe is so awesome! It is so incredibly easy to make with just 3 main ingredients and 3 optional seasonings. It is a perfect soup to make for a cold winter day.
Sometimes I call it a "pantry soup" or "food storage soup" because pretty much all of the ingredients came from my food storage. So it is a great way to use up those cans of beans that need to be eaten anyway. If you like soup, you will love this! If I can do it, you can do it. Let's get started!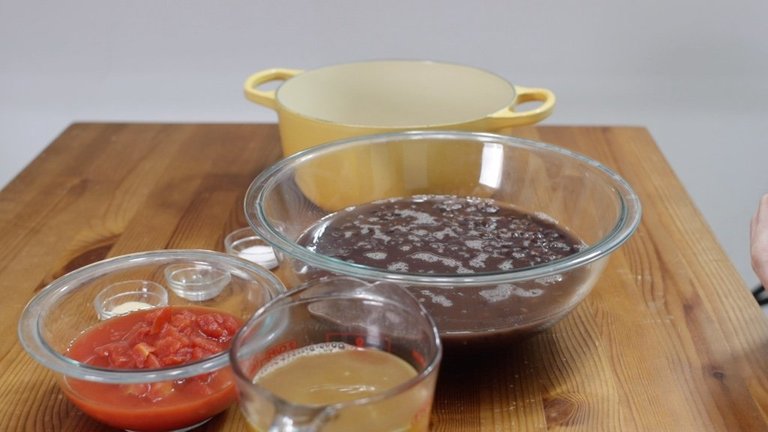 Ingredients
4 15oz/432g cans of black beans
1 15oz/411g can of diced tomatoes in juice
2 cups chicken broth or vegetable broth 480ml
1 tsp salt 4g
1/2 tsp ground black pepper 2g
1 tsp garlic powder 4g
Toppings:
Cheese
Green onion
Avocado, etc. (optional)
Instructions
Add the black beans to a large pot. Drain two of the cans of their liquid.
And then use 2 full cans.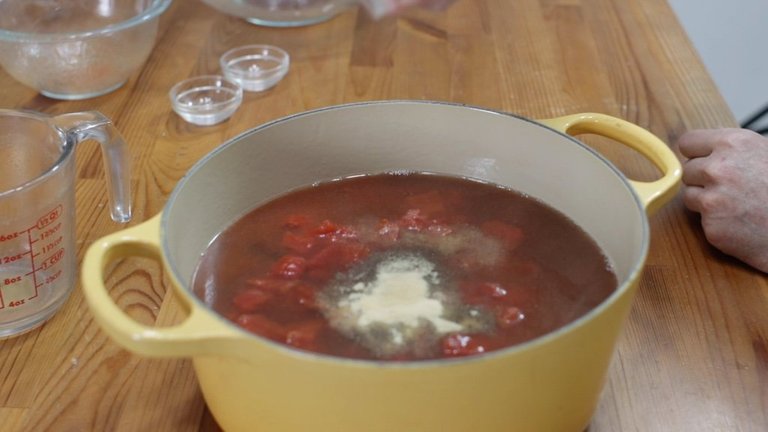 Add in the chicken broth or you can use vegetable broth. And then add in the can of diced tomatoes and juice. Add in the salt, pepper, and garlic powder. That is it!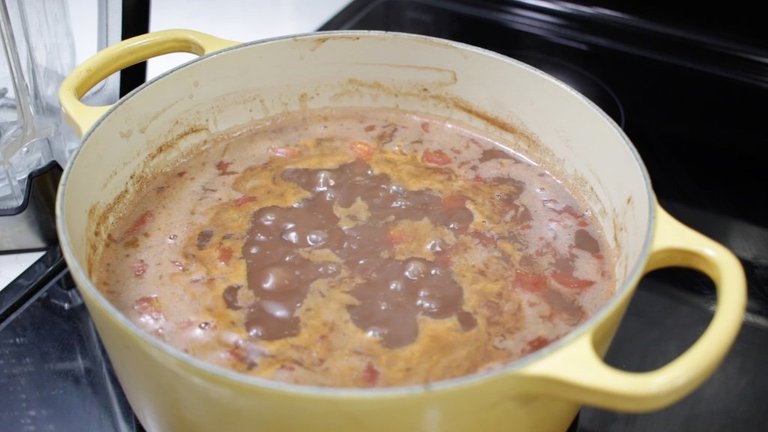 Set the heat on your burner to medium-high. Then bring the mixture to a boil. Once it boils, reduce the temperature to medium-low and allow it to simmer for 15 minutes.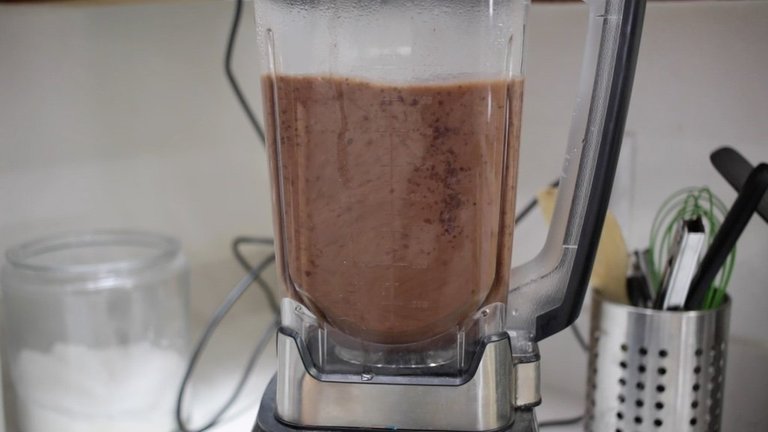 Add half of the soup to a blender and blend until smooth, then pour it back in with the rest of the soup. If you don't want any chunks at all, pour that half into a separate bowl, and blend the other half of the soup.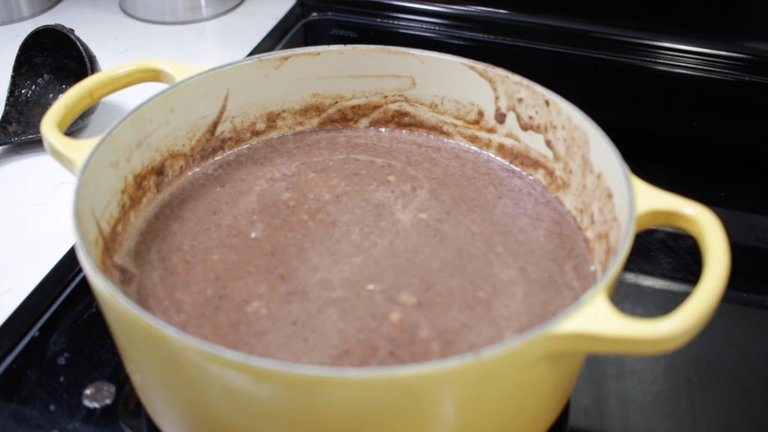 Give the soup a taste, and add any additional seasonings if desired. Pour the soup into a bowl and top with cheese, green onion, avocado, etc., if you like. Enjoy!
Find and print the FULL recipe here on my website: https://www.inthekitchenwithmatt.com/black-bean-soup
Watch the video tutorial here: