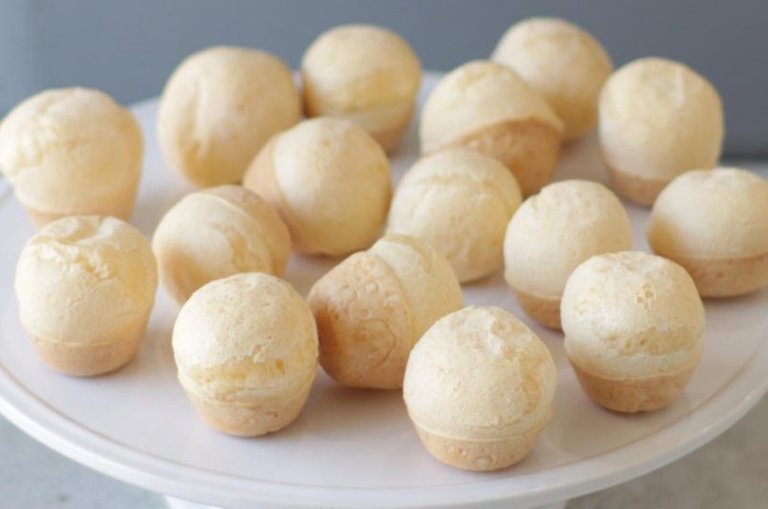 I am a huge fan of Brazilian cheese bread. Whenever I go to Brazilian steak houses here in the United States, like Rodizio's or Tucano's, etc., they serve this as an appetizer. Also known as Pão de Queijo in Portuguese.
This beloved snack is a staple in Brazil, and I can see why. They are so incredibly easy to make with just 6 ingredients. There are a variety of recipes out there for these, some that have a dough consistency and this Brazilian cheese bread recipe, which have a batter consistency.
If you are a fan of cheese and like bread, give these a shot. They are a little crunchy on the outside and nice and chewy and on the inside and of course cheesy. Also, this is perfect for people who can't have gluten because they are gluten-free! If I can do it, you can do it. Let's get baking!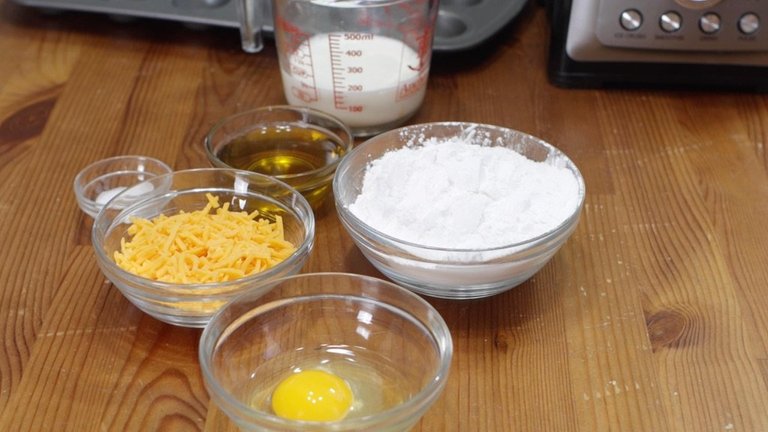 Ingredients
Blender
Spatula
Mini muffin pan
Wire rack
Cooking spray
Instructions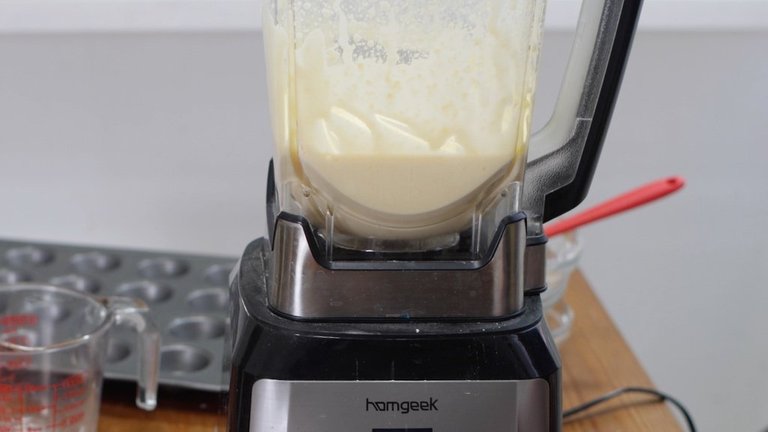 Preheat the oven to 400 F/205 C. Shred the cheese if necessary or buy pre-shredded cheese. Place all the ingredients in a blender and blend for 1 to 2 minutes until mixed well.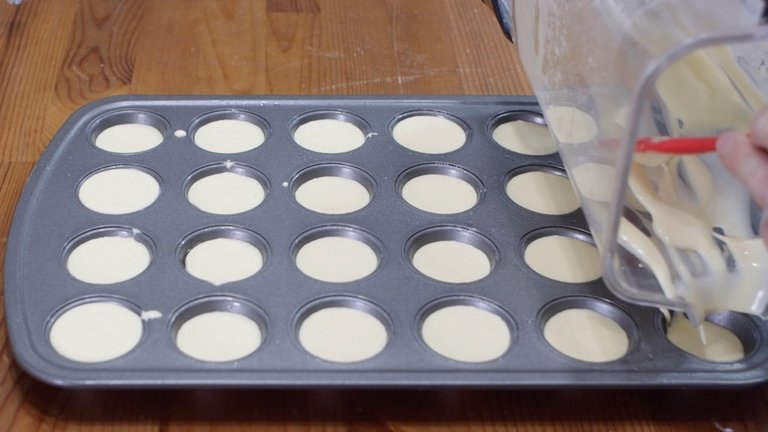 Spray a mini-muffin pan with cooking spray, then fill up each cavity near the top, with the batter. You should be able to get 24 of them.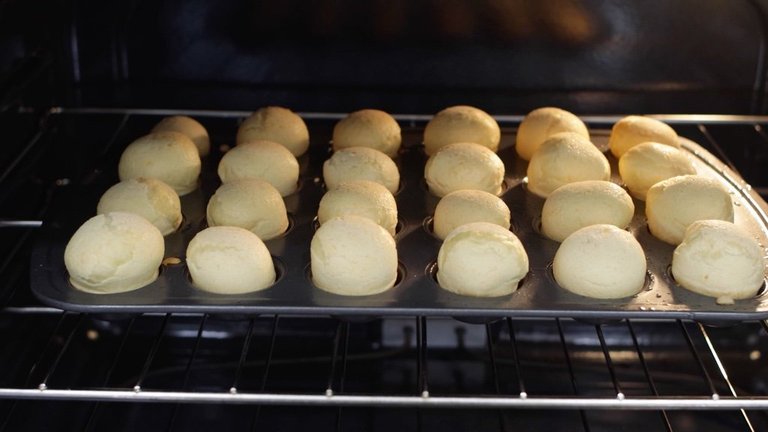 Place the pan on the middle rack, and bake them for 20 to 23 minutes until they puff up and get slightly golden brown. The bottoms in the cavities of the pan will be a little browner than the tops.
Remove them from the oven and allow them to cool for about 5 minutes in the pan.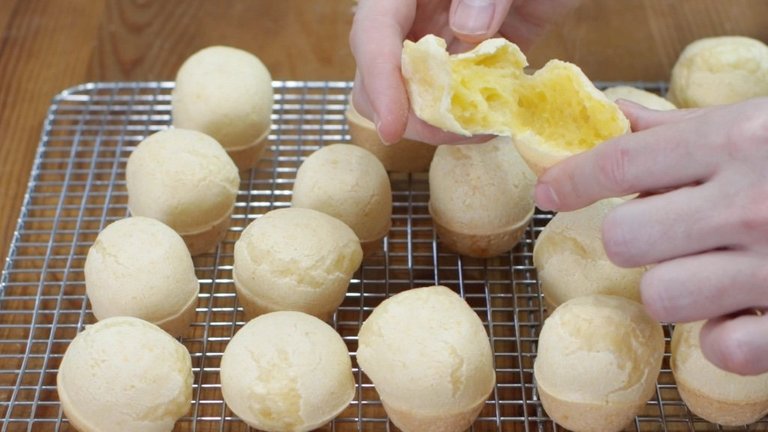 Remove them from the pan and place them on a wire rack to cool completely. These are nice and chewy and cheesy and oh so delicious. Enjoy!
Find and print the full recipe here: https://www.inthekitchenwithmatt.com/brazilian-cheese-bread
Watch the video tutorial here: