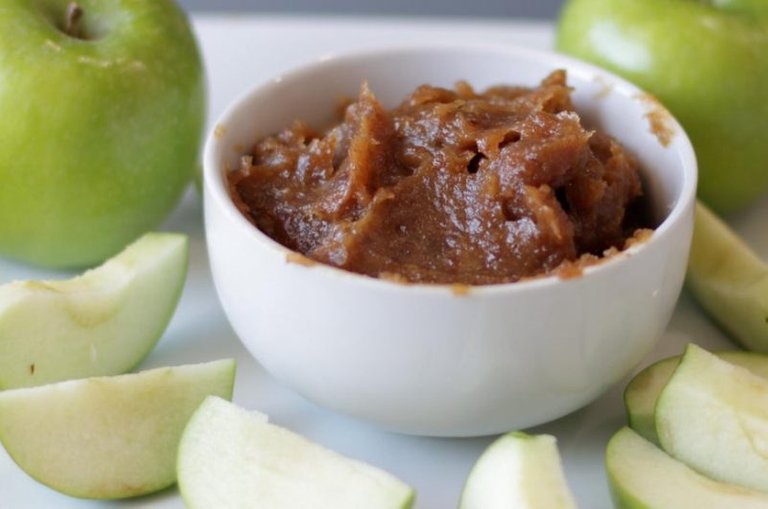 Let's be honest I am a dessert junky, but every once in a while I do showcase healthier recipes like this date caramel. It is naturally sweet and you don't have to cook anything or use a candy thermometer or anything like that.
Are you a fan of dates? Are you trying to eat a little more healthy but still have a craving for something sweet? Then this date caramel may be right up your alley. It is a healthy caramel substitute. It is amazing how close to the real thing it actually tastes.
There are obviously texture differences, and flavor profile nuances, but all in all it is a fantastic substitute. You can use it just like you would caramel, although you may need to play with the consistency a bit to get it to your liking. It is very easy to do, if I can do it, you can do it. Let's get started!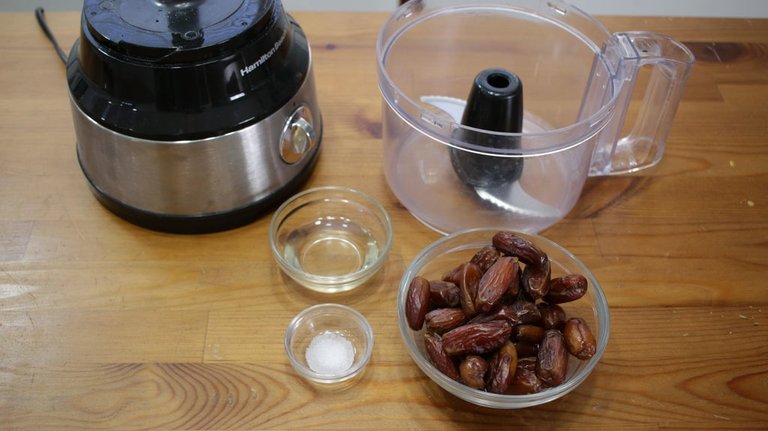 Ingredients
2 cups of pitted dates roughly chopped (Deglet Noor, Medjool Barhi, etc.)(175g)
2 Tbsp of coconut oil or use vegetable, olive, etc. (30ml)
1/8 th tsp of salt less than 1 g
3 Tbsp to 1/2 cup hot water or almond milk 45ml to 120ml, can even add more if needed
Instructions
Soak the dates in warm water for 10 to 15 minutes. Or you can try skipping this and blending them whole.
Chop the dates up into small chunks. Or you can try skipping this and blending them whole.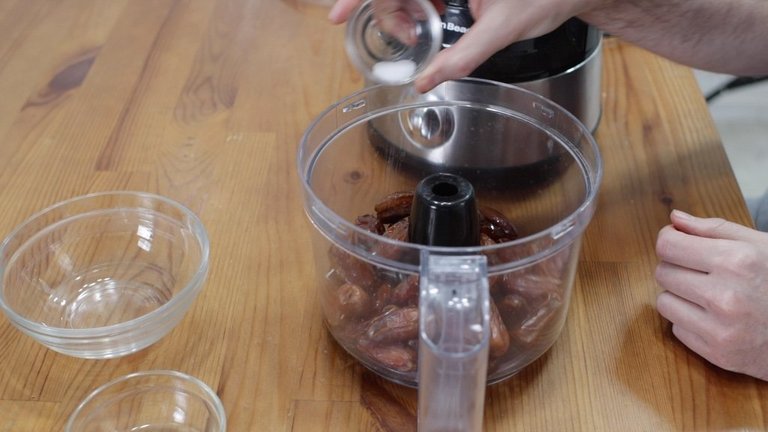 Add the dates, half of the oil, and salt to a food processor or high powered blender and blend. Add hot water as necessary and the rest of the oil and keep blending to get the consistency that you want. You may also use almond milk.
You may need to scrape the inside of the bowl between blending. Add more water or almond milk to make it thinner.
Easy right? Now serve it with sliced apples, on top of ice cream, spread on toast, etc.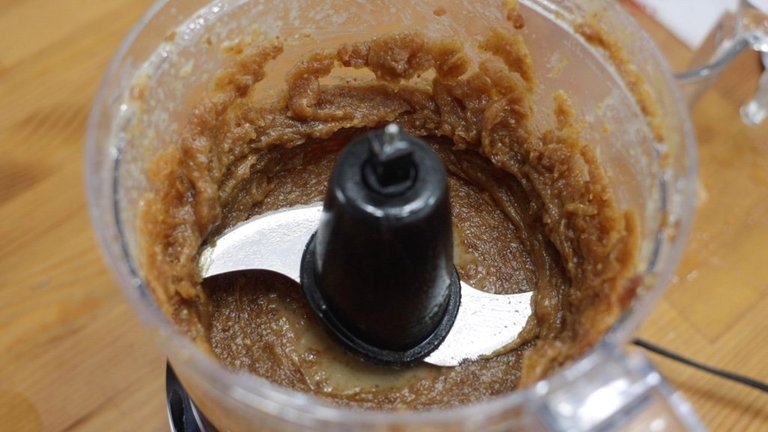 Find and print the full recipe here on my website: https://www.inthekitchenwithmatt.com/date-caramel-healthy-caramel-substitute
Watch the video tutorial here: