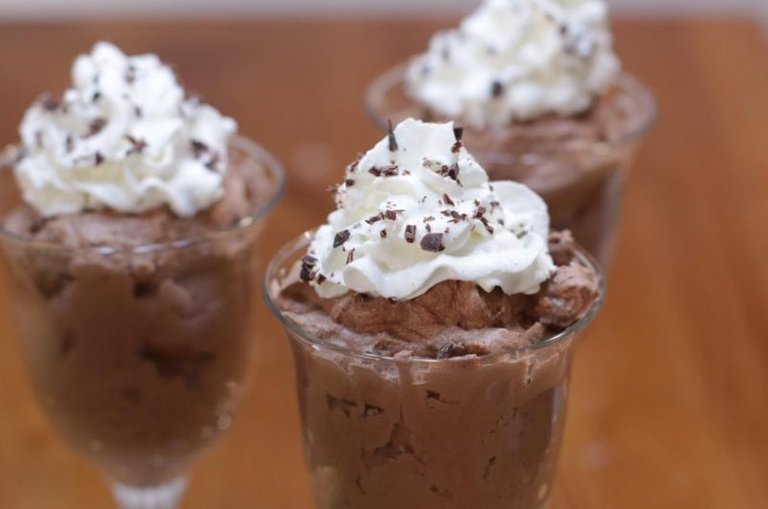 I absolutely love chocolate and all kinds of different chocolate recipes. One of my favorite no-bake chocolate treats is super easy to make chocolate mousse.
If you are a fan of chocolate you will just love this chocolate mousse recipe. It is so silky smooth, topped with whipped cream and shaved bits of chocolate. It is pure chocolate heaven with each bite.
A chocolate mousse is a classic French no-bake dessert. Time to impress your friends and family, or maybe that special someone with this elegant chocolate dessert. If I can do it, you can do it. Let's get started!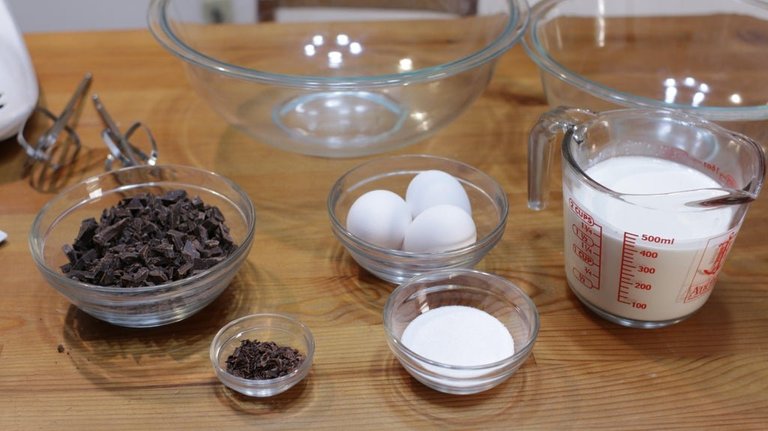 Ingredients
5 ounces of a good quality dark chocolate or use semi-sweet or bittersweet. Roughly 1 cup of chopped chocolate or chocolate chips it doesn't have to be super exact. And you can add a little more if you like. (140 to 160g)
3 large eggs whites only
1 3/4 cup of heavy whipping cream 420ml
2 tbsp. of white granulated sugar 30g
Whipped cream for topping optional
Chocolate shavings for topping optional or use chocolate flakes, sprinkles, nuts, etc.
Instructions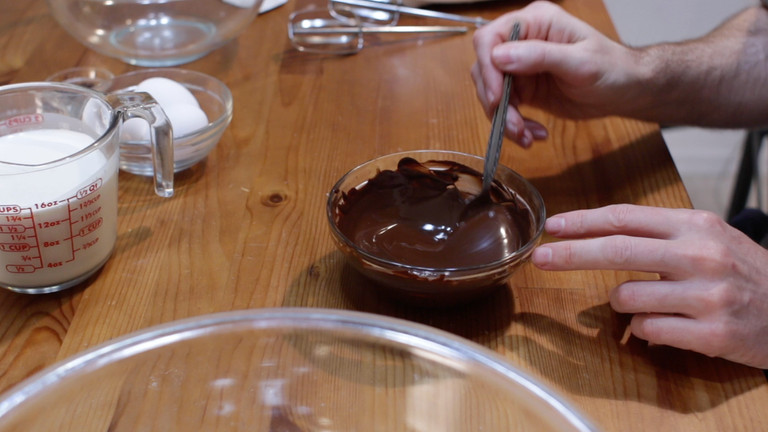 Melt the chocolate. You can do it in a microwave-safe bowl in the microwave, using bursts of 30 seconds, then stir, repeat until melted. Or use the double boiler method on the stovetop.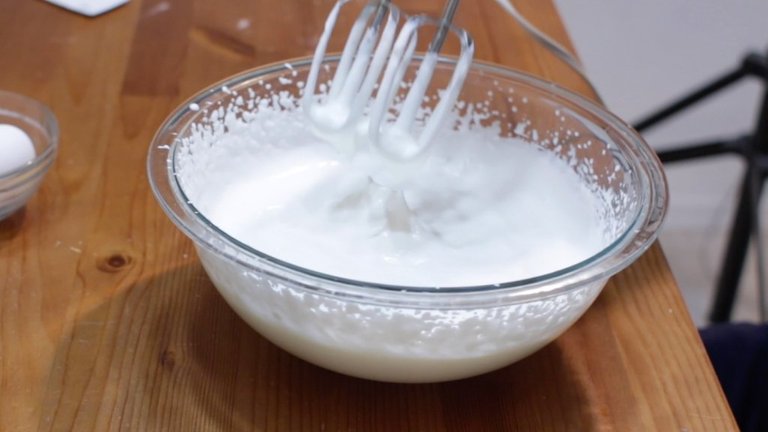 Now add the heavy whipping cream to a large bowl and beat until you have soft peaks. When you pull up the beaters the peak that is formed will keep its shape but will fold over.
In a separate bowl, crack the eggs and transfer the yolk back and forth from each half of the shell, this will allow just the egg white to drop into the bowl.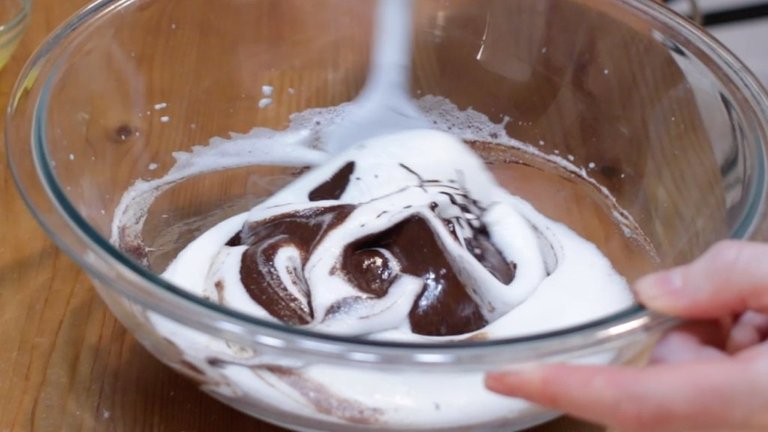 Beat the egg whites until frothy, then set the mixer to medium, and as you are beating add a little bit of the sugar at a time. Continue doing this until all the sugar is incorporated and you are left with soft peaks.
Now pour the melted chocolate into the bowl with the egg whites. Then fold it in with the spatula. DO NOT stir.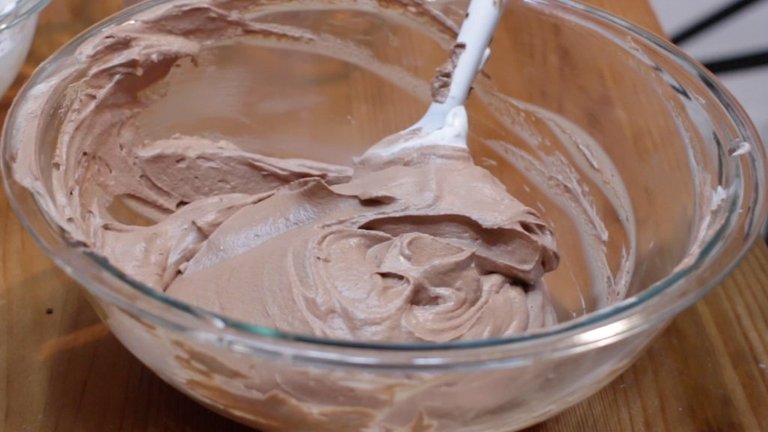 Add in the whipped cream about 1/4th of it at a time, and fold it in until incorporated, then add in the next 4th, etc. The mousse is done.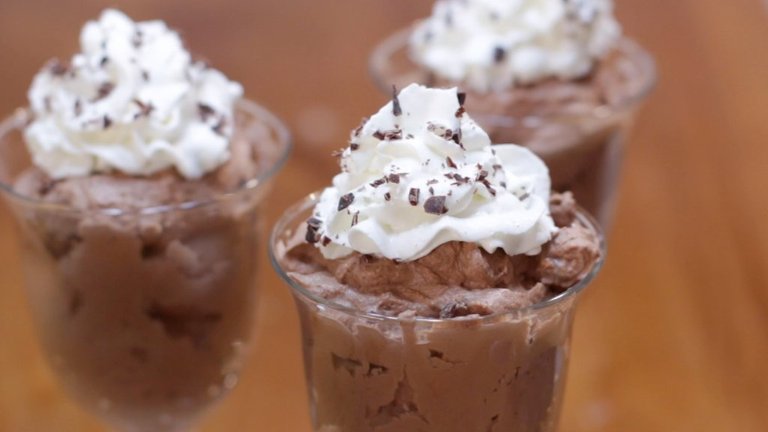 Add the chocolate mousse to your chosen containers and chill in the fridge for about 2 hours. Then right before serving, top it off with whipped cream, chocolate shavings, sprinkles, nuts, coconut flakes, etc. Enjoy!
Refrigerate leftovers, covered, for up to 5 days.
Print the full recipe here on my website: https://www.inthekitchenwithmatt.com/chocolate-mousse
Watch the video tutorial here: