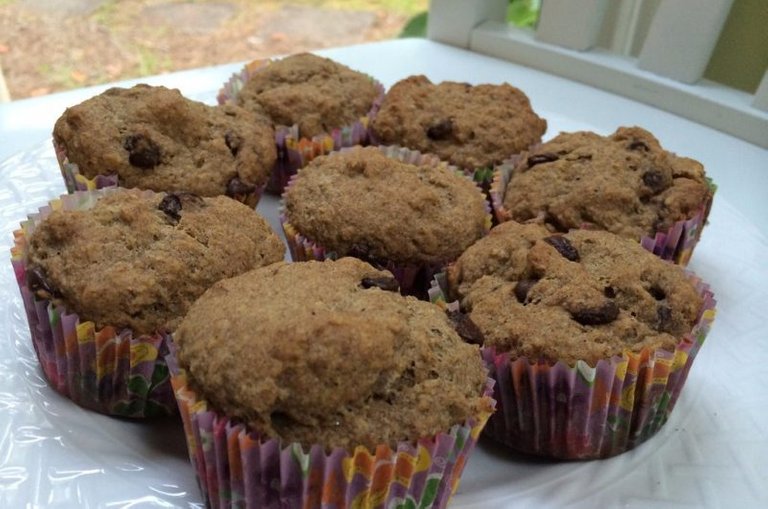 Do you happen to be on a gluten-free diet? If so, this gluten-free muffins recipe is for you.
Most of my brother's family is on a gluten and dairy-free diet. Every time I visit them we usually take some time to film a video together for my cooking show on YouTube. My nieces and nephews enjoy being on the show and helping me cook and bake.
In this particular recipe, they help me make gluten-free muffins that are dairy-free as well. They are so incredibly easy to make, if we can do it, you can do it. Let's get baking!
Ingredients
1 1/2 cups of Gluten-free flour mix 180g
1 1/2 cups of ground flaxseed 160g
3/4 cups of brown sugar 150g
1 Tbsp of baking powder 14g
3/4 tsp of nutmeg 4g
1 1/2 tsp of cinnamon 3g
2 cups of almond milk 360ml
1 large egg
Instructions
Preheat the oven to 350 F/176 C. Set the main rack in the middle position.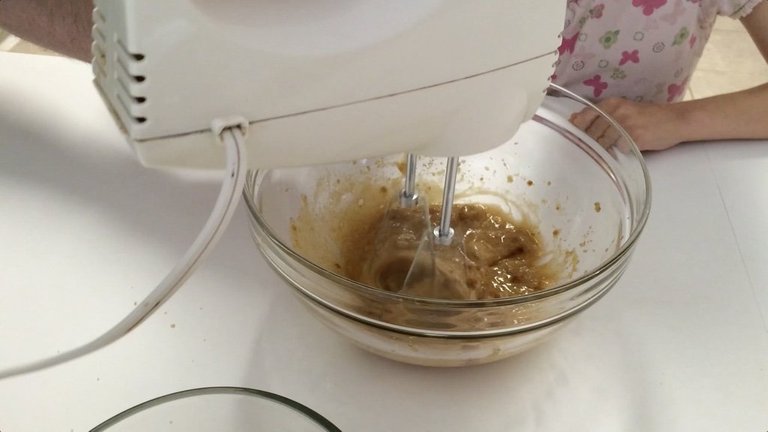 Add the egg and the brown sugar in a large bowl and cream together with a hand mixer or wooden spoon.
Mix in the almond milk until well combined.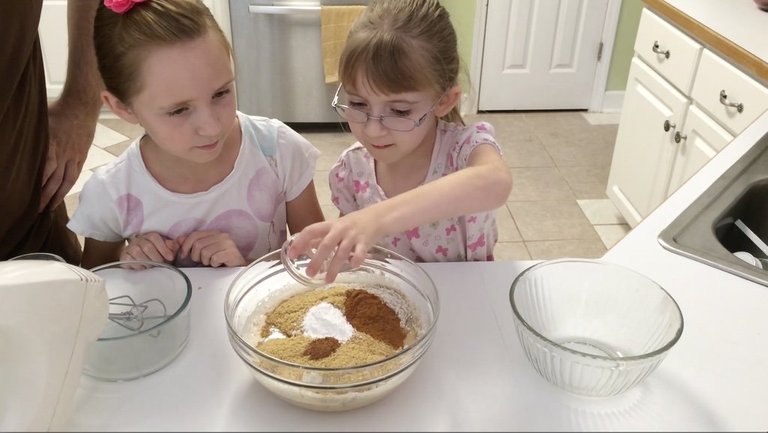 Combine all the dry ingredients the gluten-free flour mix, flaxseed, baking powder, cinnamon, and nutmeg and mix into the main bowl.
Fold in optional chocolate chips, nuts, coconut flakes, blueberries, etc. if desired. 1/2 to 1 cup worth.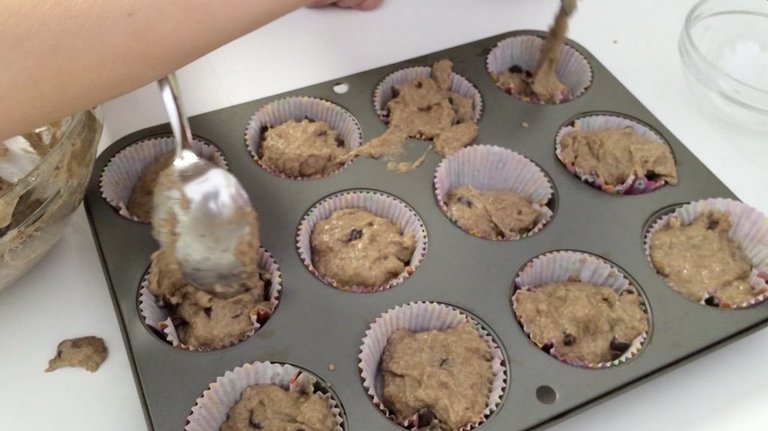 Line a muffin pan with paper cups or spray it with cooking spray. Fill each cup up 2/3 to 3/4 full with batter. Bake on the middle rack for 30 to 35 minutes until a toothpick comes out clean.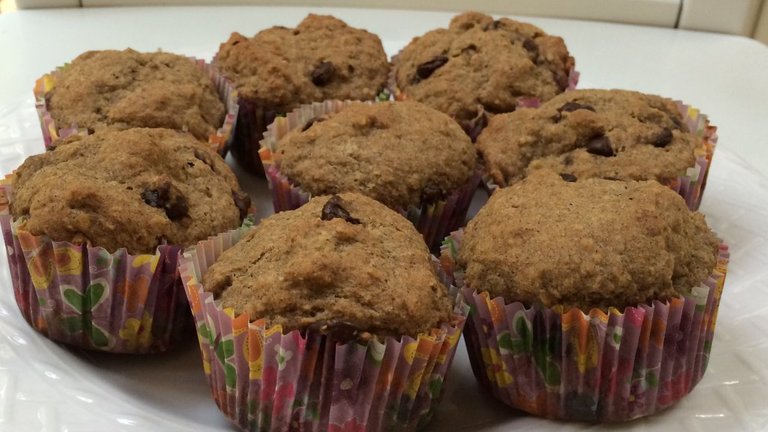 Allow the muffins to cool in the pan for a few minutes, then transfer to a wire rack to cool completely. Enjoy!
Print the recipe here on my website: https://www.inthekitchenwithmatt.com/gluten-free-muffins
Watch the video tutorial here: