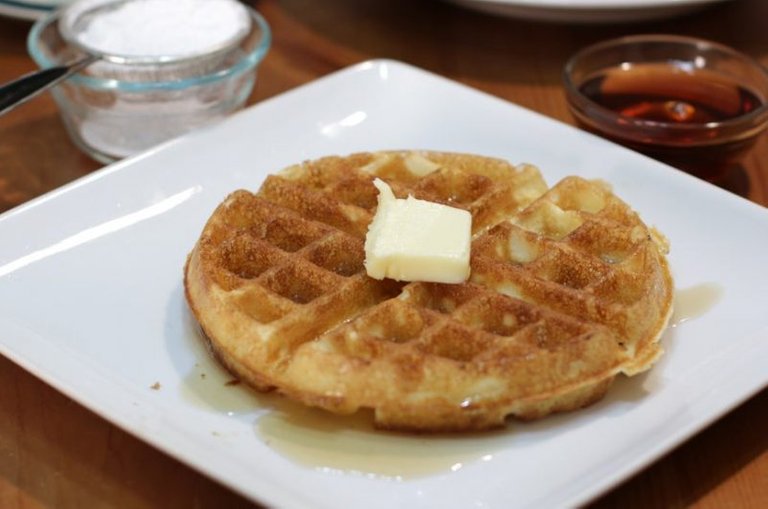 I love homemade waffles! Did you know Jackie Kennedy is known for making amazing waffles? This homemade waffles recipe from Jackie Kennedy is light, fluffy, and oh so delicious.
The story goes this recipe was John F. Kennedy's favorite thing to eat for breakfast. And I can see why, they are incredibly yummy.
Next time you are craving waffles, give this homemade waffles recipe a try. They are very easy to make. If I can do it, you can do it!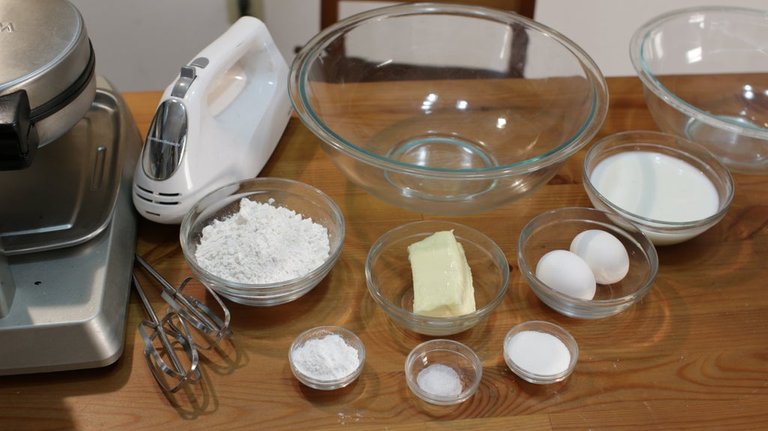 Ingredients
1/2 cup of unsalted butter softened (113g)
1 Tbsp of white granulated sugar 15g
2 large eggs separated
1 cup buttermilk 240g (or use 7/8 cup of whole milk)
1 cup of cake flour you may use All-purpose/plain flour (120g)
pinch/dash of salt
4 tsp. of baking powder 16g
Instructions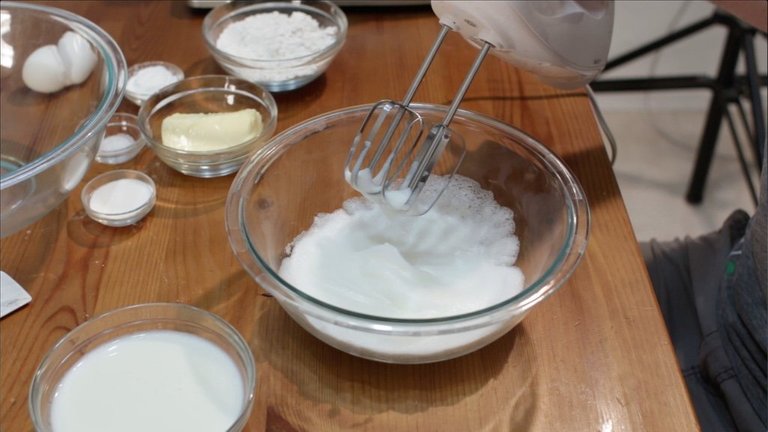 Separate the egg yolks from the whites and put each in separate bowls.
Beat the egg whites with a stand or hand mixer until you have stiff peaks. When you raise the beater out of the egg whites, the peak that is left should not fall over but hold its shape. Set aside.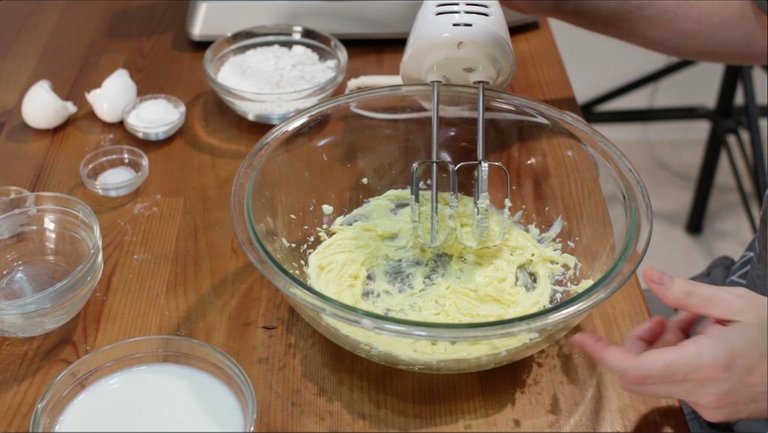 In a large bowl cream together the sugar and the butter. Then add in the egg yolks and mix until combined.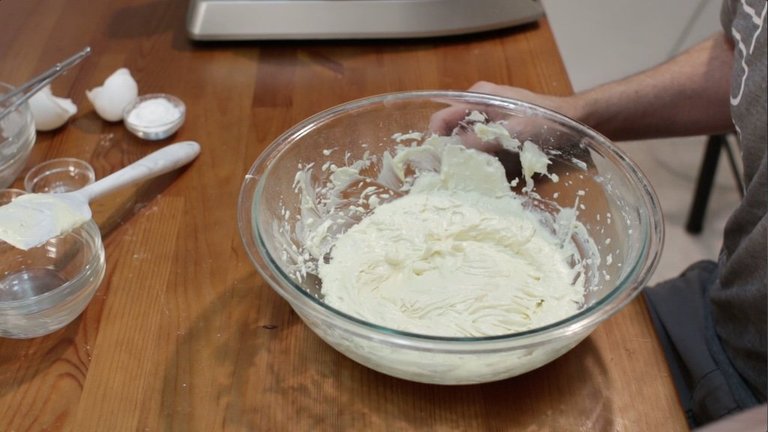 Next, add the cake flour and buttermilk a little at a time. So add 1/3 of your cake flour and 1/3 of your buttermilk. Mix them until incorporated. Then repeat the process, make sure to add in your salt too during one of those mixes. Scrape down the sides of the bowl with a spatula as necessary throughout this process.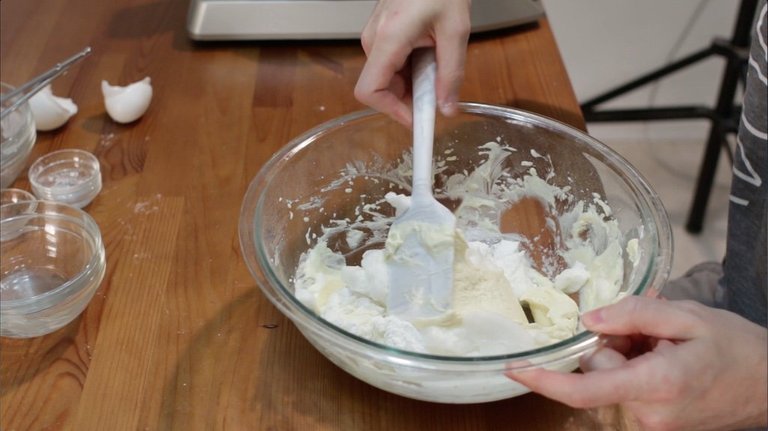 Fold in the egg whites with the waffle batter. Use a spatula. Don't stir, it will ruin the air you created with the egg whites. The batter is ready.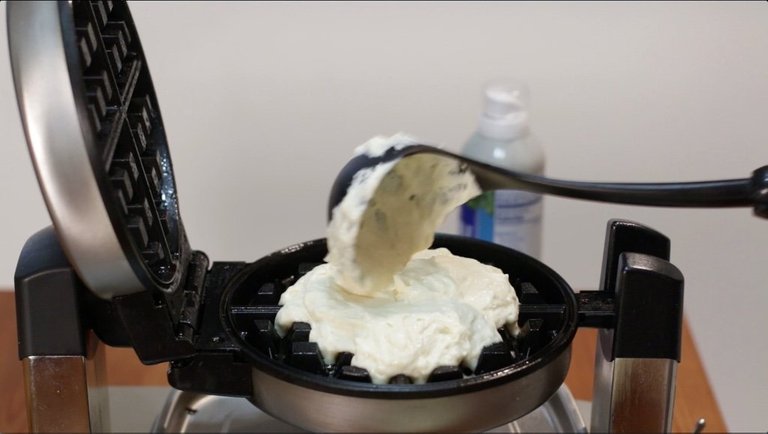 Give your waffle iron a good spray with kitchen spray and heat it up on medium heat if you have a temp dial. Then add some waffle batter, I usually use a soup ladle to add the batter. Close your iron and let it cook for 3 to 4 minutes, if you have an indicator light, go by that. Otherwise, it should be nice and golden brown.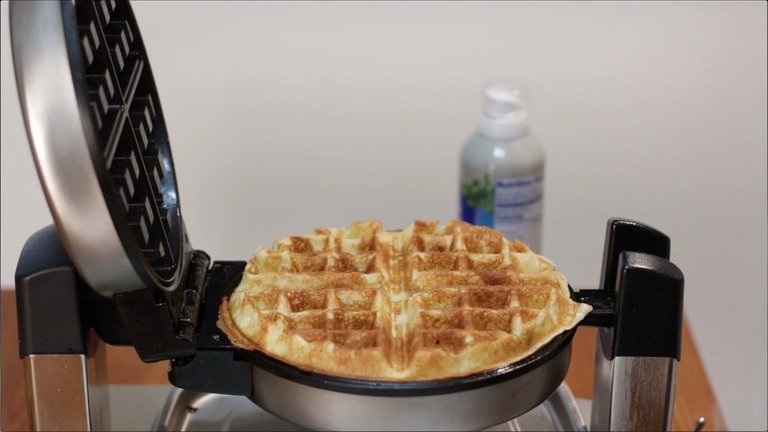 Use a fork or tongs to get under the waffle and place it onto a plate. Then serve it however you like. With maple syrup, whipped cream, powdered sugar, fresh fruit, fruit sauce/compote, etc. Enjoy!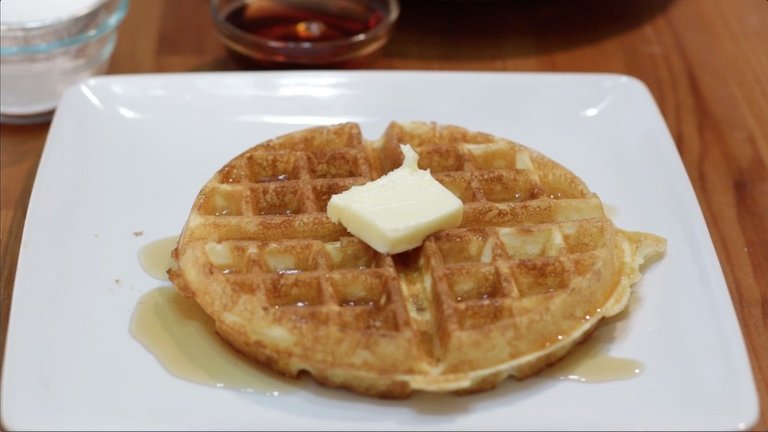 Print the recipe here on my website: https://www.inthekitchenwithmatt.com/homemade-waffles-jackie-kennedy-recipe
Watch the video tutorial here: