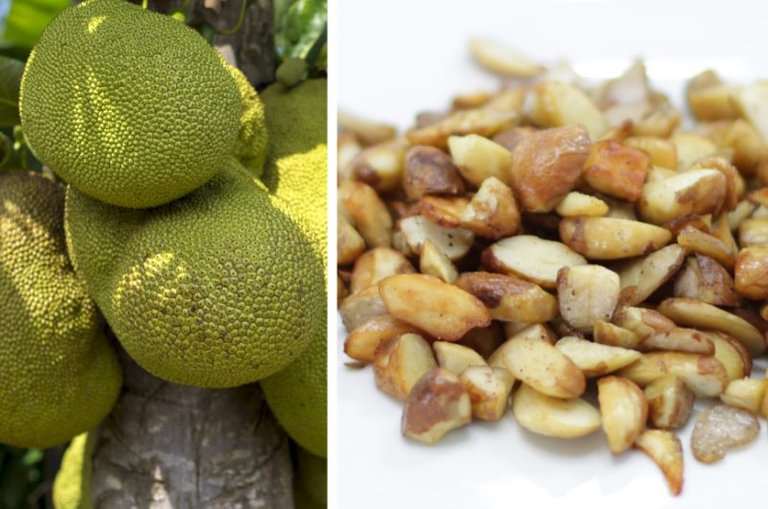 Jackfruit is an amazing fruit. It is the largest tree fruit in the world and can get up to 100 pounds or more. Not only can you eat the delicious fruit pods and stringy "rags" on the inside, but you can also eat the jackfruit seeds.
In this post, you will learn about some of the health benefits of jackfruit seeds and a few ways to eat them.
The jackfruit seeds will vary in size depending on how large the jackfruit is that they come out of. Usually, they are an inch to two inches in length.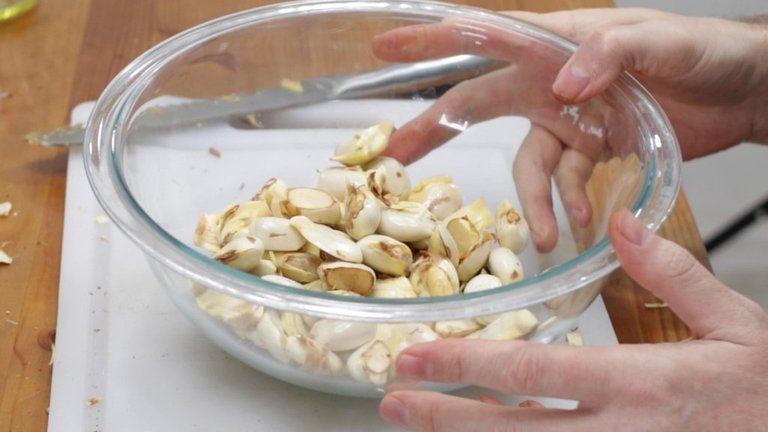 Ingredients
Water
2 cups jackfruit seeds doesn't have to be exact
1/2 tsp. salt
2 Tbsp oil coconut oil, vegetable, clarified butter, etc.
Salt pepper, garlic powder to taste
Instructions
Add a pot half full with water to the burner. Set the heat to high. Add the jackfruit seeds along with the salt. Then bring to a boil.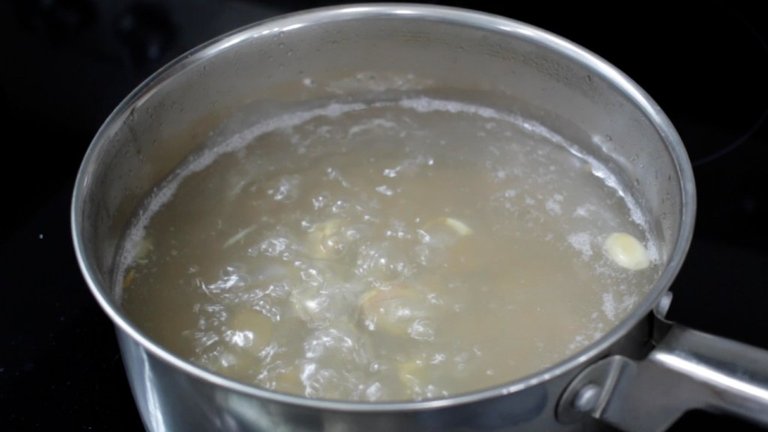 Once they boil, reduce the heat to medium and cook for 15 to 25 minutes until fork tender.
Pour into a colander and drain. Allow them to cool for a few minutes so you can handle them.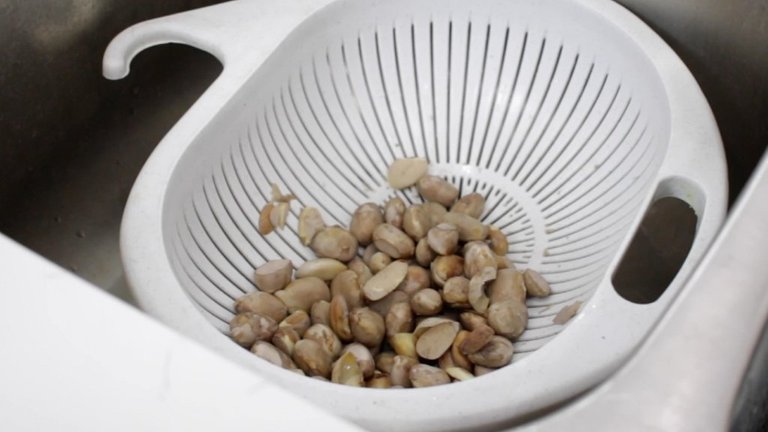 Now remove the outer white shell with your fingers. Or cut the seed in half, which makes removing it easier. Add some salt and you can eat them as is, or fry them up.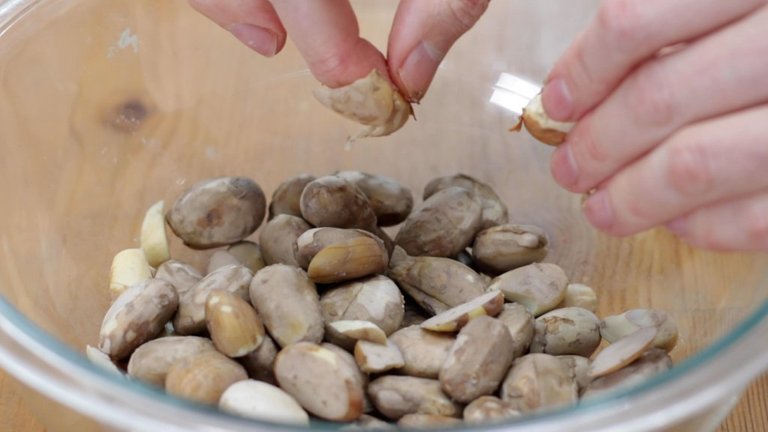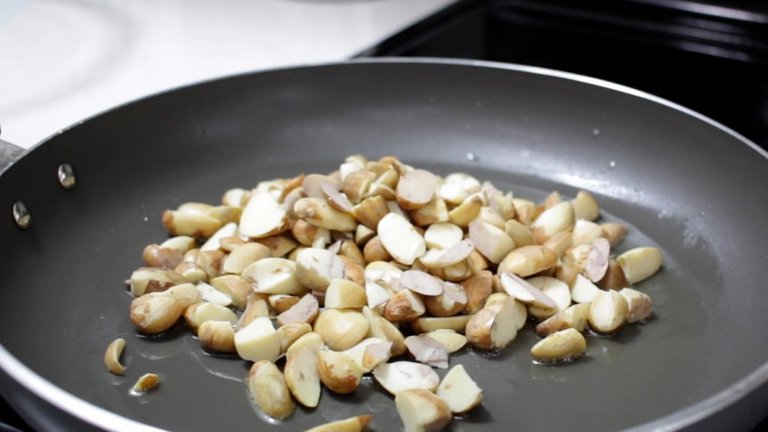 Add some oil to a skillet. Set the heat to medium. Once the oil heats up add the boiled seeds. Sauté them for 8 to 10 minutes until golden brown. You may also cook them with onions, peppers, etc. Enjoy!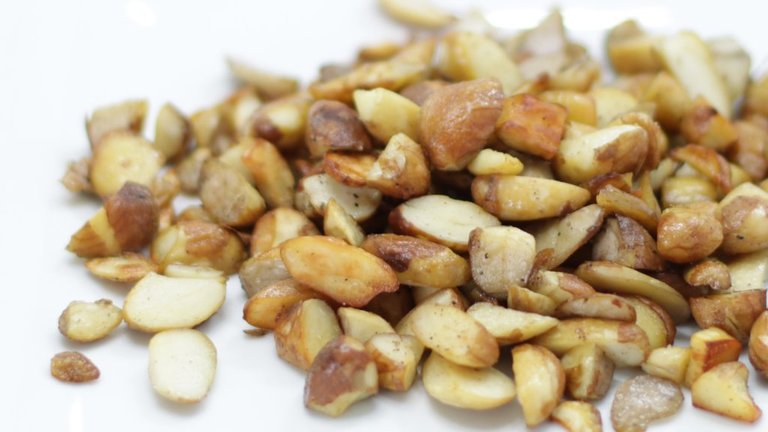 Print the recipe here: https://www.inthekitchenwithmatt.com/jackfruit-seeds-how-to-eat-them
Watch the video tutorial here: