Un cordial saludo a todos mis compañeros y amigos de la plataforma.
Soy muy amante de el café, cuando estaba en Venezuela lo tomábamos en familia por la mañana, la tarde y la noche. Y luego nos sentamos a conversar y echar cuentos, ahora que estoy en Colombia dicen que el mejor café del mundo es el de aquí y pues sí es muy bueno.
A cordial greeting to all my colleagues and friends on the platform.
I am a great coffee lover, when I was in Venezuela we drank it as a family in the morning, afternoon and evening. And then we sat down to talk and tell stories, now that I am in Colombia they say that the best coffee in the world is from here and it is very good.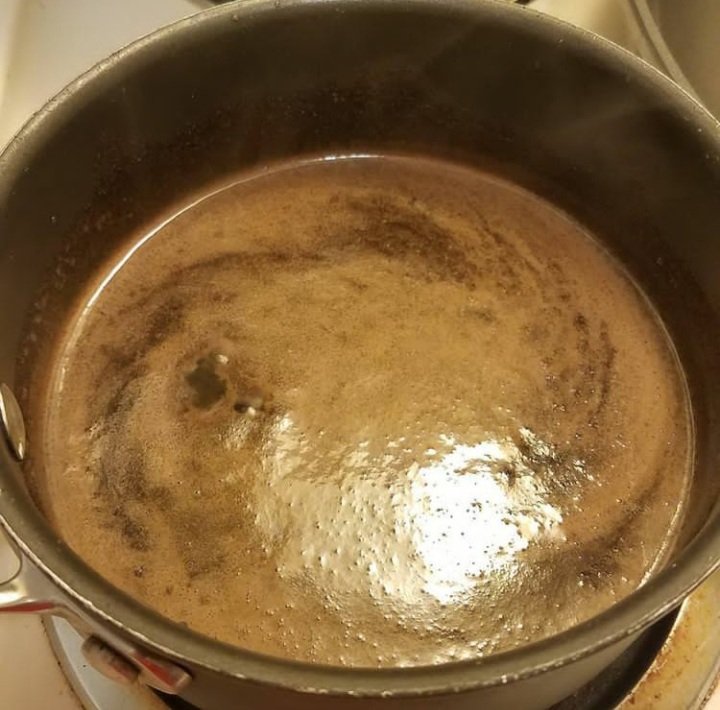 Aunque confieso que no lo mismo tomar una taza de café con tu familia a tomarse una taza de café solo, yo igual me preparo mi café no importa la hora.
Although I confess that having a cup of coffee with your family is not the same as having a cup of coffee alone, I still prepare my coffee no matter what time it is.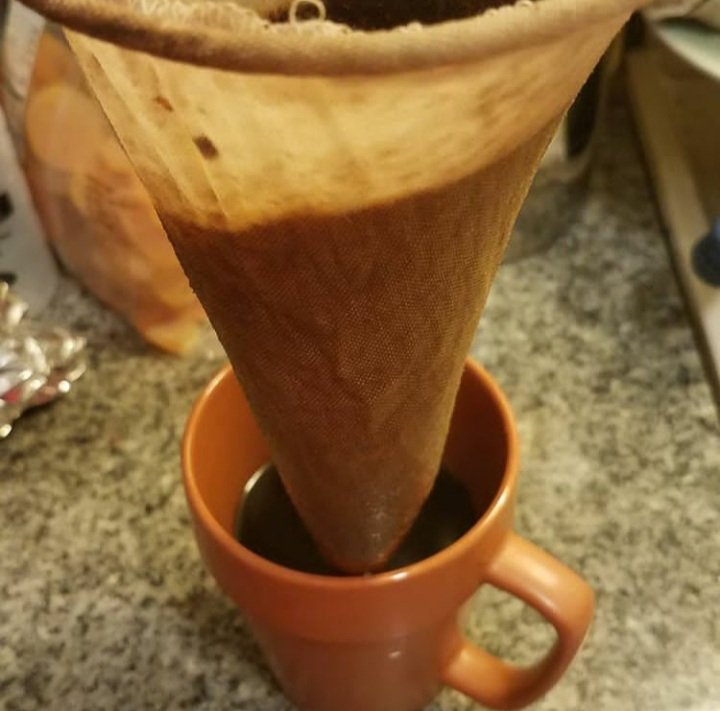 Estas fotos son de hace un rato, hice café para así relajarme y poder montar mi post de hoy. Ya que el café reduce el estrés y protege el corazón.
Este ha sido mi posts de hoy, infinitas bendiciones para todos, gracias por leer, votar y apoyar a @ naza3783.!!
These photos are from a while ago, I made coffee in order to relax and be able to mount my post today. Since coffee reduces stress and protects the heart.
This has been my post today, infinite blessings for all, thanks for reading, voting and supporting @naza3783.!!