---
Hello everyone,how are yo?
I am back with shrimp recipe.To day i am cooking Oystee Sauce Shrimp Capcay.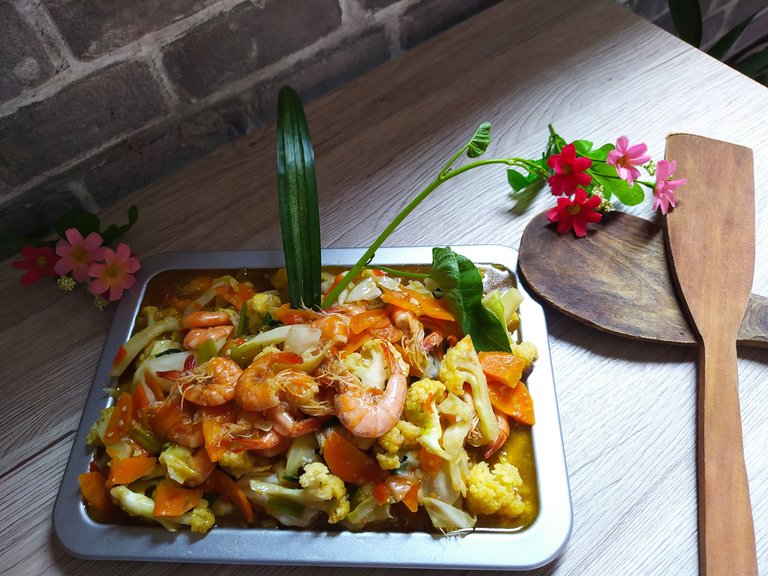 ---
So I thought about making a video and writing the recipe.
The materials we need to prepare are as below.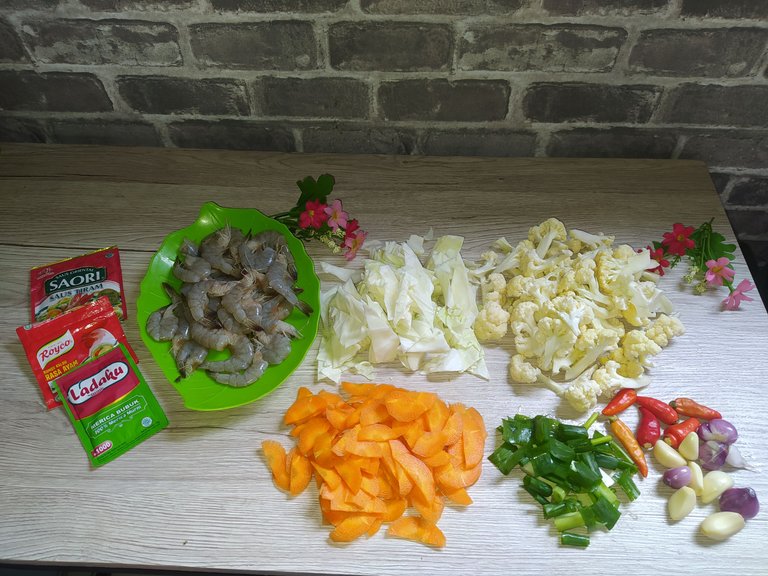 ---
Ingridients
Red Onion

Garlic

Pepper

Oyster Sauce

Cauliflower

Cabbage

Carrot

Broth Powder

Spring Onion

Shrimp

Chili
---
How to make
Cut the vegetables like the picture above.

Blend red onions and garlic until smooth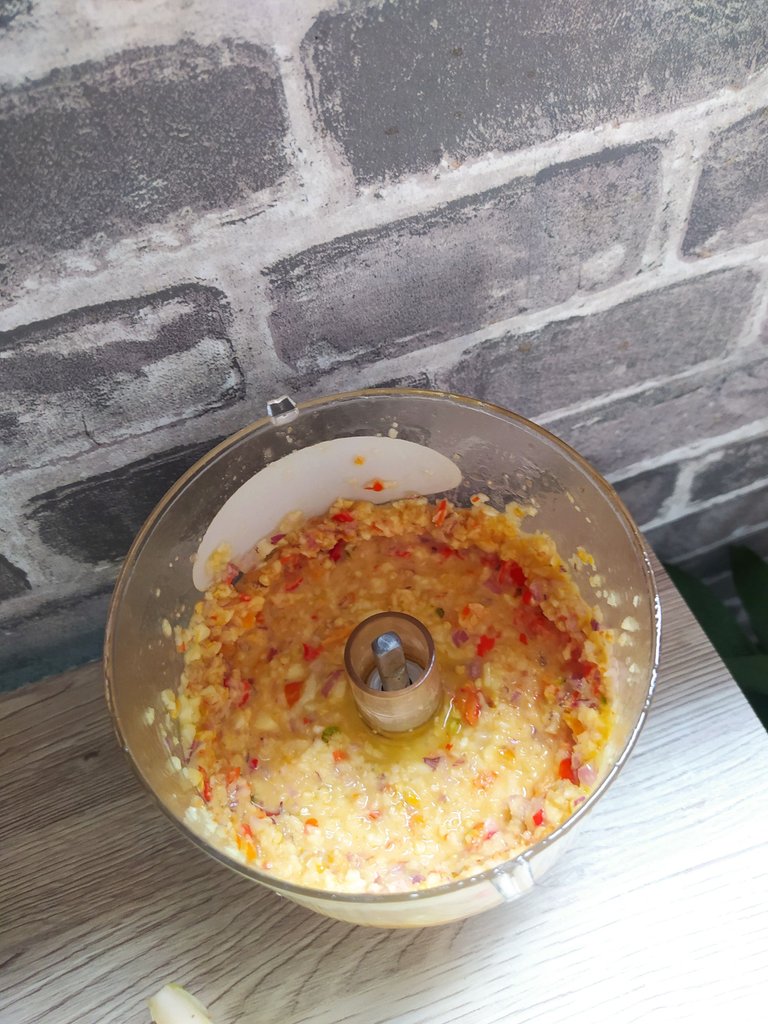 ---
Next heat oil in a frying pan and sauté the spices.
Then add the ingredients one by one, carrots, cabbage, cauliflower and scallions.

Next, add the ground pepper, broth powder, oyster sauce, sugar,water and flavoring.

Cook until half cooked, then add the prawns.
Stir again until the food is cooked, then serve.
---
I have added a video above so you can easily understand the steps.
This dish is very simple and easy, it will definitely not bother you when cooking.
---
---
---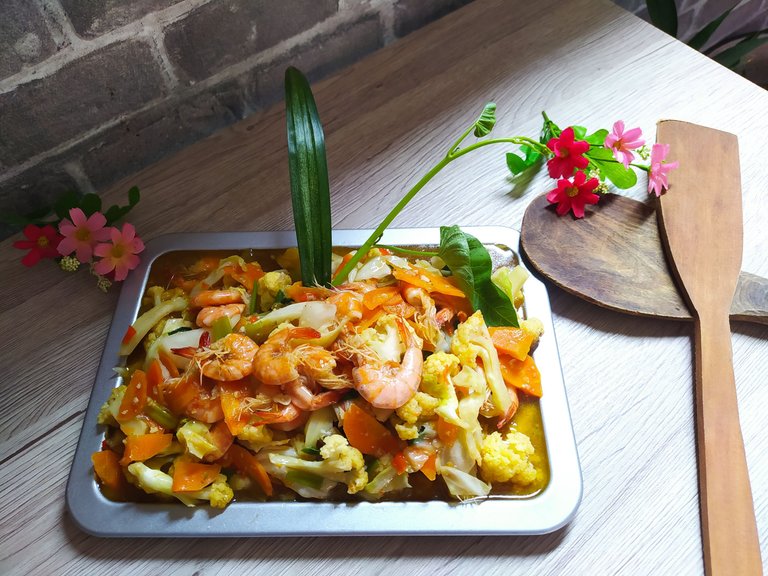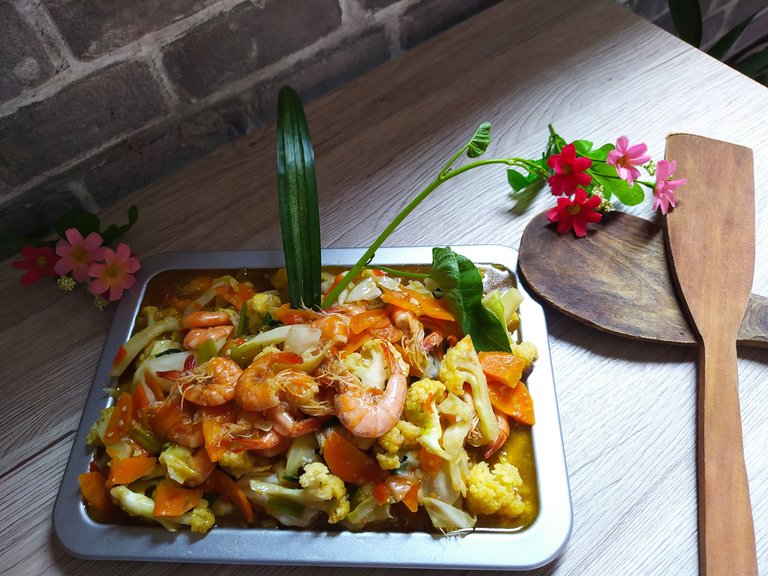 ---
---
Do you like this dish, I hope you like it.
I hope you will try this recipe at home, because this food is very tasty and nutritious, especially with a variety of vegetables.
---
Thank you for viewing and reading my post, I hope you like it.
Maybe this is what I can share with you, see you again with another recipe.
Warm greetings from me, Dwi Purwandari.
---
---
---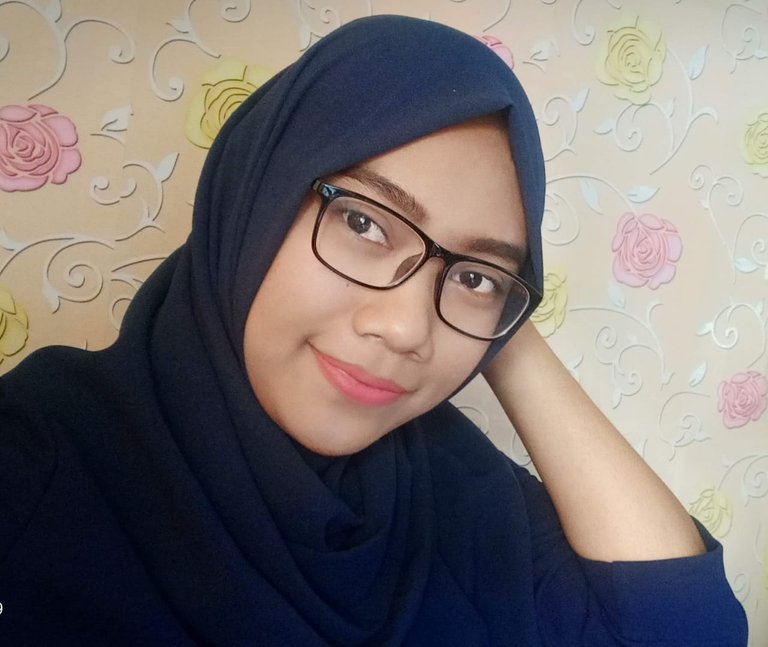 Dwi Purwandari

Dwi Purwandari is an ordinary housewife, she doesn't have many activities at home so she is bored. Recently, he started to learn to write, because according to her, writing is a way for her to relieve stress, can improve his mood and can express her feelings as he wants by writing. She has a dream that one day he can become a successful person by writing. Be proud of you because you can write,because not everyone is able to become a writer.
---
▶️ 3Speak