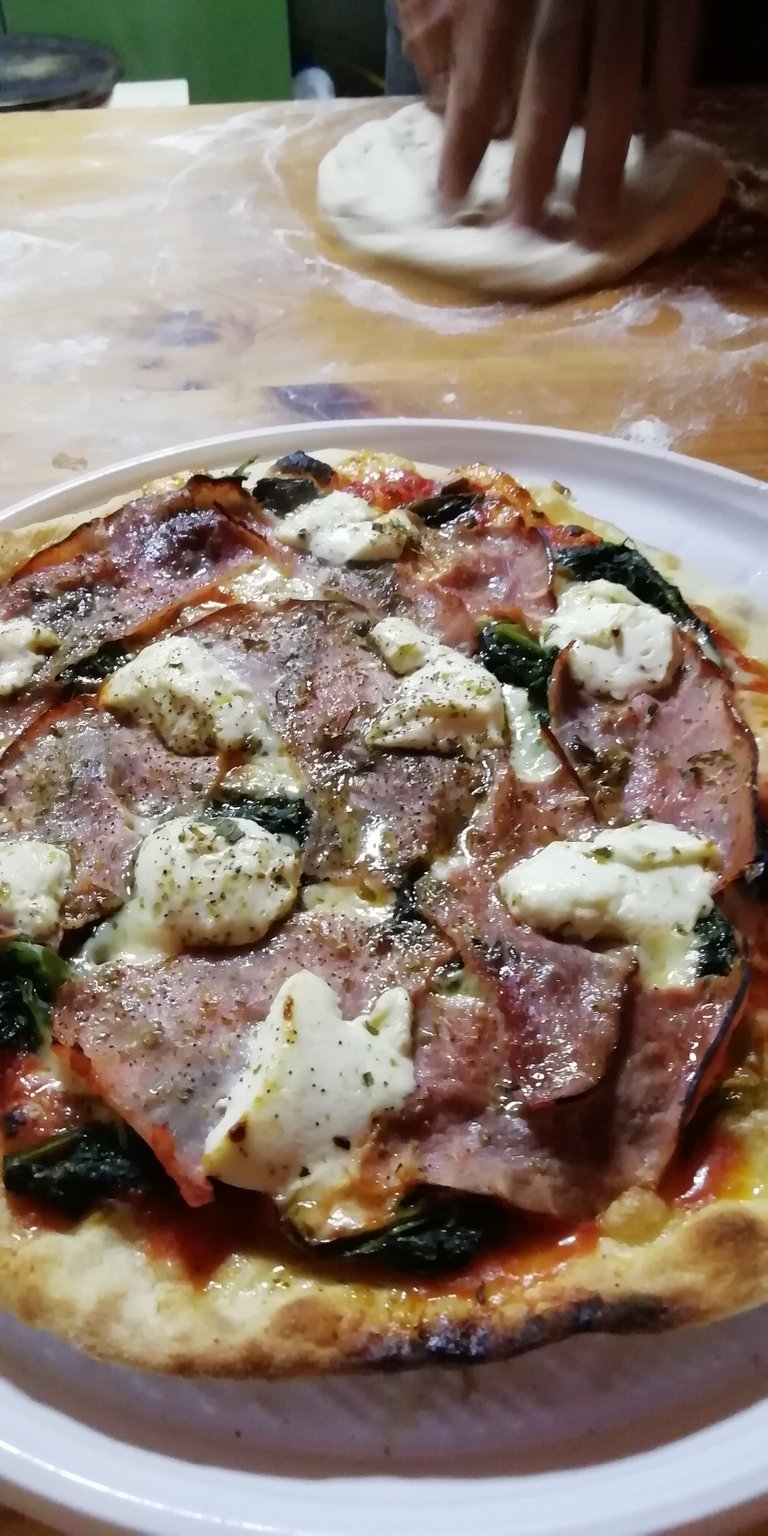 Here once in a week we use to make homemade pizza, now that we are in half lockdown it happens also two times.
Pizza is one of our favorite dish and my boyfriend is really better than me ti cook it maybe because he's mum and brother are both very good cook, and his brother worked for years as a pizzaiolo, so teach him some puzza secret.
We use different flours sometimes, manitoba, kanut etc...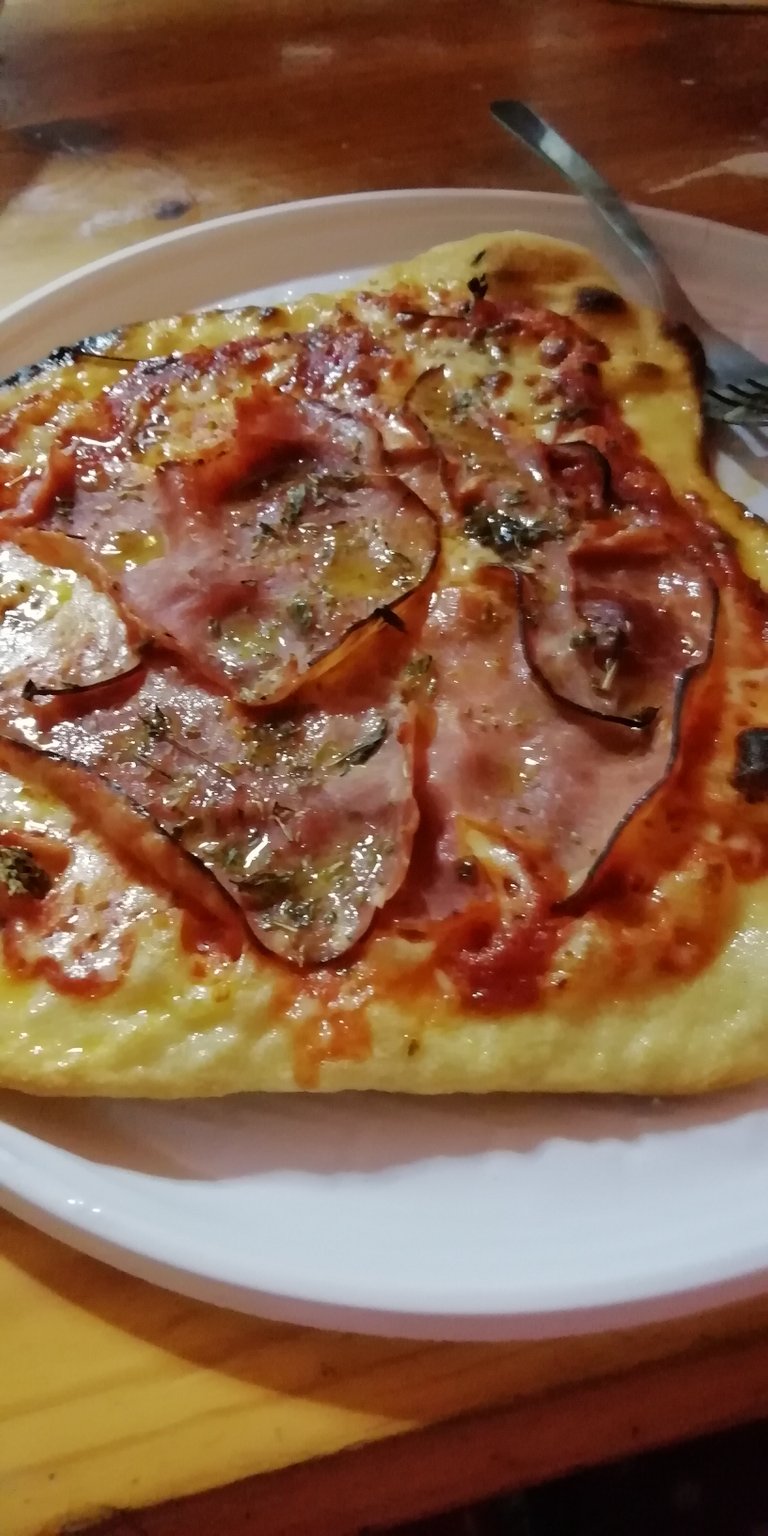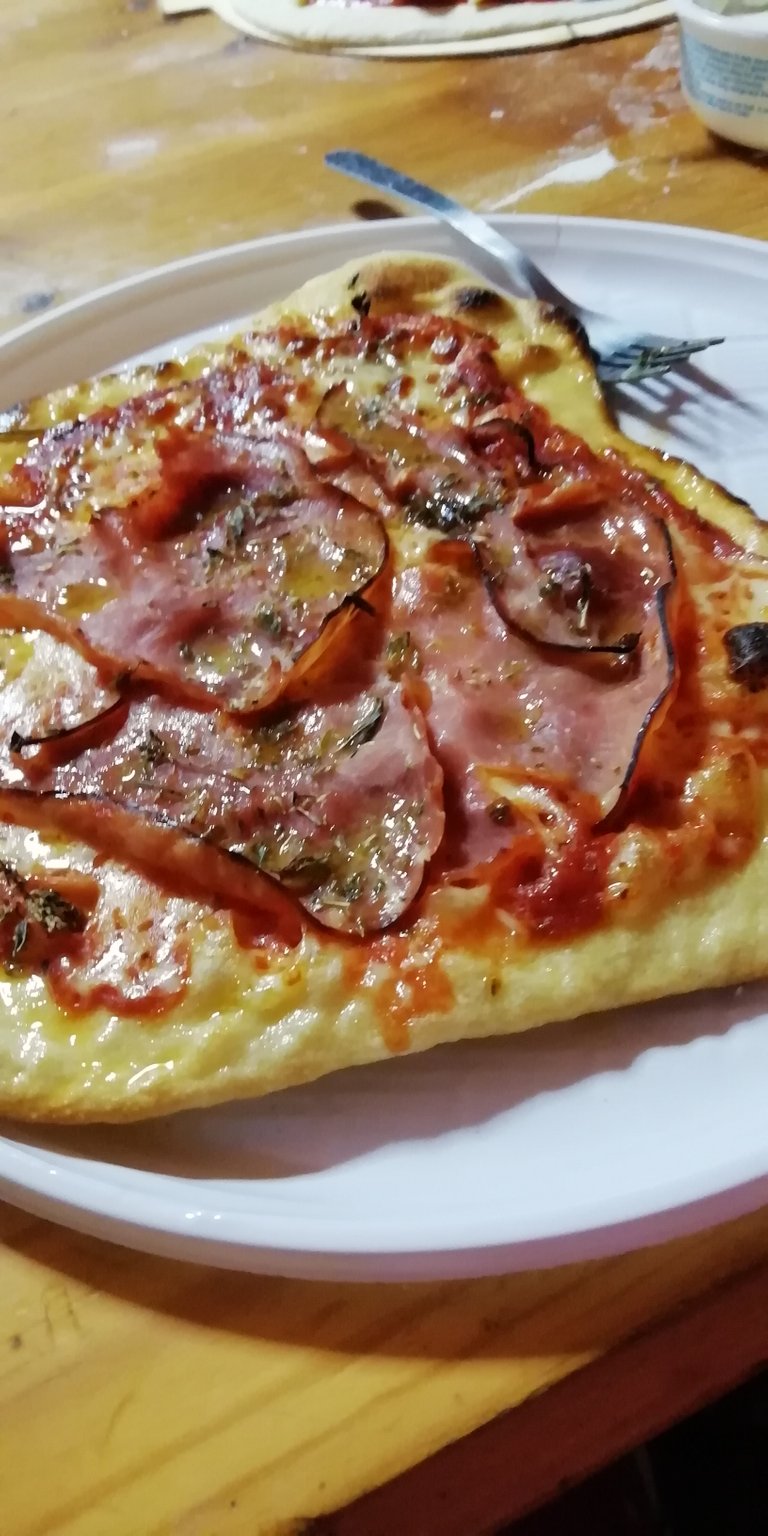 This pizza, the one in the last photo it's a simple one with roasted ham, tomatoes sauce and mozzarella. This kind of pizza it's perfect for children or for people with a difficult taste.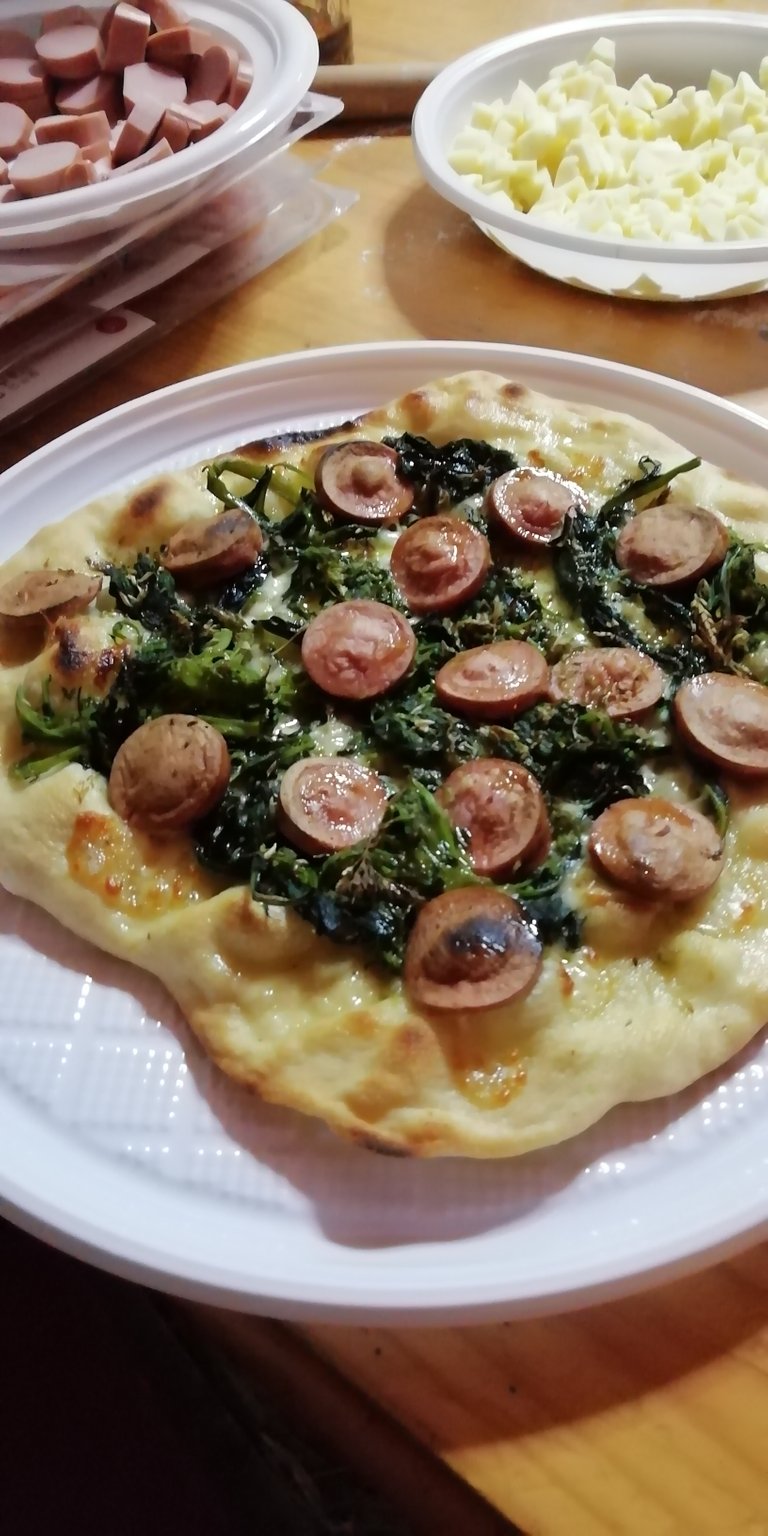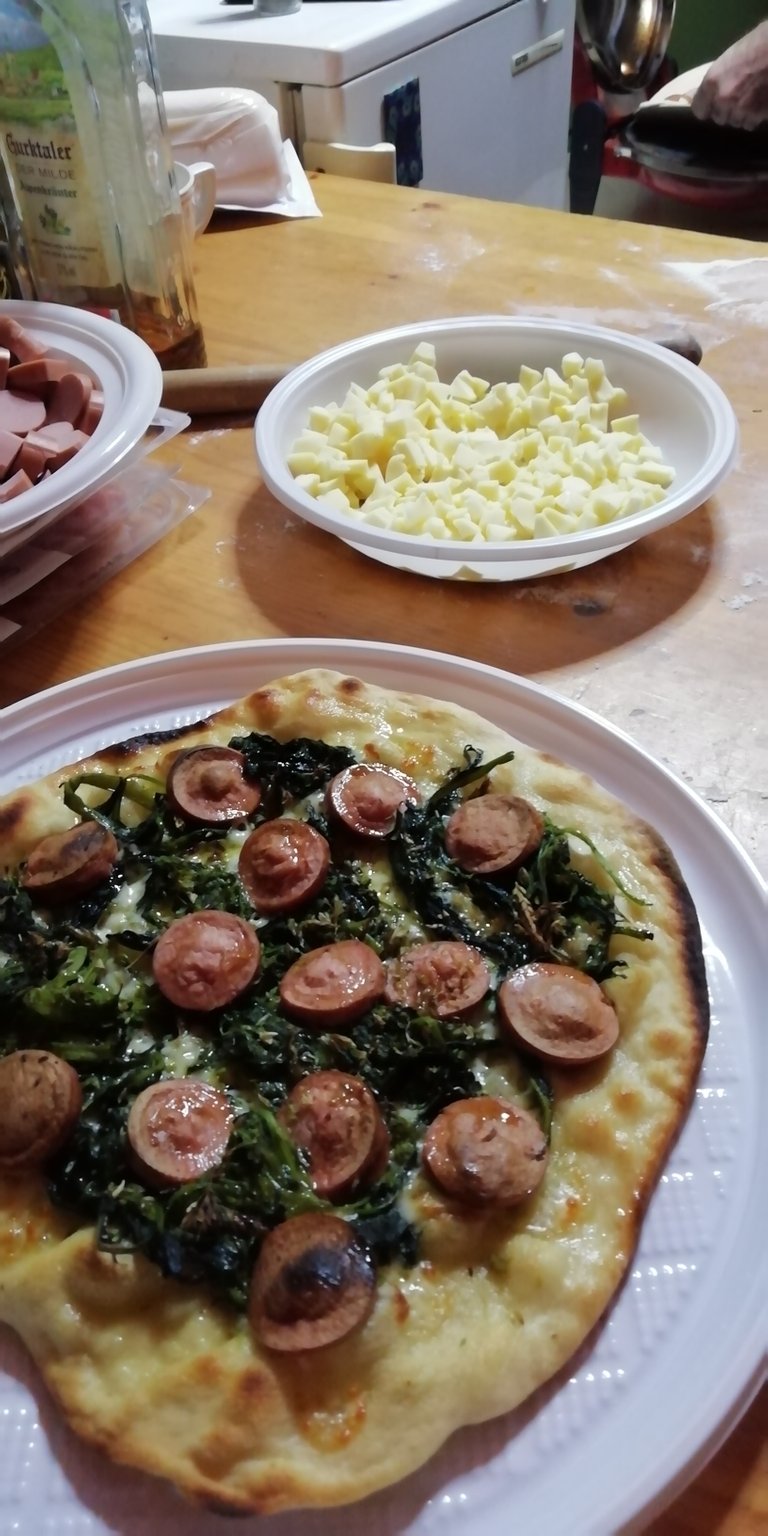 This one is more bitter but super tasty with herbs and wurstek with salt and oil on it. No one will like it but I truly love it.
Me and my boy we love to try different kind of pizza every week with different mixed ingredients.
The first pizza is with ham mascarpone and herbs! So yummi
---
Posted via foodiesunite.net