Before the lockdown i went often to eat Japanese and other kind of oriental food, I truly love oriental cuisine and I miss it so much.
I especially love Japanese food, I love sushi, sashimi and ramen!!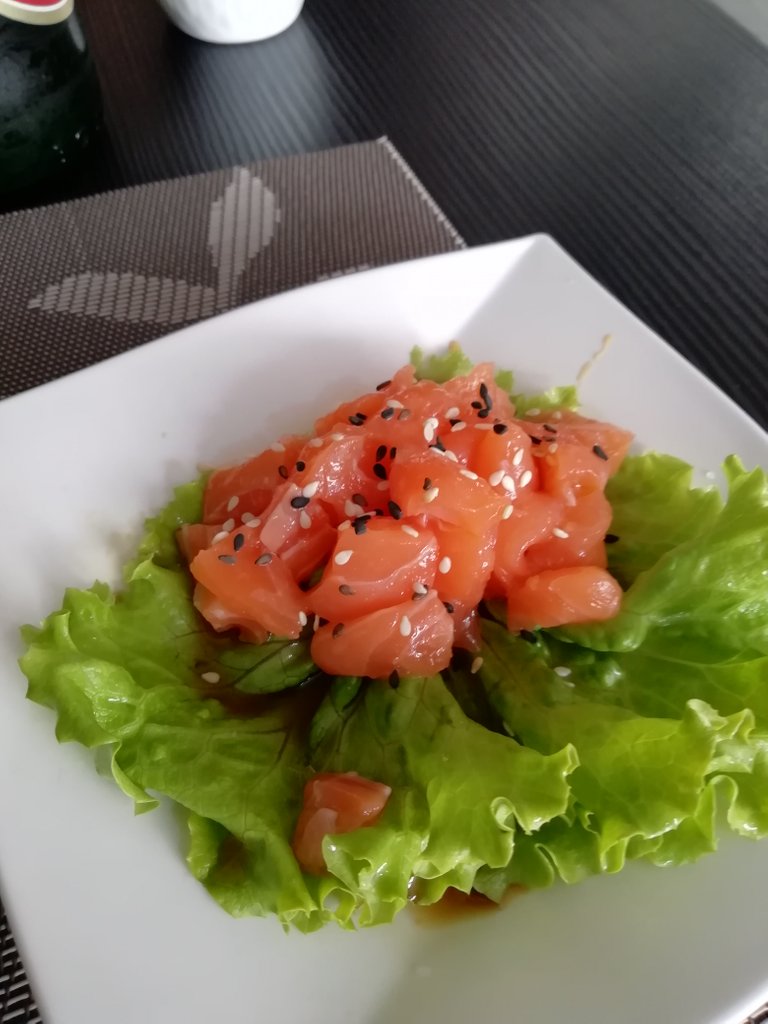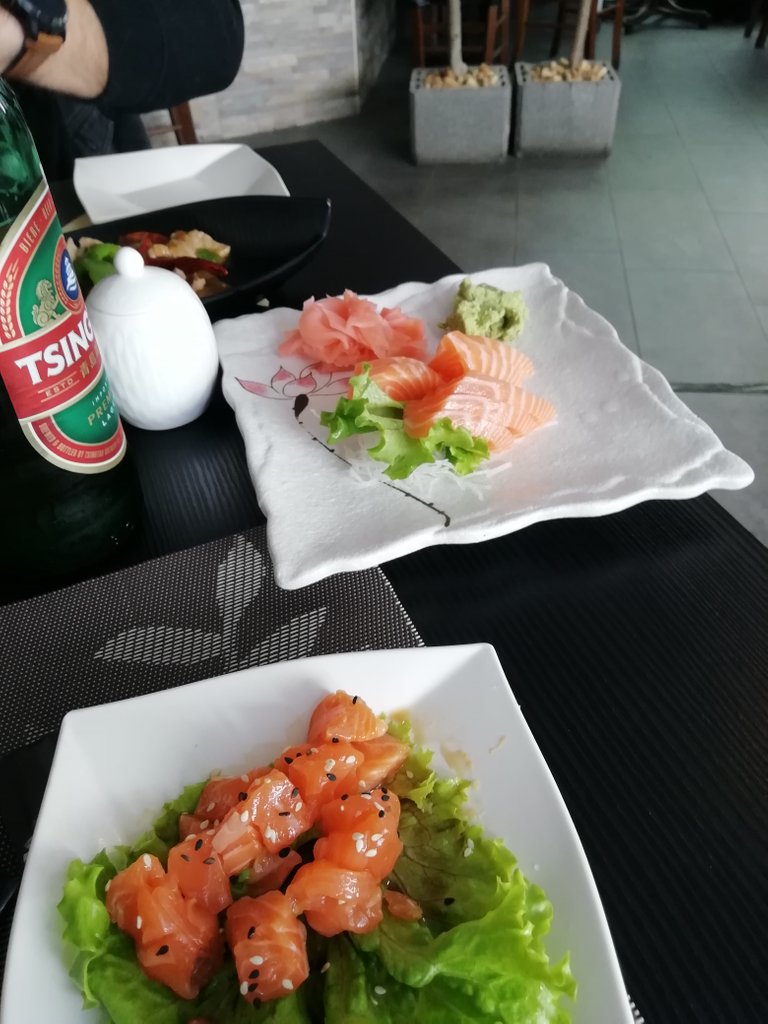 We went to this nice restaurant where we are usual costumers, the ming gu, here the place ita clean and neat and the food it's amazing, they did three types of dishes, Chinese, Japanese and Thai.
They cook so well and the also are quite cheap and honest with the prices.
Not too high and not loo low.
The first dish in the pics it's a salmon tartarre with sesam, really raw and yummi.
The second is salmon sashimi, absolutely my favorite one.
As you can see I truly love salmon!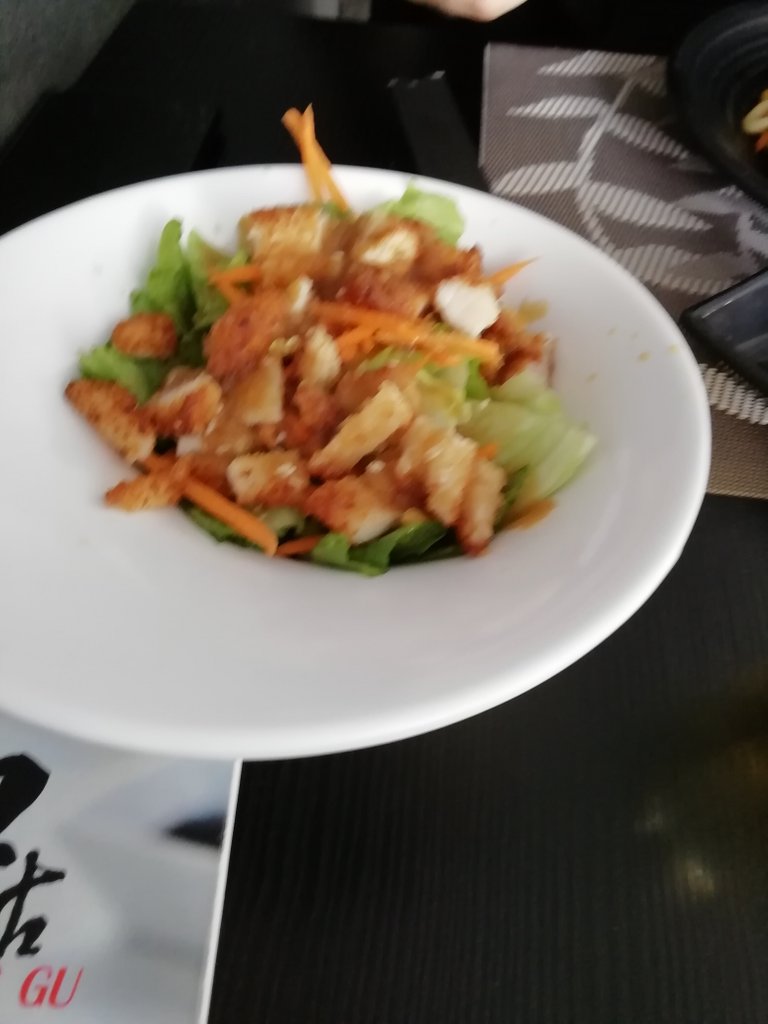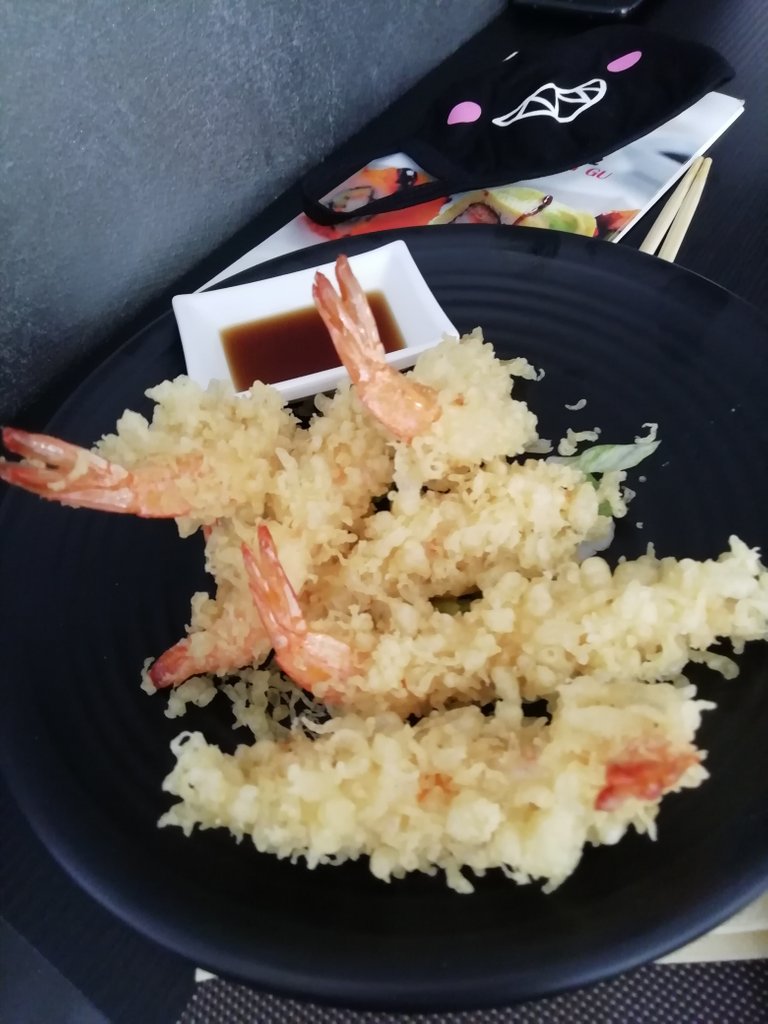 They also have many kind of dishes, with chicken, they have chicken salads and chicken cook in many way.
With pork and cow too.
They also have soy spaghetti and many fishes dishes, a lot with tuna.
As you can see from the Pic they also have tempura, shrimps tempura!! 🍤🍤🍤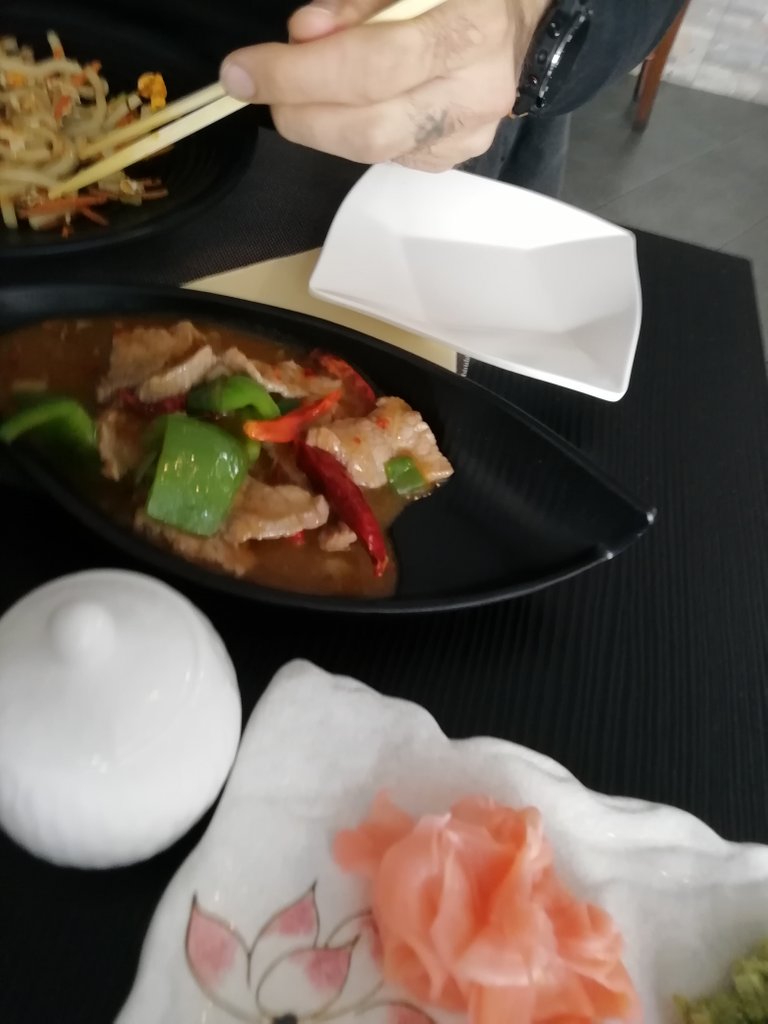 ---
Posted via foodiesunite.net