Basically this week in Italy the temperatures are really too much warm so this week with my friend Daniela we prepare an outdoor lunch based of seafood, it was really yummy and I love seafood especially during summer time, I think seafood it's good on summer and it's healthy too.
Well let's start with sharing the pictures of the lunch and the menu . As first we had nice with prawns, curcuma and ginger. Really a mix of spices perfect on rice it give it a special taste and with the prawsns even better!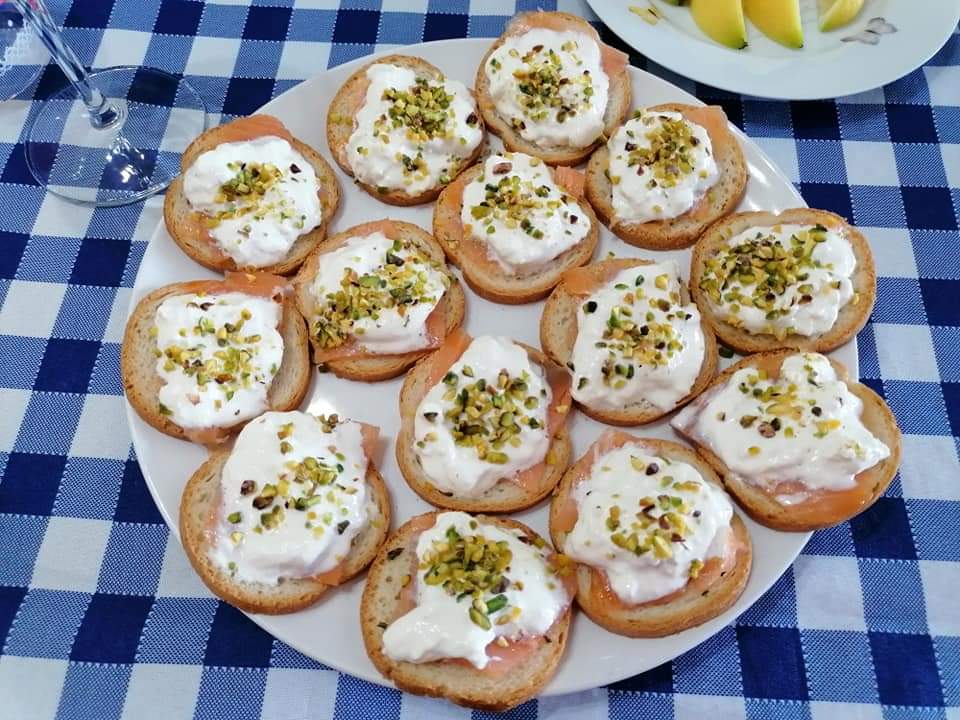 As an appetizer we made some bread slices with fresh salmon, stracchino cheese cream ( obviously nonno Nanni straccione the best quality in Italy) and pistaches bites. Really a delicacy, the pistaches give a special flavour with salmon and cheese.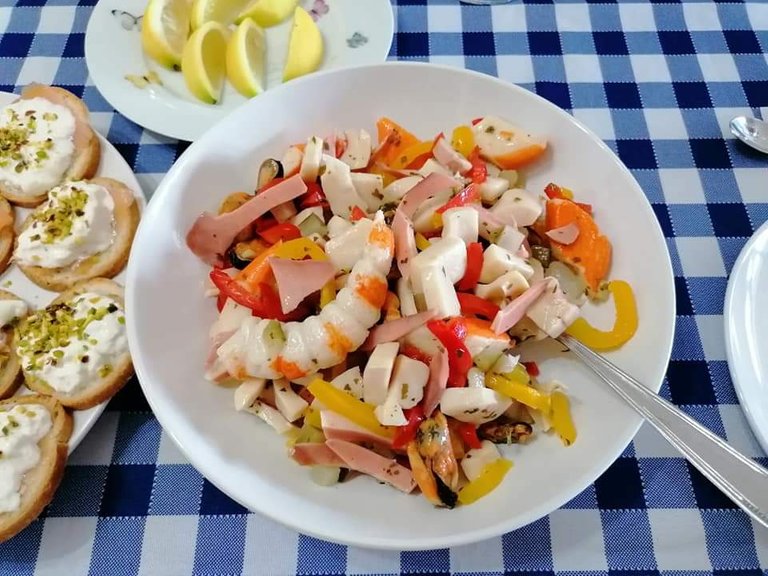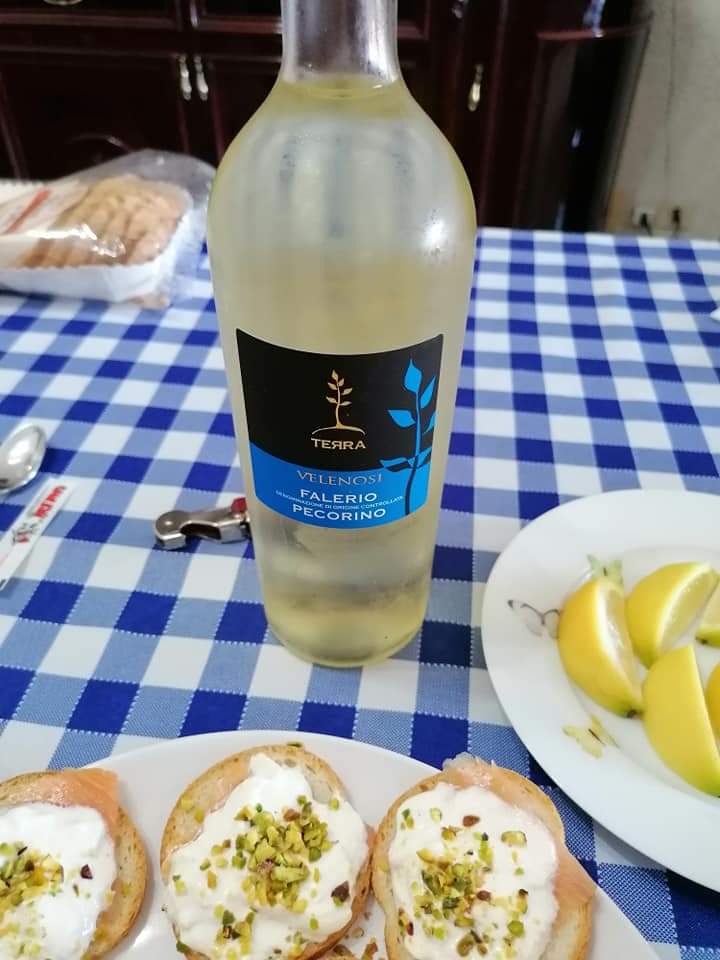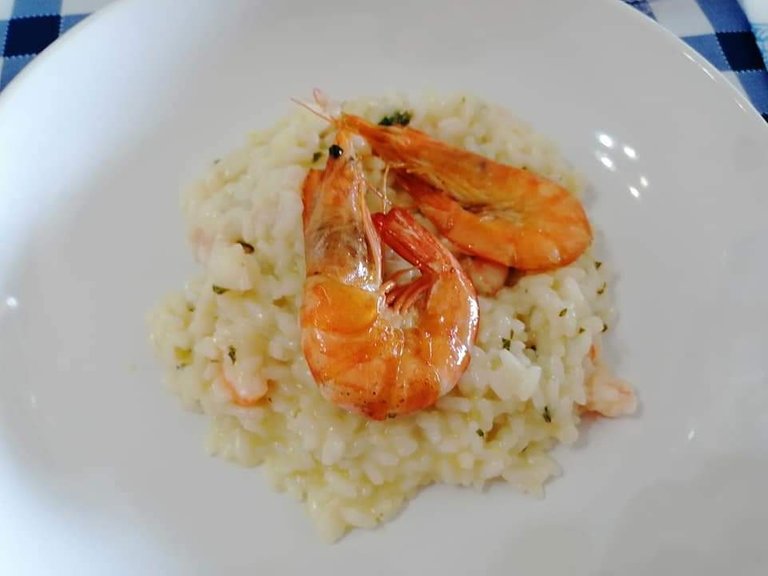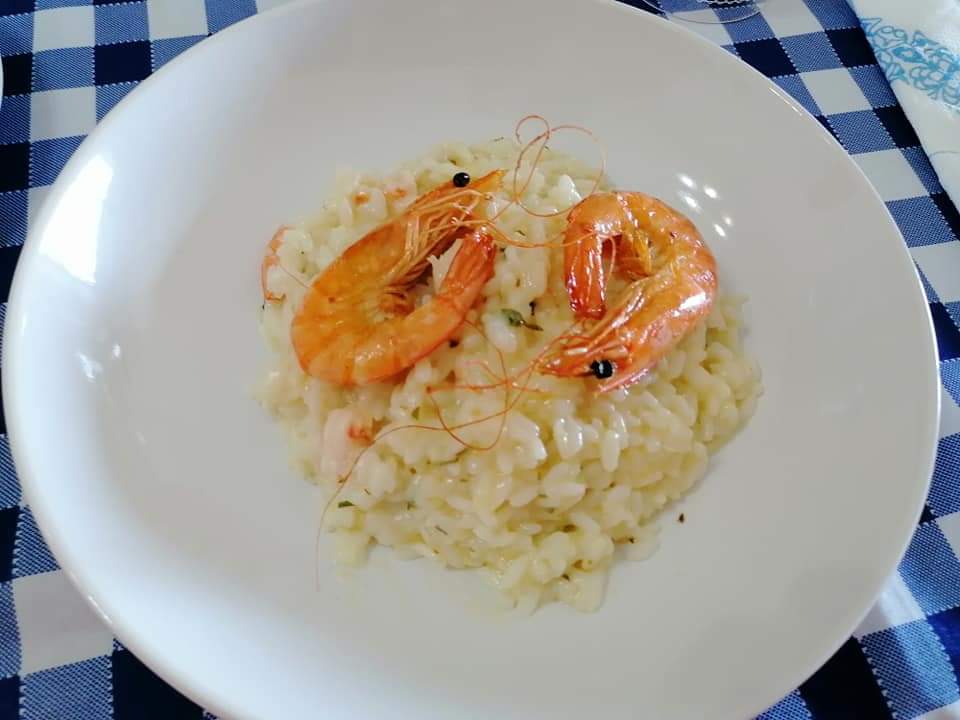 And as a second we had a seafood salad with shrimps, octopus, crabs and peppers,mozzarella and pairsley.
Really fresh and delicious.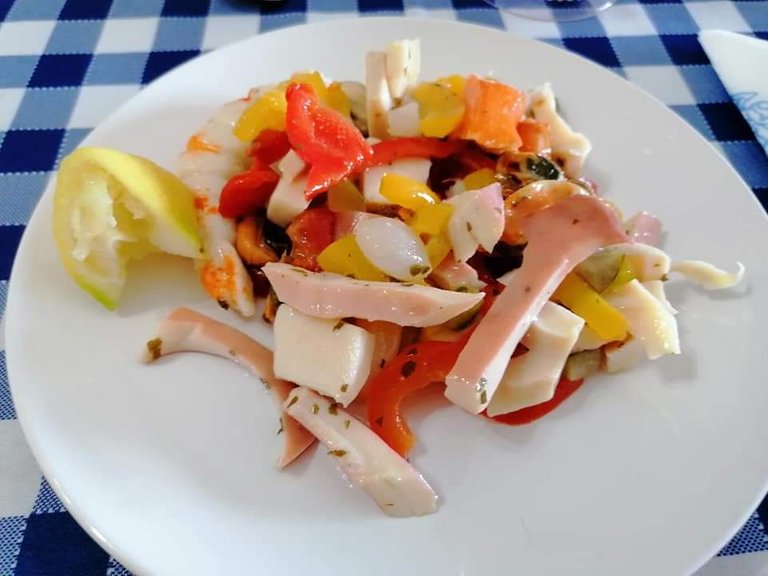 ---
Posted via foodiesunite.net