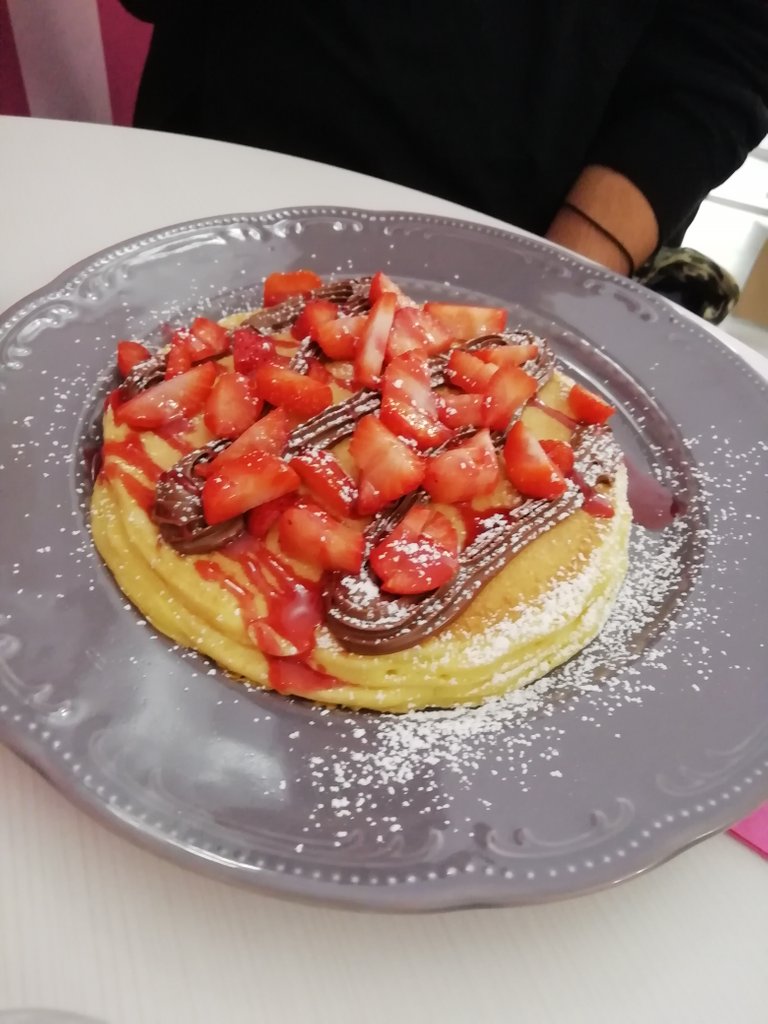 There is something that always cheer me up when I am sad, sweet things!!
I love everything is sweet and yummi, I am surely not the kind of girl that say no to the dessert, yes dessert please!
I love all kind of cakes, mignon, bignet etc..
One of my favorite place for having a great cakes and lovely sweet is the bakery in the city center.
They have the best pancakes and the best cakes ever.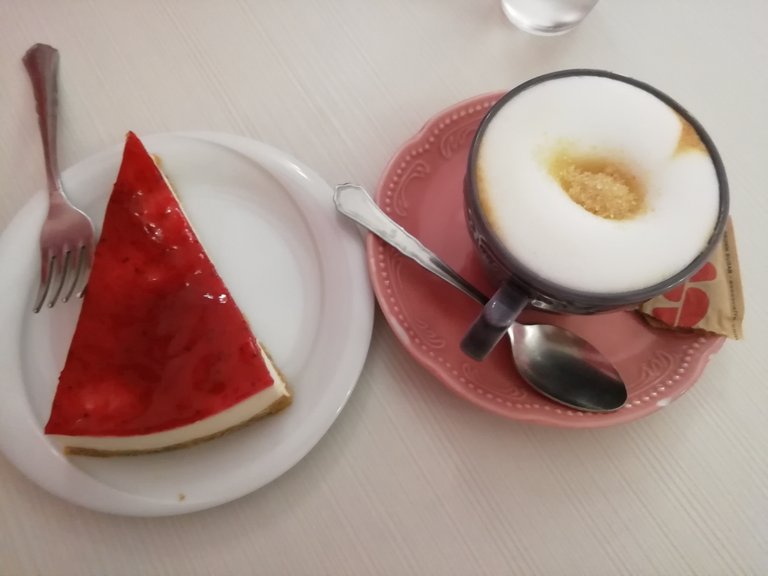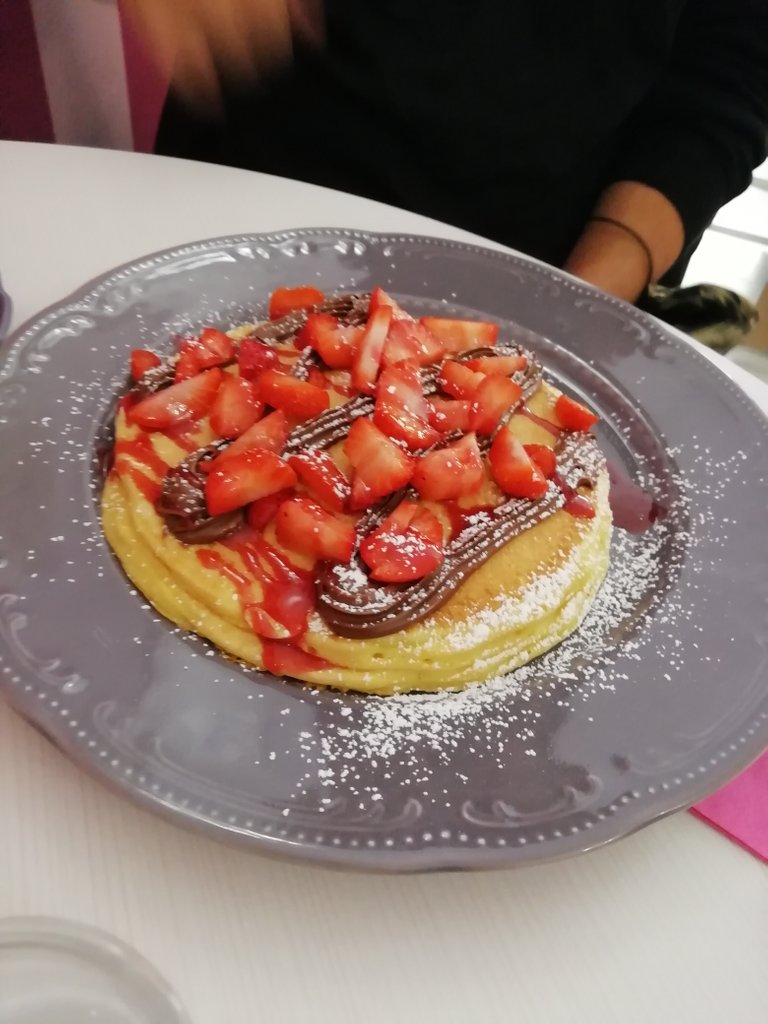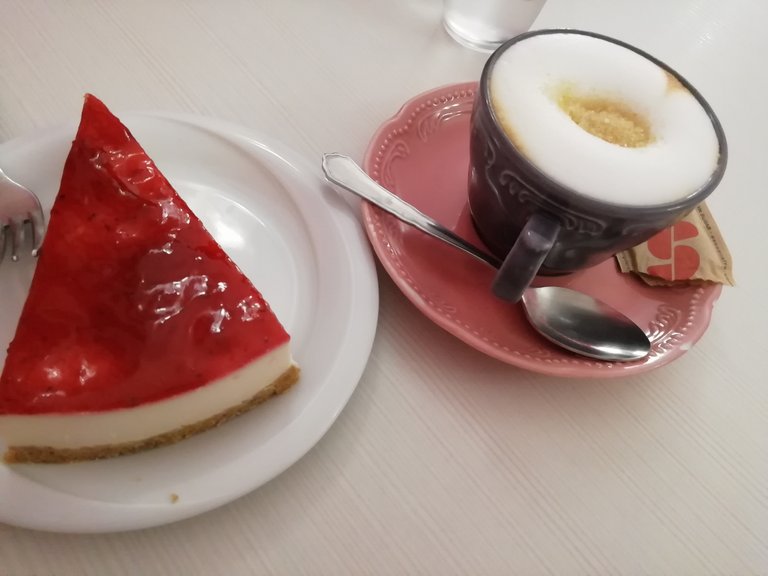 I love especially pancakes with strawberry and chocolate, surely not good for a diet but super good for the tongue and the humor.
But also cheesecake it's super they have it in many tastes, chocolate or red fruits or caramel.
I love them a lot, when I go there I always want to order the full menu and it's not easy.
Because I can not eat all the bakery.
Can't wait to go back there!
---
Posted via foodiesunite.net