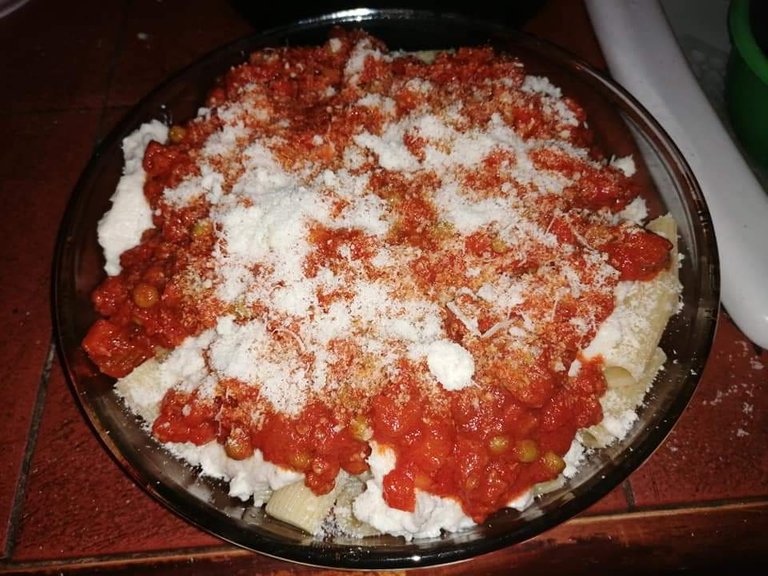 For the Easter celebration we have the permission to have some people at our place, many rules are still restricted because of the lockdown but we still can invite some people.
It's hard to cook for many people if you are not used, so I decide to cook pasta because it's easiest and simple to cook.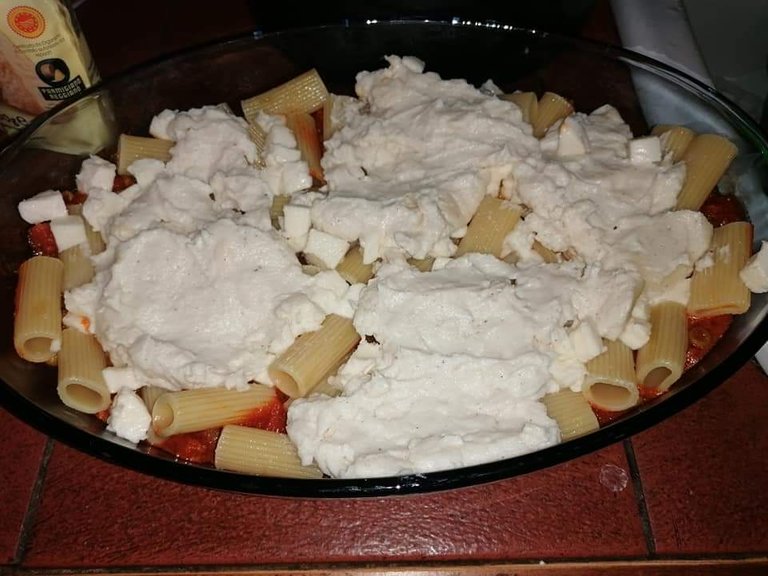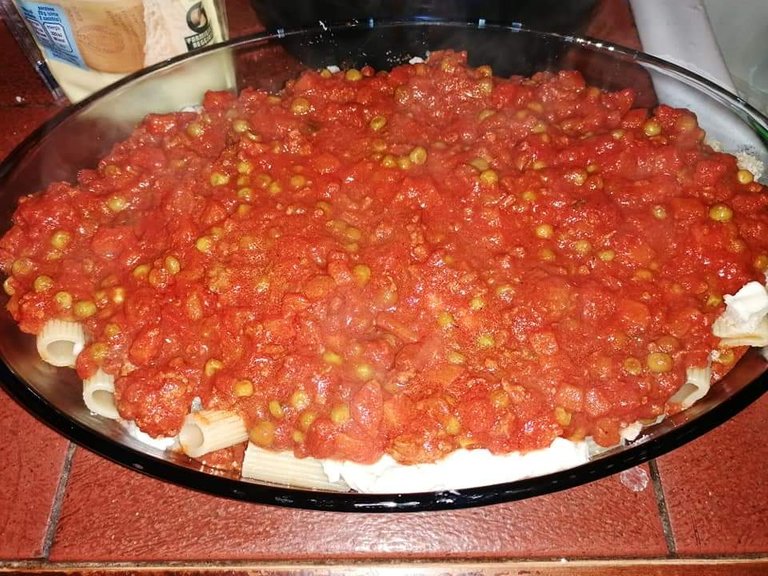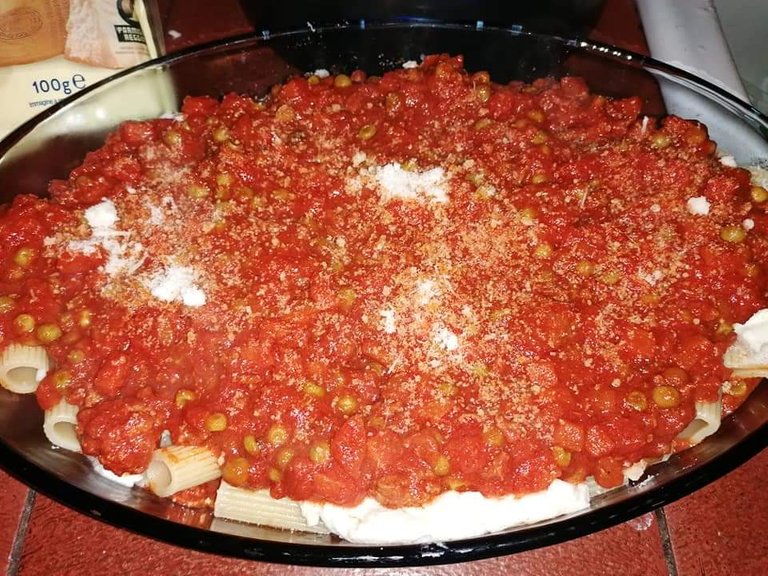 It's a pasta with cheese (parmisan), tomatoes sauce with peas, very simple to make you just make tomato sauce and add some peas, mozzarella, put all over the pasta before put on it the sauce and a bunch of pepper.
It's really simple to cook, simple but tasty.
It was nice to cook a lot of pasta in this way, I need two big trays for all the pasta that I made.
But iw was a success, the people appreciate it.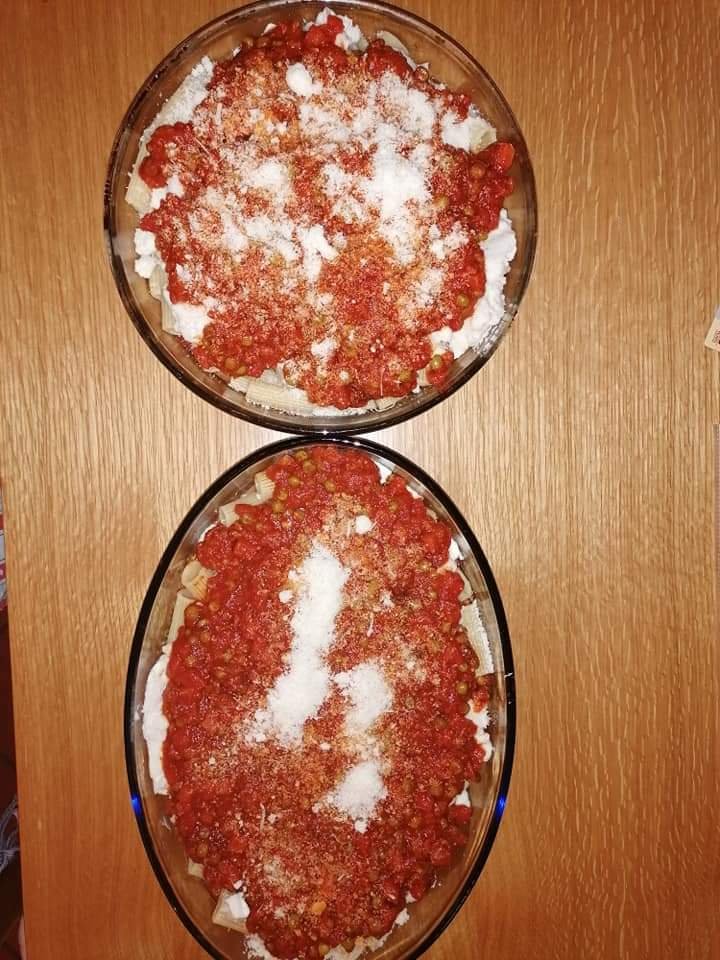 ---
Posted via foodiesunite.net