I prepare a simple but tasty dinner with a wurstel recipe, it's a fast recipe very easy to make.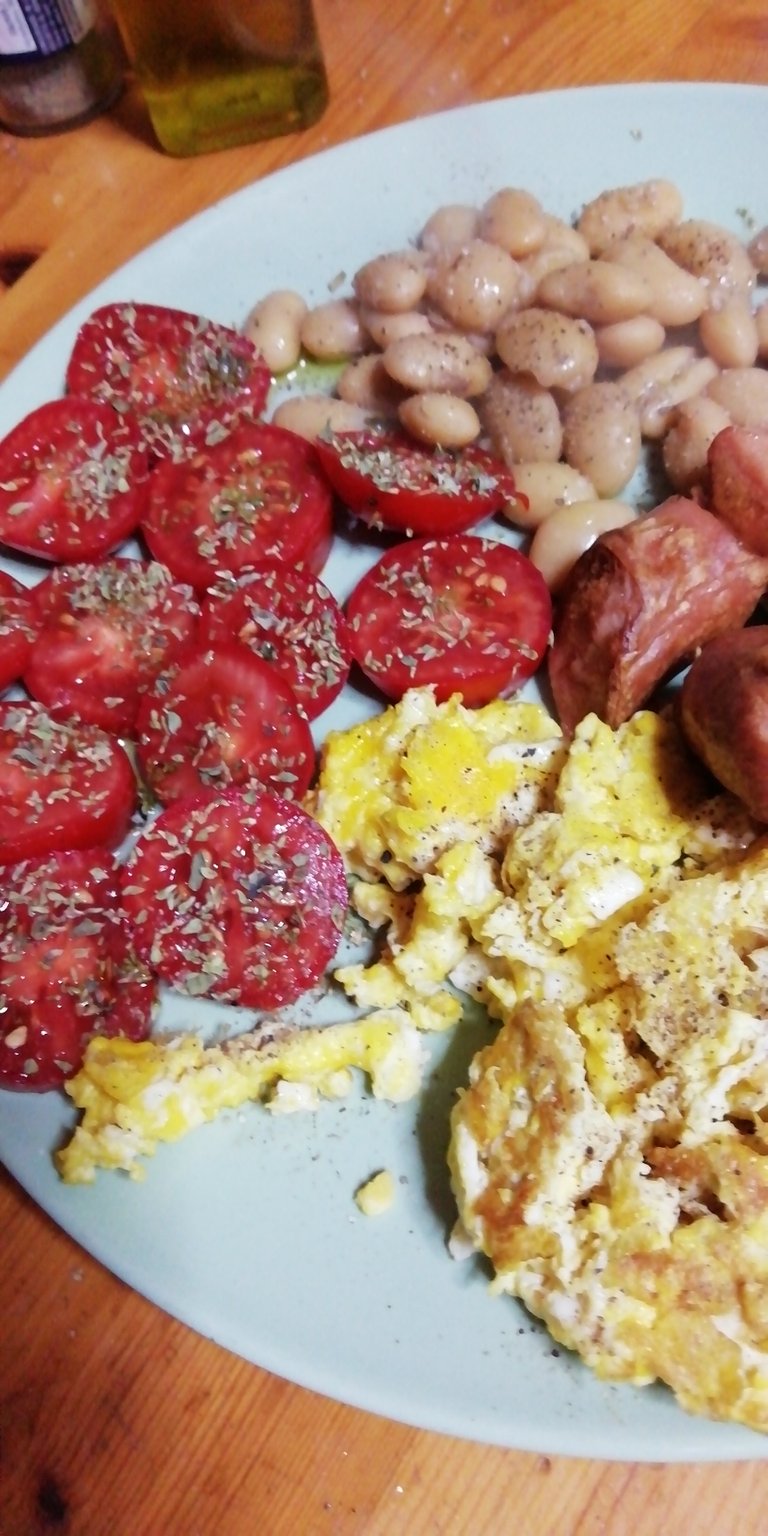 You need only two wurstel, a box of beans, an egg and two tomatoes.
First prepare the frunig pan with the oil put in it the wurstel after you cut them, so they can be more warm inside, than add the egg and burn it until it is ready.
In another fryng am add the bean, all the box out on them extra virgin oil a bunch of pepper and salt. Fry then until they are enough warm.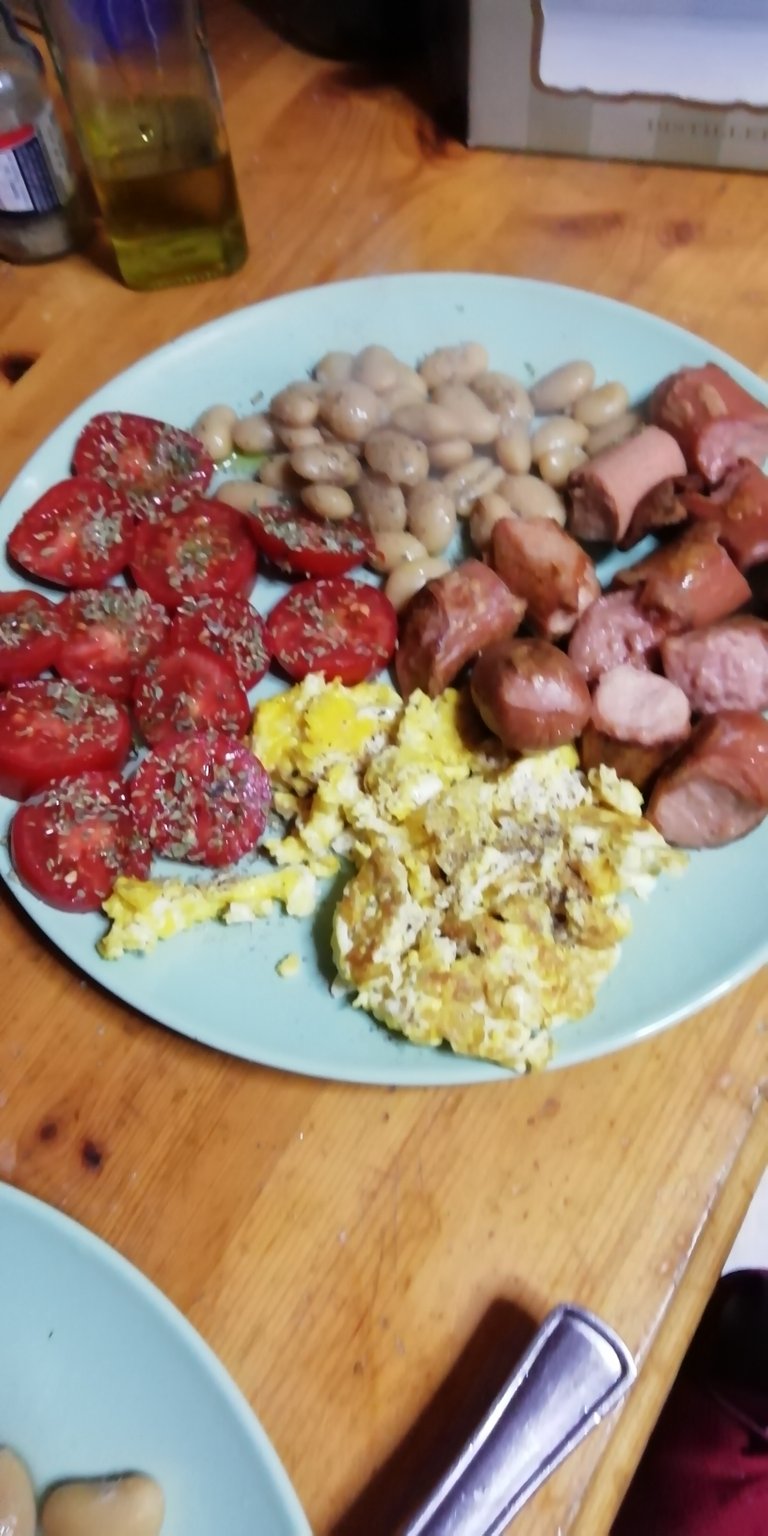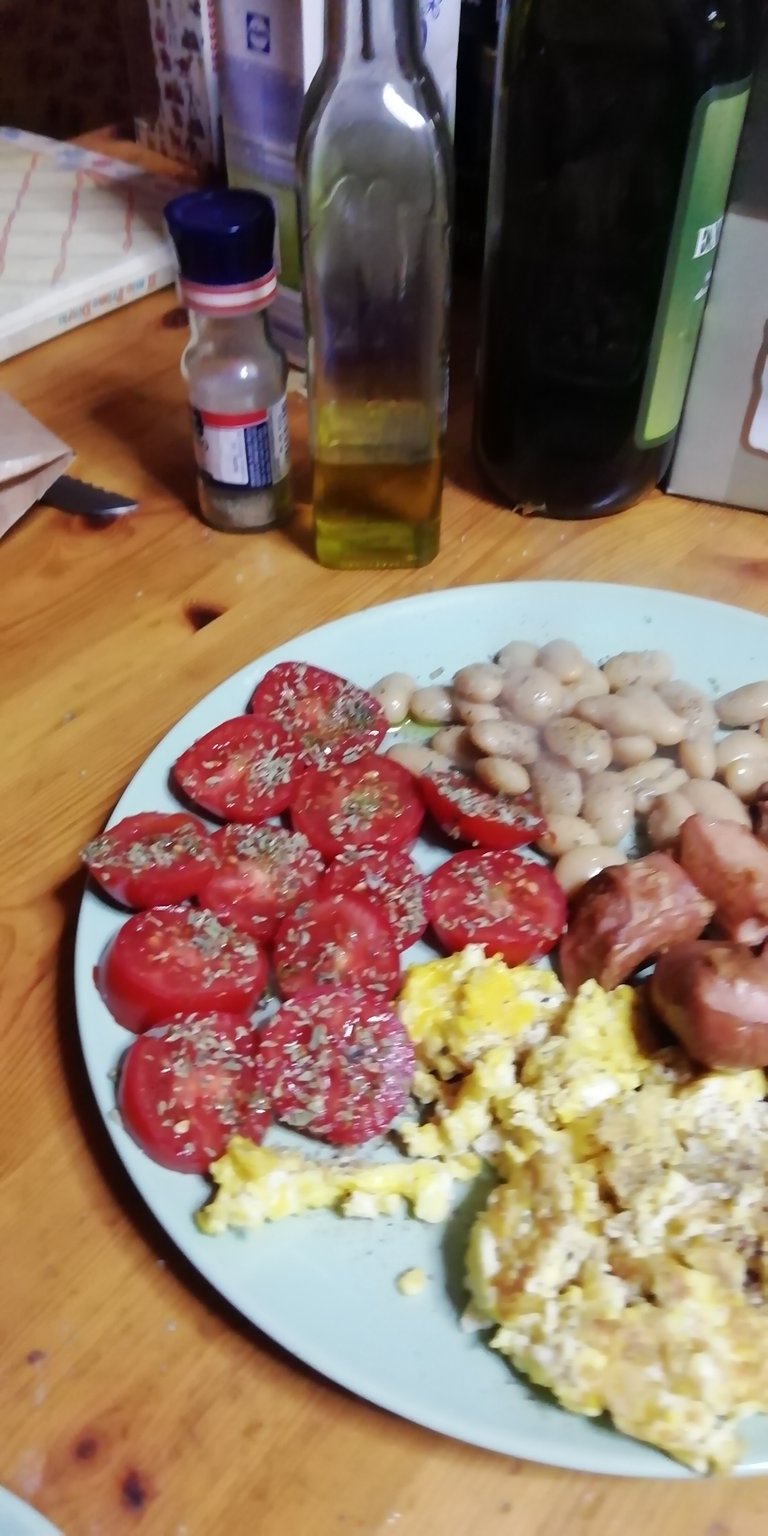 Than when every dish on the fire is warm cut the tomatoes in slices and put it in a dish, add pepper and salt on them.
And its ready. A simple and tasty dinner.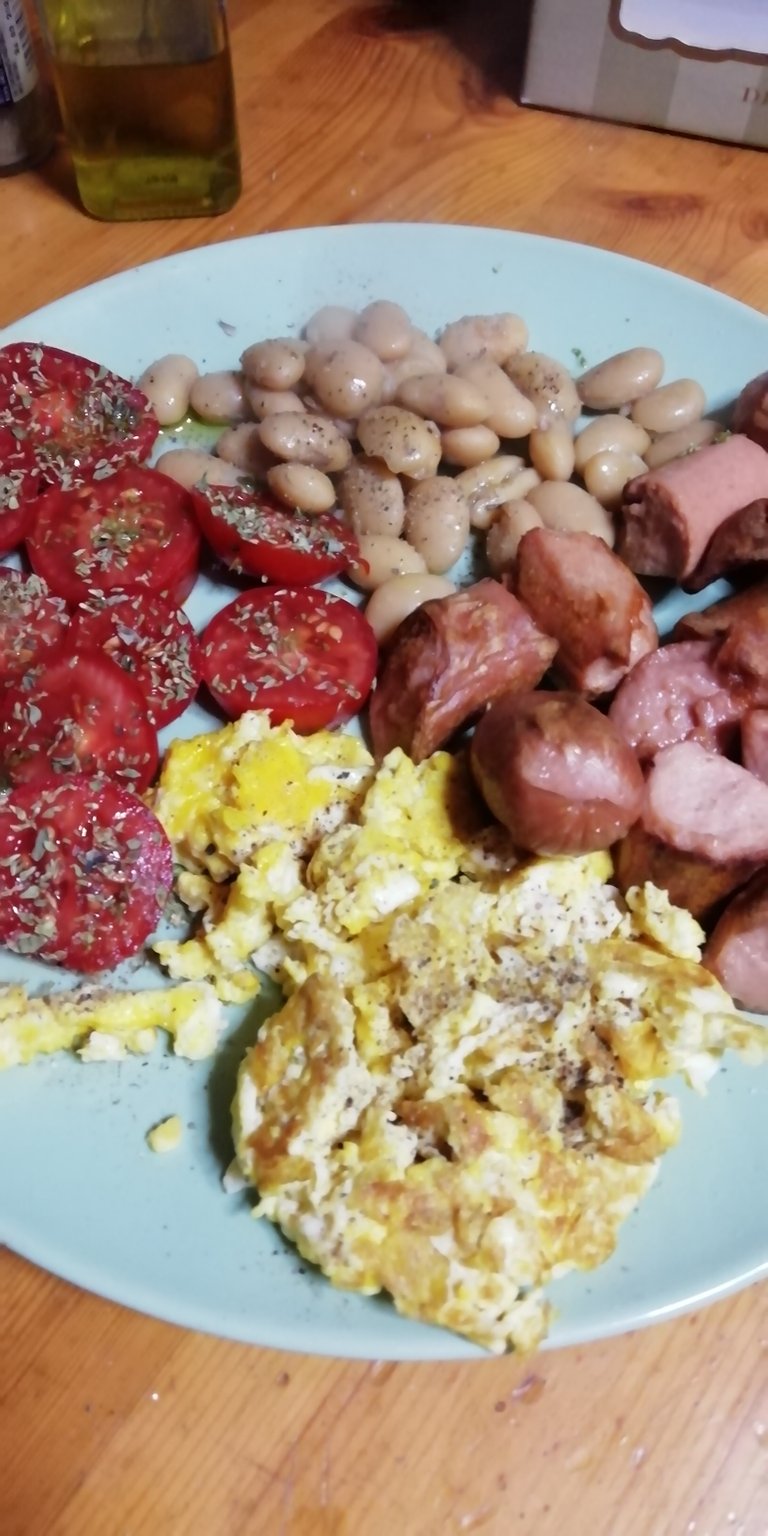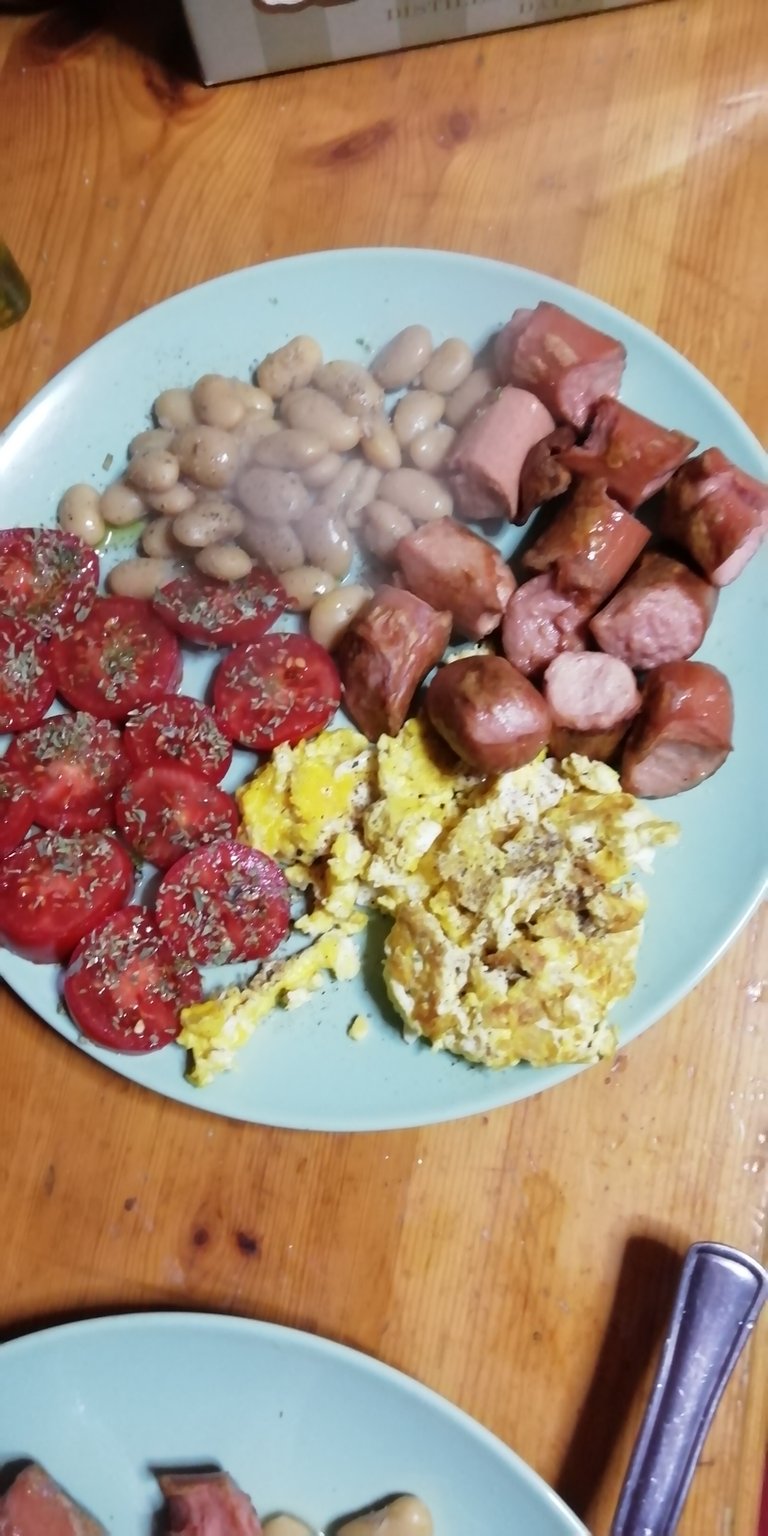 ---
Posted via foodiesunite.net