Hello everyone,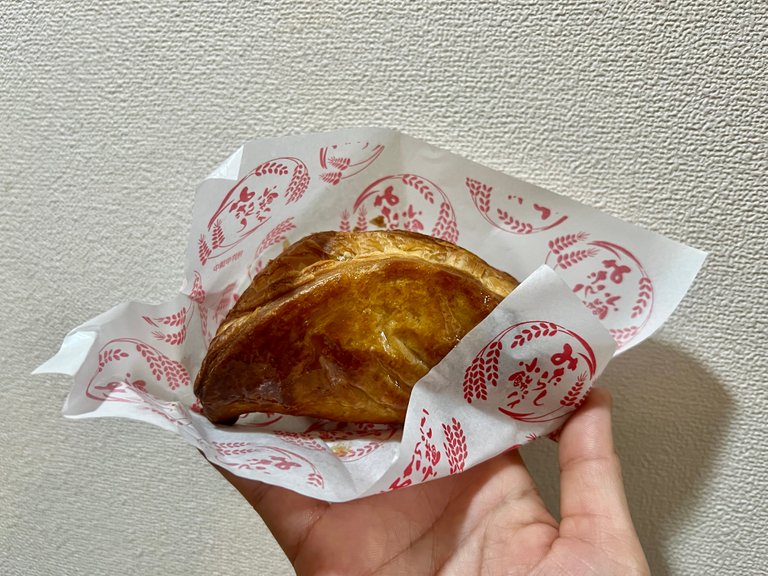 Recently, I found out about a Japanese sweet shop near my place. I often pass this shop but have never been interested in it. The main sweet they sell is called Mitarashi Komochi Pie.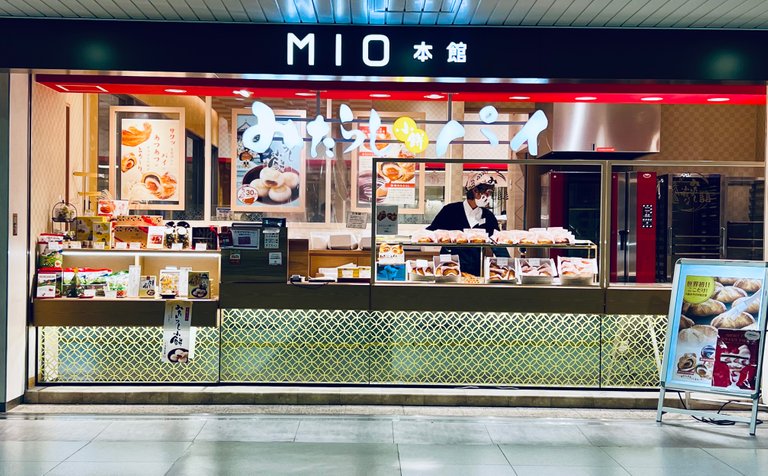 Mitarashi Komochi Pie is a sweet from Chidoriya, a famous souvenir shop with many branches in Japan. This year is their 30th anniversary for selling Mitarashi Komochi in Japan, as well as opening a shop in the Kansai region too.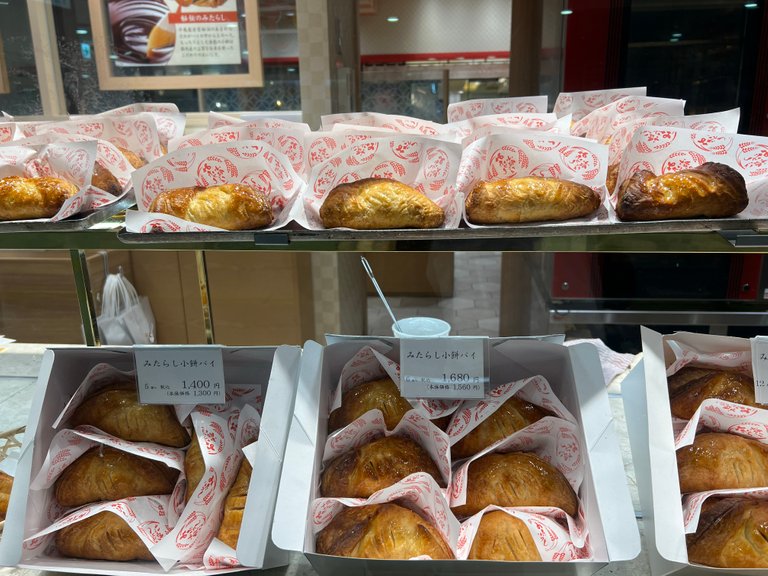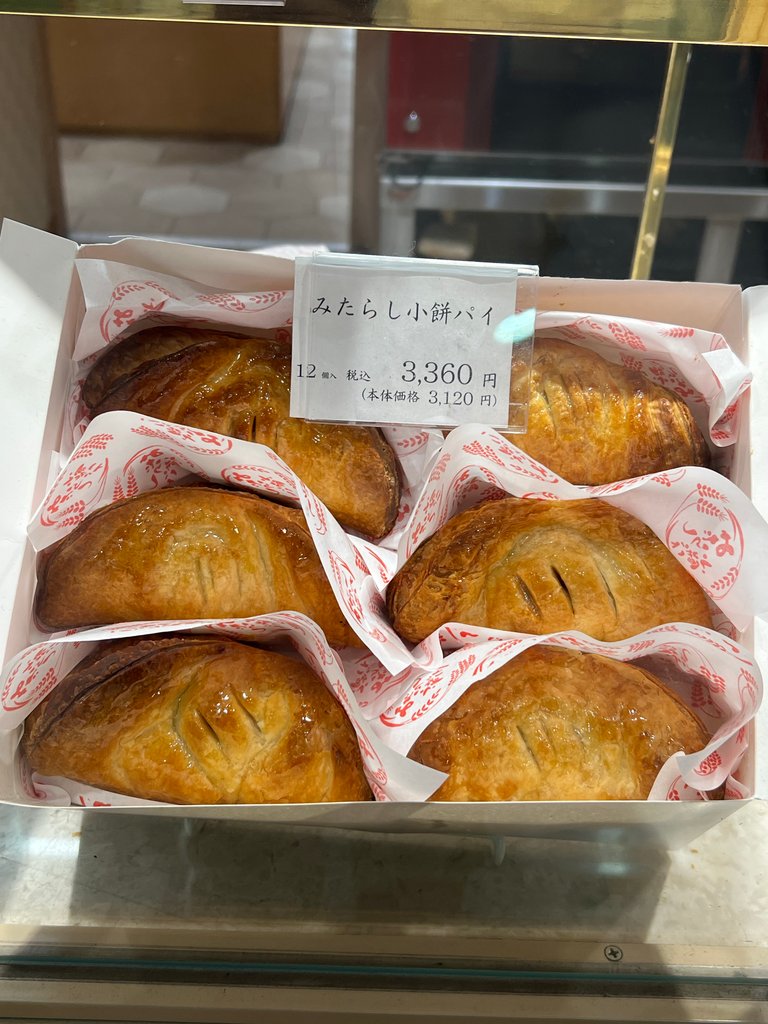 THE Mitarashi Komochi Pie has a crispy crust filled with soft mochi (sticky rice cake), and inside the mochi is sweet soy sauce. It is soooo yummy! But be careful when you eat it, the sweet soy sauce might leak out and get on your hands and mouth. You can find Chidoriya shops in only 2 places in Osaka - Mio Department Store and Shinsaibashi shopping street.
This is a Japanese sweet not to be missed! I highly recommend it.

Thank you for stopping by my post. If you enjoyed reading it, please upvote & follow me for more posts and photos about life in Japan 🇯🇵 and Thailand 🇹🇭