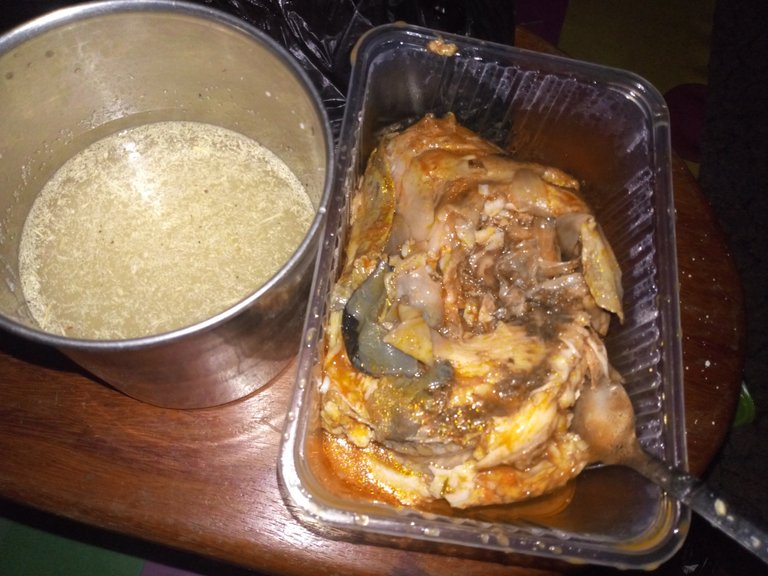 Yummy 😋 yummy 😋
So I decided to have something light for dinner tonight. Lately, I have been taking heavy meals but I took to changing my appetite tonight.
I decided to go for cat fish 🐠 pepper soup and cassava flakes.
PREPARATION
The cassava flakes was made with cassava.