Hey guys how are you I think you all are good and healthy.
In India in these days there is celebration of colours which is know holi. So happy holi to everyone.
Holi is a festival of water and colours it is celebrating in whole India.
These are pics which I am sharing here is about gujeya which is made in holi festival only not always.
The recipe of gujeya is very simple but it's a long process recipe.
1- khoya Or kunda we call this first image name.
Khoya is made up of milk it very healthy and gives you lots of protine calcium and many other thinks.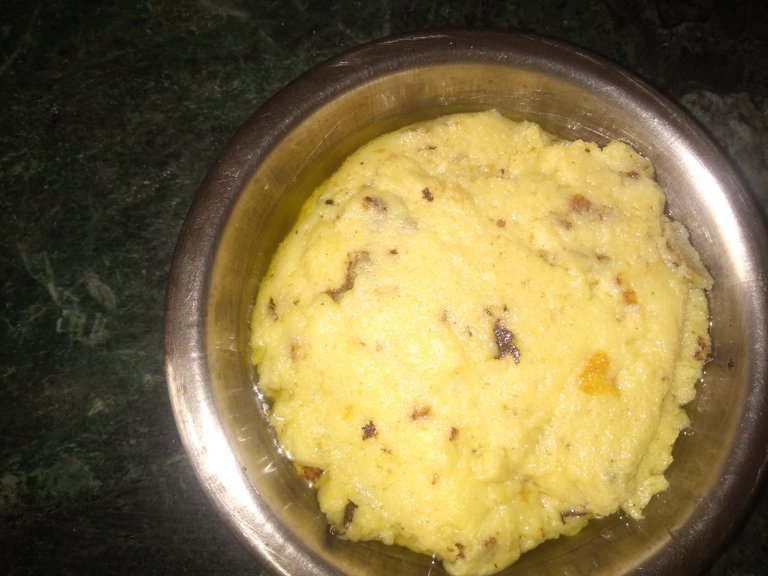 2- we add some dry fruits in this recipe.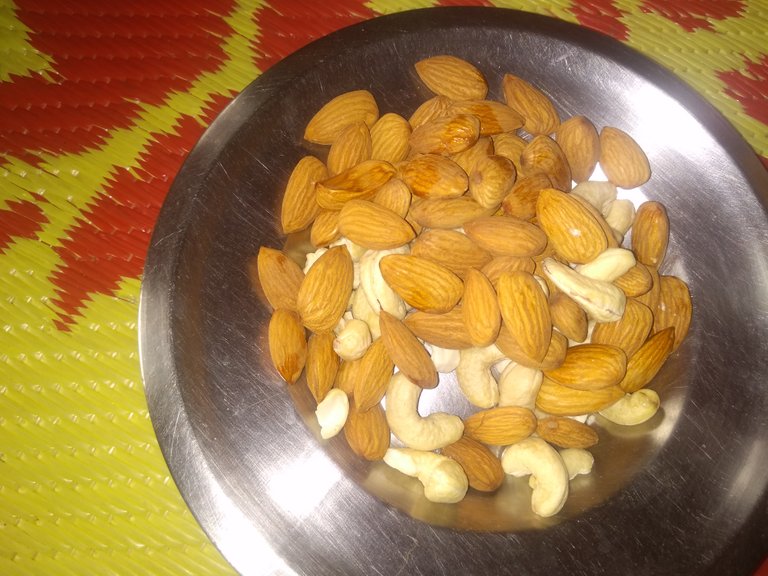 3- gujeya machine
If you don't have these this you also made this by hands.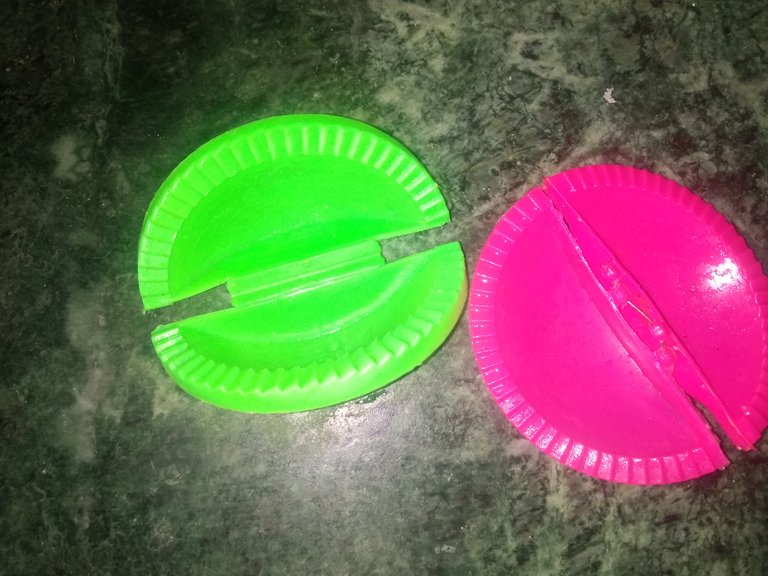 4-This is the mixtures of dry fruits ,kunda, sugar, coconut, suji.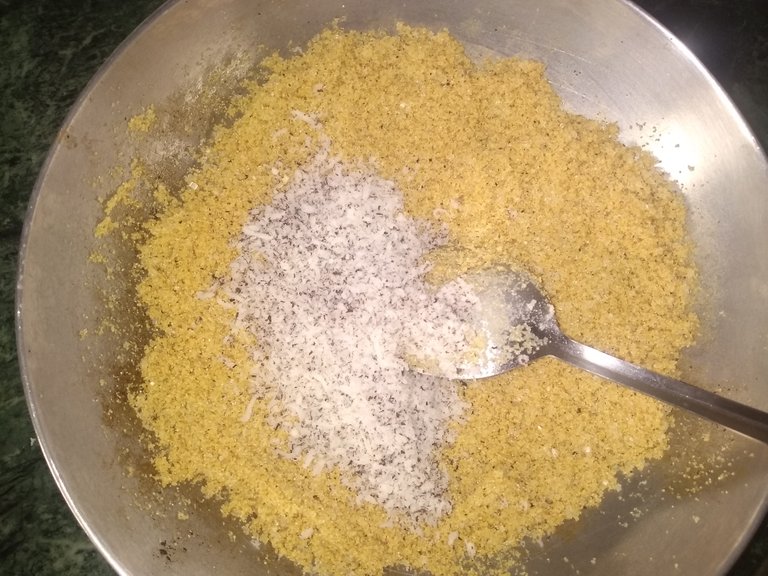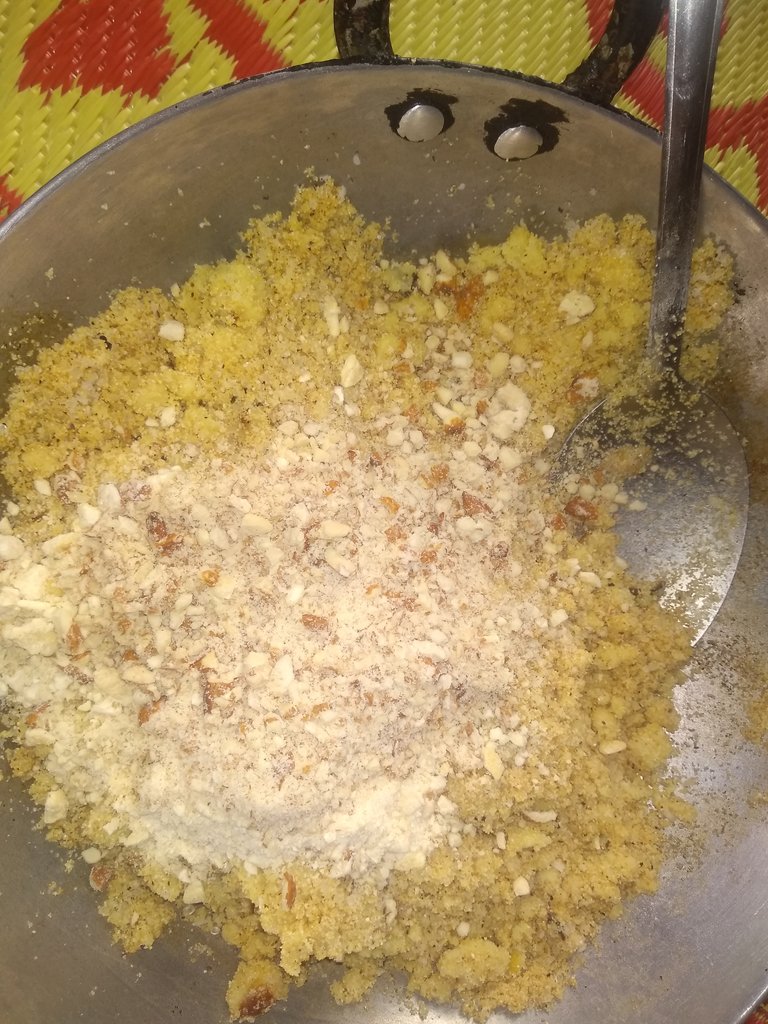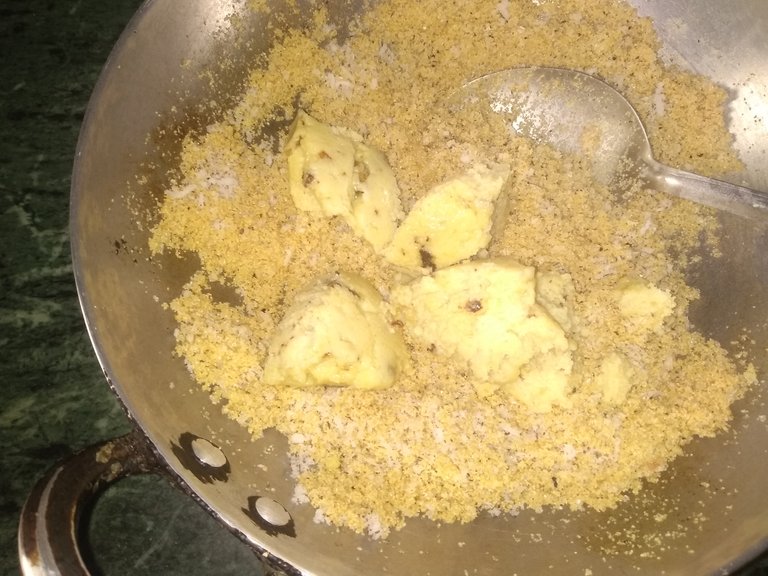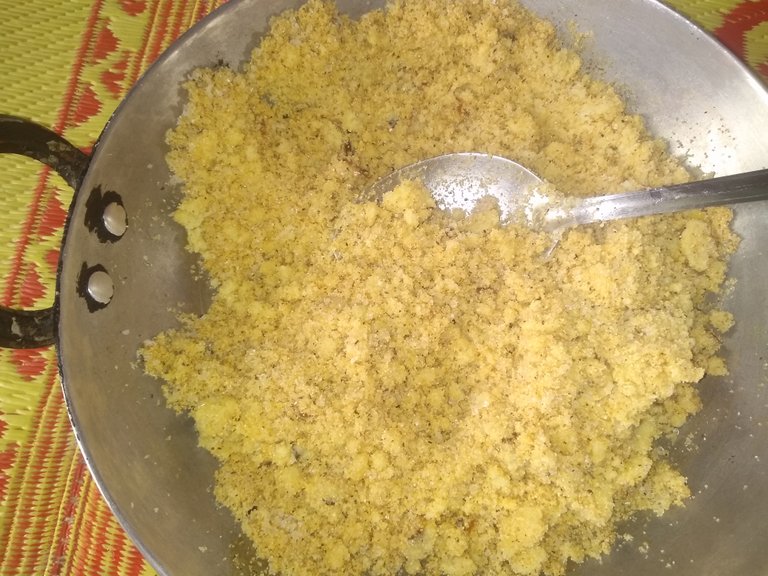 5- This is meda (one type of flour)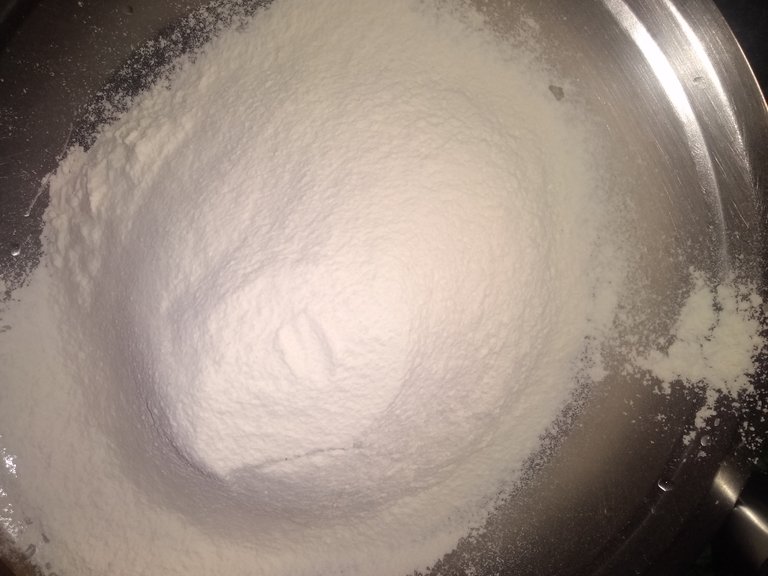 6- This is boring and hard working process.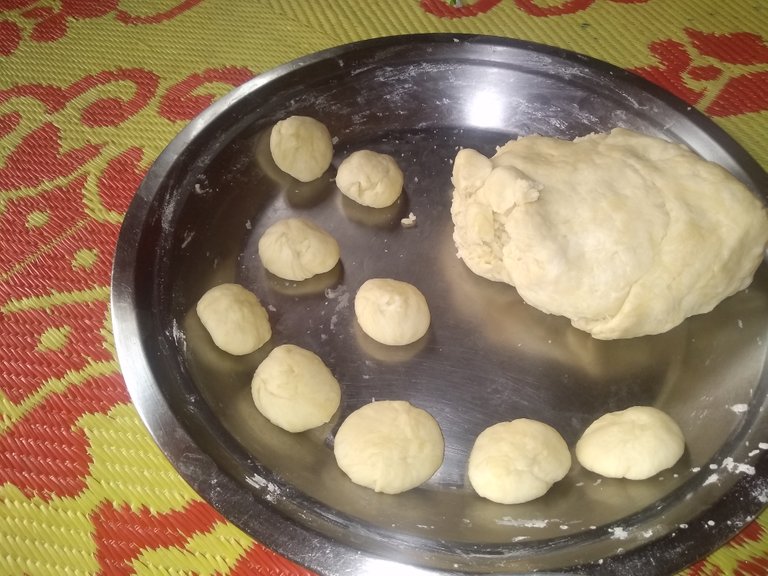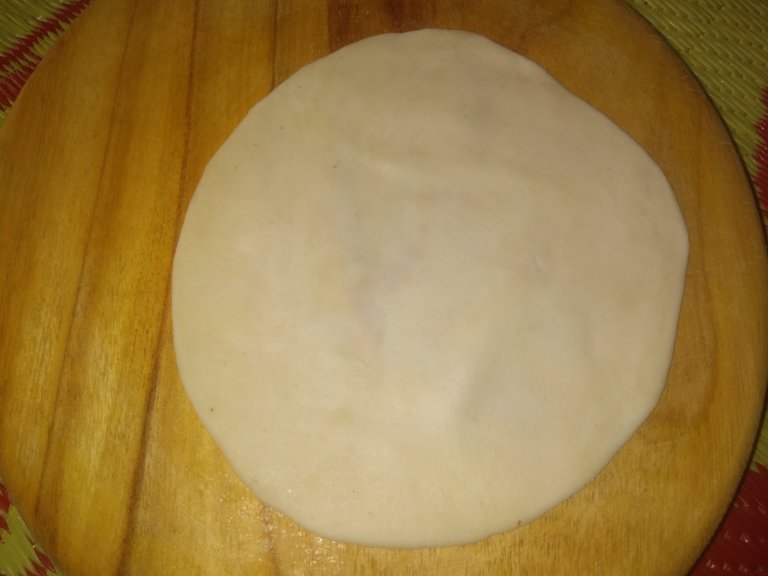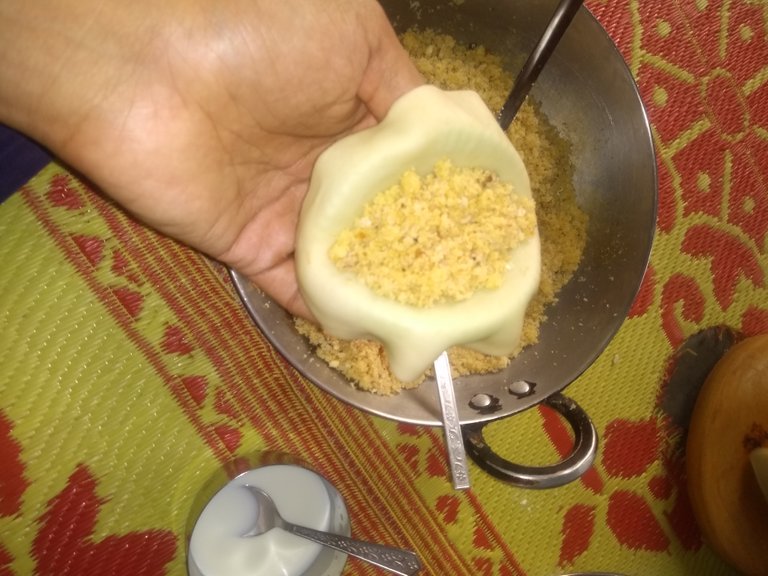 Gujeya is ready.
In my next post I post the pics of gujeya after cooked🍲
Due to late night today we didn't cooked these gujeya tomorrow morning we cooked these gujeya.