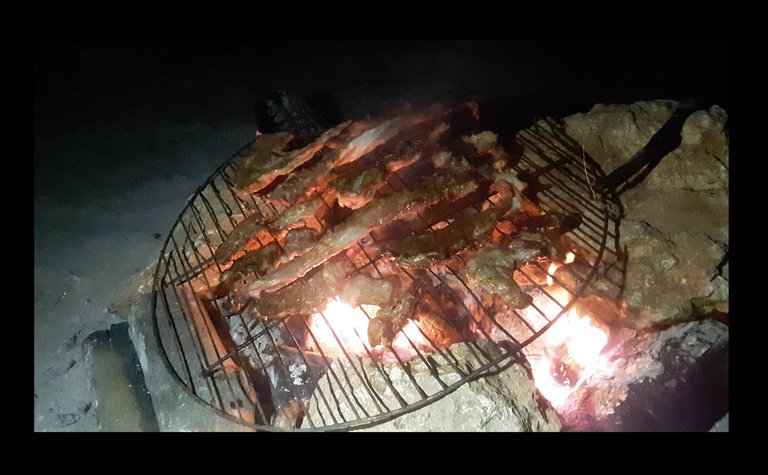 That was dinner last night, and it was amazing.
A lot of times, I like things simple and excellent. This was one such thing. After butchering up three of our young rams, I decided to have some for dinner. This time I just started a fire and roasted some of the meat. No seasonings or marinade, just smoke and heat. I might have to do this again soon, because it was so tasty and so worth it. Enjoy the photos... we sure enjoyed the meal.

FIRE ROASTED RAM- PHOTOS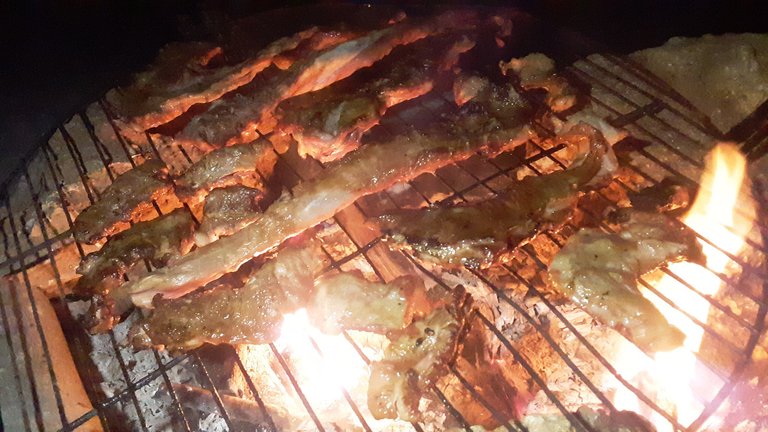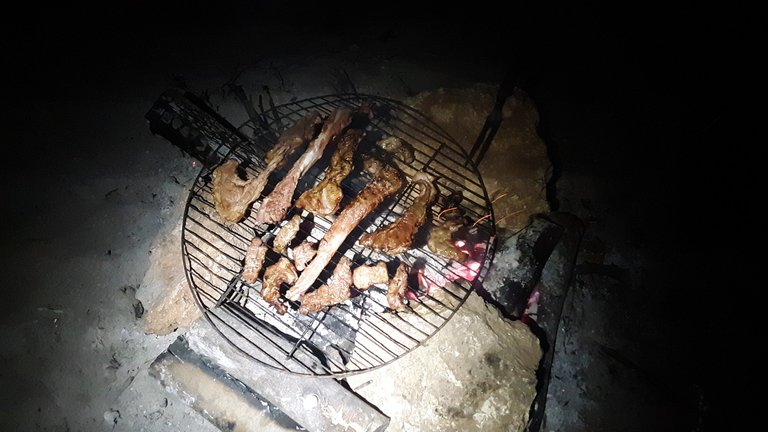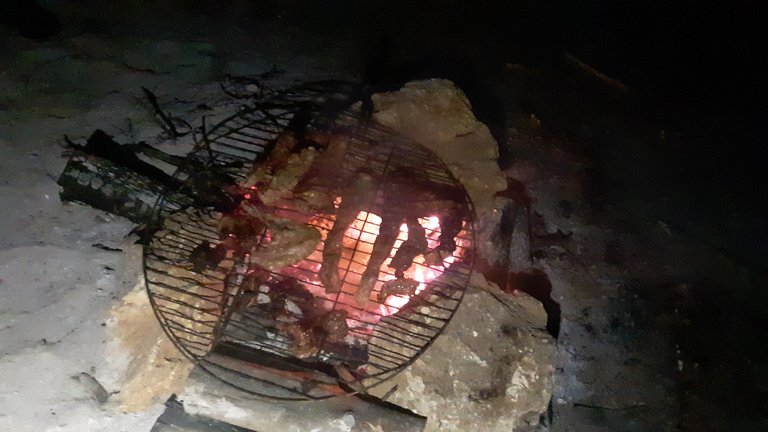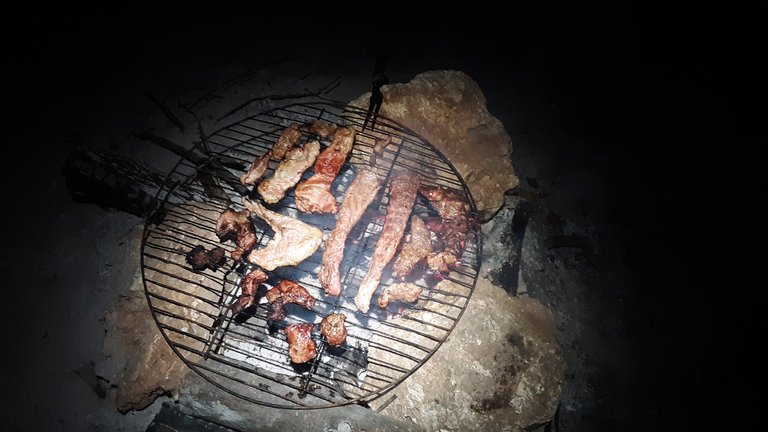 Until next time…
Make today special!
---