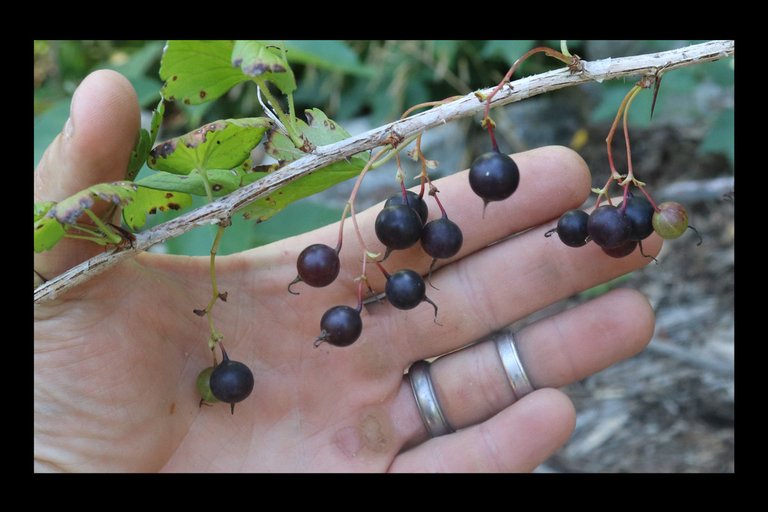 For real, these things are producing amazingly this year!!!
When we first moved to the Ozarks back in 2015, I first encountered the American Gooseberry. Gooseberries are members of the "ribes" like Currants. They are common in the under-story of the forest around here, and we began propagating some and incorporating them into our garden site. Now, they are well established and producing! These photos represents just a small portion of one branch, and they show full well how productive our plants are this year. We enjoy eating them raw, but there is rumor around the homestead that Mama-Pepper may want to make some into a jam this year too! We'll see....

GOOSEBERRIES GALORE PHOTOS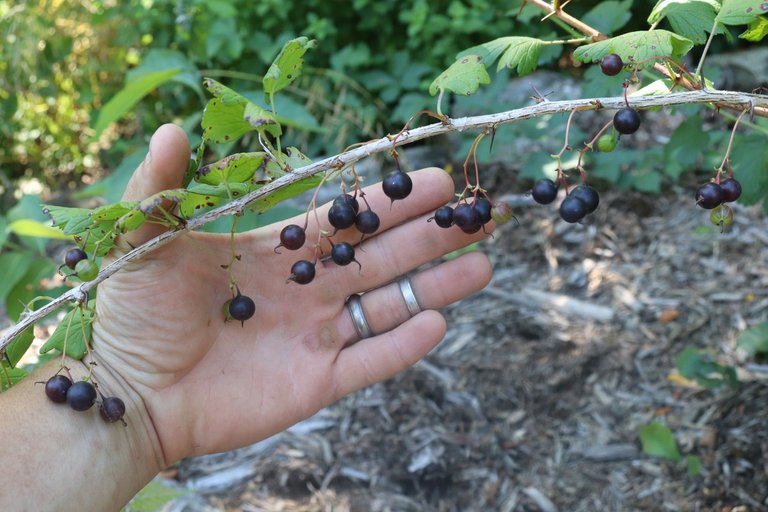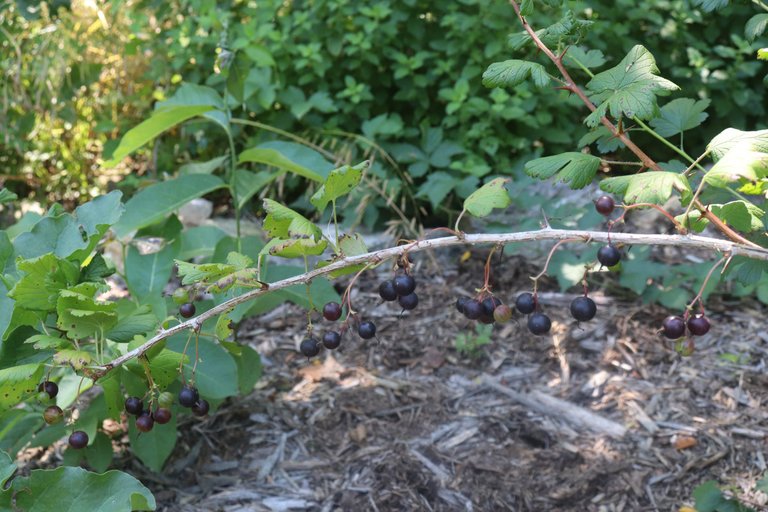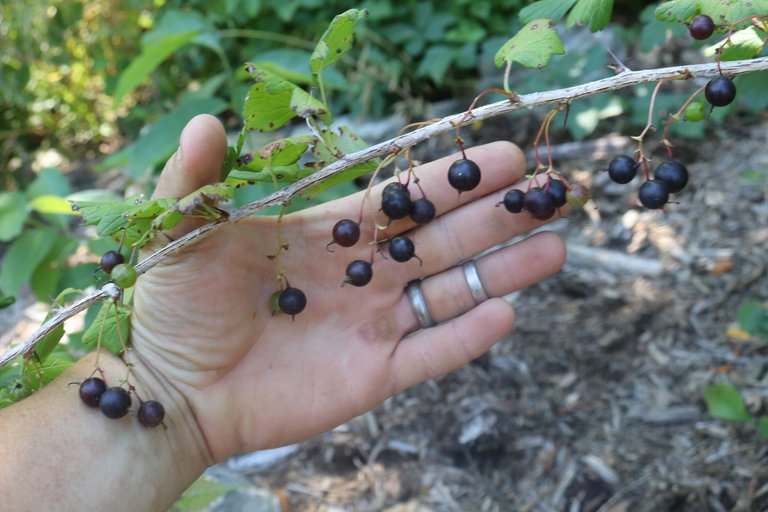 Until next time…
Make today special!
---