I want to dedicate this special post to you human beings who are crazy about sugar, fat, potato chips and all kinds of horrible processed food!

I have an advice; EAT EVERYTHING YOU WANT !!!
Everyone knows which food is bad and which food turns your body into a temple of well-being (if you don't, keep following the posts you will know), the problem is that we don't pay attention to the body to understand how we feel after eating something we shouldn't be eating.
We get distracted with the cell phone, watching TV and so we don't realize the immense effort that the body needs to make to digest the processed food of each day and the serious consequences that this effort brings imagine that all the energy that you should be using to be promoted in the work, give more pleasure to those you love, and make you even more beautiful is being used to clean the internal dirt that you do when you don't choose your food well.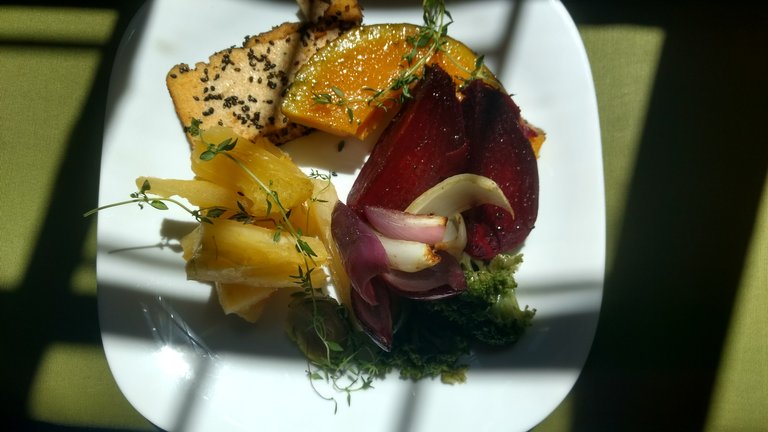 Today's recipe is a gastronomic experience!
Try eating a very greasy hamburger with lots of bacon and sauce, accompanied by a very cold soda, in a quiet and quiet place, and while you eat pay close attention to your body, feel the pleasure of each bite and when you're done continue paying close attention to as your brain as your whole body slows down, your breathing changes, notice how tired your stomach looks and the signs it uses to tell you that.
Anyway, feel like it's not as pleasant as you thought, find out for yourself how much it is superficial and short the feeling that this type of food brings and thus eating and without any effort you will learn to say "No" to everything that does not do you good.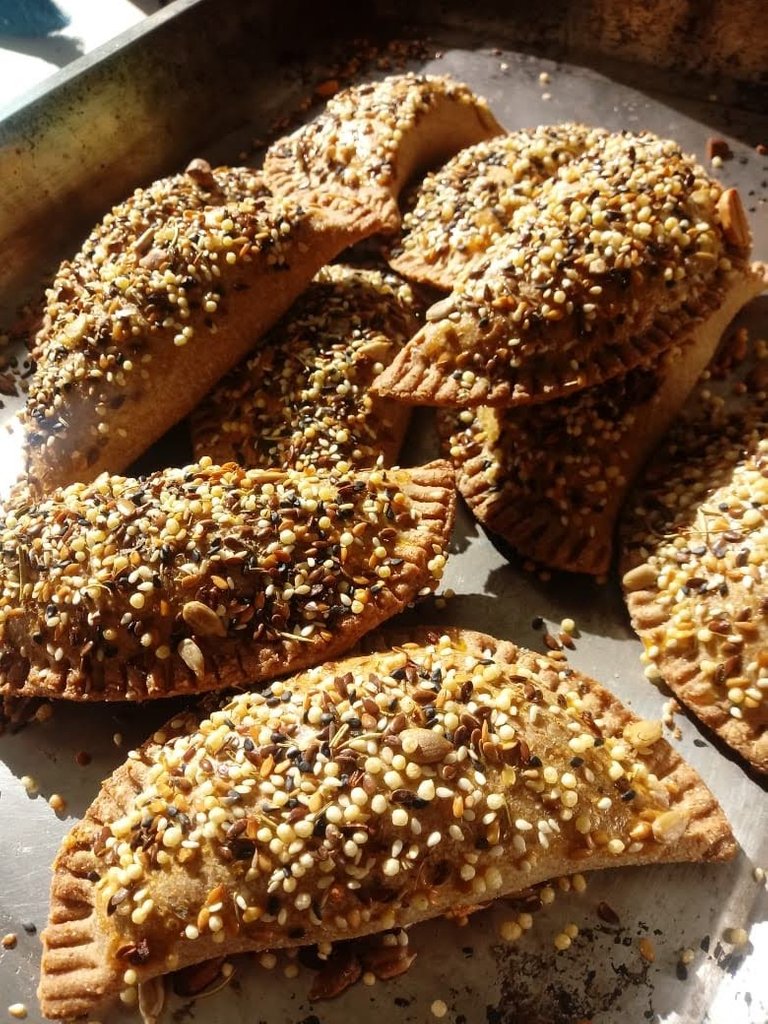 ---
Follow on Instagram