We are a couple, I Nayhara cook professionally for ten years and about four years I research and work only with natural foods.

Five years ago I met the writer Pedro, a photographer passionate about the art of eating well, he recognized flavors, criticized textures, was delighted with smells, I loved cooking for him and he loved my food and that's why we fell in love and now we are together in this project to share what we have learned over the years together about health, food, and unforgettable flavors.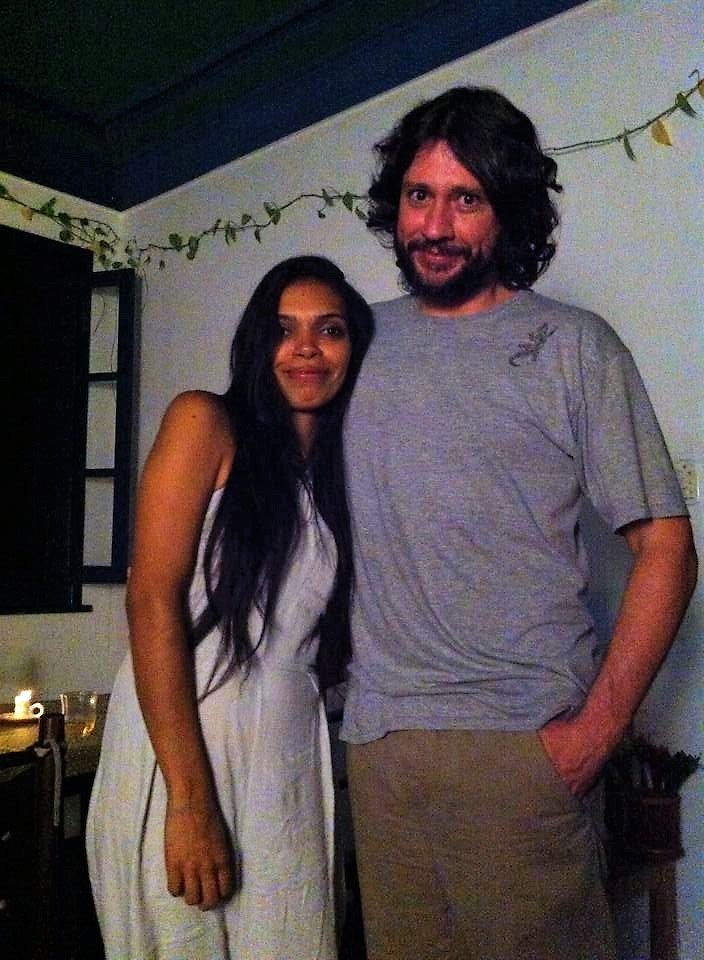 When I met Pedro, I worked with the traditional cuisine of old restaurants, bloody and "noble" cuts, sour cream, butter, white sugar, preserves and many processed ones, all of which were very pleasant, but the price to pay was high.
Pedro went crazy between his concern for health and well-being and the pleasure of eating junk demanded a solution for me and inspired by the challenge of working in a natural food restaurant, it was extremely difficult to adapt, but when I understood that I needed to forget everything that I knew, I put the ego of a good cook and learn to cook it flowed and I started an adventure in the incredible world of vegetables, I discovered hundreds of new ingredients, I started to understand the function of each ingredient in the recipe and, most importantly, how that ingredient works inside my body.
It is impossible to experiment and learn about natural foods and remain immune to its benefits, everything changes the mood of sleep, the desire to live the body gains another rhythm and we gain a well-being that I had never experienced before, accompanied by pleasure in the form of flavor.
---
Follow on Instagram