Life's so complicated when in quarantine...specially for all the 'house chefs' out there!
You can't find all the ingredients/products you need to make your dishes...your favorite spice is finished...the stores are closed...
but you still have to prepare food to feed everyone at home! Isn't it!?
😂😂😂
Today I found myself in this situation...not the first time btw!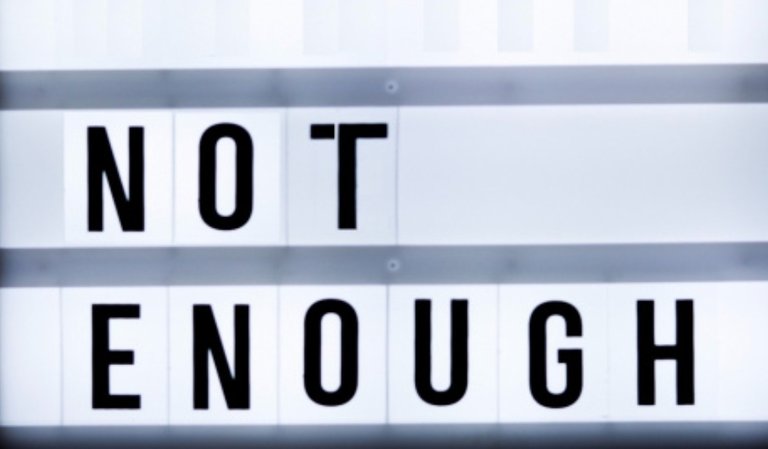 Decided to make some charcoal grill chicken...but had just a little quantity of charcoal...how to do!?? Hmmm!
What to do!?!
Check out how I managed with that little charcoal and got all the chicken thighs well grilled!
---
When there's a will there's a way! ✅
---
Quarantine charcoal grilled chicken 2.0!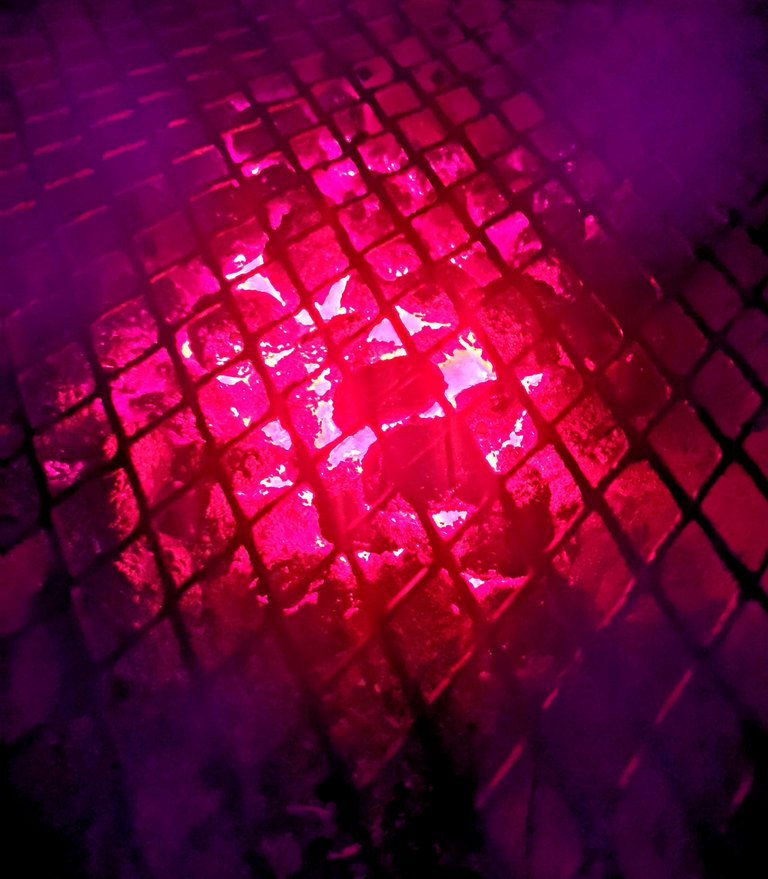 ps. This is just the charcoal without the chicken!Lol!
---
So instead of grilling the chicken on charcoal for a long time...I decided to pre-cook them in the oven first!
Cut open the thighs as you can see below, eliminate that big bone on the side - Will help cook quicker! 😉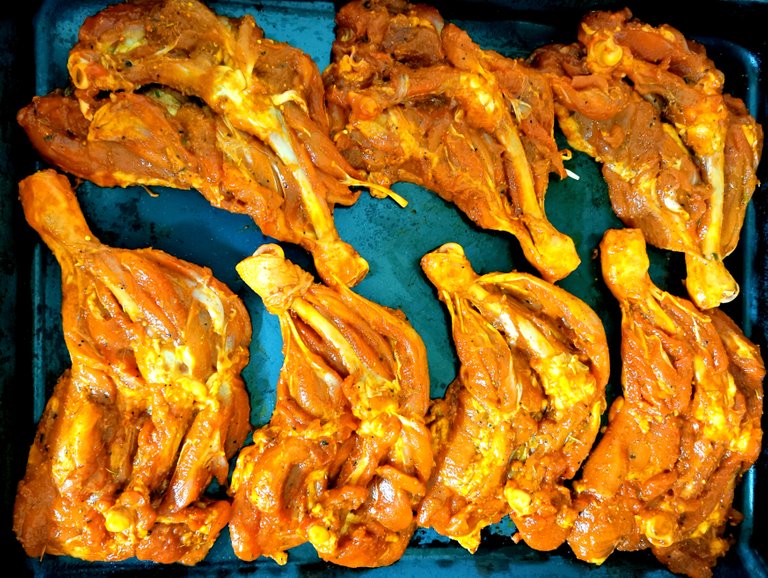 Marinate as you like, I went for garlic paste, salt, tandoori spice, bbq spice, pepper and little olive oil.
Cover with aluminum foil and put in oven at 165°C for about 12 minutes!

After 12 minutes, this is how the thighs will look like, nearly cooked!

Complete the cooking on that little charcoal to get the amazing smoky flavor!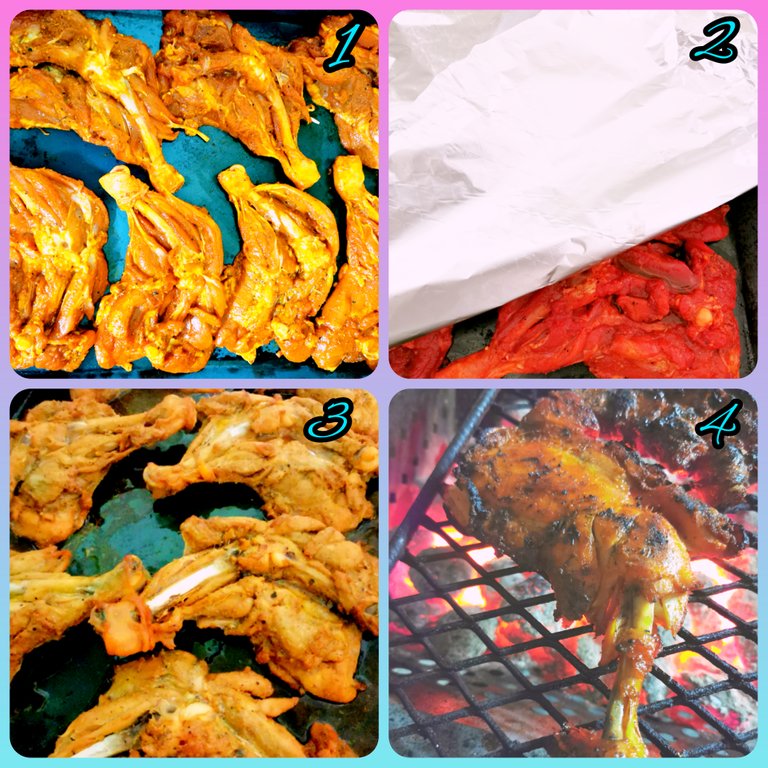 ---
While the chicken were cooking...
I gathered all the bits of fruits and salads that were lying there in the fridge looking for some mouths to enjoy them!!!😁😁😁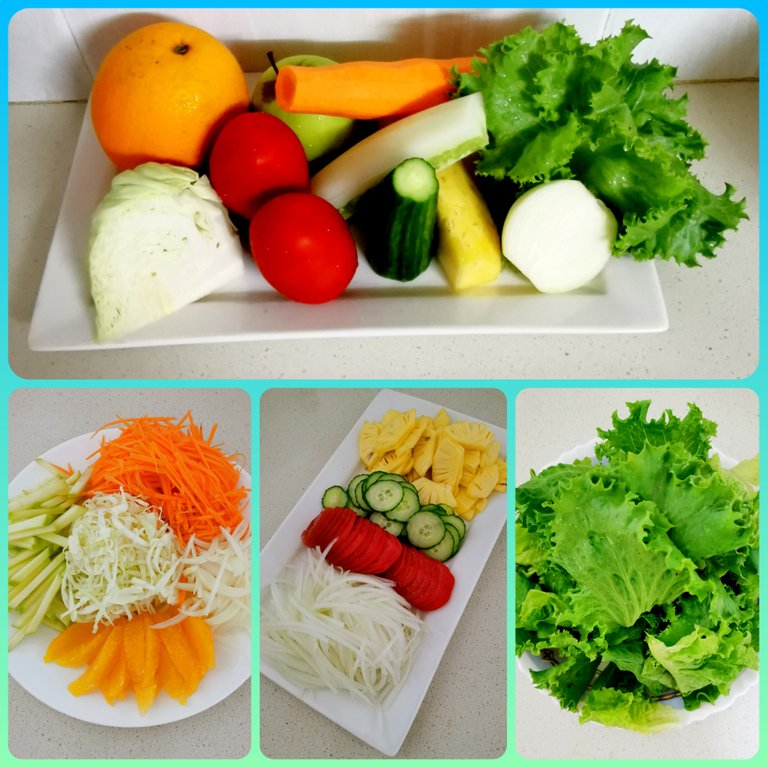 I cleaned and cut them to get that sexy look!
---
Then for the salad dressing, I simply pressed the rest of the oranges, put the juice in a bowl, added salt and pepper + a spoon of mustard paste + Olive oil.
Whisk well until consistency of a vinaigrette!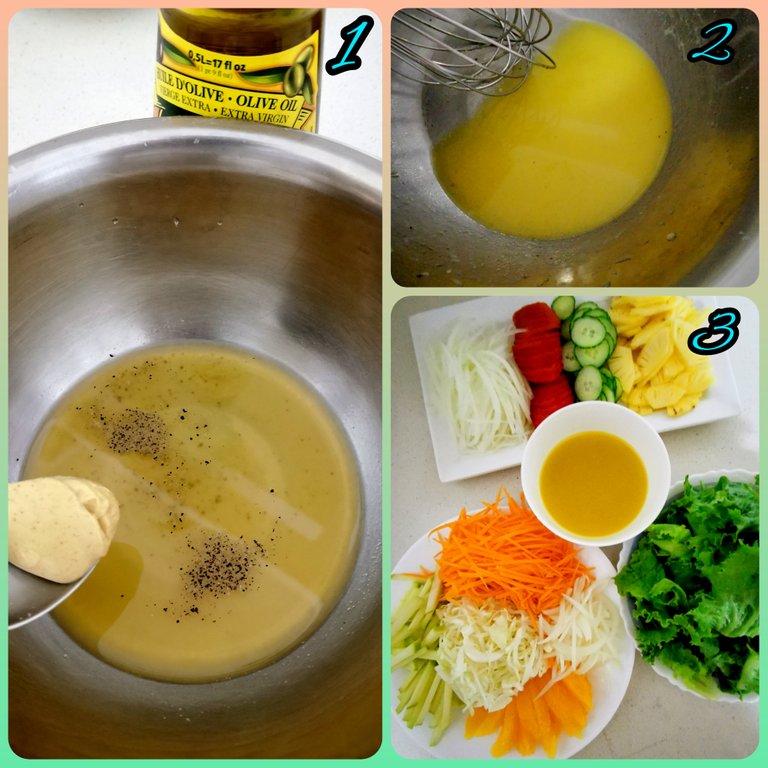 ---
Et voilà
Final steps were to bake the breads and fry the French fries! (sounds weird...fry the french fries, nah!?)
And just like that...Dinner was ready!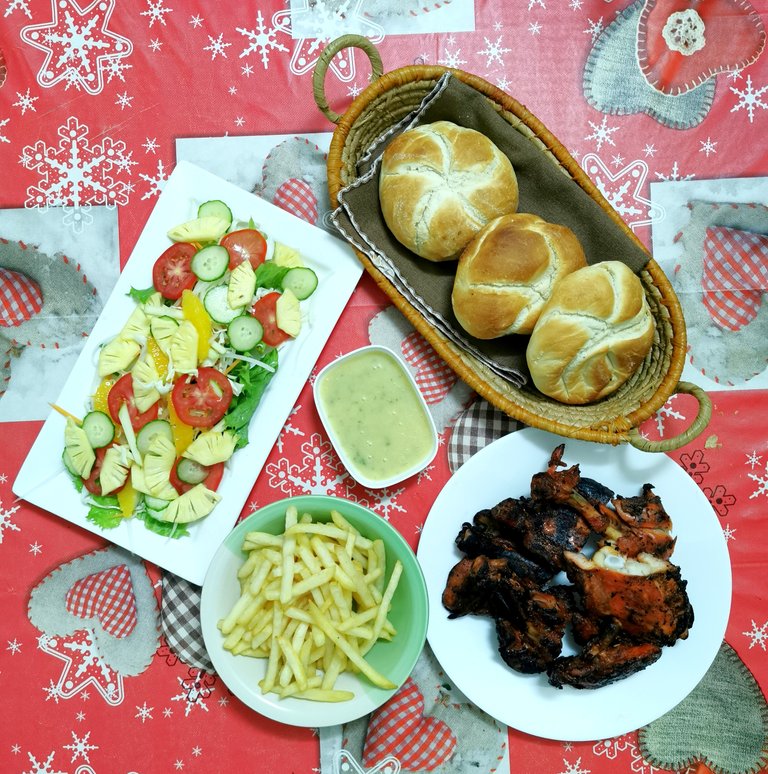 ---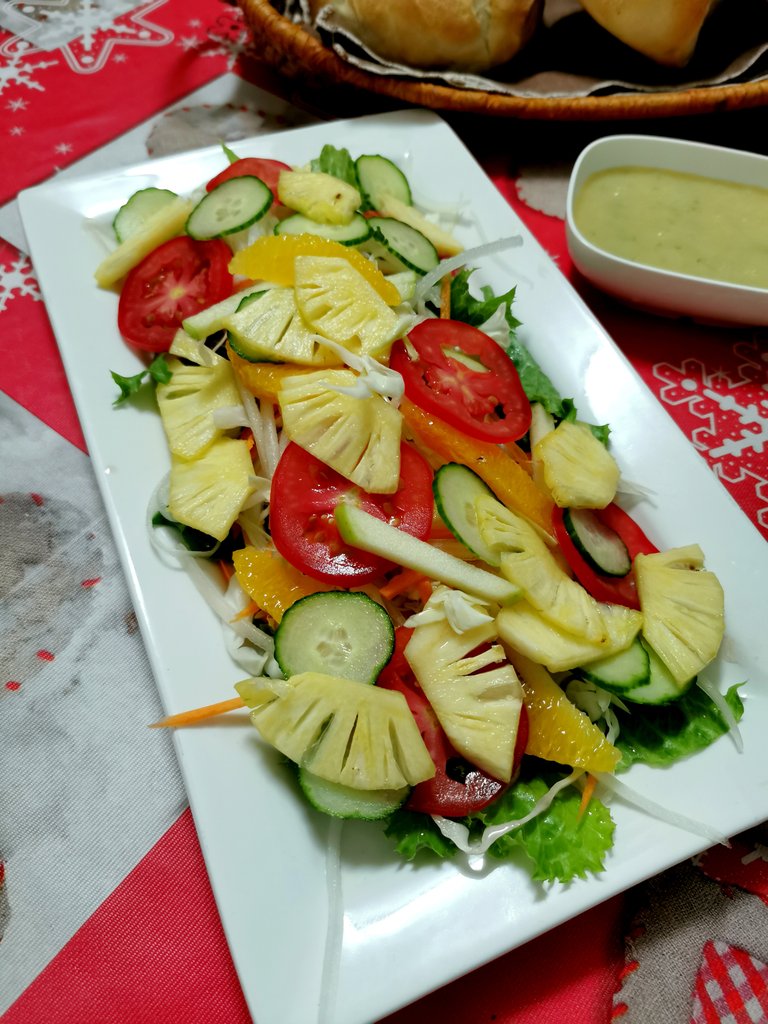 ---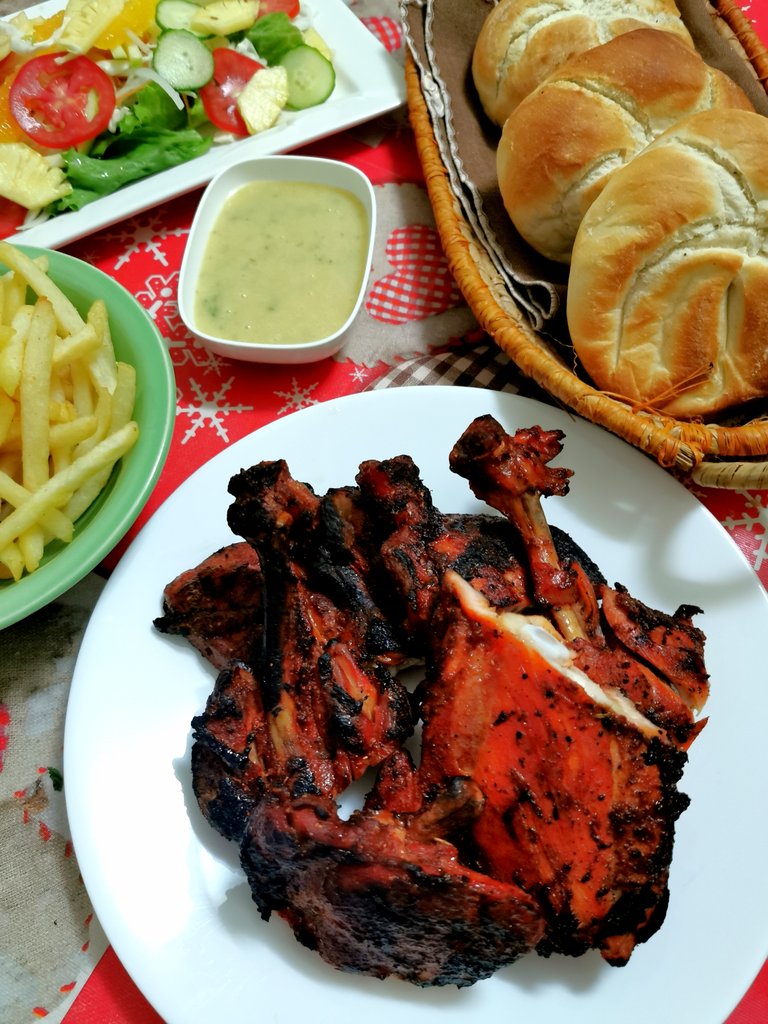 ---
Bon apetit my friends !
Spent less than an hour in the kitchen preparing this little dinner!
Prepared for 12 people in all...everyone was super happy! 😊😊😊
Hope you like it same as we all enjoyed
eating it!!!
If you have any questions on anything concerning food, simply drop me a msg...will be a pleasure helping you out from my end!
Wish you well!
Stay blessed
❤️💙💛💚
@progressivechef