wowee zowee this is a good one!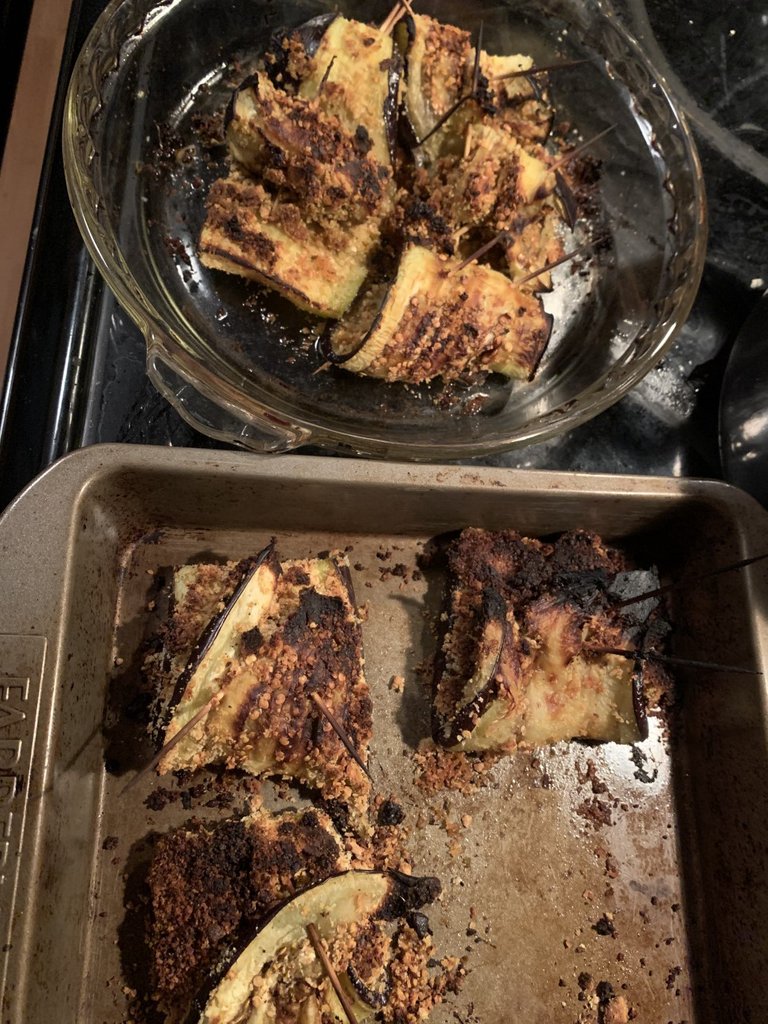 thinly sliced eggplant, breaded in panko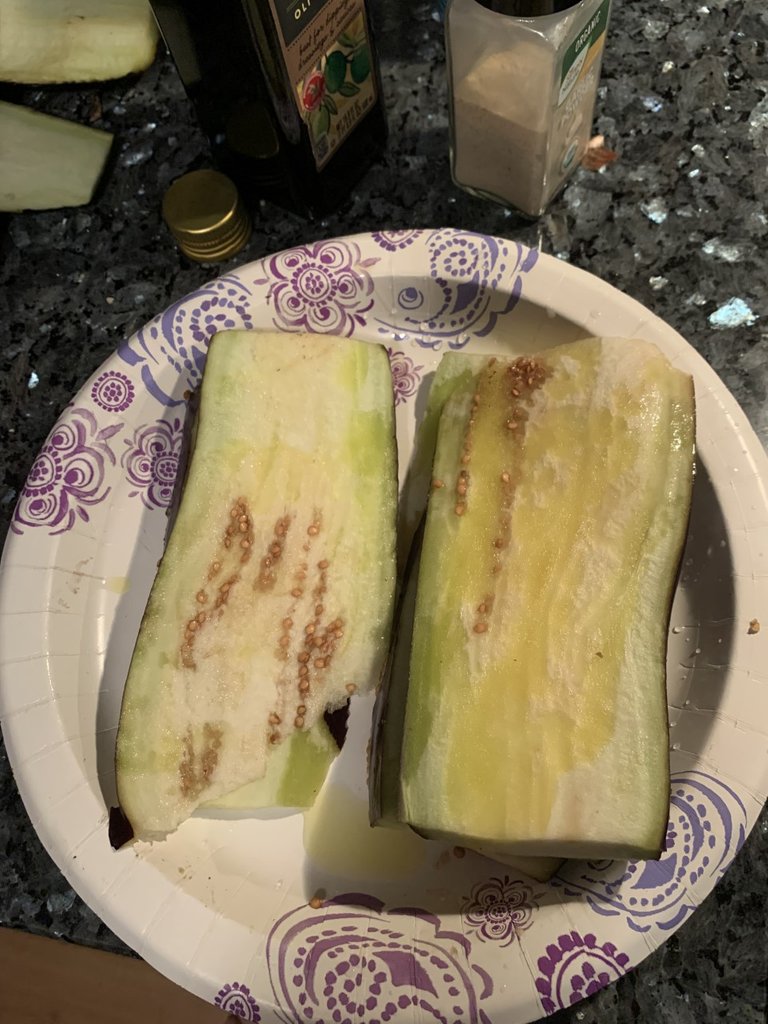 roasted garlic, basil and cashews blended in the vitamix to make a delicious ricotta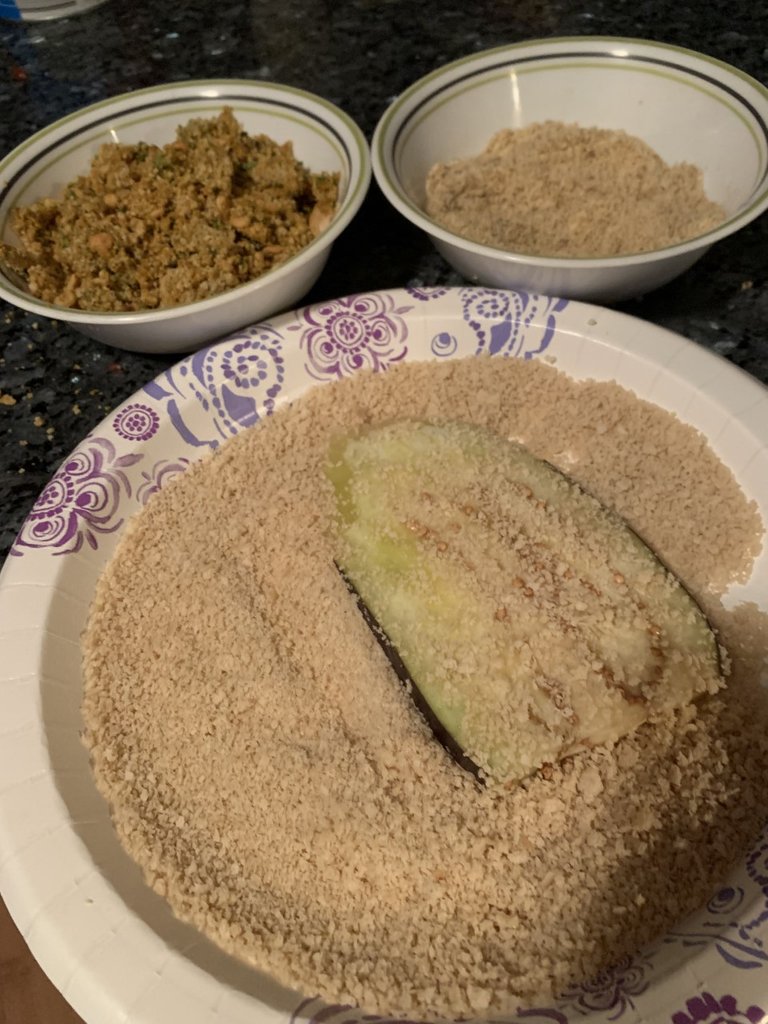 almond parmesan from the vitamix as well.
sauteed mushroom tomato sauce with fresh basil from the garden and steamed broccoli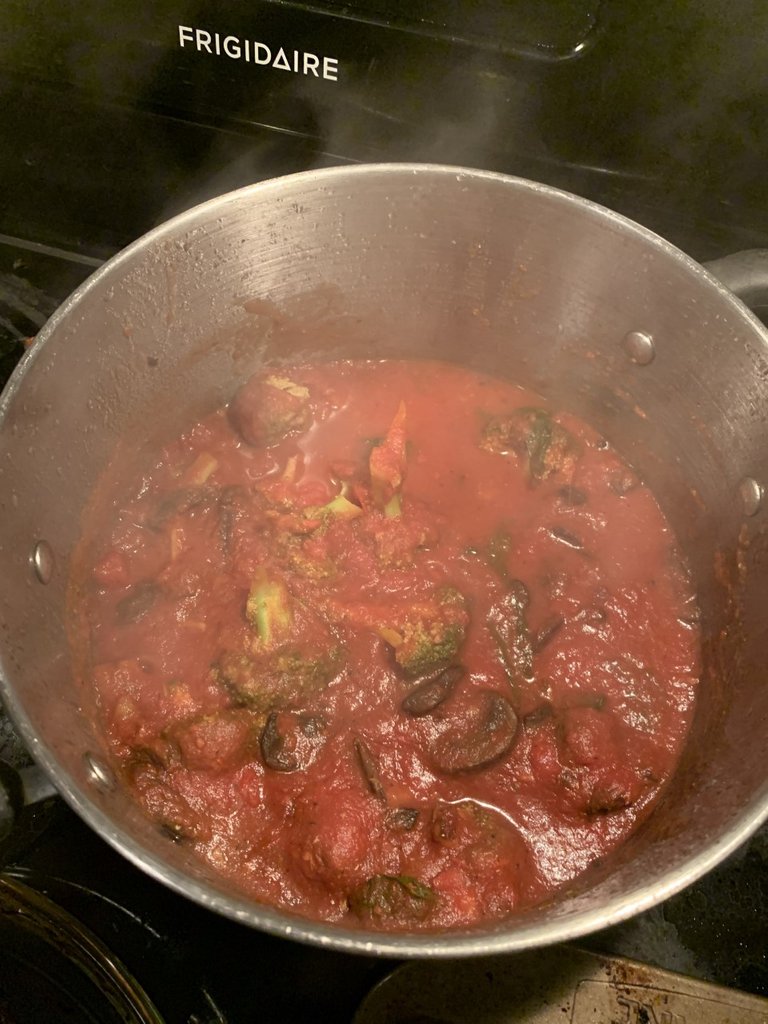 pasta on the side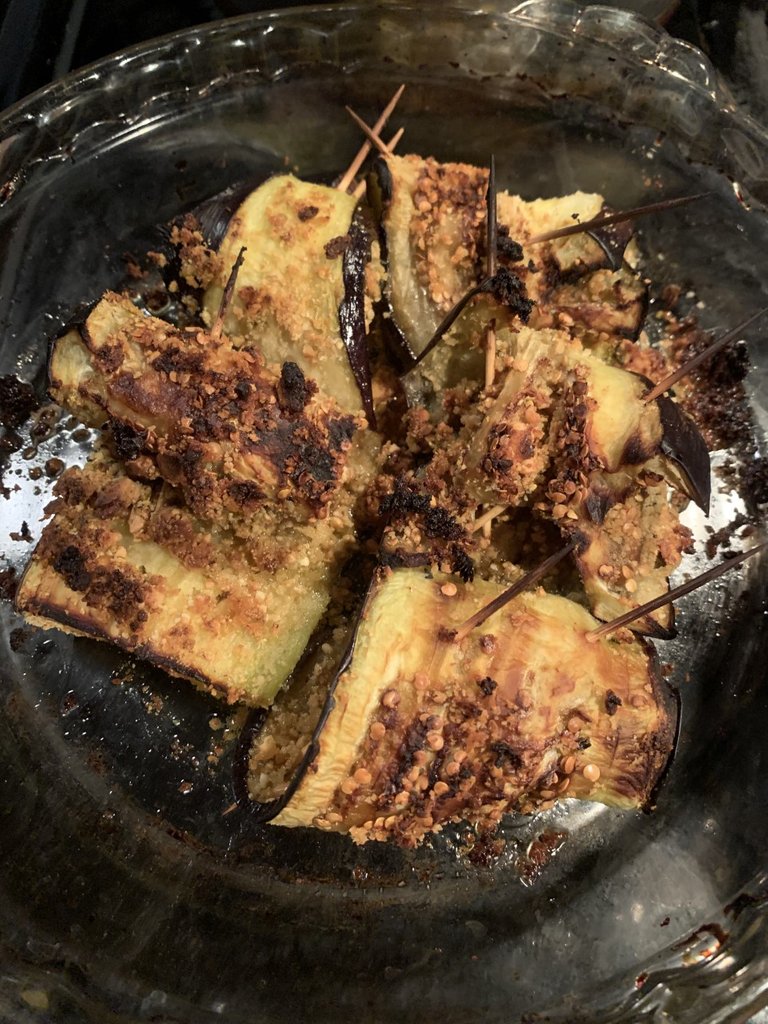 modified recipe from this great cook book called "veganomics"
usually we pre cook the eggplant but this time we did not. precooking makes it easier to roll and bread crumbs to stick, but they also fall apart easier...so its a delicate balance,i suppose. id say they look better when cooked before it rolled' based on this experience. ..but it tasted just as good
cheers!