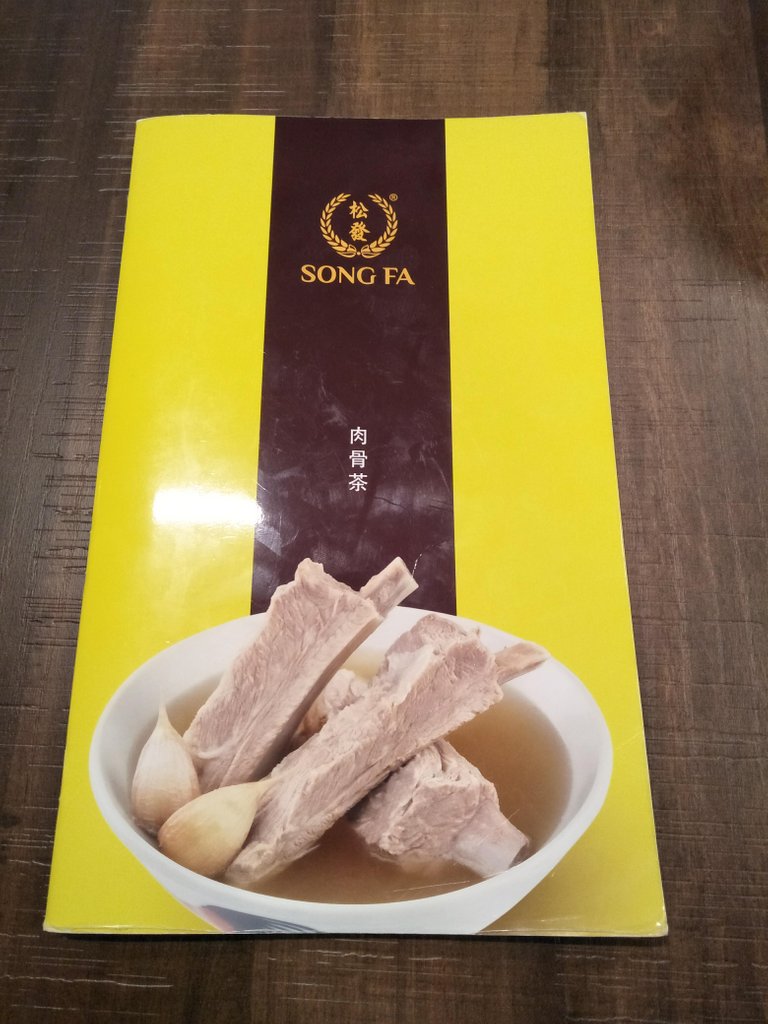 A bit of translation first -
Bak Kut is pork rib. Teh is tea. However, here it is not tea in the sense of the word, but rather a broth or soup. So, rightly, Bak Kut Teh is Pork Rib soup, or broth. That's as close to the translation as I can get.
Song Fa is presumably the name of the man who started it all, way back in 1969 when he was serving Bak Kut Teh to the tables gathered by his pushcart. That was the humble beginnings of Song Fa Bak Kut Teh.
They are now a Singaporean restaurant chain that sells Teochew-style pork rib soup, or bak kut teh. Its mission is to "preserve the dining experience of this heritage dish, and it aspires to cultivate generations of people who will enjoy it. Today, Song Fa is favoured by old and young, locals and tourists, and At Song Fa, the heritage of Bak Kut Teh lives on in its truest sense."
Song Fa Bak Kut Teh received its biggest endorsement in 2016 when it was awarded the Michelin Bib Gourmand. They were awarded the Michelin Bib Gourmand for four consecutive years (2016 - 2019). I don't know if Song Fa is still around, but they have indeed come a long way.
I have dined at their other outlets once or twice, but this is my first time at this outlet - at a friends suggestion, since we happened to be in the area. For the locals, it is the outlet at the Chinatown Plaza.
This was the spread we had - for three people.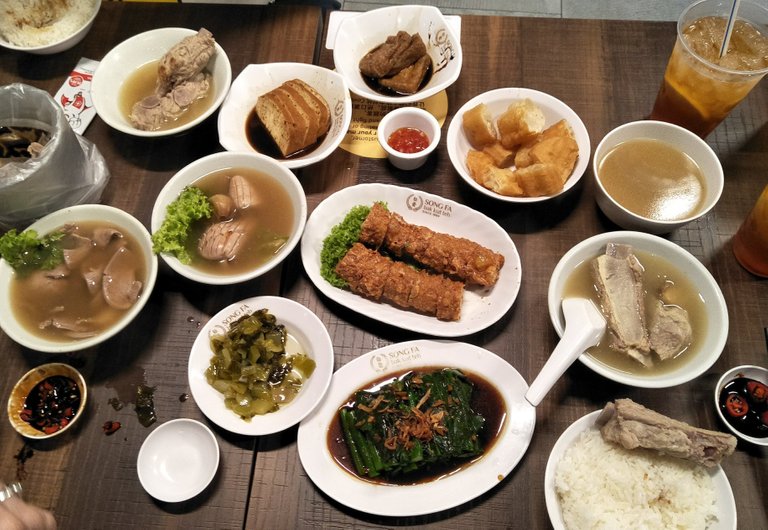 We each had a bowl of the Bak Kut Teh. This was what we were there for, after all. We shared the rest of the dishes.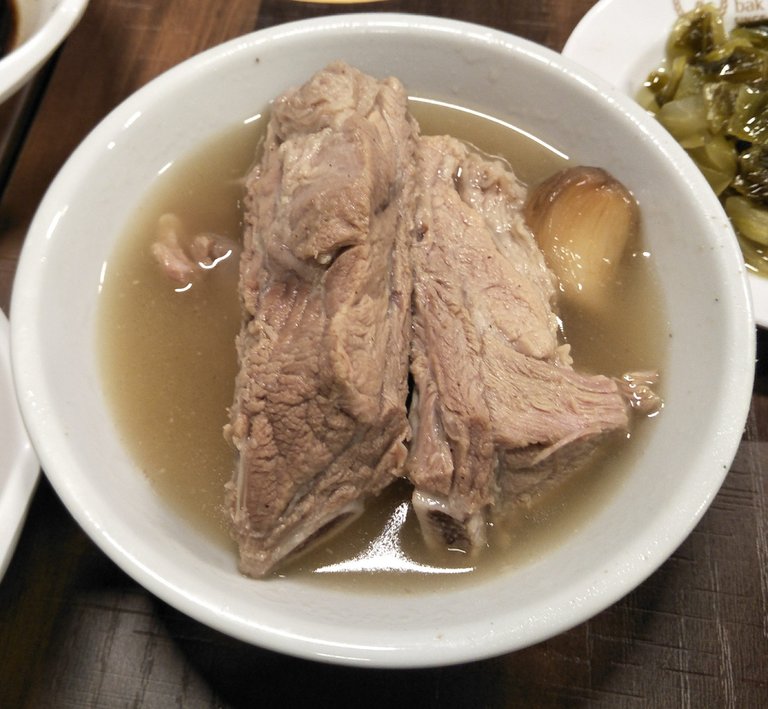 Pork kidney soup.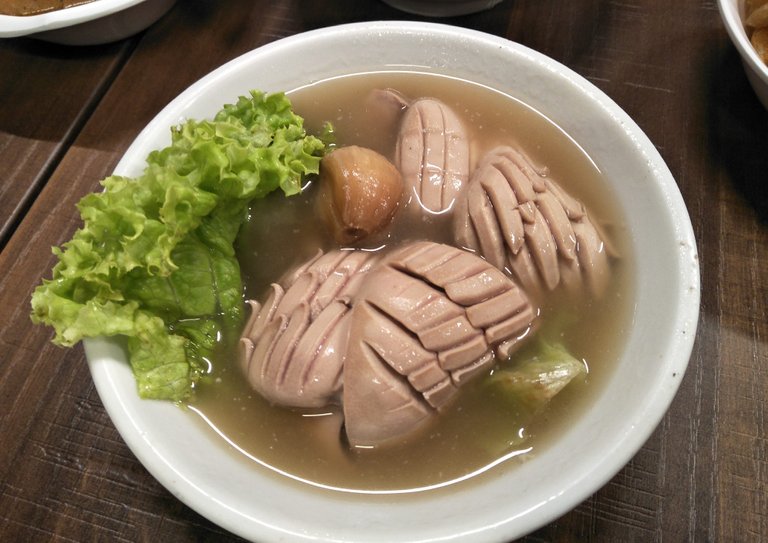 Pork liver soup.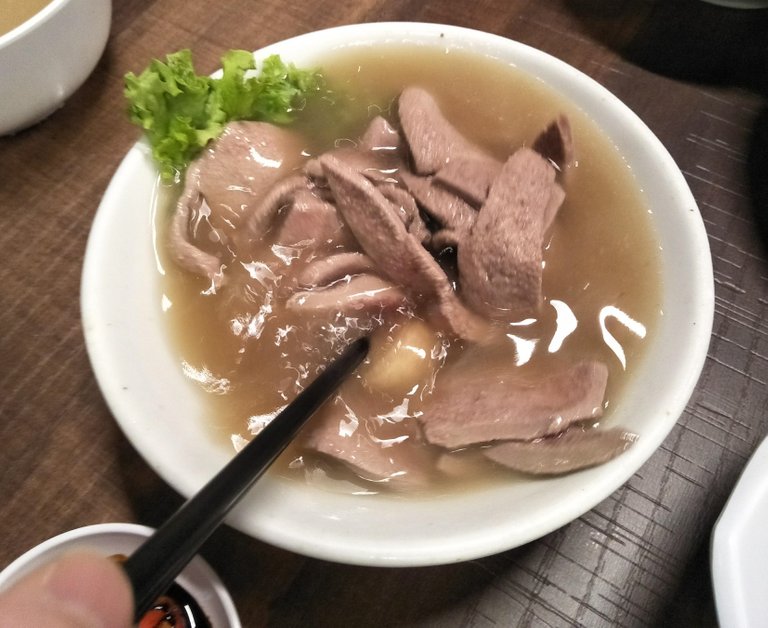 'Ngo Hiang' which translates to 'Five-spice' - is essentially a composition of various meats and vegetables and other ingredients, seasoned with five-spice powder after which it is named, rolled inside a beancurd skin and deep-fried.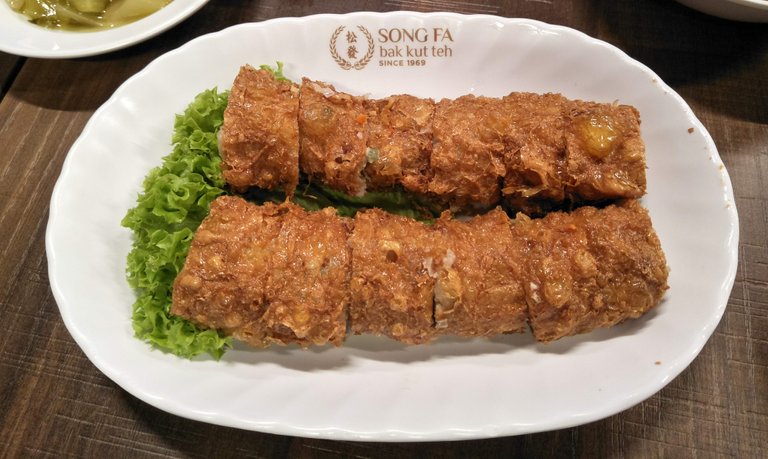 Kailan vegetables.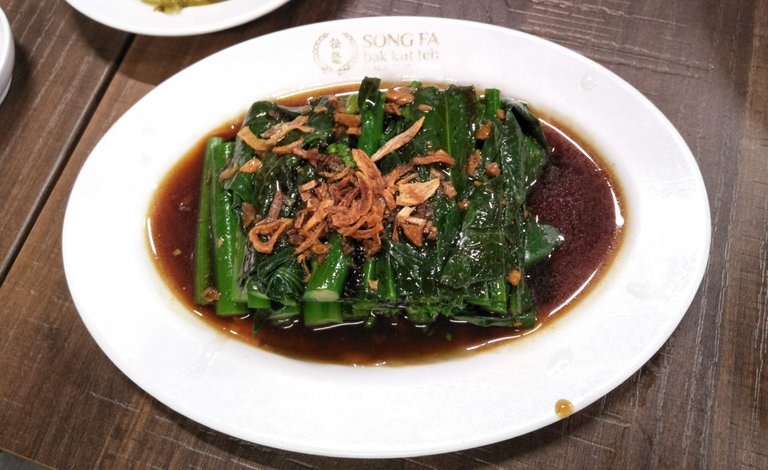 Pickle salted vegetables.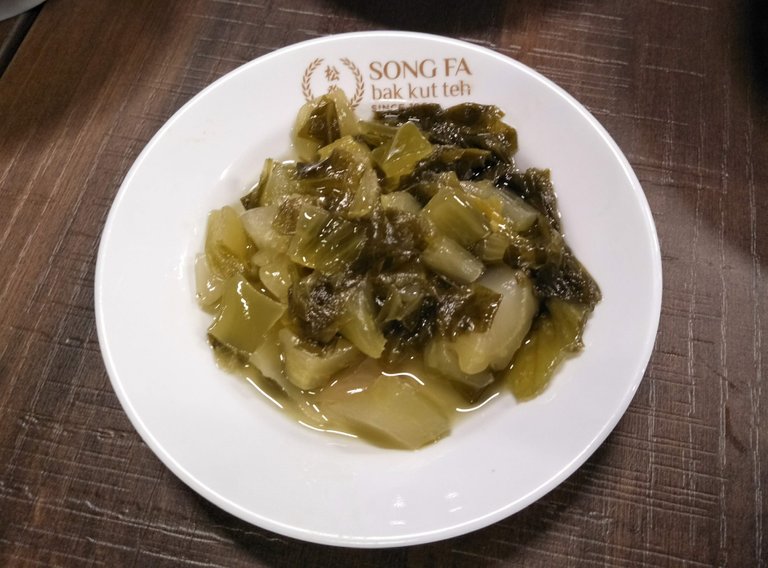 Bean curd.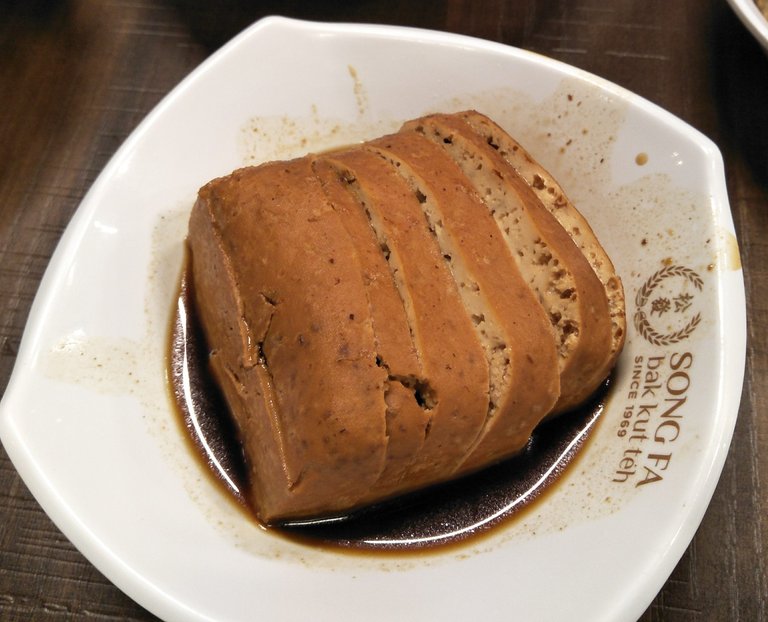 Dried bean curd.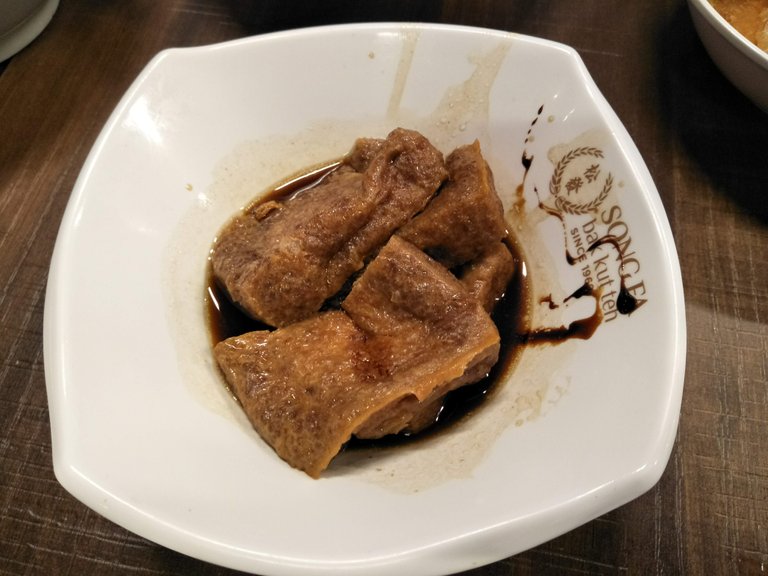 Fritters.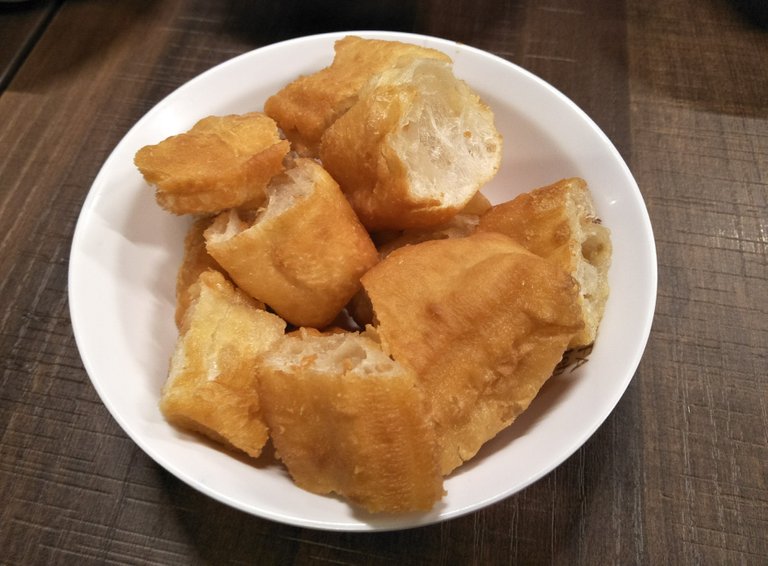 The soup is made from herbs and spices, and very peppery flavoured. This is the main selling feature in Bak Ku Tehs - the hot, spicy herbal soup. I guess that is why they called it tea, as in a herbal tea, instead of soup. The soup is really lovely, and customers usually asked for an extra bowl of soup. Stuff will also go round topping up the soup for customers.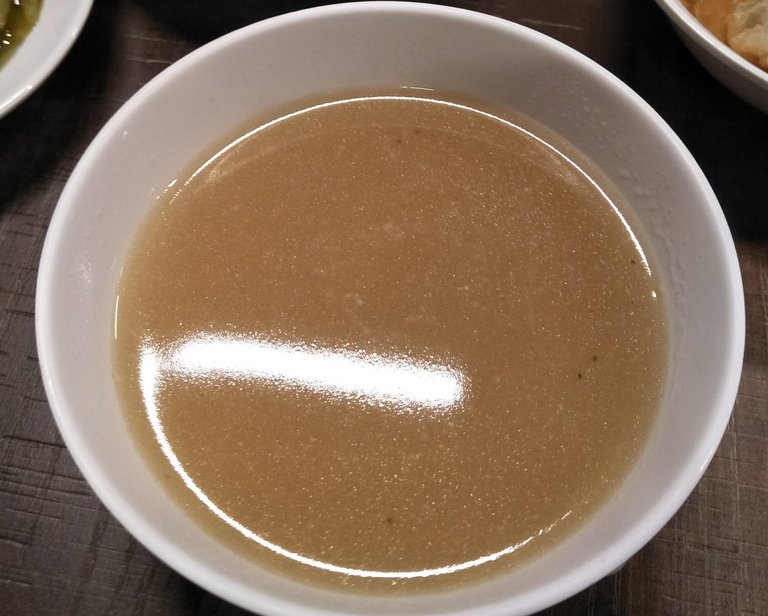 They now sell their herbal mix in sachets too. All you need to do when cooking pork ribs is to add them into the soup, and you have Bak Kut Teh.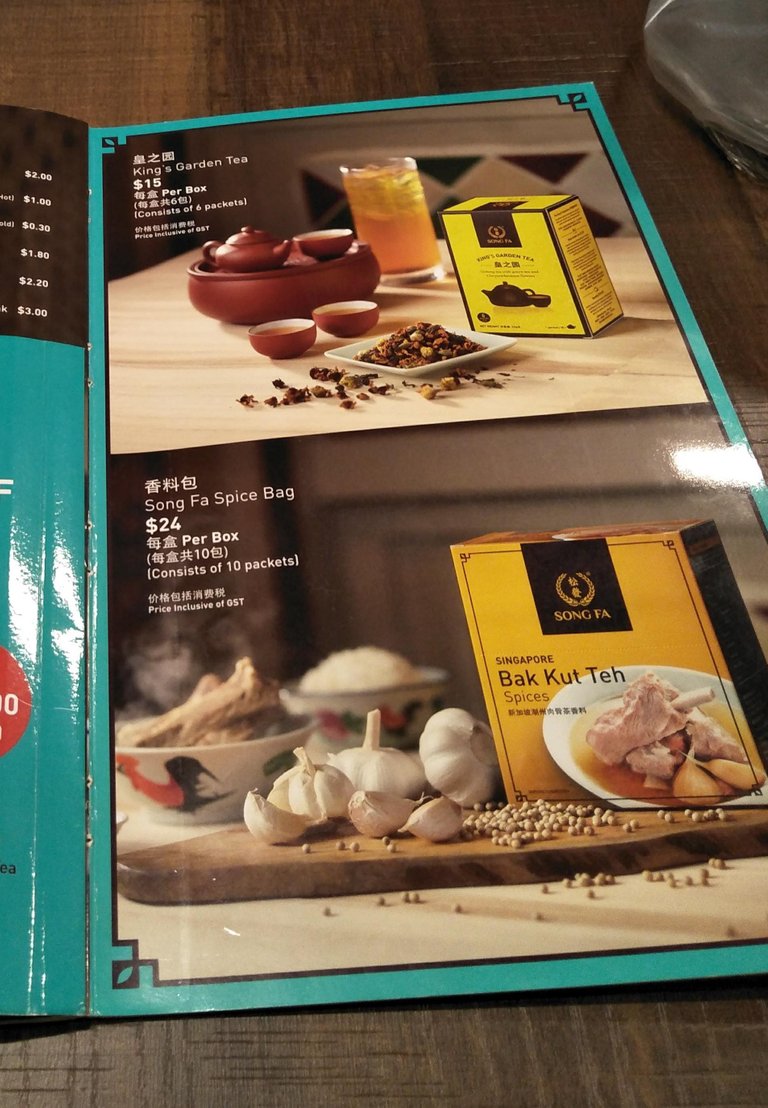 Their menus.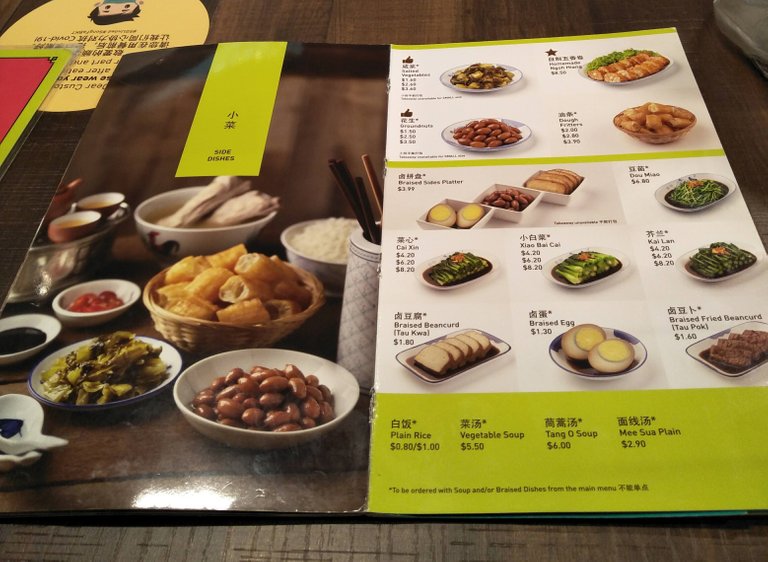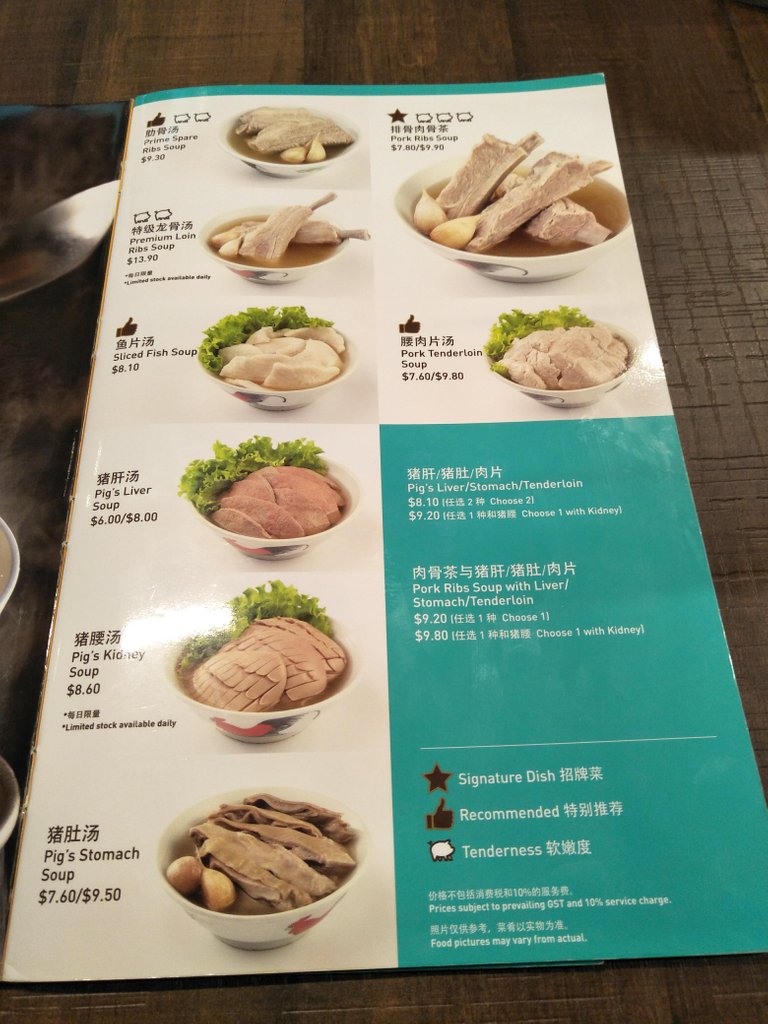 A painting of the pushcart icon can be seen featured in their shops to let customers know how it all got started and how far they have come.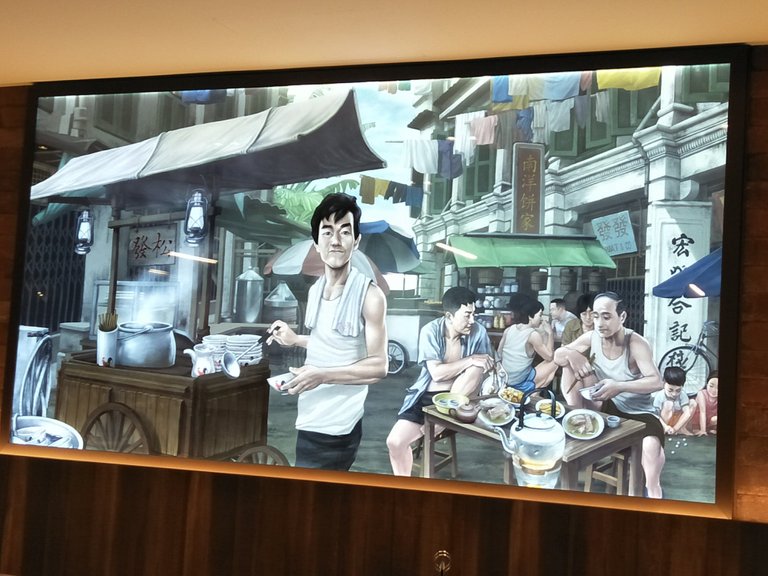 <<<<<<<<<<<<<<<<<<<<

>>>>>>>>>>>>>>>>>>>>
Thank you for stopping by. If you like the post, please give it a vote. Follow me if you like to read about Life, Humour and Aphorisms. Cheers!