𝐇𝐞𝐥𝐥𝐨 𝐆𝐮𝐲𝐬,
Hope everybody is well. Friends, today I will share with you a new recipe Malpoa recipe with jackfruit juice.Hope you all like it. And any cake made with fruit juice is very tasty. And jackfruit is a popular fruit. One of our favorite fruits. And in our country jackfruit is the national fruit. We all like to eat jackfruit. And jackfruit has plenty of vitamin A, nutritious jackfruit.With jackfruit juice we make different types of terms. I make many kinds of desserts. And we all like jackfruit juice. Little babies love to eat jackfruit. Jackfruit cake is very tasty to eat.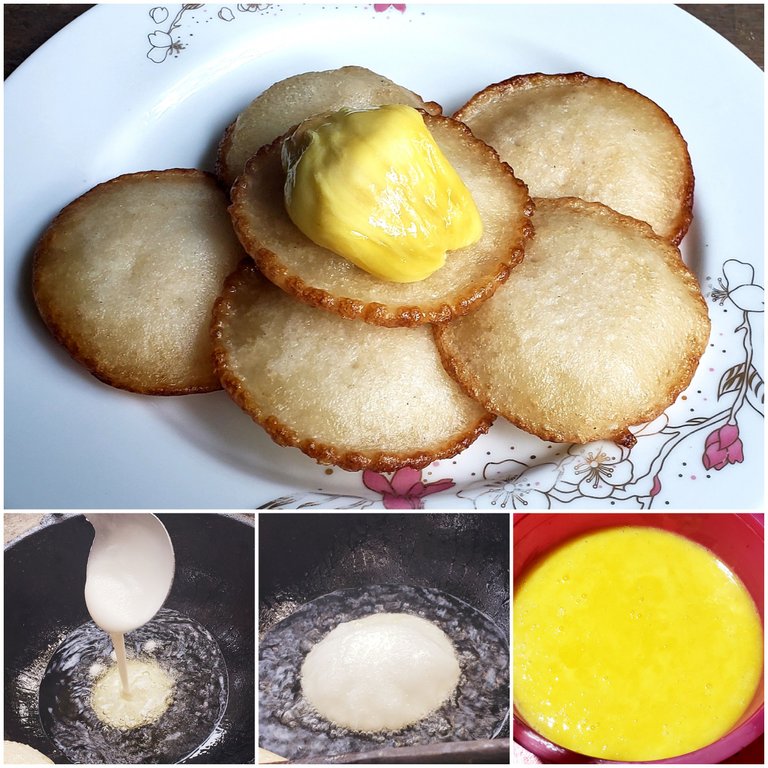 I love to eat jackfruit malpoya cake. And everyone likes Malpoya. We tend to like babies. Making malpoya with jackfruit juice is very tasty and we buy many kinds of cakes from outside. They are adulterated. And there is no adulteration in the home-made cake.We try to eat the thing that we like very much. And everyone likes to eat interesting things.This malpoya is very easy to make. It doesn't take much material. It can be made with very few materials. And it takes very little time.
𝗠𝗮𝘁𝗲𝗿𝗶𝗮𝗹𝘀
★Rice powder.
★Fresh sugar .
★Light lukewarm water.
★Jack Fruit Juice.
★White cardamom powder.
★Fresh soybean oil .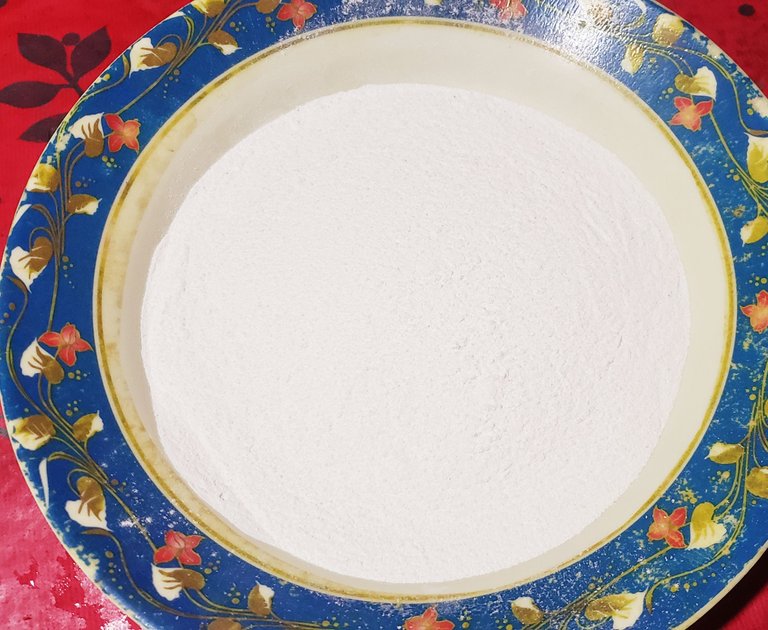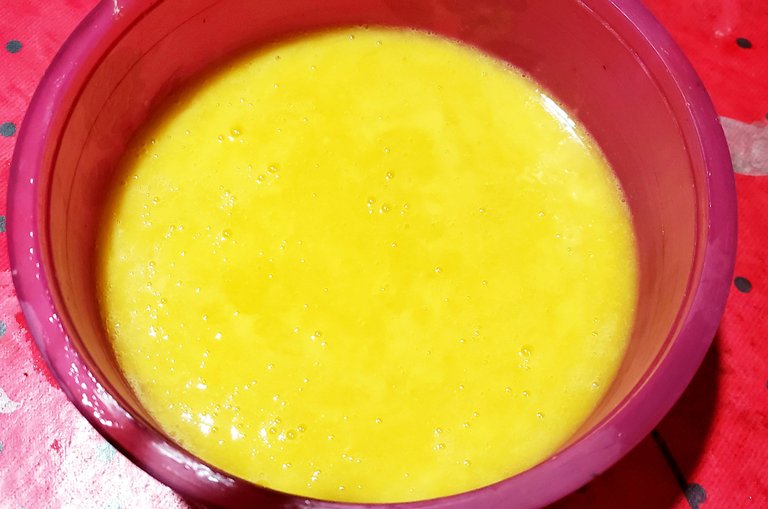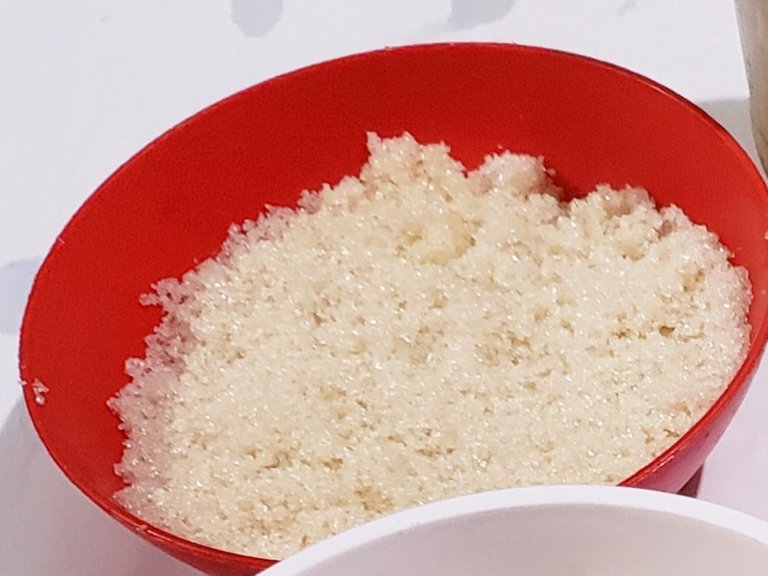 Now I will combine rice powder, jackfruit juice and sugar together.Now I will combine all the ingredients and move well.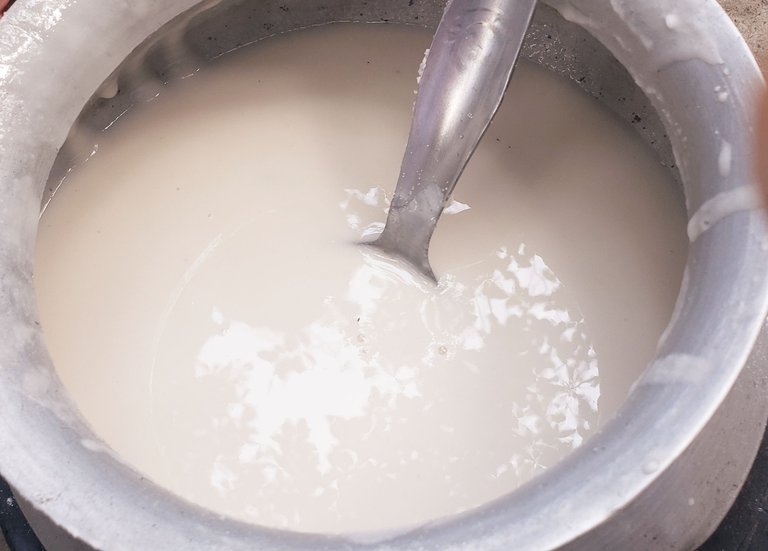 Now I will start making Malpoya cake.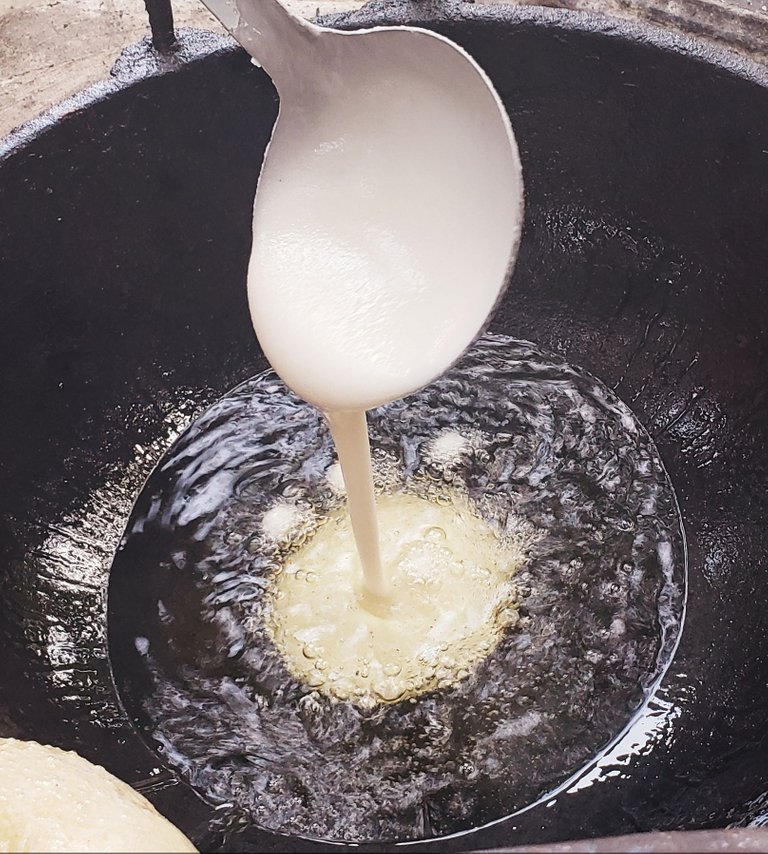 First I put a pan in the oven. And put oil in the pan. When the oil is hot, dip the mixture and give it a little.And when it's done on one side, I'll turn the cake over on the other side.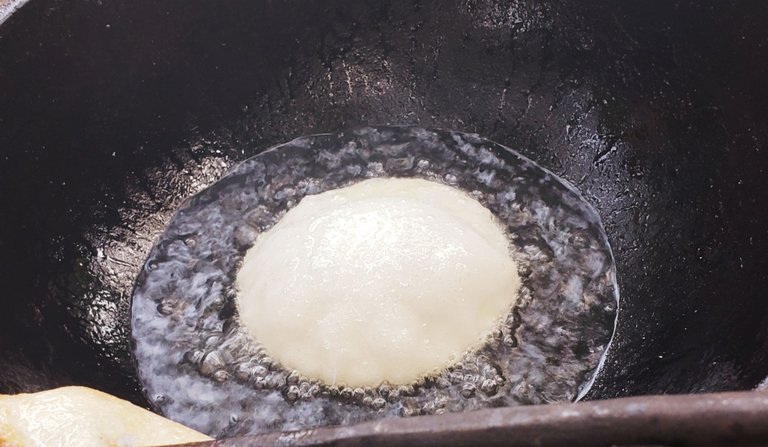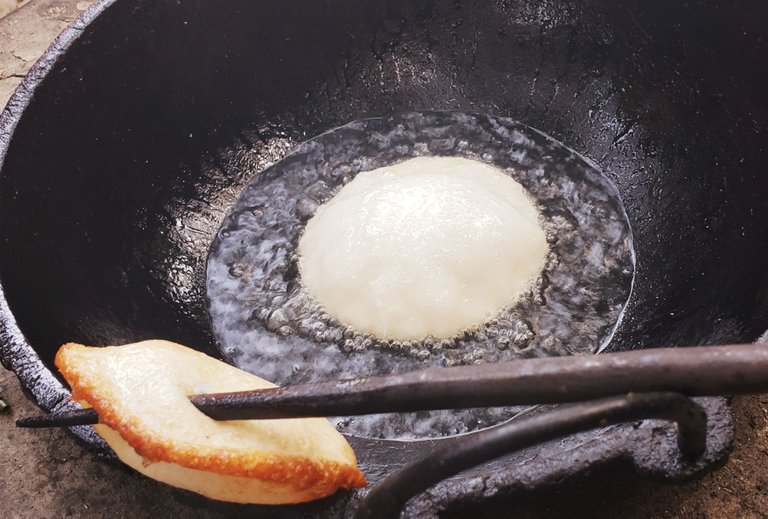 In this way I will slowly make all the malpoya cakes. And make sure the oven temperature is normal. Lo ache pies should be fried.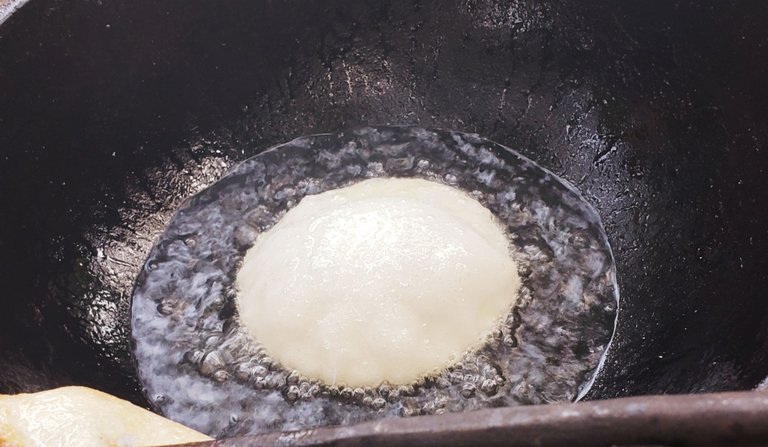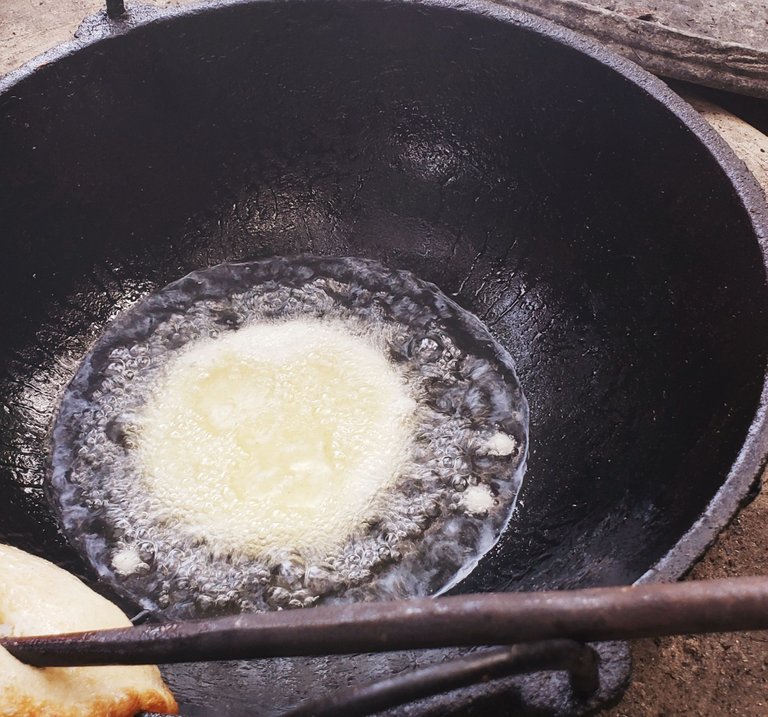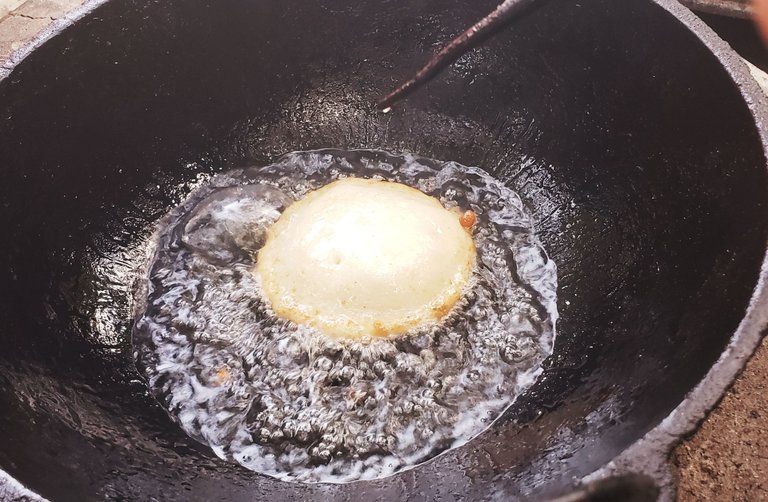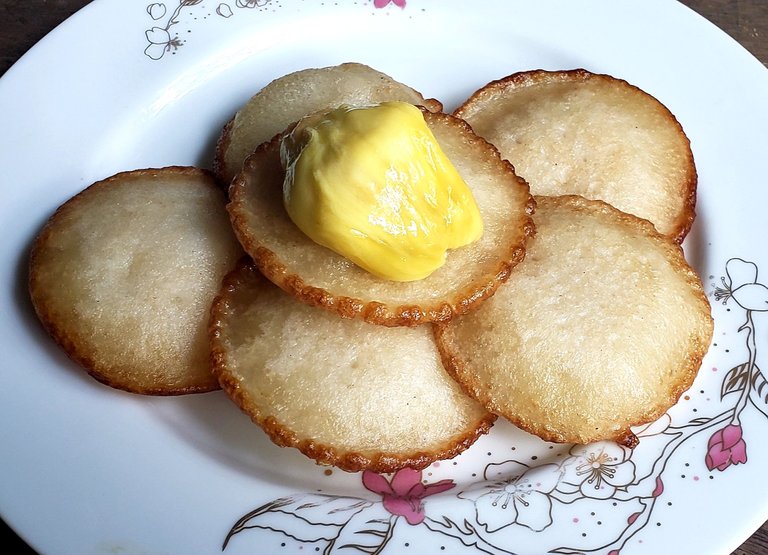 All my Malpoya cakes have been made।
Friends, if you like this jackfruit juice malpoya cake recipe. Then you must support me and let me know through comments. Thanks,
I hope everyone is well.
𝗧𝗵𝗮𝗻𝗸𝘀 𝗲𝘃𝗲𝗿𝘆𝗯𝗼𝗱𝘆 𝗳𝗼𝗿 𝘃𝗶𝘀𝗶𝘁 𝗺𝘆 𝗯𝗹𝗼𝗴