The first thing I saw upon arriving home was the calendula - a huge swath of them outside the back door. They were just so darn sunny after being in mandatory detention in a hotel in Melbourne, and cheered my heart immensely. I couldn't quite bear the sun in my eyes. Two weeks in the dark will do that for you. But calendula? Yeah. They are easy on the eyes - warm, bright and yellow and orange. I wish orange amd yellow flowers on anyone suffering confinement at the moment - may freedom be yours soon. And I know people have been locked up for months because of this virus - amd my heart breaks again for all that have ever been confined. I had empathy before, but sheesh. My mother heart is hurting for so many people. Calendula pulls me into the present a little. Into the sun.
They're my Nana's flower, too - she'd make ointment out of hers, with lard, in this old school German fashion.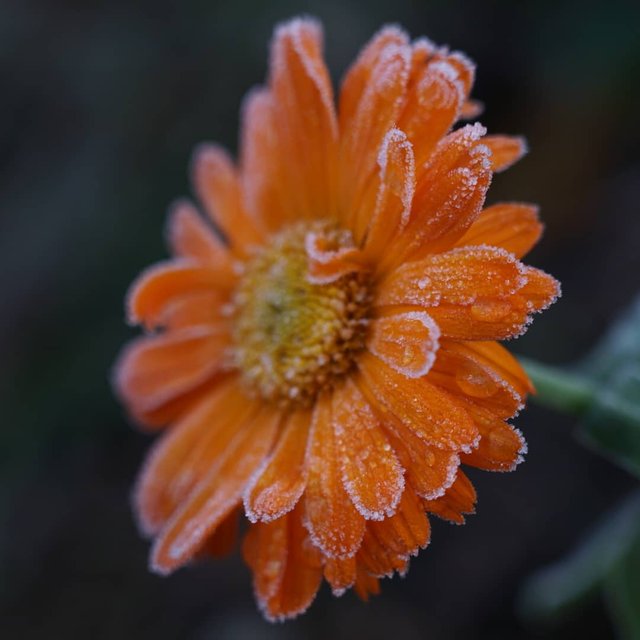 She also made extraordinary apple strudel. She couldn't teach me to speak German, or even make apple strudel, but she left a legacy of me always wanting to make her apple strudel, and thinking of her every time I ate it, including in Rishikesh, India, as the pandemic broke, at a German bakery there.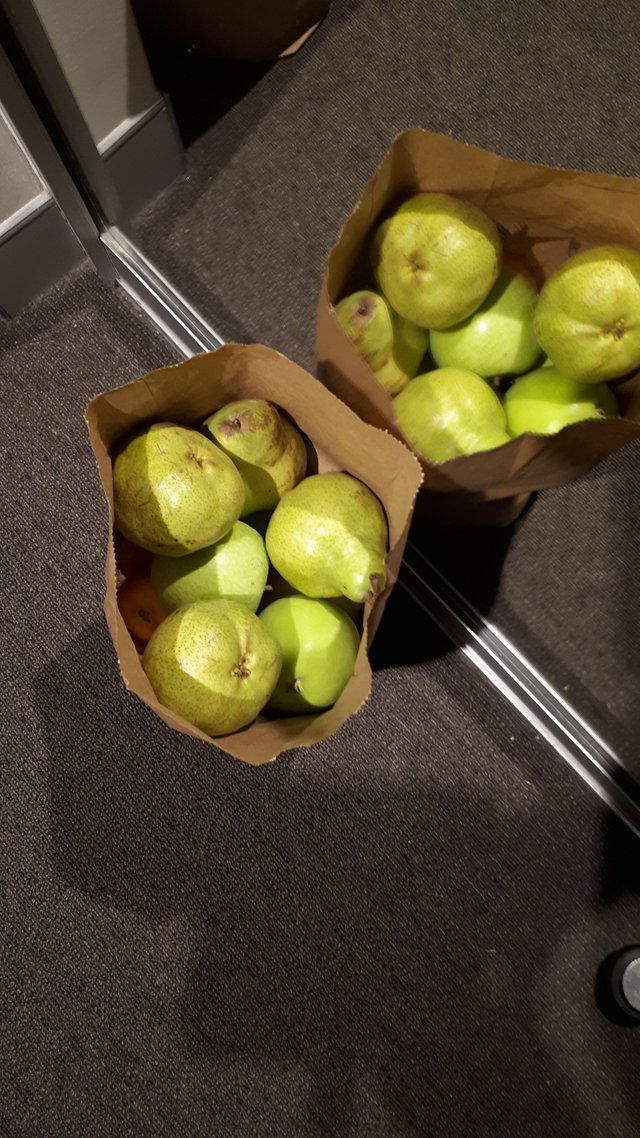 In hotel quarantine, they gave us apples (and sometimes pears) with breakfast, lunch and dinner. Well, maybe not breakfast, always. I can't even eat that many apples - Dad is an apple a day guy, but I only like the occasional one straight off the tree. So in a huge paper bag they went, for me to haul home, with the idea of making something out of the rotting ground of that miserable hotel. From darkness, let us produce light, and all that. All the daily paper bags that lunch was deliveried in went in the compost for the worms. In some way, something will eventually grow from all that waste.
Back to the strudel. I always thought she made her own pastry, but Mum tells me she was pretty lazy, and used to buy puff pastry and roll it really thin - so that we did, my son's girlfriend and I. She was in charge of coring and peeling (an apple corer is the most delightful instrument, coring, peeling AND slicing in one fun motion) and I, the pastry rolling and the filling.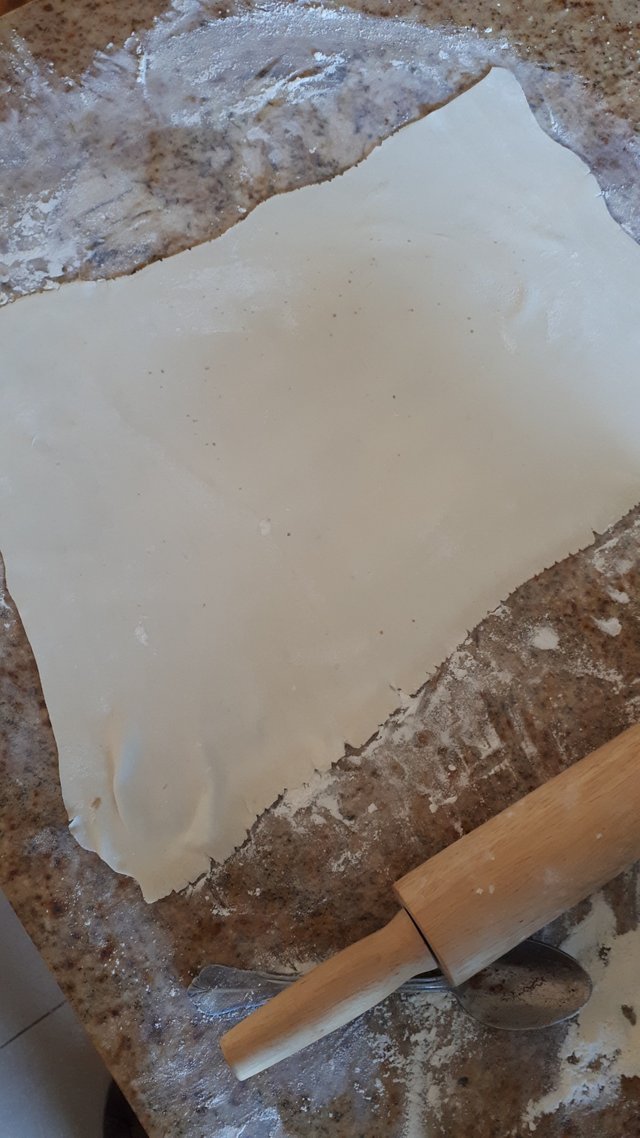 The mix? Apples, cinnamon and raisins soaked til plump in Jamie's apple and elderberry brandy, a gift from his sister. The mix is put on one end of the pastry, the ends folded over, and then it's rolled up, like a sushi roll. They're added to the tray, one by one, to fill it - we used baking paper to line it. We pricked it with a fork, brushed it with marjarine (vegan), sprinkled it with brown sugar and popped in the oven for 45 minutes to an hour til browned.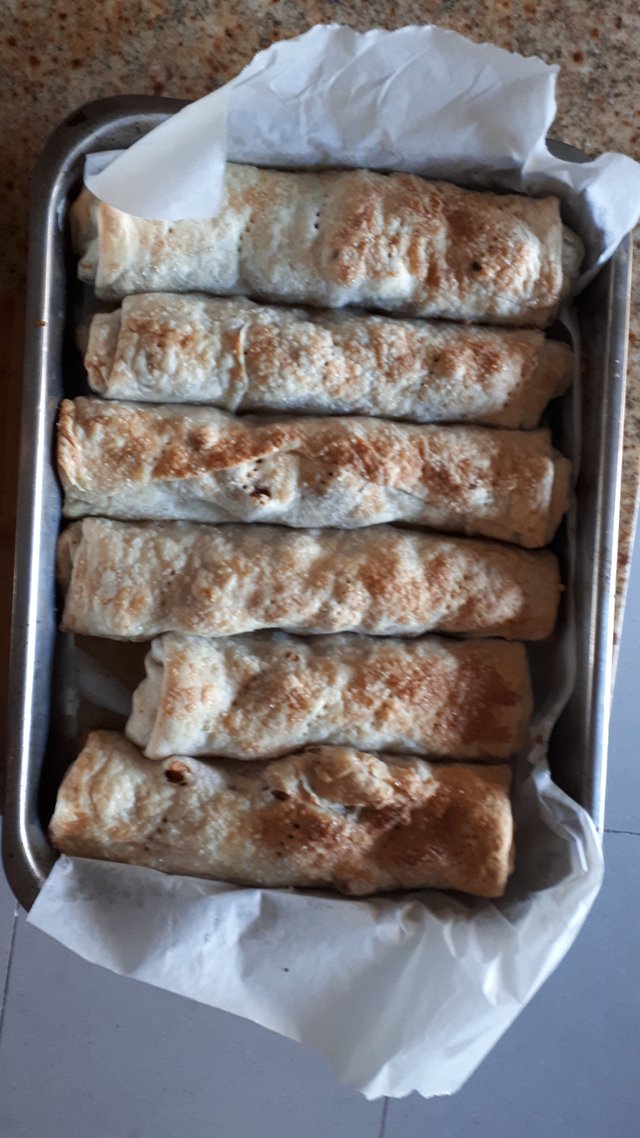 My memory was Dad taking us up to Nana's for strudel and icecream, pretending to us girls that it was a secret, and Mum didn't know - something delightfully and hilariously sneaky. Of course Mum knew - it was all part of the game. Now, my memory is a new one - of making something out of a bad experience, and hanging out with my prospective daughter in law drinking calendula tea, and chatting in the sun.
With Love,



Join The Best Natural Health Community on Hive


PeakD - The Best Way to Experience The Hive Blockchain


MINDFUL LIFE is a Natural Medicine project which supports meditators on HIVE
Discord II Community