Same dish, better version
Today Alex cooked once again and he did a fabulous pasta dish. I dare to say that this was the best version of this dish that I have ever tasted in my life.
I am so happy he cooked enough to save for a second serve and I can't wait to have this once again.
I think fusilli is becoming my most favourite pasta.
Also I can't behave when I have someone else taking a photo of me.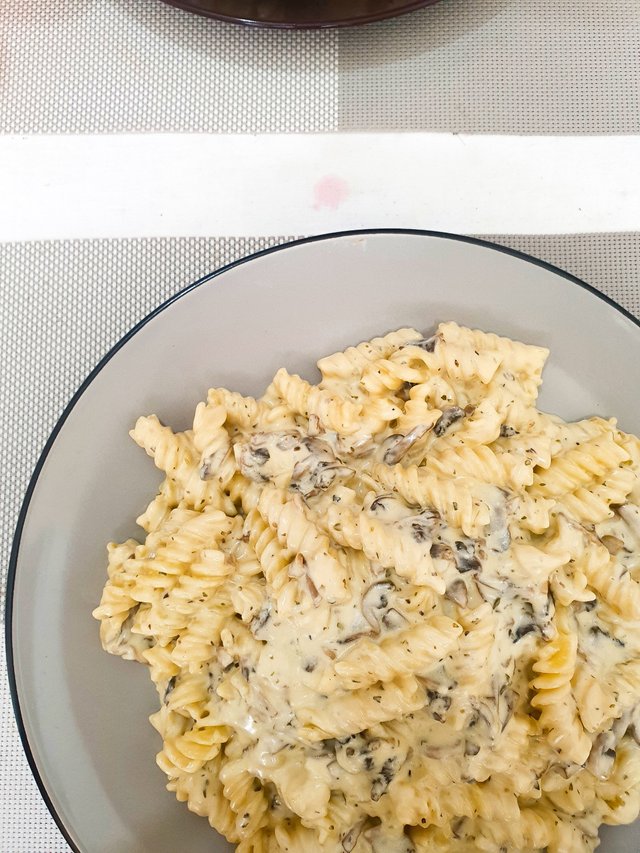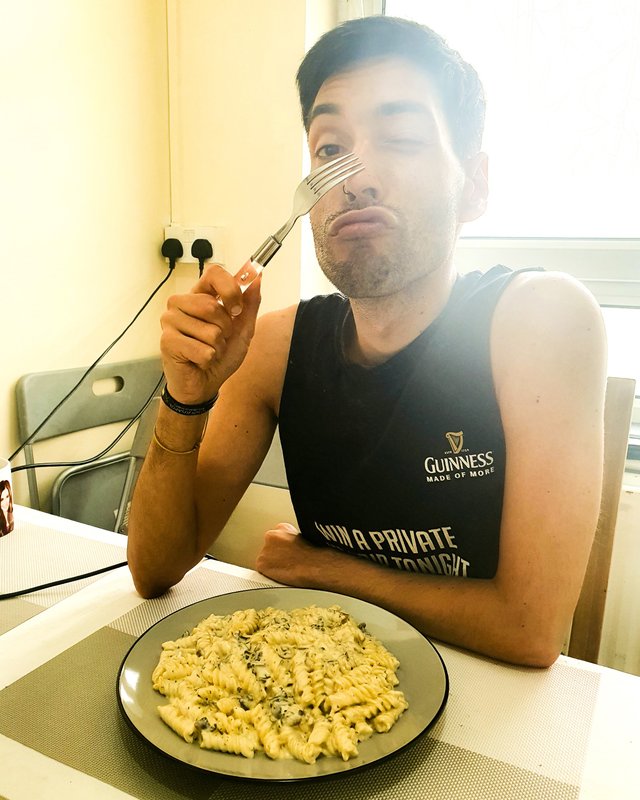 Earn Money by completing simple tasks online
Twitter: http://www.twitter.com/thesassysergio
Instagram: http://www.instagram.com/sergiomendeslife
Snapchat: sergiomendess
TikTok: thesergiomendes
www.semendes.wixsite.com/internetspace