Nutritional Value
Whenever You have a meal or even a snack do You ever think and consider the nutritional value of that meal?
Lately, ans specially since I became vegetarian a while back I tend to tend to think more about it. To make sure I can bebthe healthier I can be.
For this meal I had some spinach, fried egg, halloumi cheese and some tomatoes. Super simple to prepare, delicious and nutricious.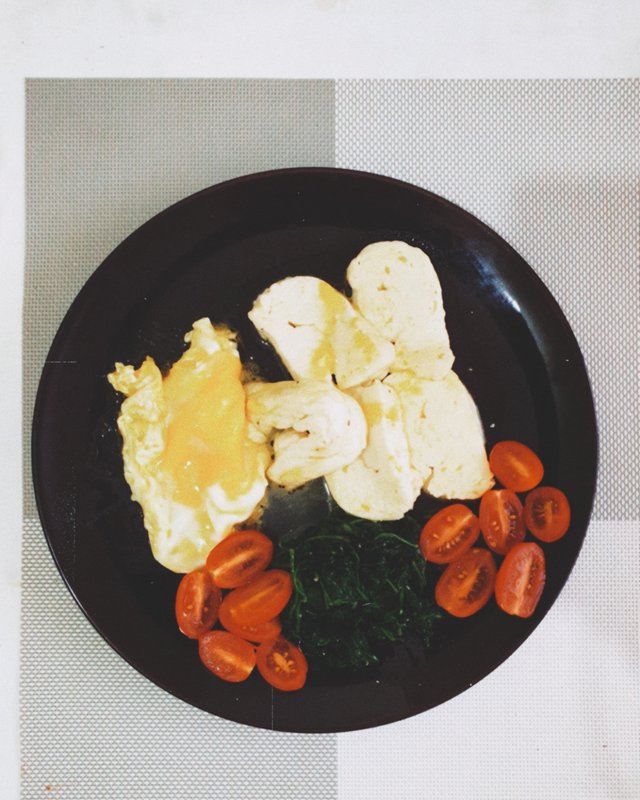 Earn Money by completing simple tasks online
Twitter: http://www.twitter.com/thesassysergio
Instagram: http://www.instagram.com/sergiomendeslife
Snapchat: sergiomendess
TikTok: thesergiomendes
www.semendes.wixsite.com/internetspace