Making soup for the first time
Today was a productive day and because of it and on top I had spare time I've decided to prepare some soup.
It was my first time preparing it from scratch and it didn't turn up as planned.
Wanted to prepare a carrot creme but because didn't had enough carrots was too liquid. I've managed to save it because I had some vegetables that I added to it.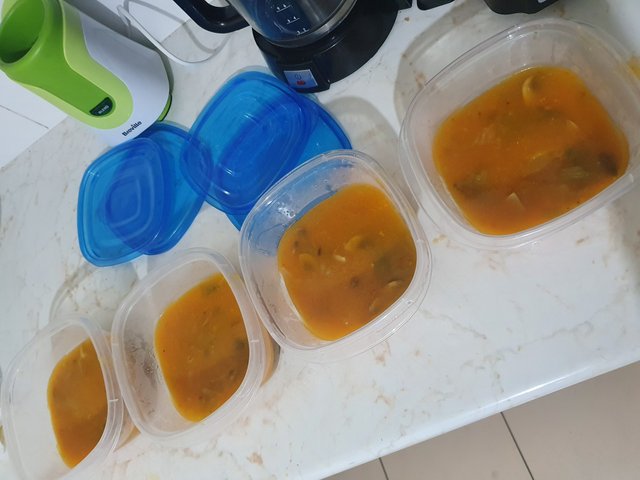 Side salad
Because I still had some pasta from yesterday I have decided to prepare a side salad and have it with the salad for my dinner. It was refreshing. Simple but very nice.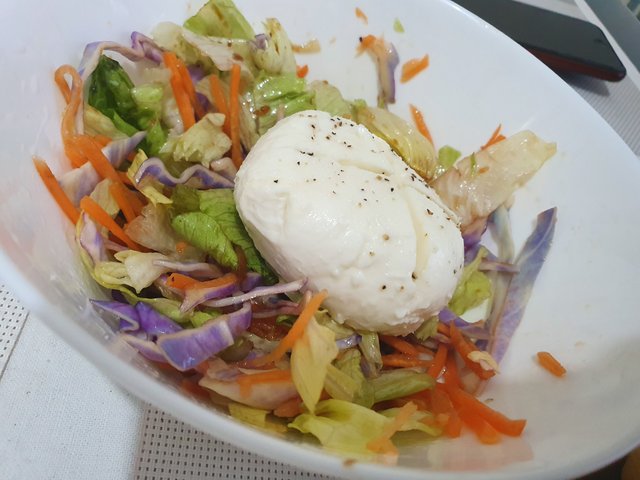 Earn Money by completing simple tasks online
Twitter: http://www.twitter.com/thesassysergio
Instagram: http://www.instagram.com/sergiomendeslife
Snapchat: sergiomendess
TikTok: thesergiomendes
www.semendes.wixsite.com/internetspace