Hello friends !!
Welcome to my blog
Hope you all are doing well and are safe. During the times of covid , we need to boost our immunity so that we can fight against this infectious disease. Keeping this in mind even I tried to include proteins and other important nutrients in our daily life. Soyabean being the richest source of protein should be included in our diet.
Soyabean is the reason behind fight between my kids as both of them want the maximum chunks of soyabean in their plate. Today , I am sharing this healthy , tasty and easy recipe with you all.
Potato Soyabean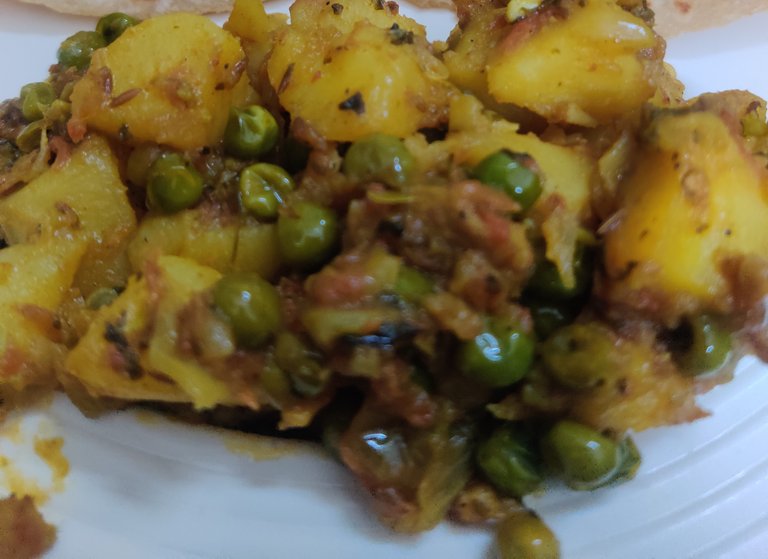 It is a delicious recipe with 3 main ingredients - Potato , Soyabean and Peas. Peas are added to enhance the taste and nutrition of the dish. It is a simple recipe which is a must try for everyone. So , without any further delay , let's check out the recipe.
Ingredients :-
Potatoes
Soaked soyabean chunks
Peas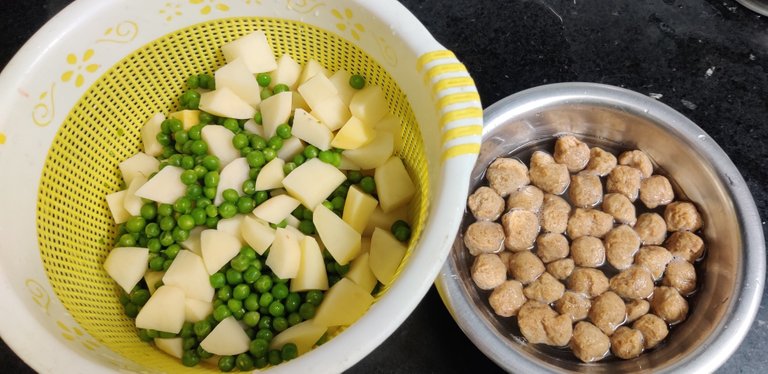 Chopped Onions
Chopped Ginger
Finely cut green chillies
Grated tomatoes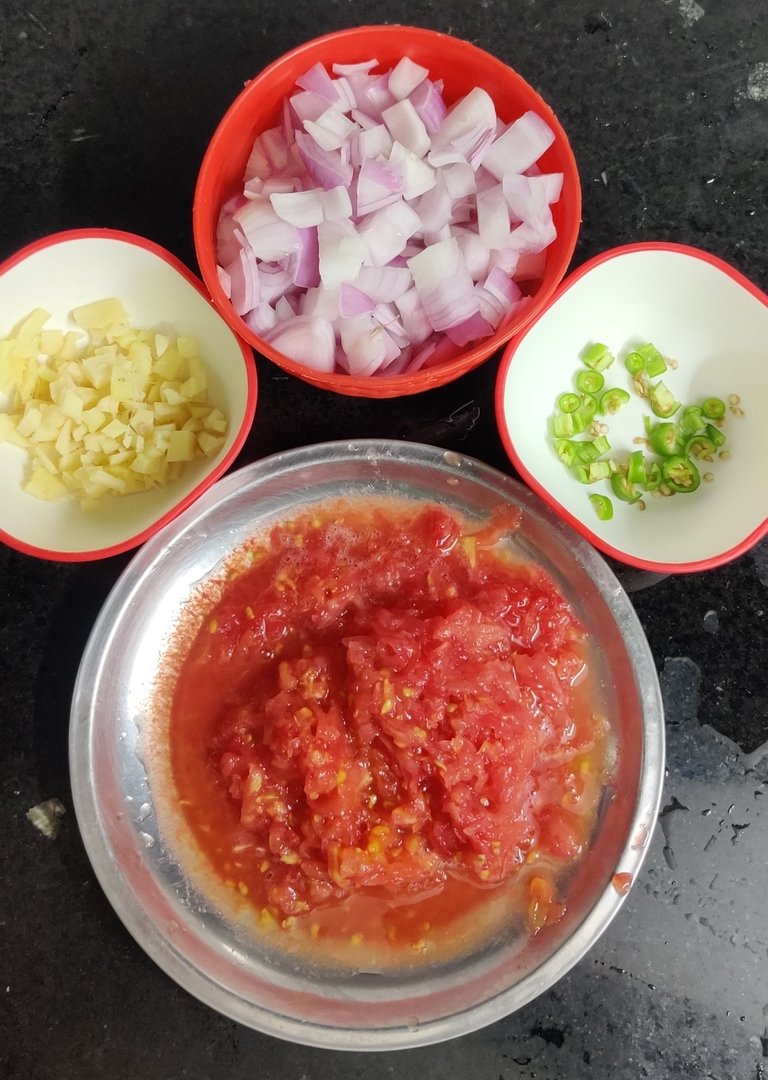 Cumin seeds
Regular spices - salt , turmeric , red chilli powder , garam masala , coriander powder , dried fenugreek leaves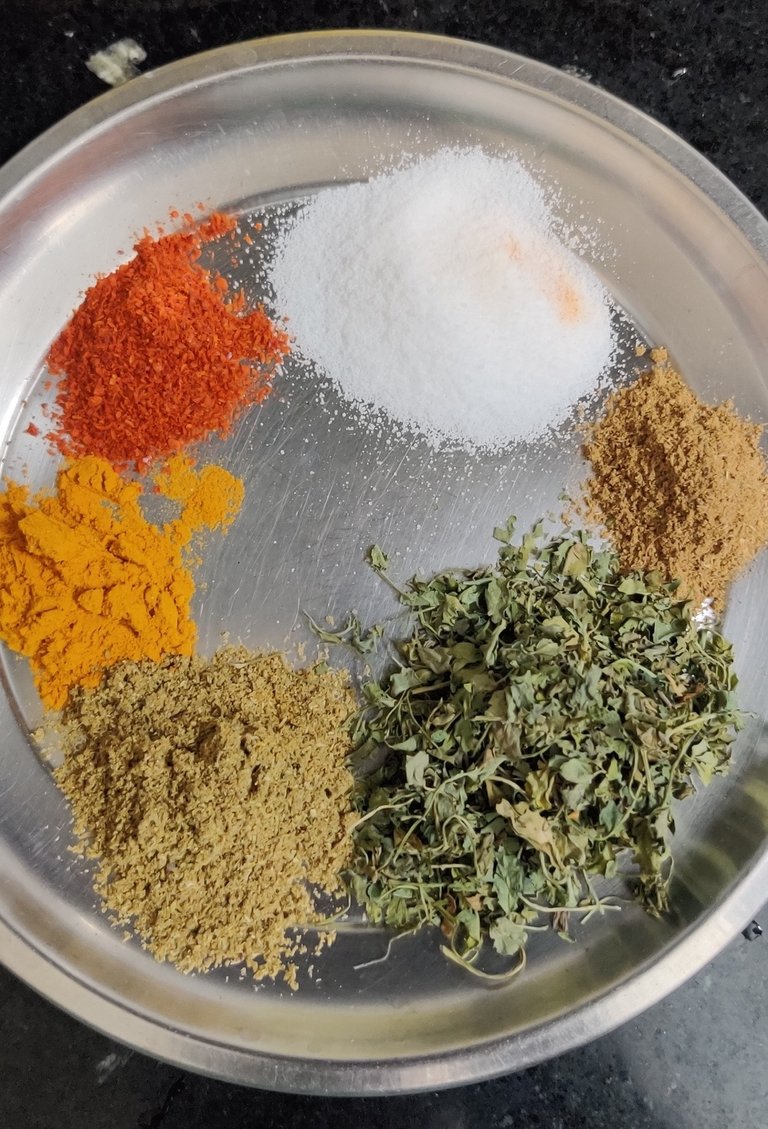 The method of preparation :-
Step 1- Add some cooking oil in a pressure cooker and then add cumin seeds to it.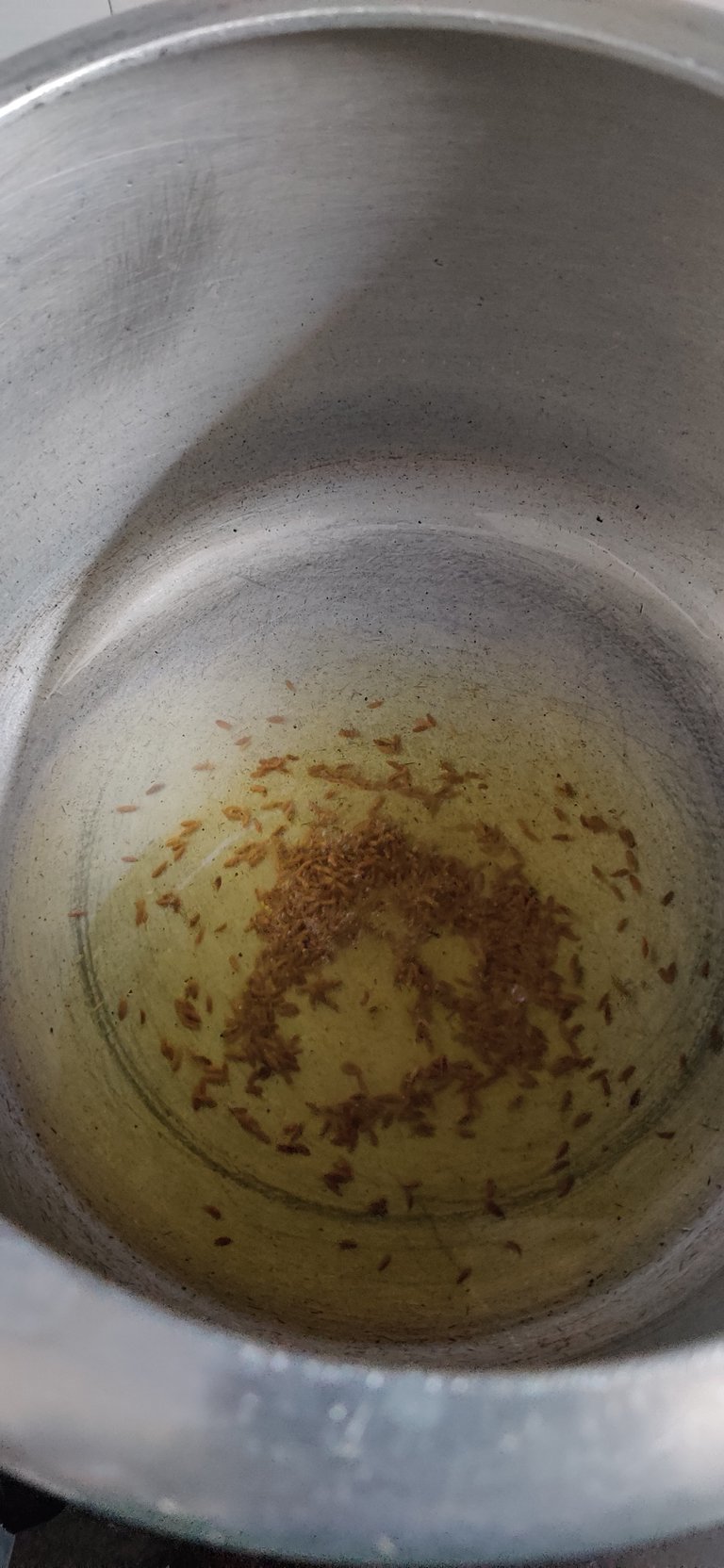 Step 2- When the cumin seeds splutter , add chopped ginger.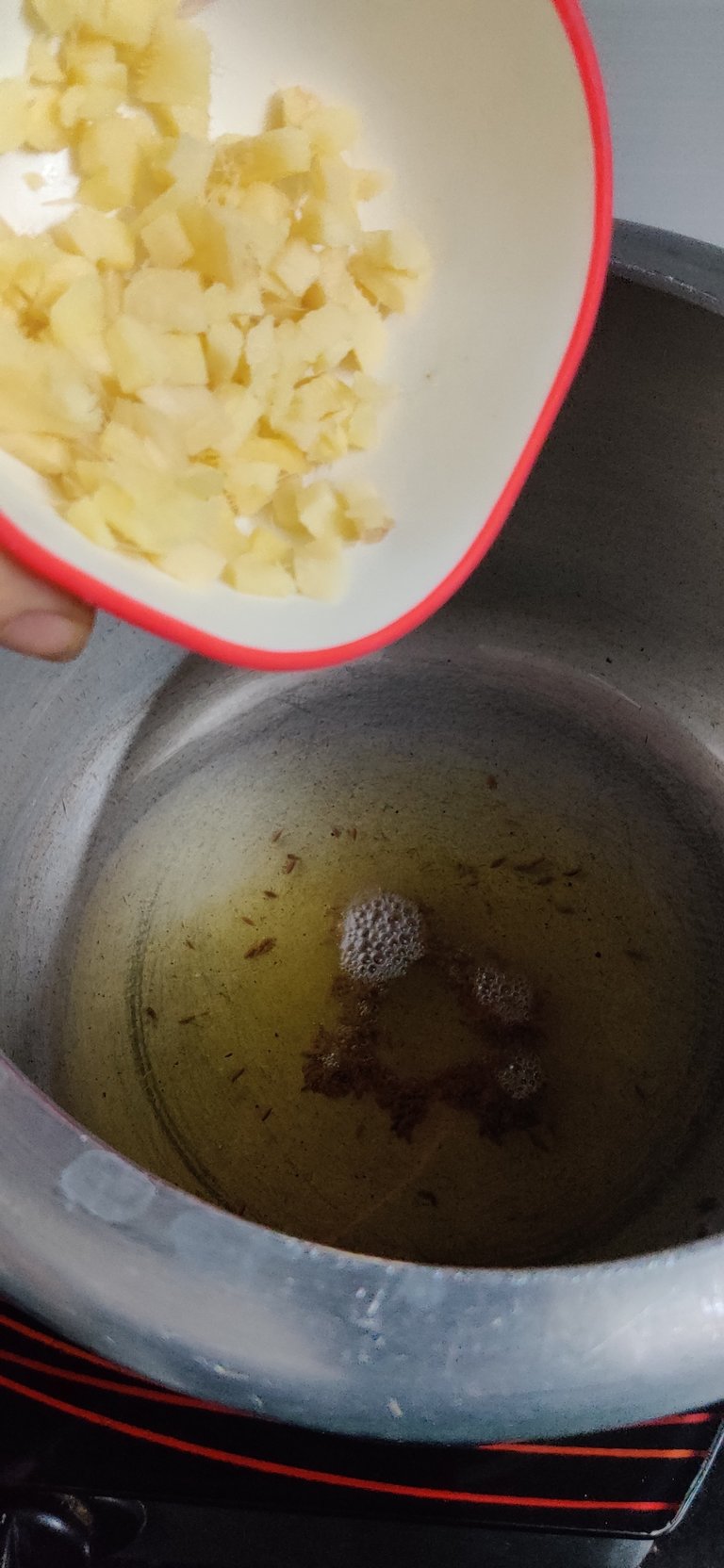 Step 3- When the ginger turns light brown , it's time to add onions and green chillies.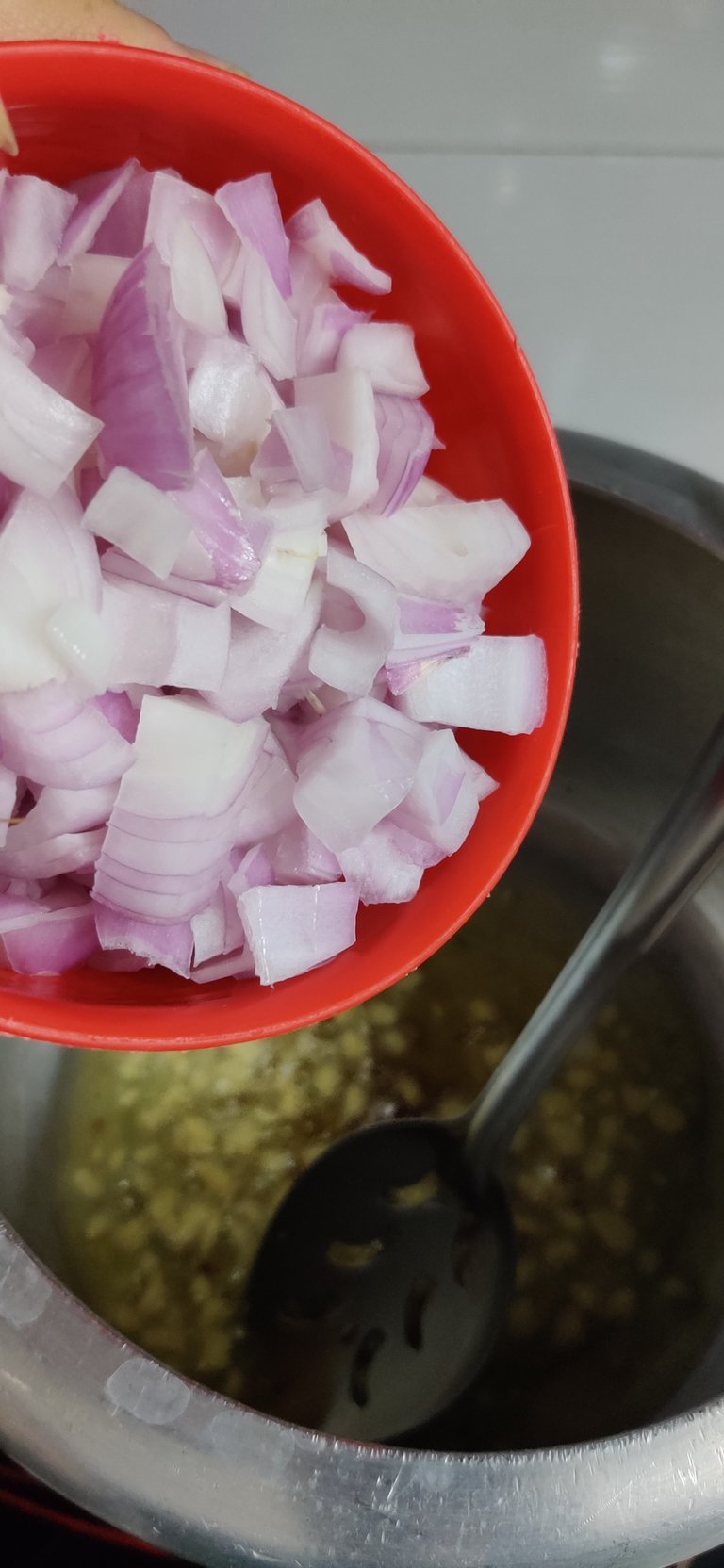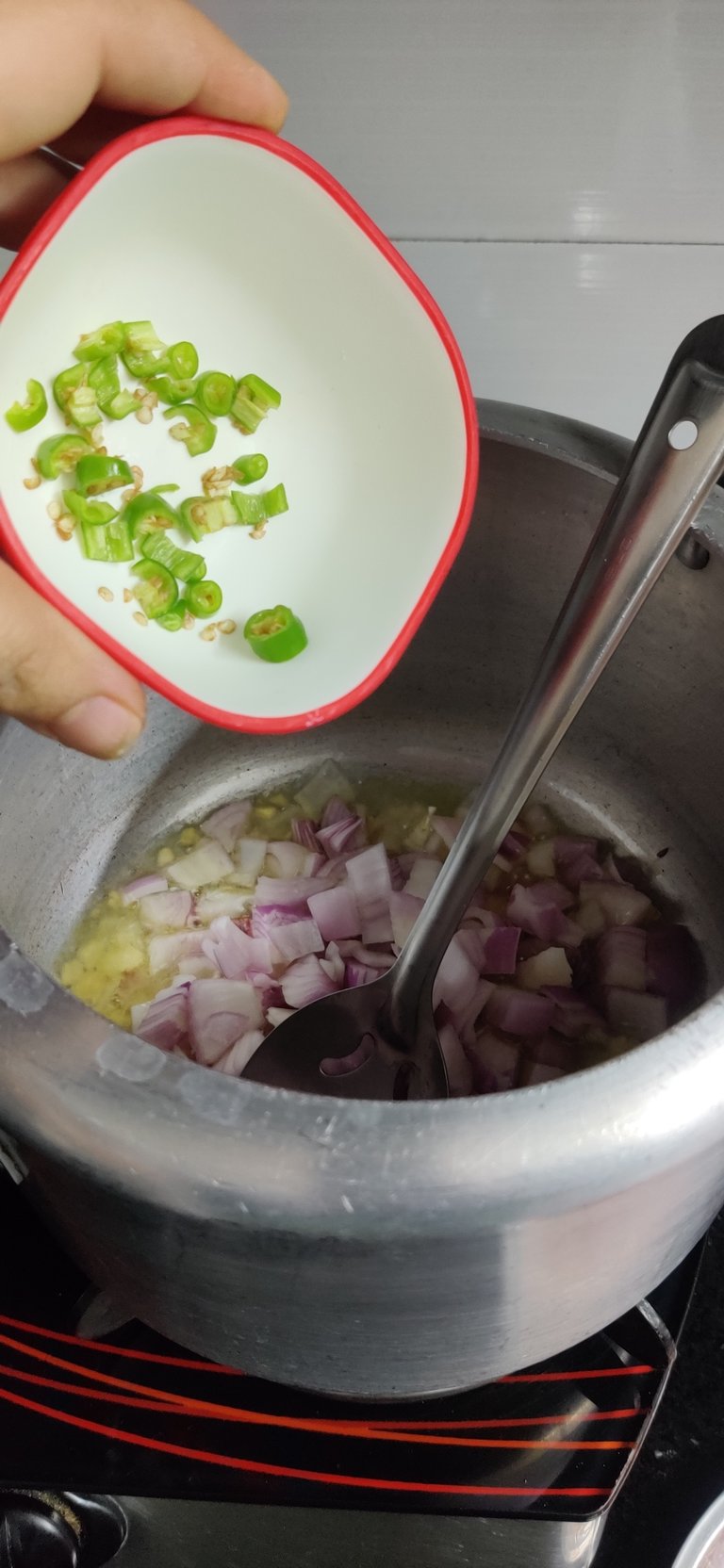 Step 4- Saute the onions for about 10 minutes on low flame and then add grated tomatoes.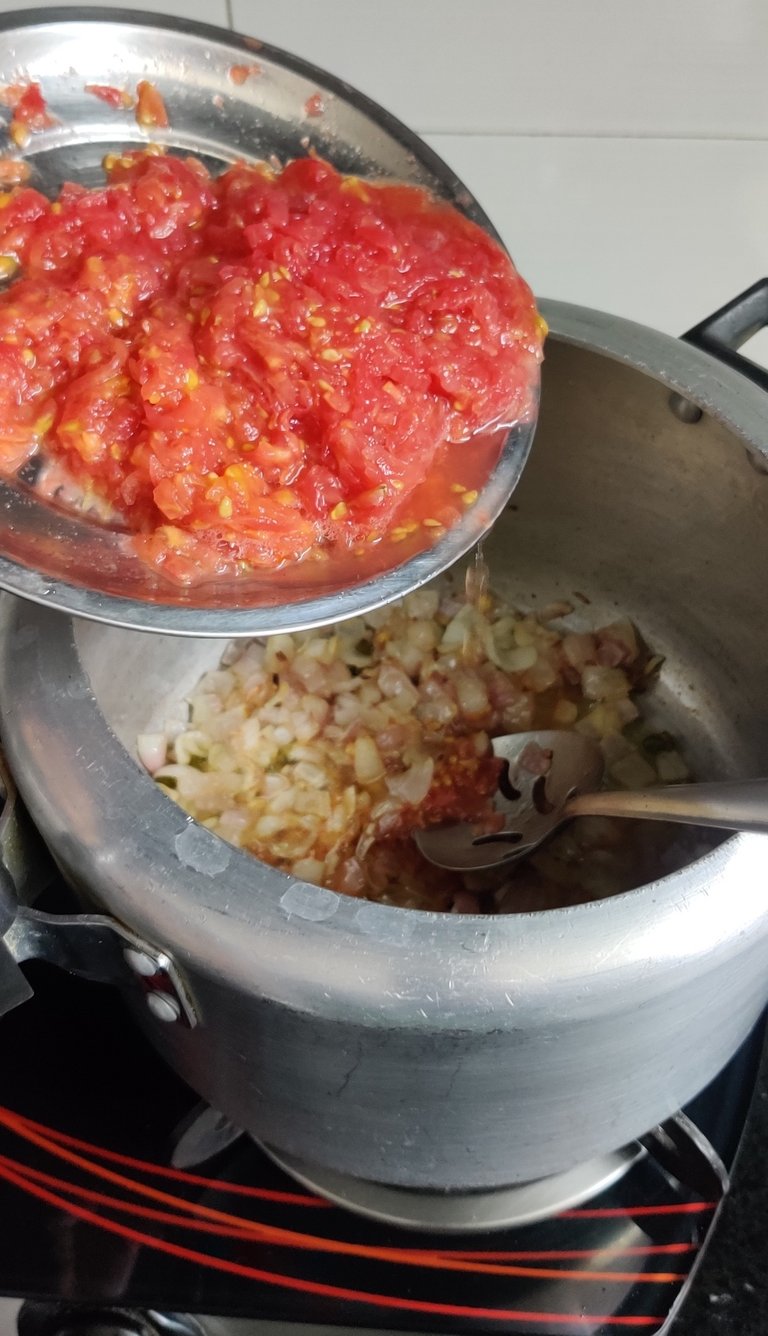 Step 5- Now , add regular spices to the masala in pressure cooker.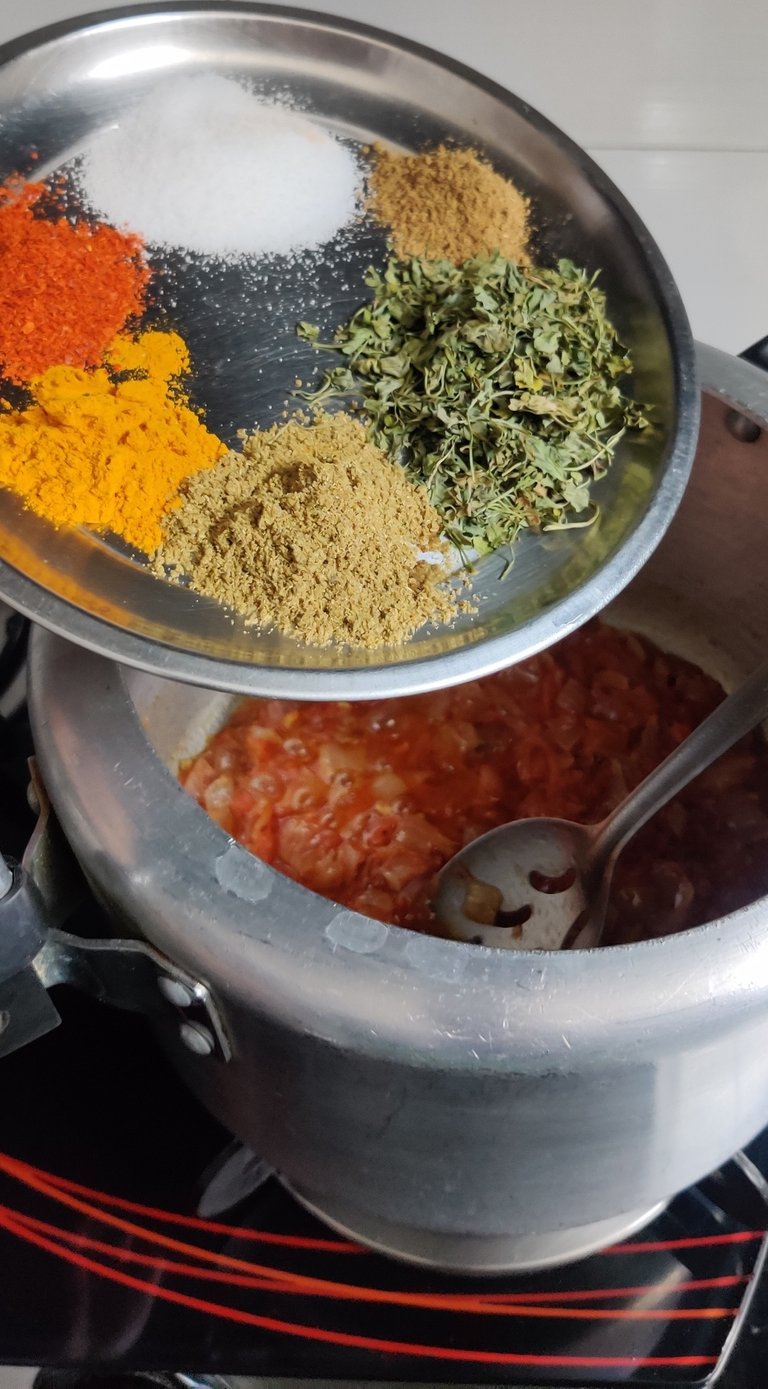 Step 6- Cook for another 2 minutes on low flame and then add potatoes and peas.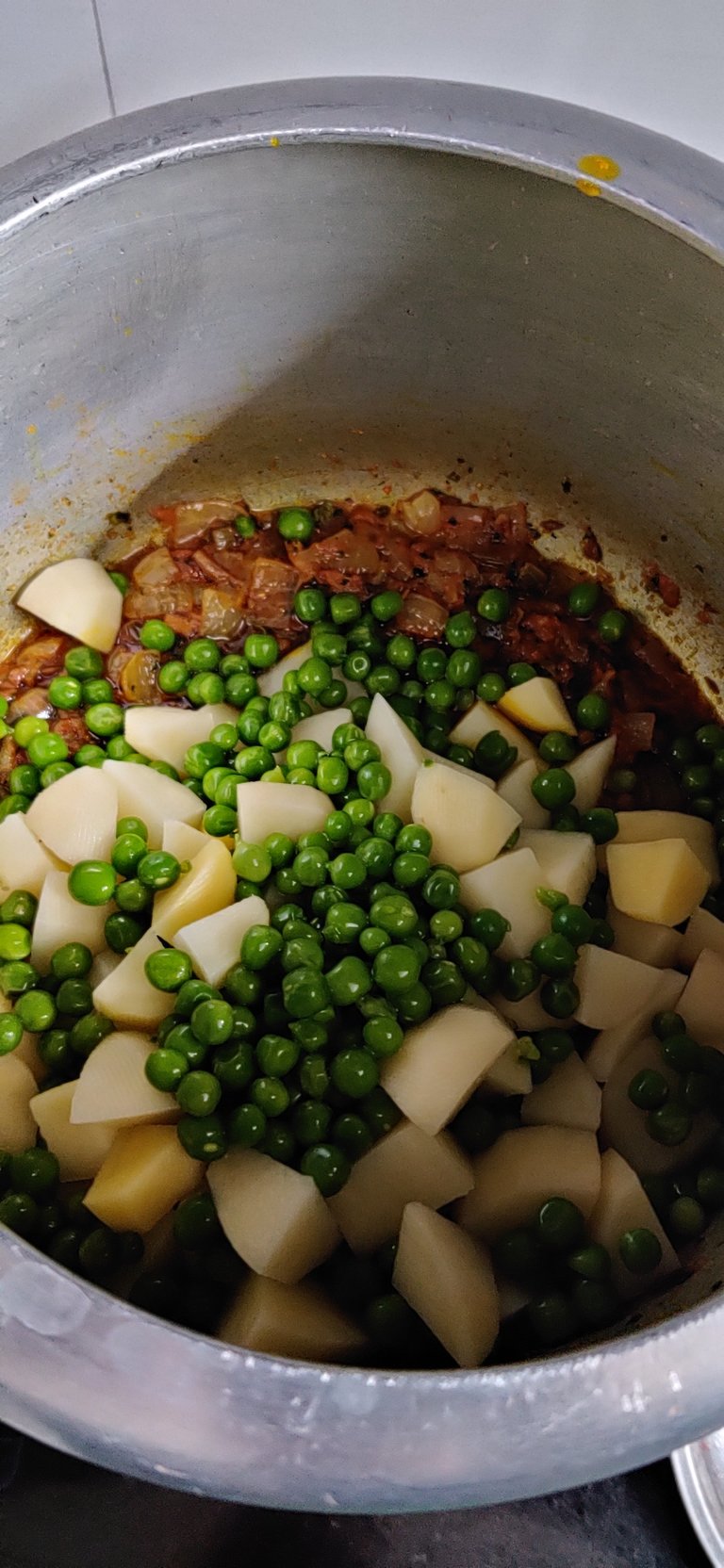 Step 7- Now , squeeze out excess water from the soaked soyabean chunks and add them into the pressure cooker.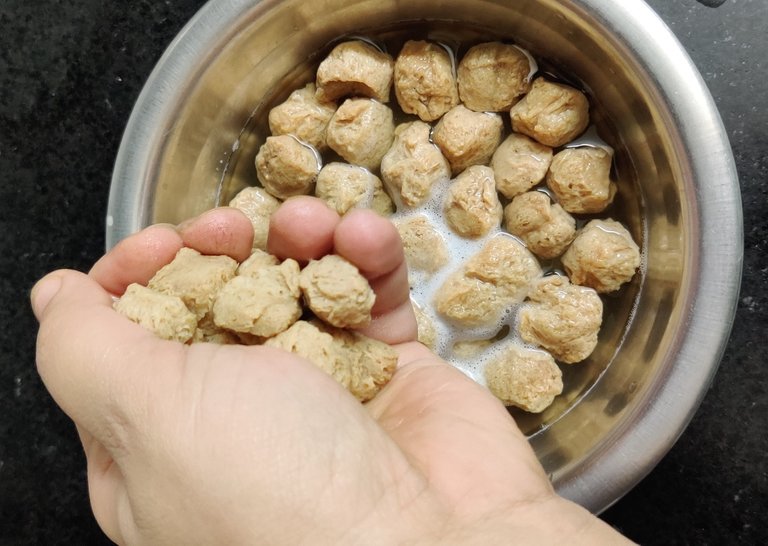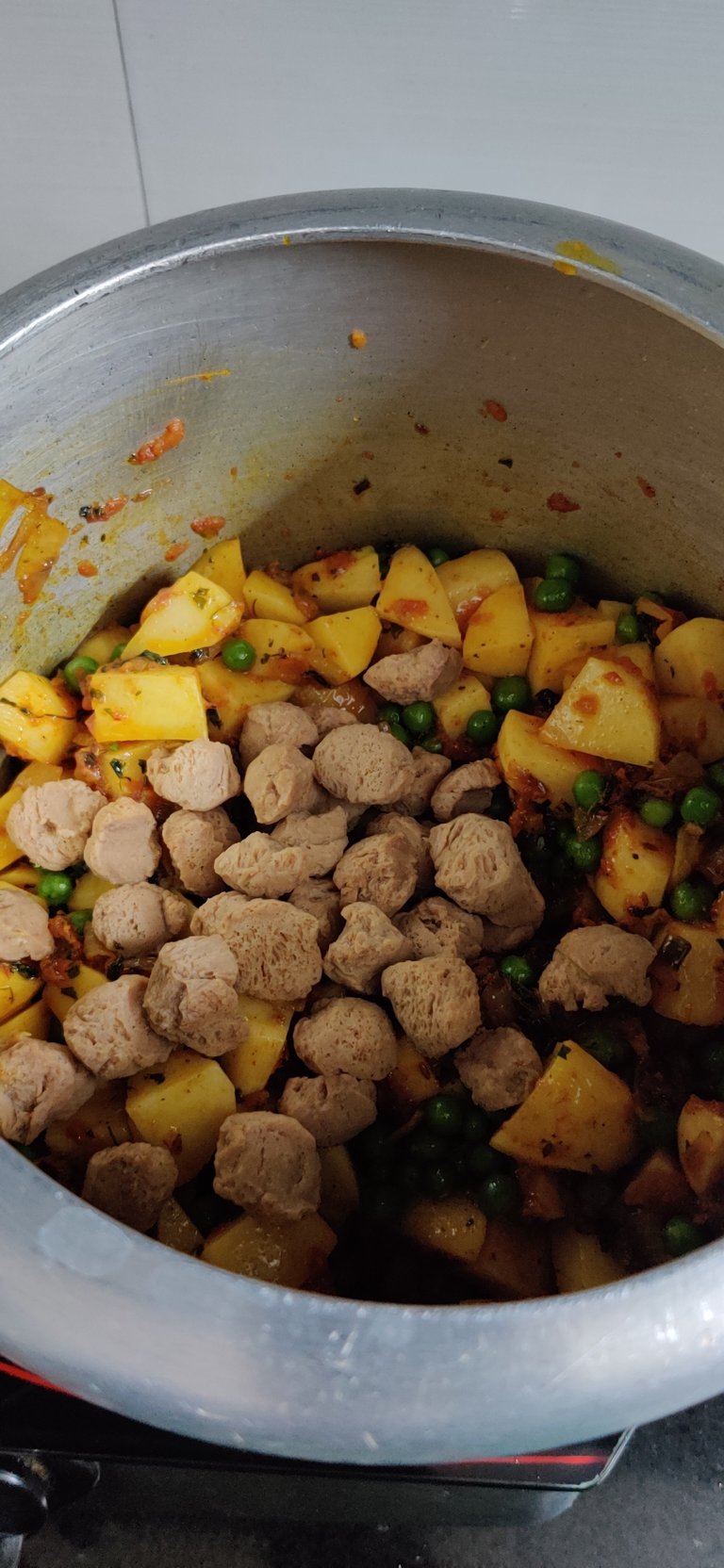 Step 8- Add two tablespoons of water so that the vegetables do not stick to the vessel and close the lid of the pressure cooker and give 2 whistles to it.
And the Potato Soyabean is ready to be served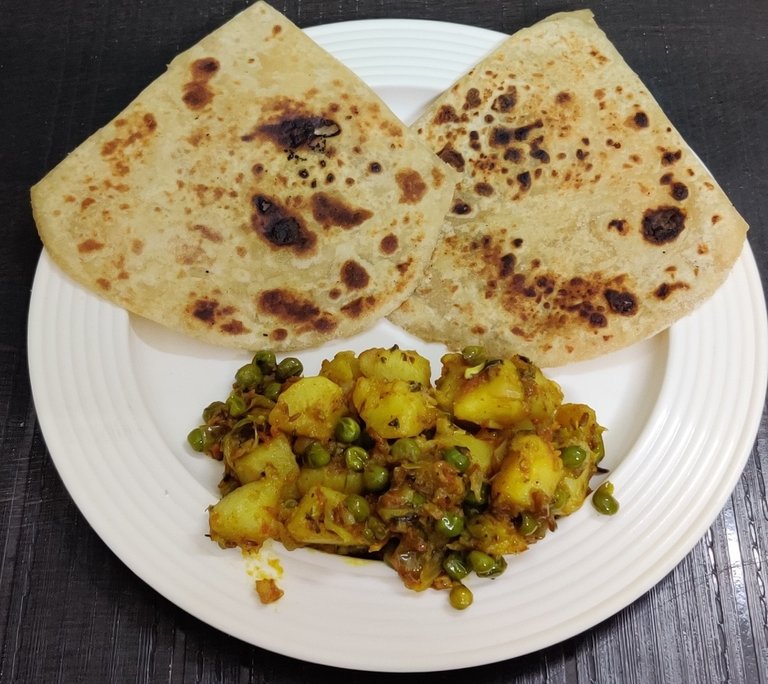 Served best with layered parantha
Hope you like it.
Thank you !!