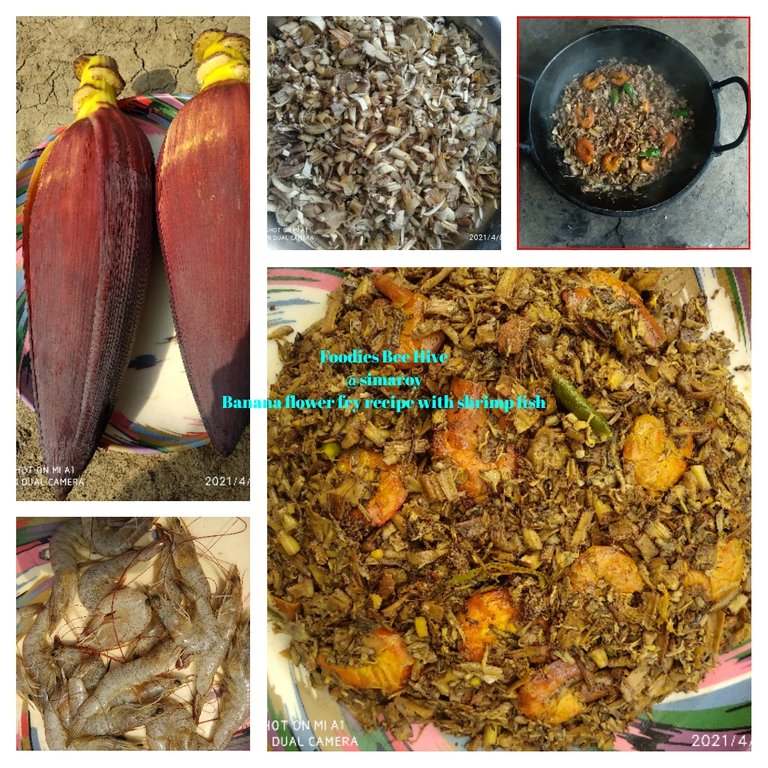 Ingredients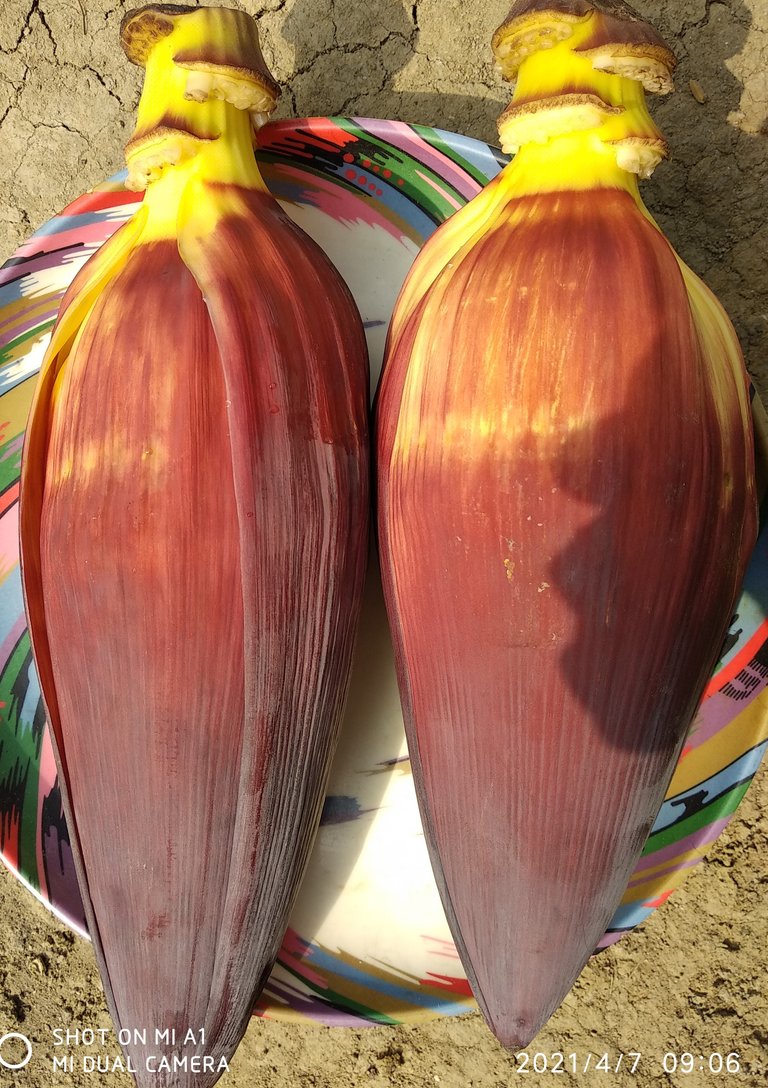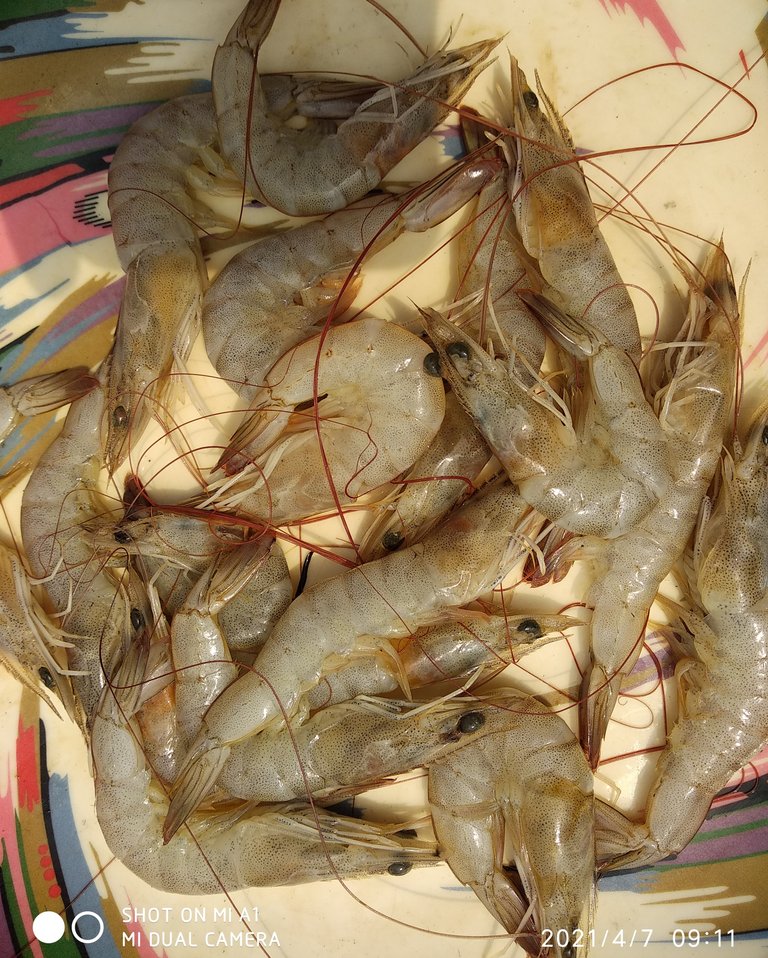 Banana flowers 2 pieces
Shrimp fish 100 grams
Water as needed
Tumeric 1.5 spoons
Salt 2 spoons
Mustrad Oil 25 grams
Green pepper 5 pieces
Onion 2 pieces
Garlic 2 pieces
Cumin 8 grams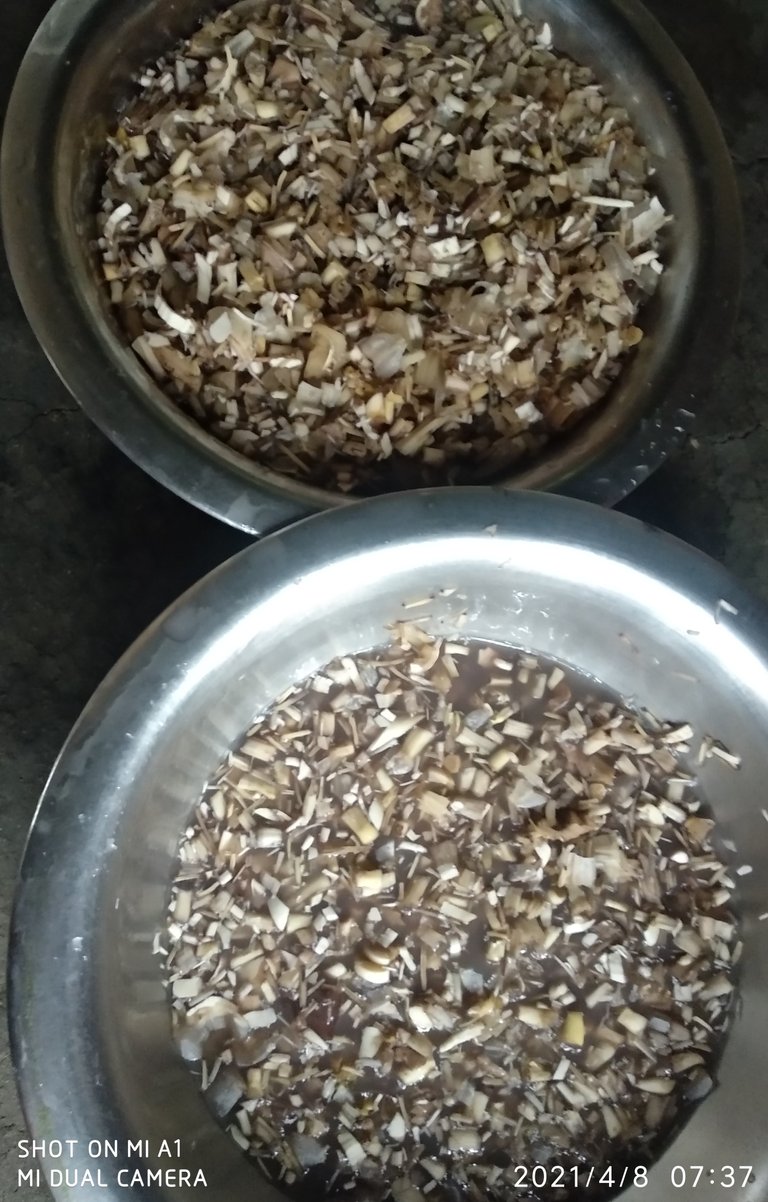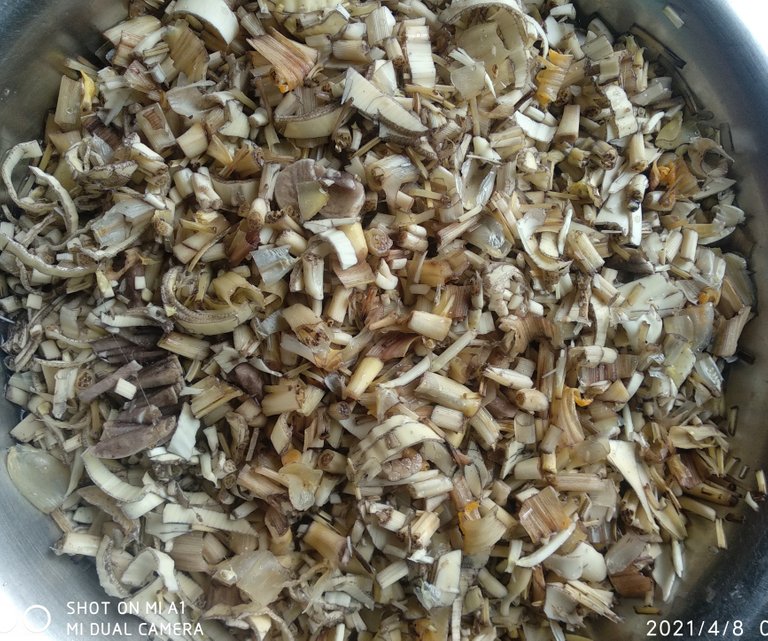 Firstly I had cut banana flowers little slicely. After that I had washed banana flowers with water .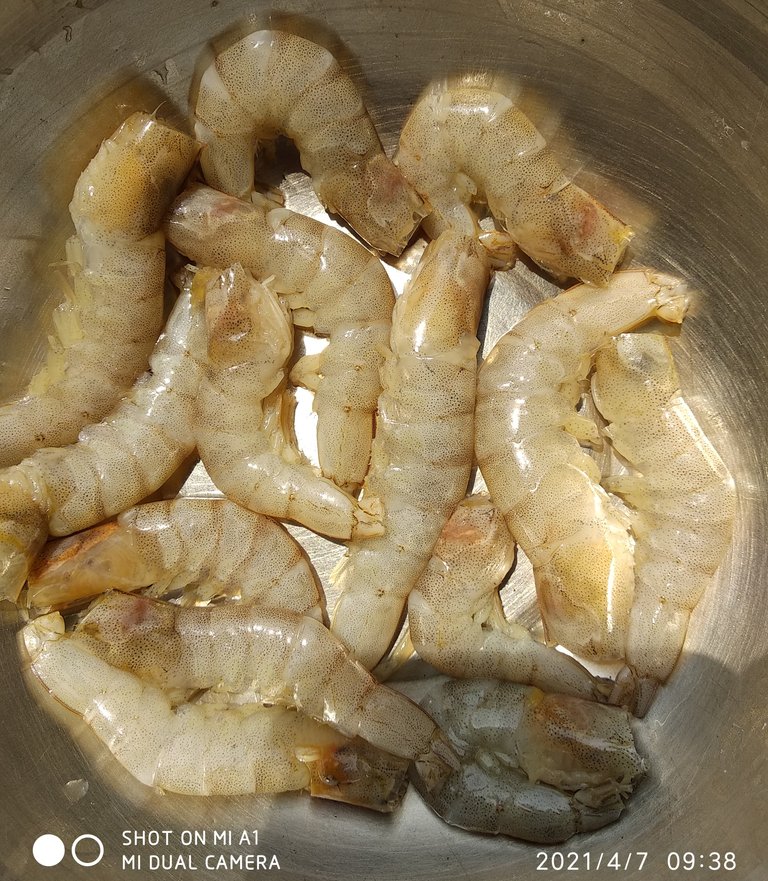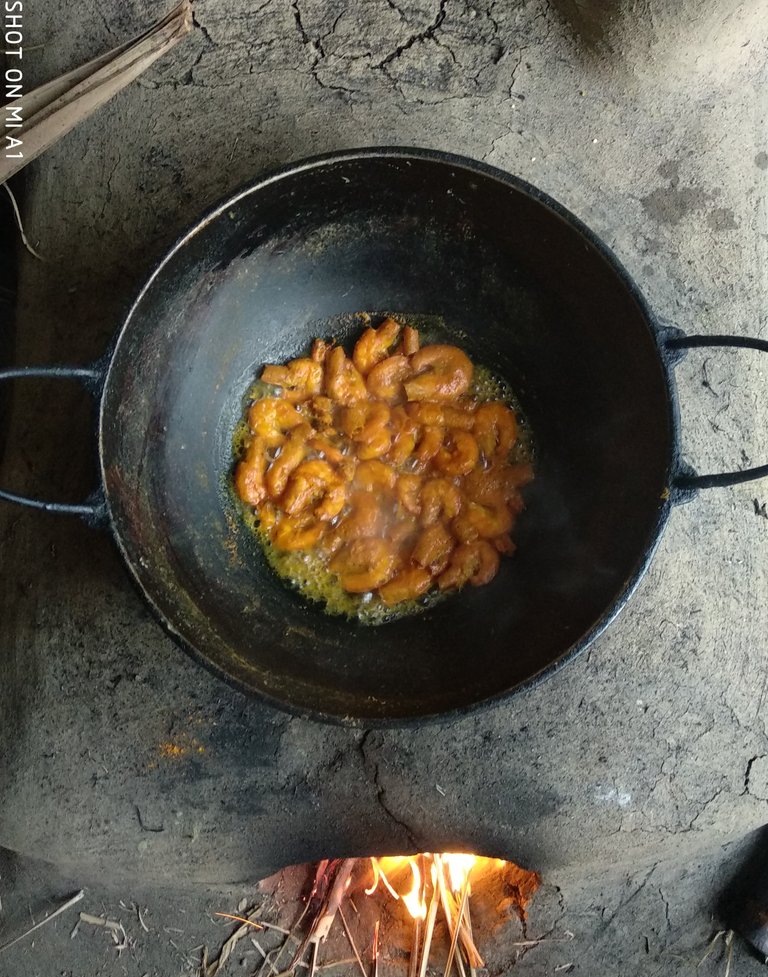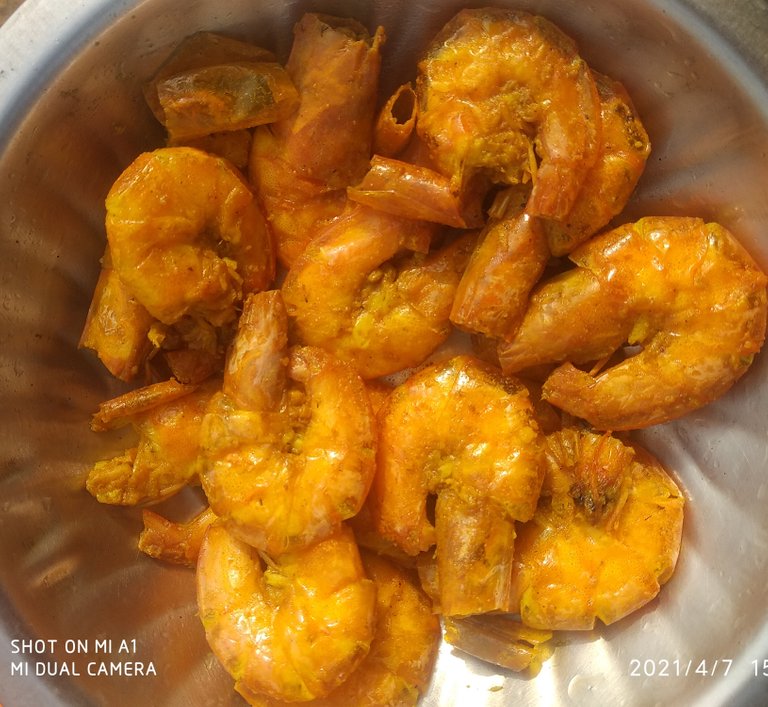 I cut shrimps fish . I fried shrimp fish with tumaric and salt in water . After washing banana flower ,I had mixed tumaric and salt . When mustrad oil is hot , i had fried onions .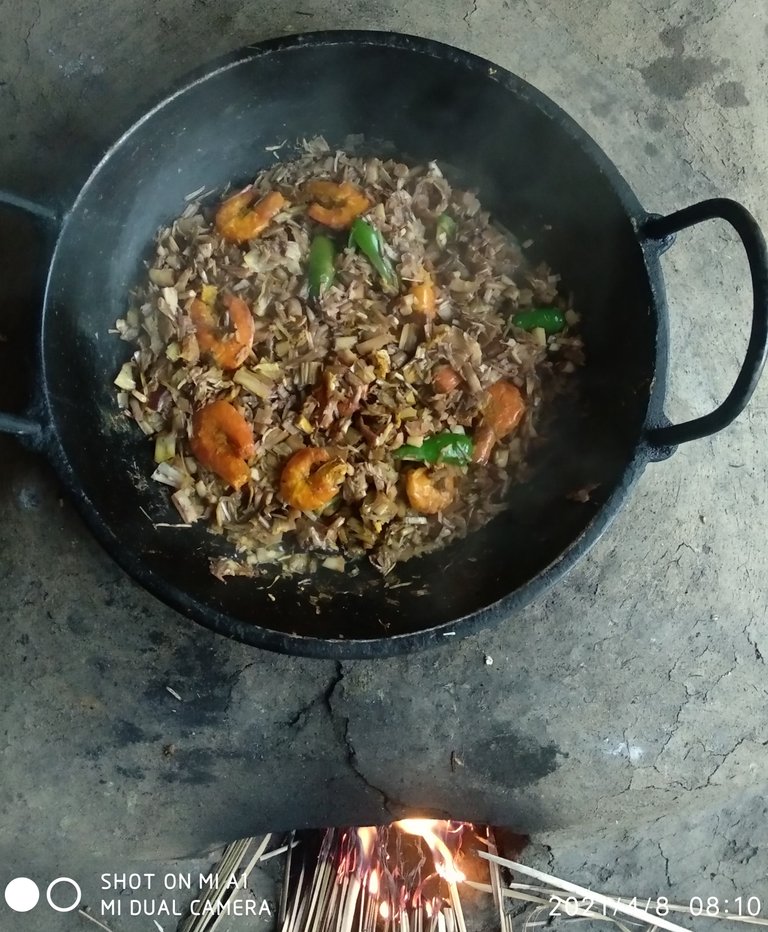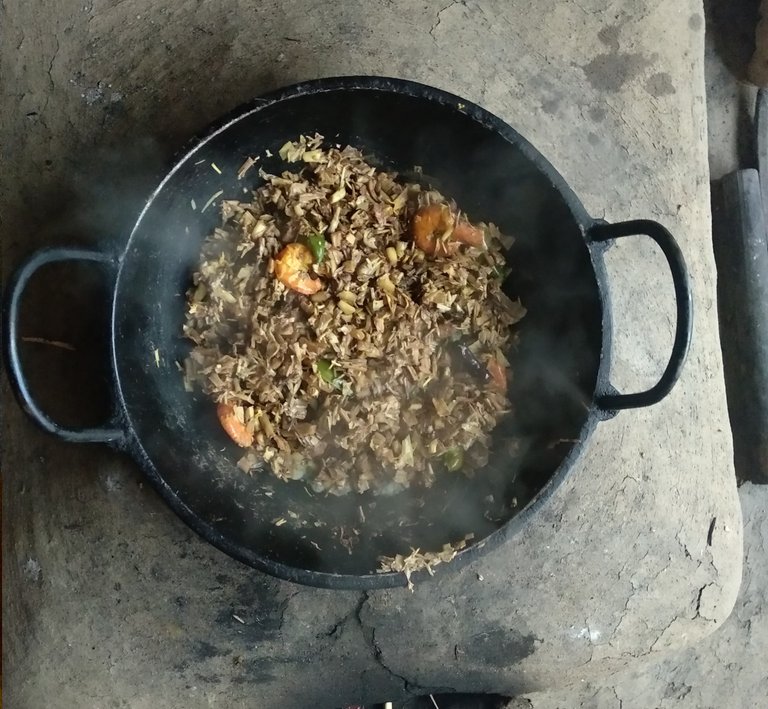 After frying onions , I had boiled banana flower with frying shrimp fish .Thus I had fried banana flower with shrimp fish sometimes .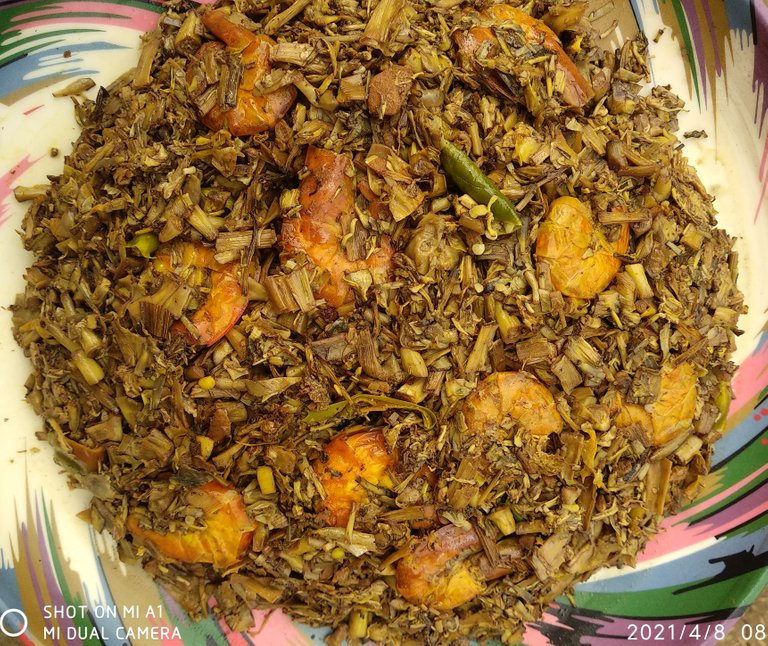 Really It is very delicious and tasty recipe . It is a homemade recipe .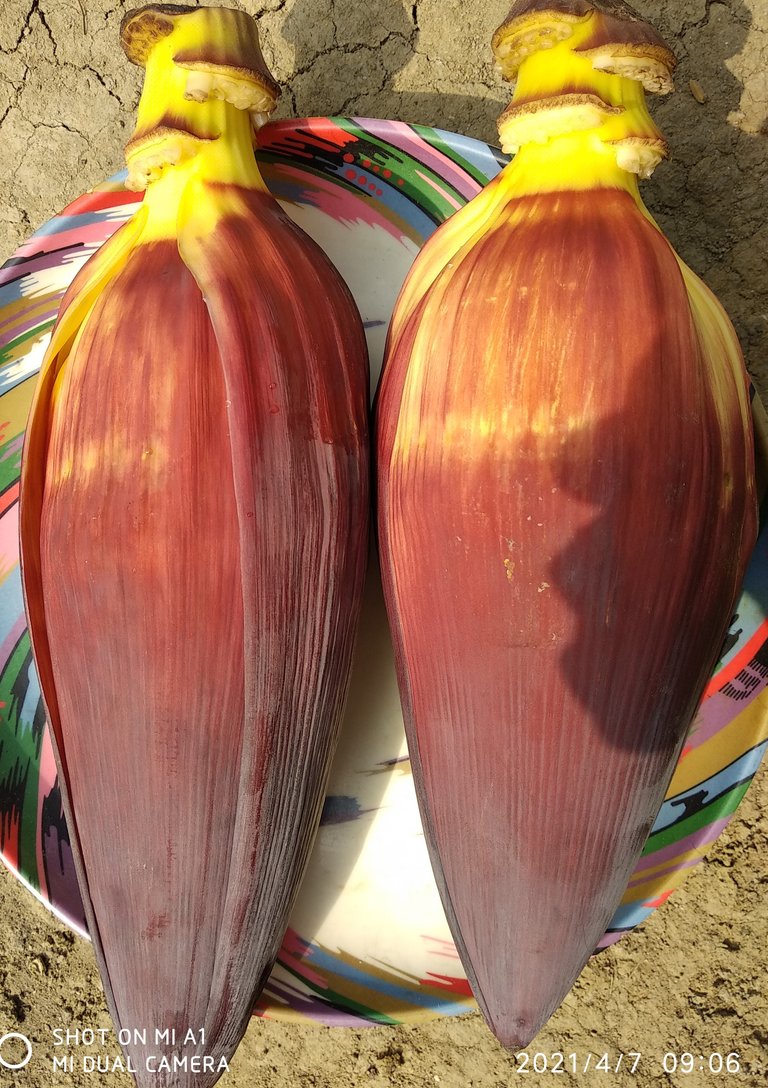 Banana flower contains vitamin C and antioxidants. Banana flowers reduces premature aging and the impression of age. Banana flowers helps to improves skin texture and eliminates wrinkles. It is also very effective in keeping the hair well. Banana flowers keeps our brain cool . It helps to solve sleep problems. Banana flower regulates our body temperature.Banana flower helps to keep heathy our skin. Banana flower eliminates against constipation problems . It keeps our stomach to clean . Banana flower is as beautiful to look at as it is delicious to eat. Again incomparable in nutrition. Banana flower includes protein, calcium, carbohydrates, phosphorus, vitamin A, iron, fat and potassium. , Riboflavin vitamin C .Banana flower helps in body building. Banana flower contains iron which helps to remove anemia disease . The amount of fiber found in Banana flower increases the digestive power . It remves constipation. It controls high blood pressure .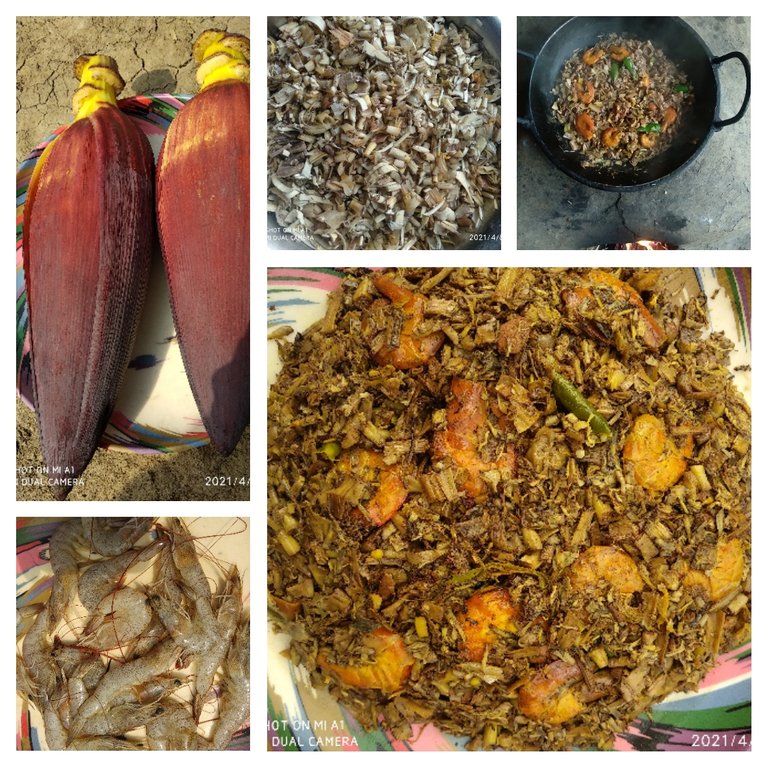 Phone camera : Mi A1
Cooker @simaroy
Regards @simaroy