I've been making sourdough for a few months now. For awhile the markets did not have any flour. Which is essential to growing sourdough.
Luckily today I was able to buy two big bags of whole wheat flour. So I should be secure for many months. I use about 3/4 of a cup every day.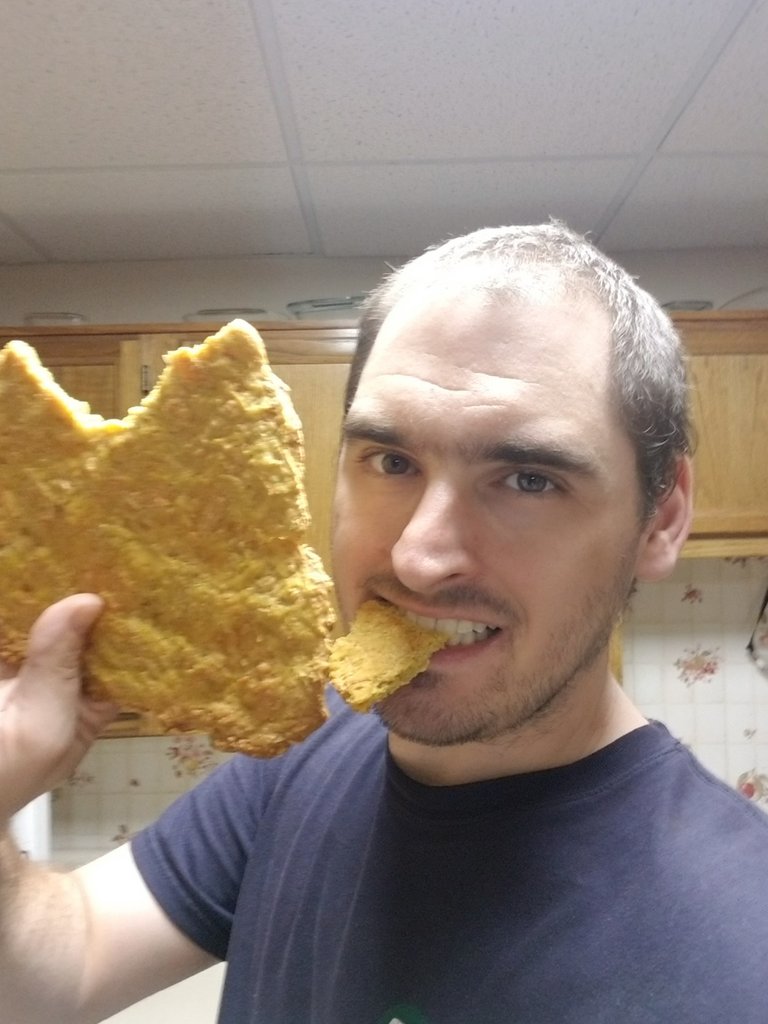 I used to just take the sourdough and bake it in the oven. But I started practicing with adding flour and some liquids (olive oil juice from a jar of store olives). As for flours using buckwheat, millet, almond or other natural flowers can be used. But I've been just using the general flour I've been feeding my sourdough.
Recently I've been making a flat bread out of it. The result makes a great pizza crust or snack. I usually eat one of those flat bread pieces a day I'm holding.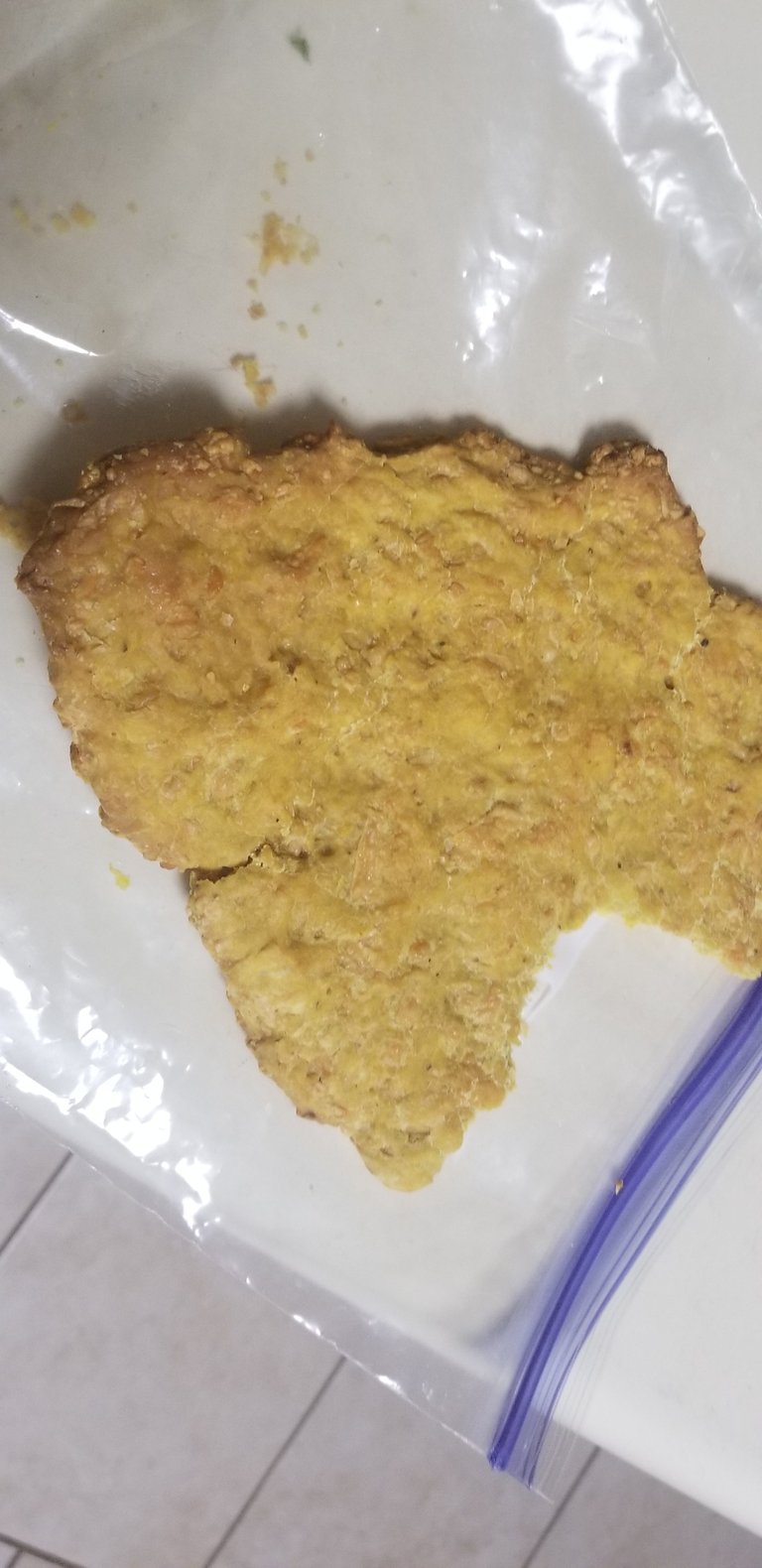 I've tried adding many things like adding goat cheese and using olive juice for the water part of the mixture. Goat cheese is kind of greasy, and I find using cow cheese gives them a better result. I may try again but use much less. I think I used a whole log of goat cheese so I may have put too much in it.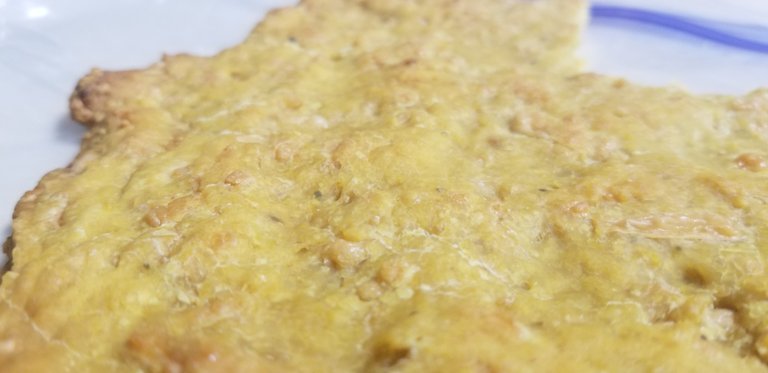 I add spices like lots of garlic powder, onion powder, turmeric, pepper, salt and Italian spice mix.