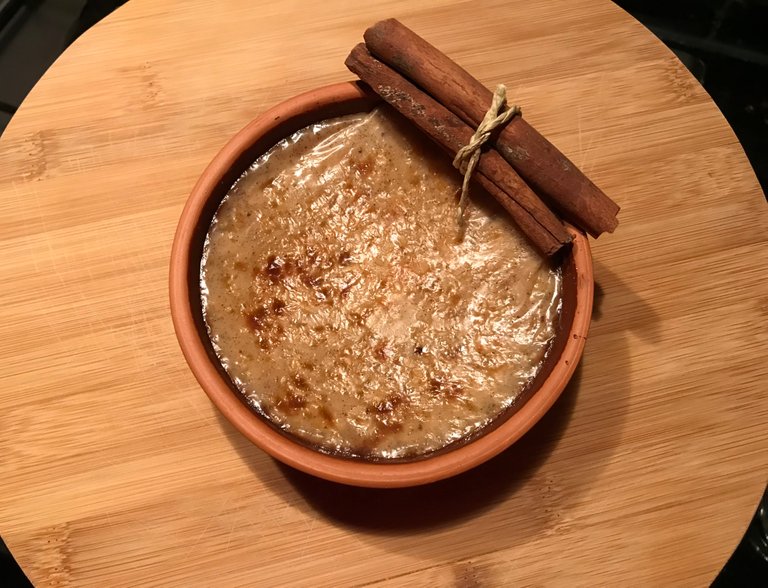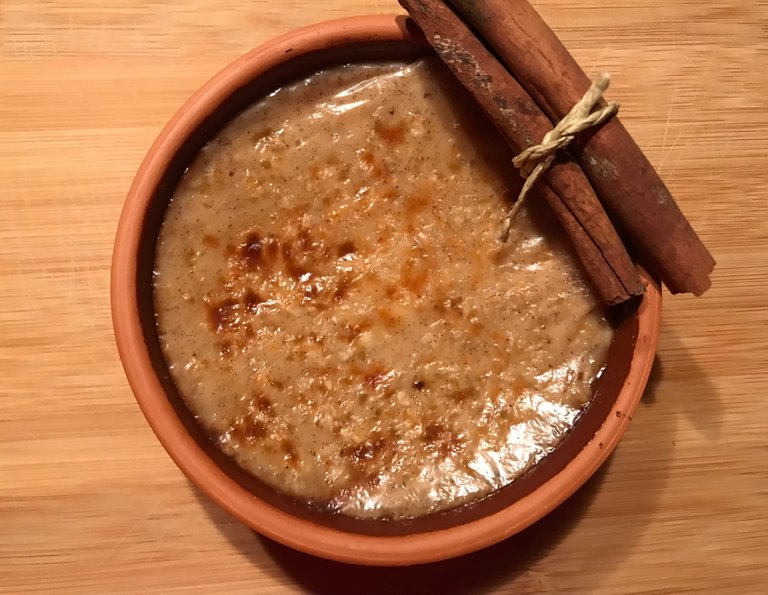 Good morning everybody!
It's a beautiful Thursday morning. I'm pretty happy that tomorrow is Friday. I got out of bed energetically and now I'm sipping my coffee. I will have my breakfast soon. So everything is available to make a good start to the day.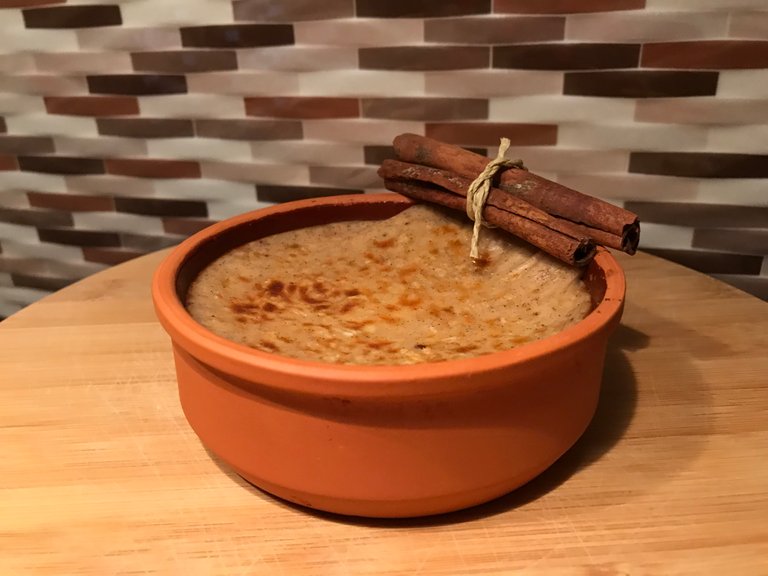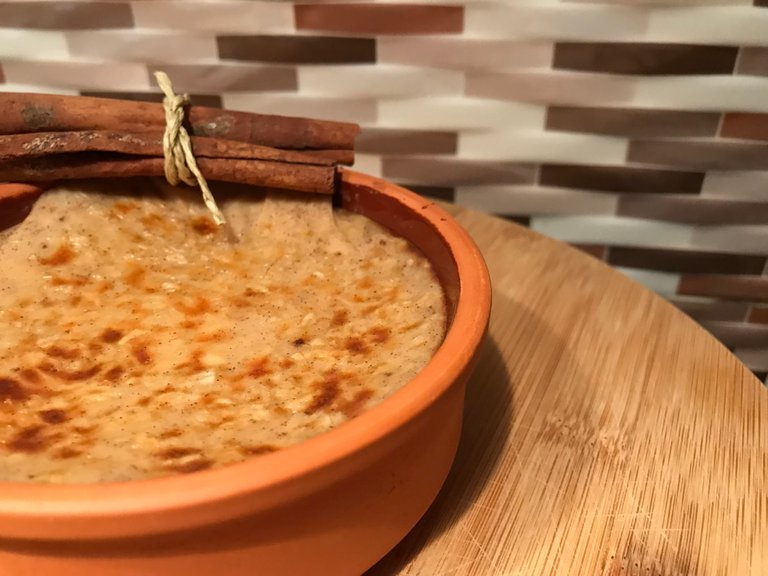 I am one of those who argue that breakfast has something to do with happiness. That's why I give so much importance to my breakfast. Breakfast is the most important meal for me. That's why I like to try different recipes for breakfast. I recently saw a recipe on Instagram. And of course, I immediately saved the recipe to try. You know, I love trying new recipes. If the result is successful, I am sharing my recipes with you right here. Unfortunately, some recipes can be disappointing. And I don't want to share bad recipe for you. One of my favorite things to eat for breakfast is porridge. I can say that I tried all kinds of porridge. Fruity, dried fruit, chocolate, cocoa, honey. There's a lot that goes well with porridge. But unfortunately, as I am on a diet right now, I have removed chocolate and honey from my life. I will share the details of my recipe shortly. I did not use honey in my recipe. But I recommend you to do it with honey. I will give my recipe accordingly. Bon Appetit to those who will. You won't regret it if you try this recipe. :)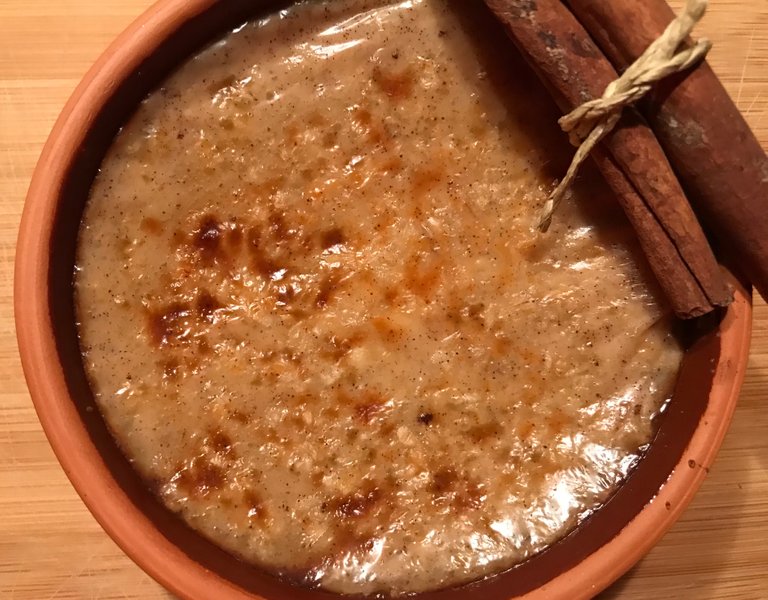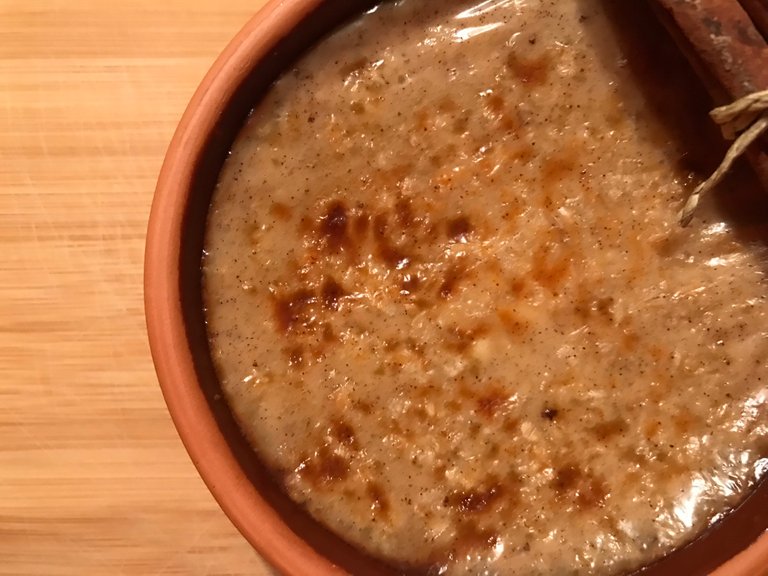 Ingredients for Baked Porridge
-3 tablespoons of small-grained oats
-200 ml of milk
-Cinnamon
-Honey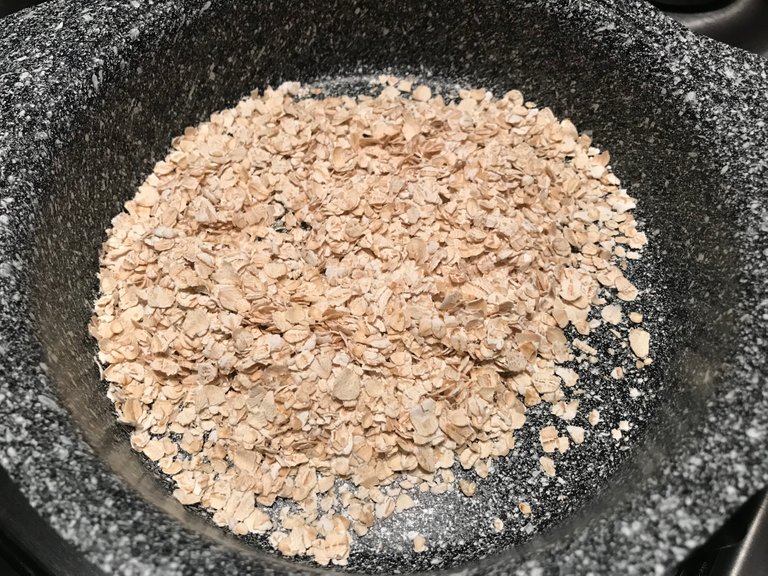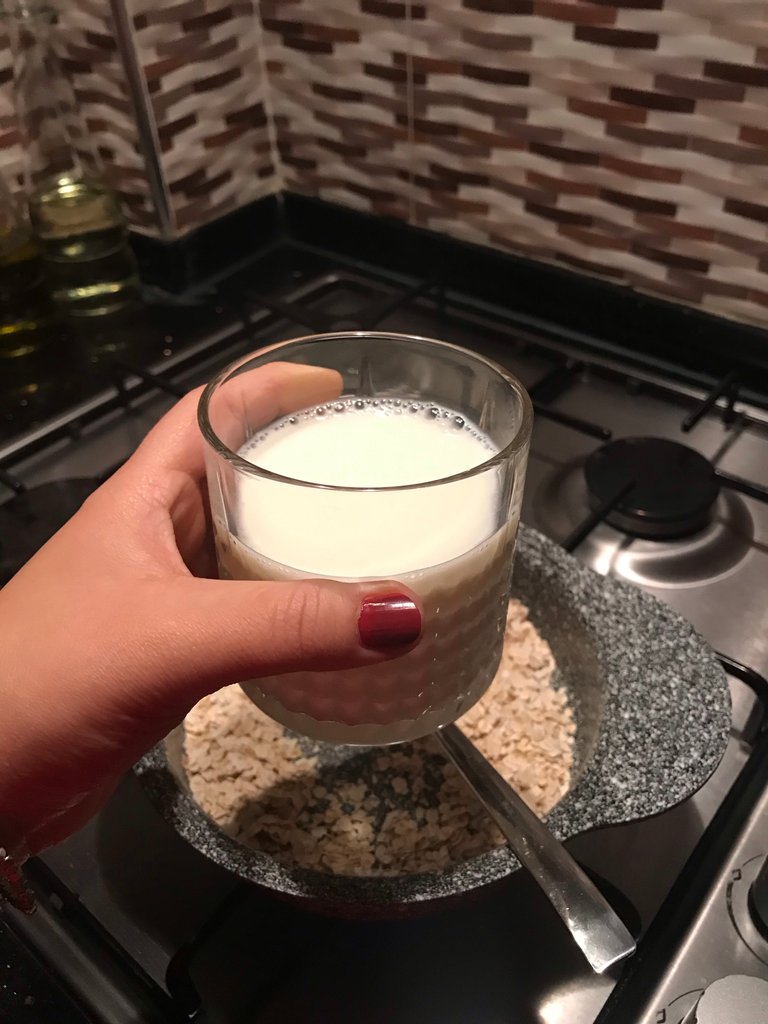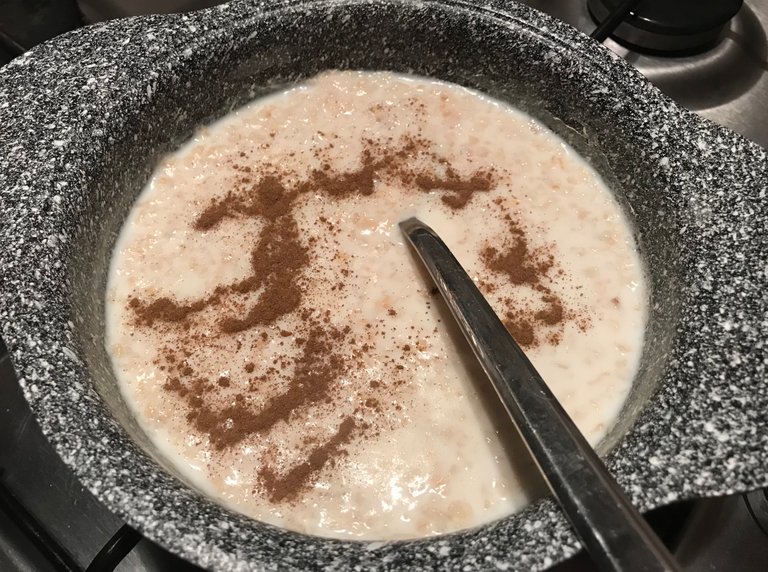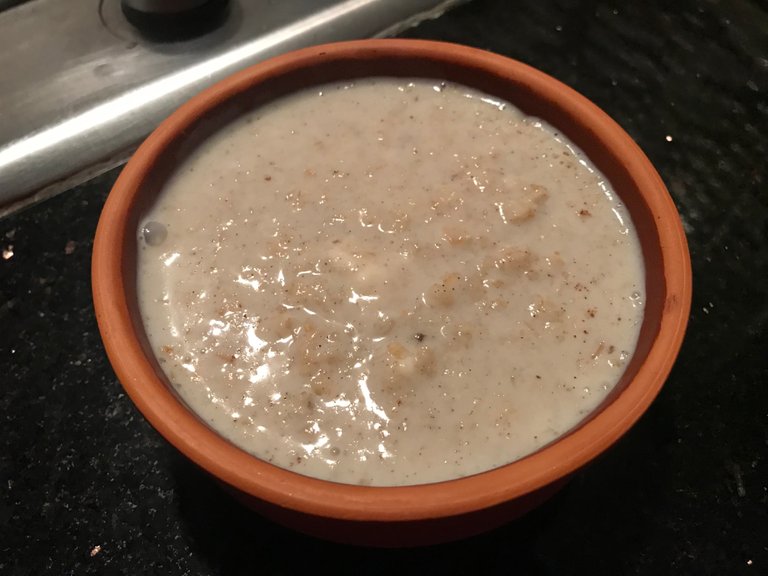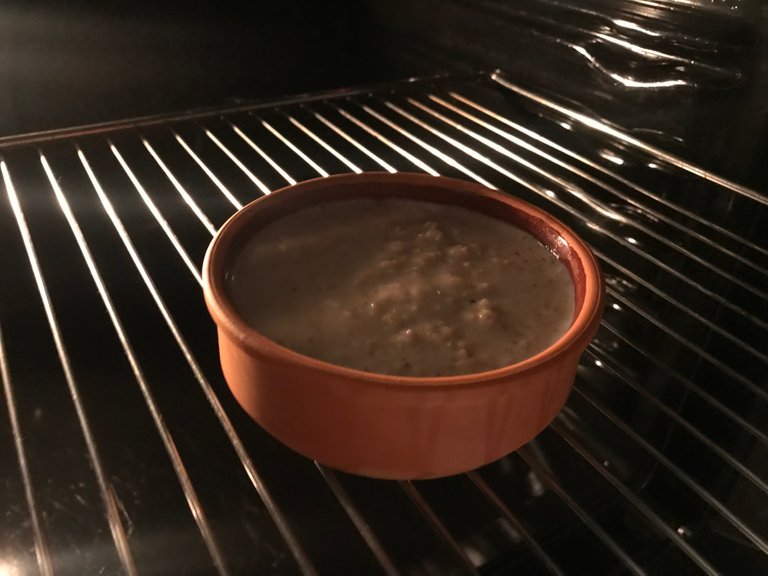 First of all, we take the oats into the cooking pot and fry them a little. In this recipe, it is important that our oats are in small pieces. If you wish, you can shred your oats in a robot. Then we add 200 ml of warm milk into it. We cook it until it thickens. After getting the consistency, we add honey and cinnamon into it. We put our cooked porridge in a heatproof bowl. We continue to cook in the oven heated to 200 degrees until the top is golden brown. Our recipe is that simple.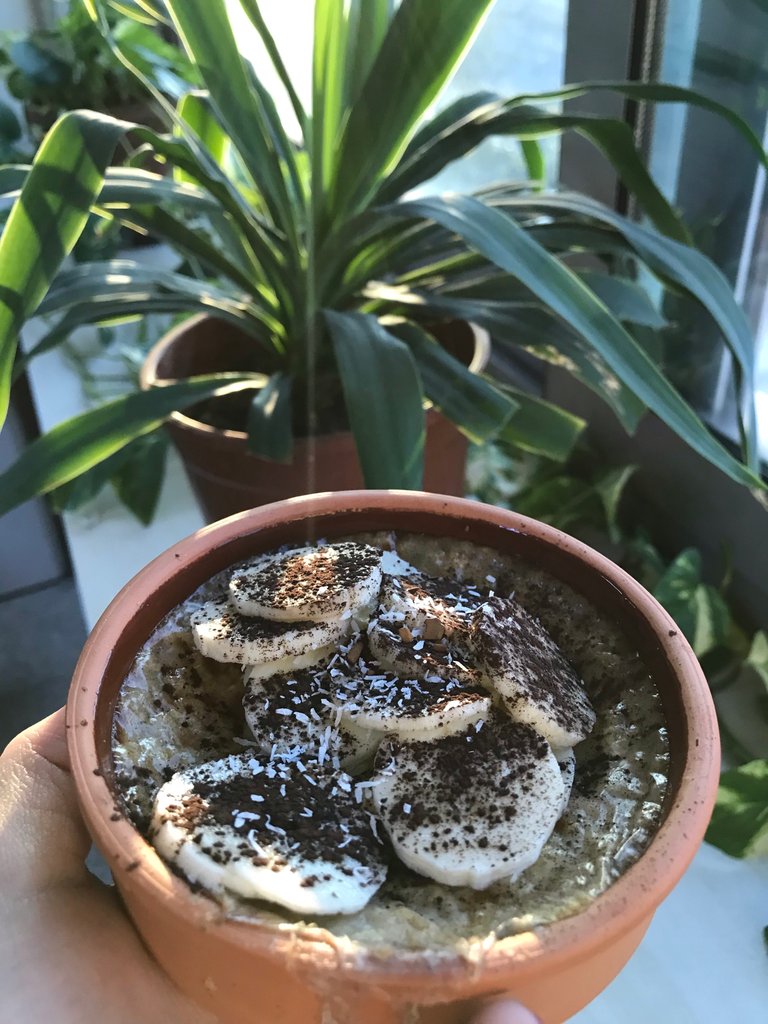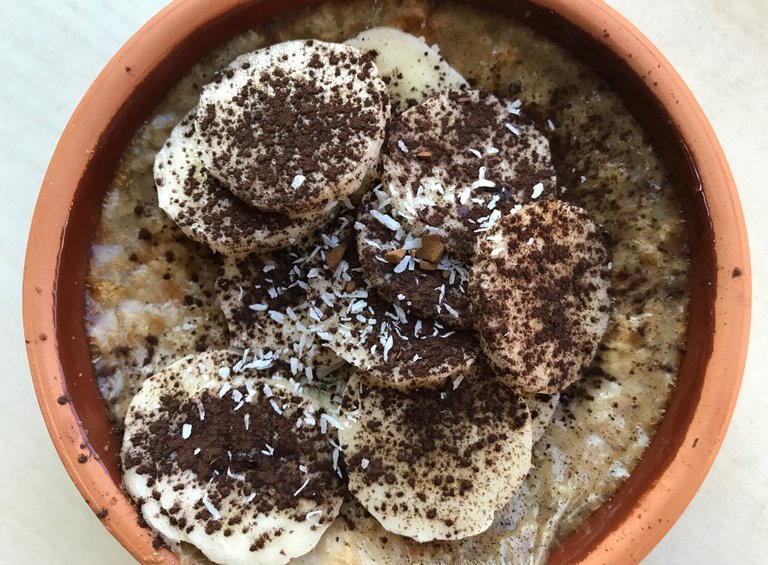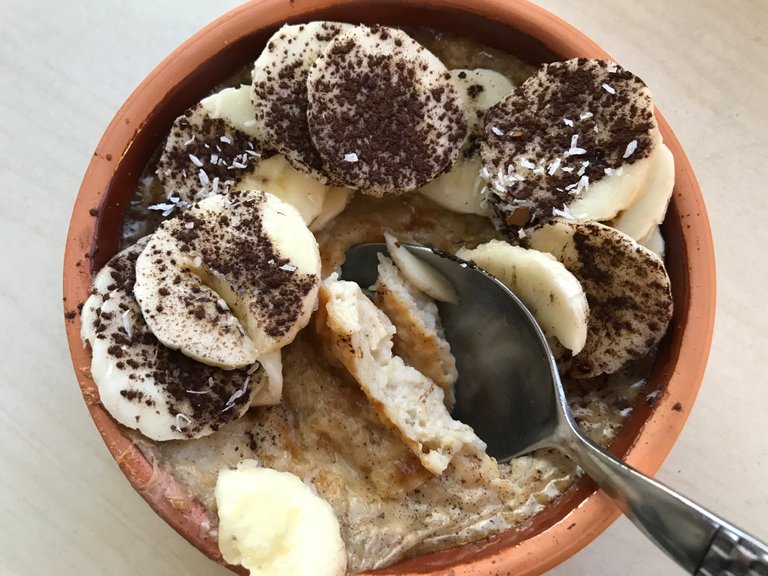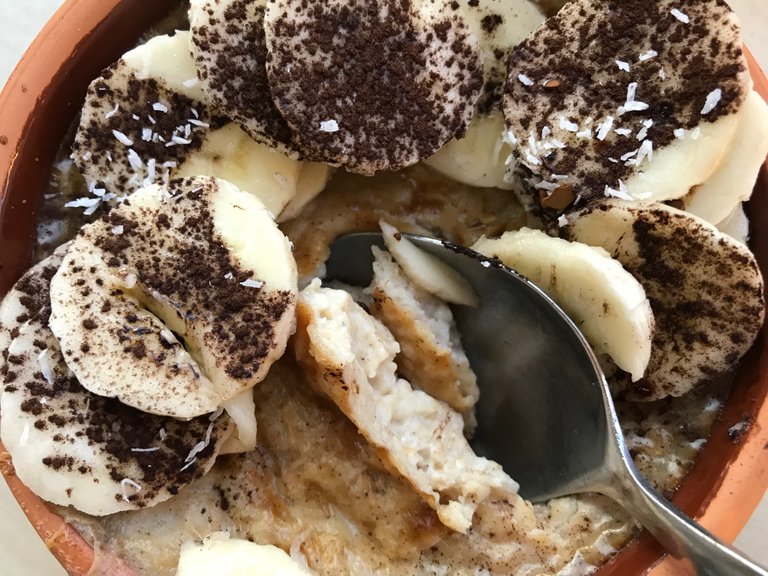 I preferred to eat it by adding banana, cocoa and coconut to it. What would your choice be?