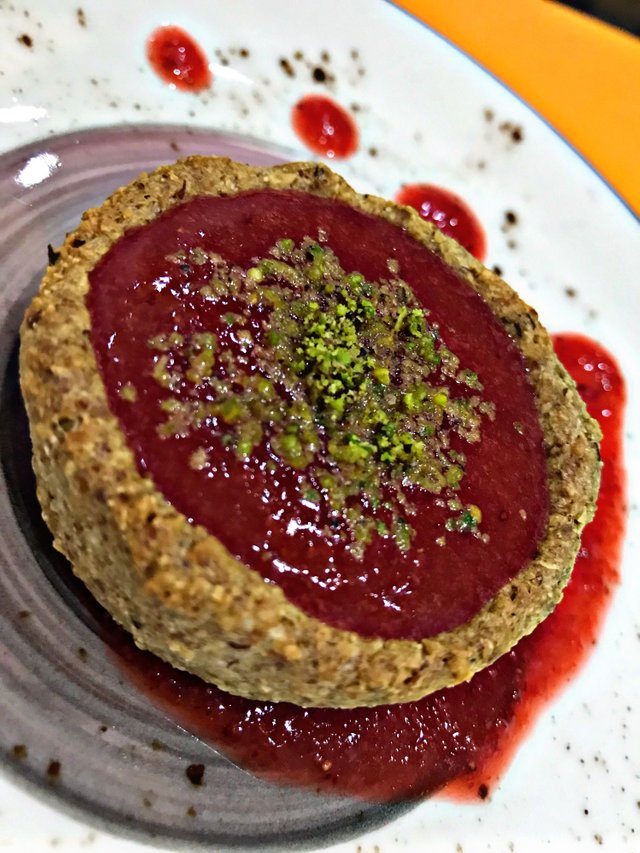 Good morning everyone!
My husband asked me to make a dessert. We just got married and i always want to cook good things for him. This caused us to gain weight. So I should have tried a healthy recipe. I baked strawberry tart. I really love strawberry.
Ingredients;
*almond flour
*oat flour
*whole wheat flour
*water
*strawberry
*honey
*lemon juice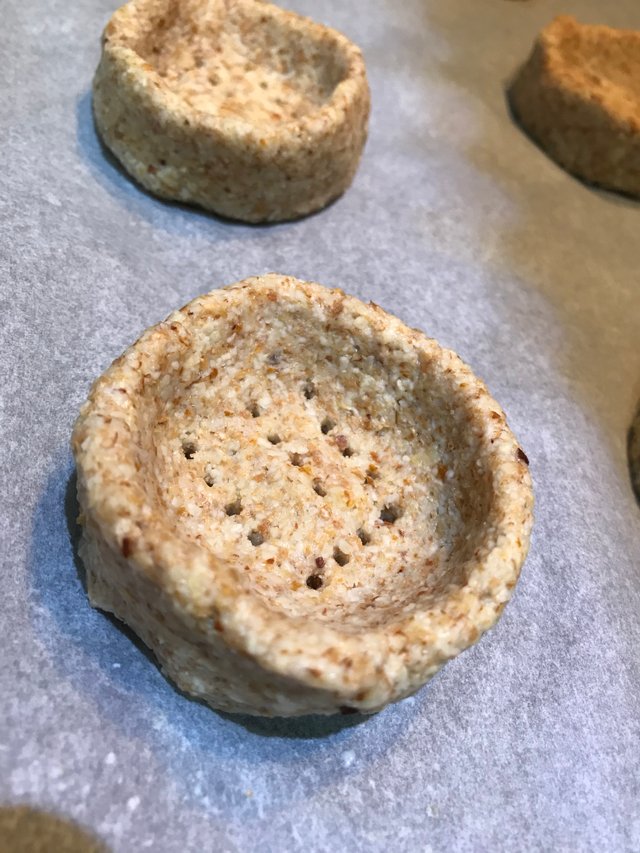 We make dough by mixing flour and water. We give the dough a bowl shape. We can wet our hands to easily shape. We pierce the base with a fork. We bake in 170 degree oven with fan setting for 15-20 minutes. Setting with fan makes the outside crispy.
Then we add strawberry, honey and lemon juice to the mixer. I wanted to add lemon juice because I like both sour and sweet flavors.
We add the strawberry mixture to our tart dough that comes out of the oven.
It's that simple!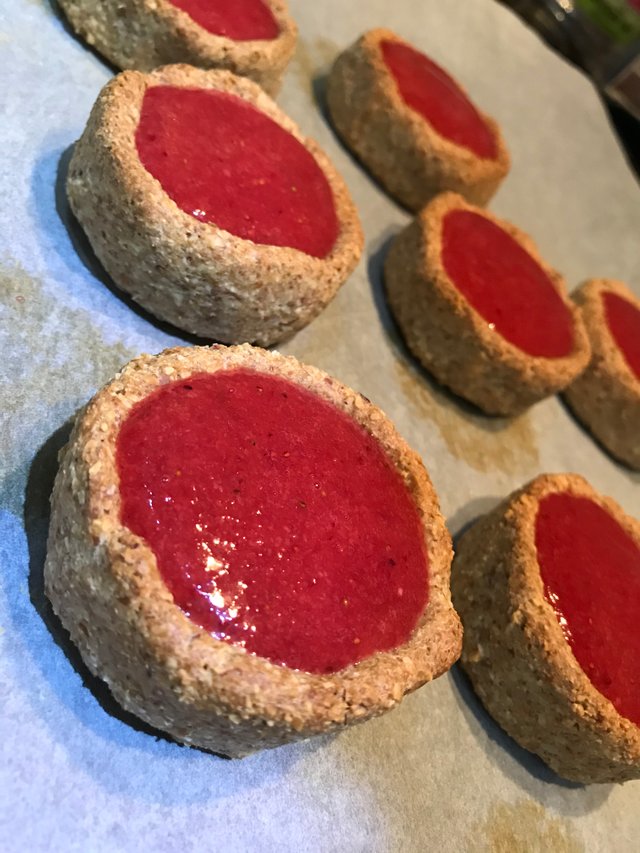 Of course, this snack was not healthy for my husband. Because he dipped them in chocolate and ate them. Fortunately I was able to save one for myself :) It accompanied me with my coffee.
I think next time I can try this recipe with dark chocolate and sea salt. I guess it will be tastier :)
I hope you will like it. Your comments and appreciation are important to me. Your support makes me happy :)
See you in the next post. Have a nice day!