Hello my dear friends!
How are you today? Monday was busy for me. My colleague is on leave. So I had to get all the work done. I haven't had time to share in the day.
I'm here with a local meal. This is our local food. The name is "topalak" in our language. you can call it bulghur balls. This is one of my favorite dishes. I went to visit my family the other day. My mom was preparing this meal to me as a surprise. I helped my mom and took photos for you.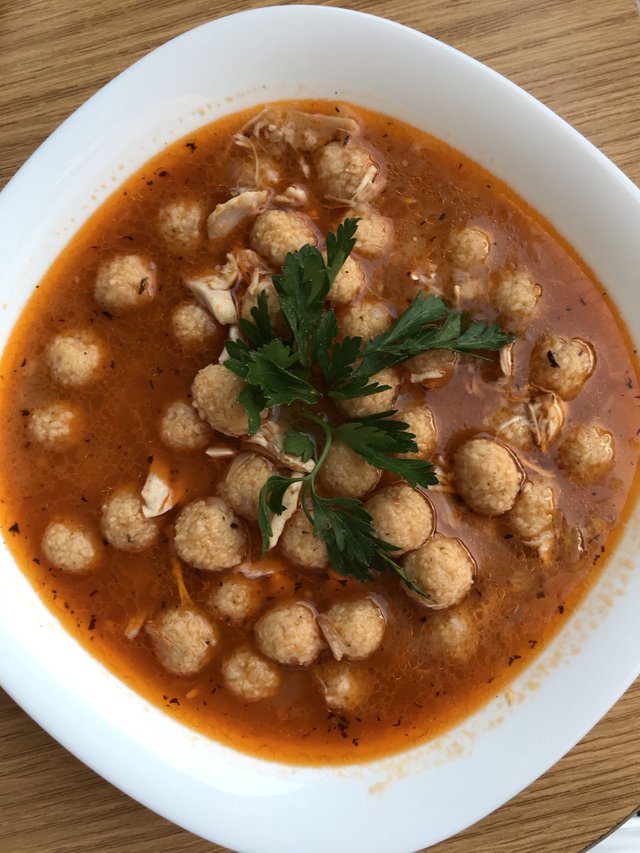 Ingredents;
•bulghur
•flour
•onion
•tomato paste
•chicken
•salt
•pepper
•dry mint
•chicken broth
•plum sour
•olive oil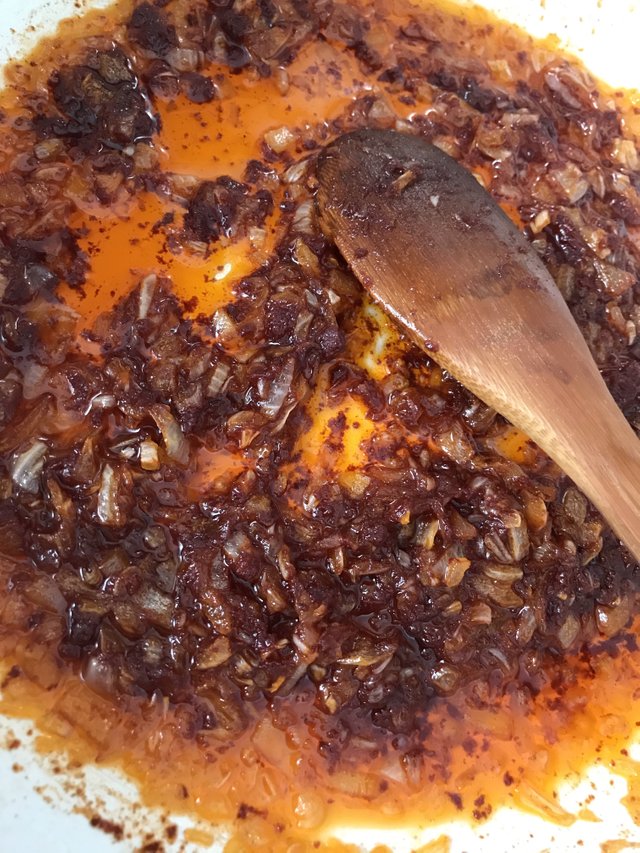 We roast the onion with tomato paste.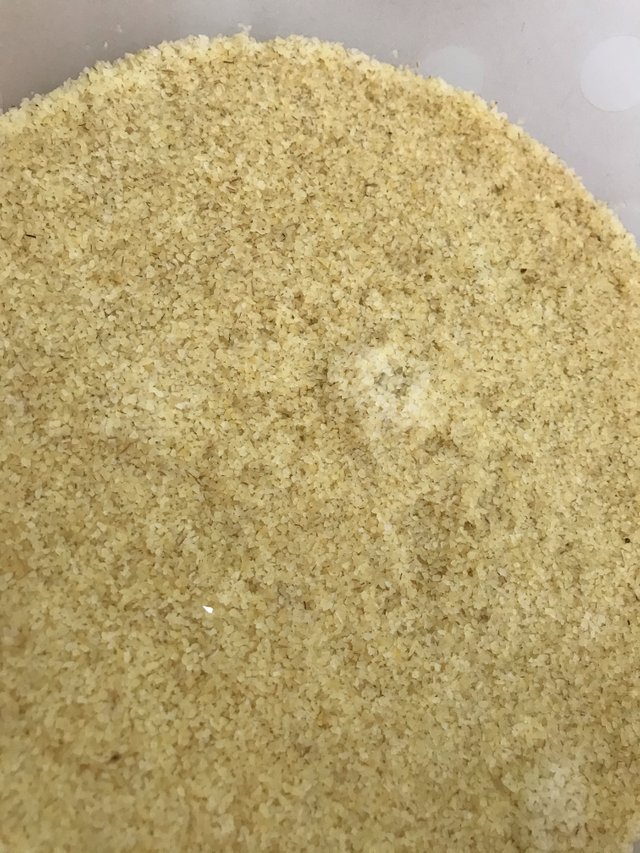 We add some boiling water over the bulghur. So bulghur will swell a little.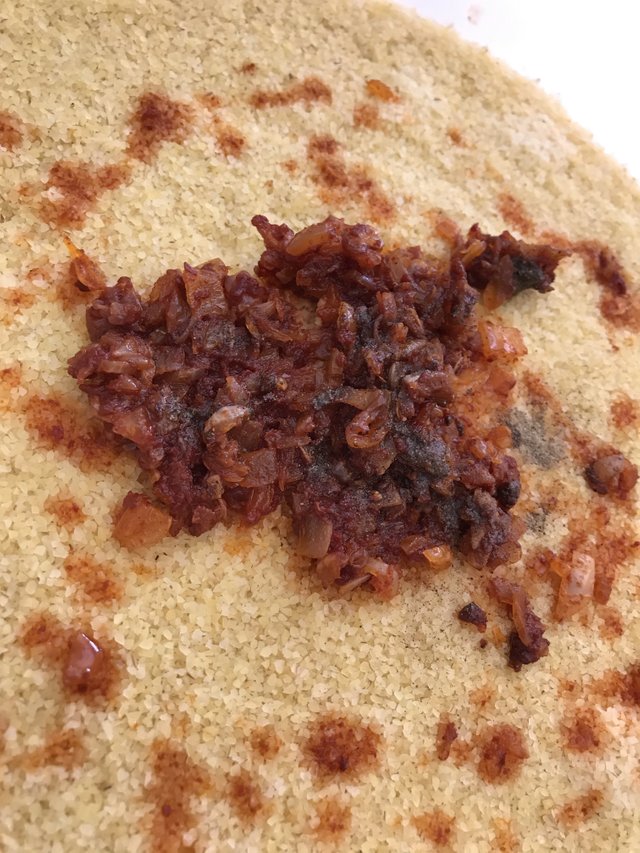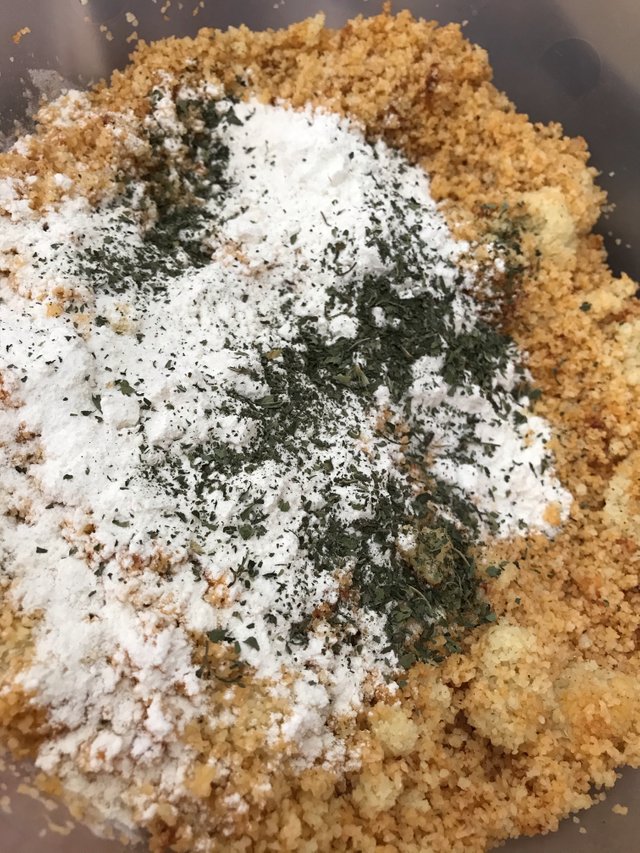 We add half the onion mixture we made on bulghur. We also add dried mint, salt, pepper and flour and turn it into a dough.
we shape the dough we make into small balls.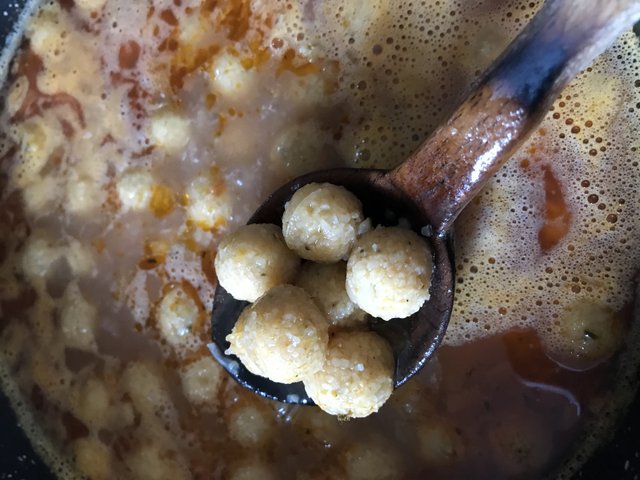 We add the mixture we made and the remaining onion mixture to chicken broth. We boil the bulghur balls until cooked. We add chicken meat in it.
One of the features of this dish is sour eaten. We use plums for this. Of course lemon can also be used.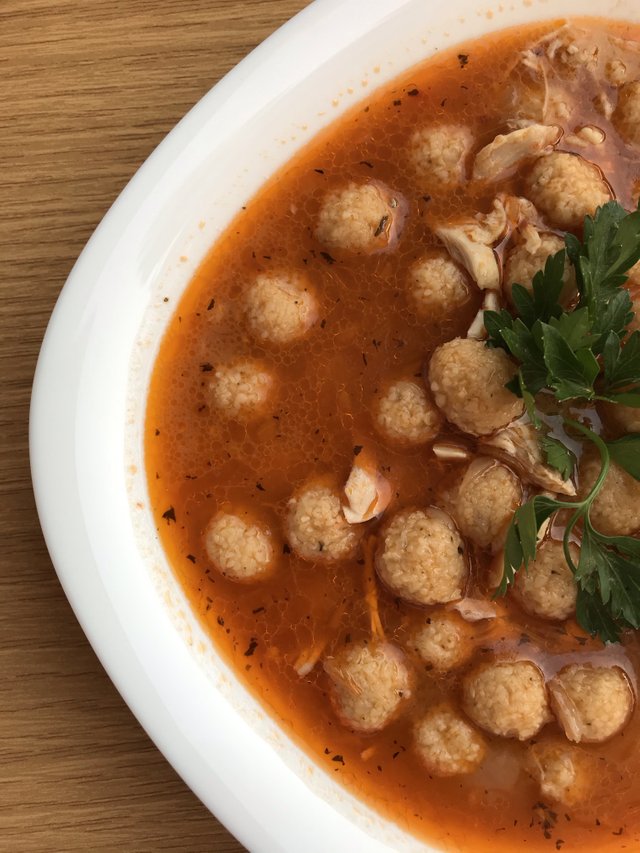 Our bulghur balls are ready for service. This is my favorite dish. Really very delicious. I hope you like our local food.
Bon Appetit!