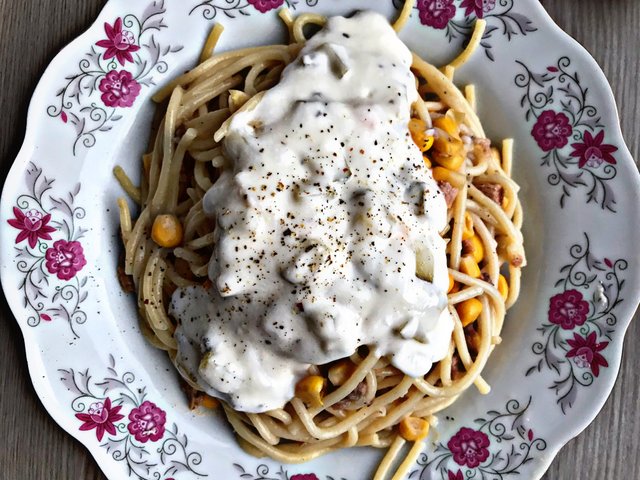 Good evening pasta lovers! :)
As a working woman, I must be fast while preparing food. Otherwise I can't spare time for myself. That's why I love cooking pasta. Both easy and delicious. You can also prepare various sauces. Our favorite tuna pasta.
I think there is no one who doesn't like pasta. You can make your pasta more delicious with a few tricks.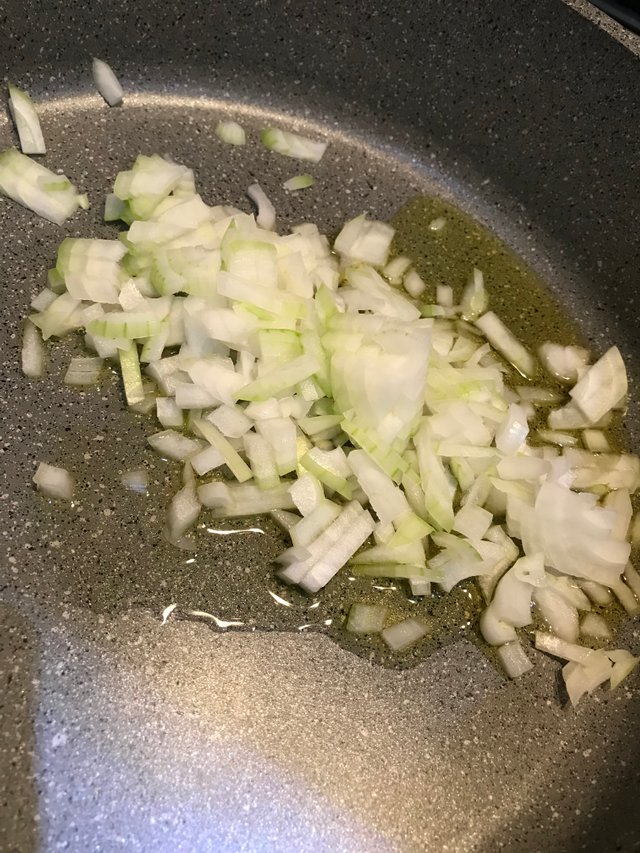 I use onion and garlic a lot in my kitchen. Both profusely :) They make food delicious.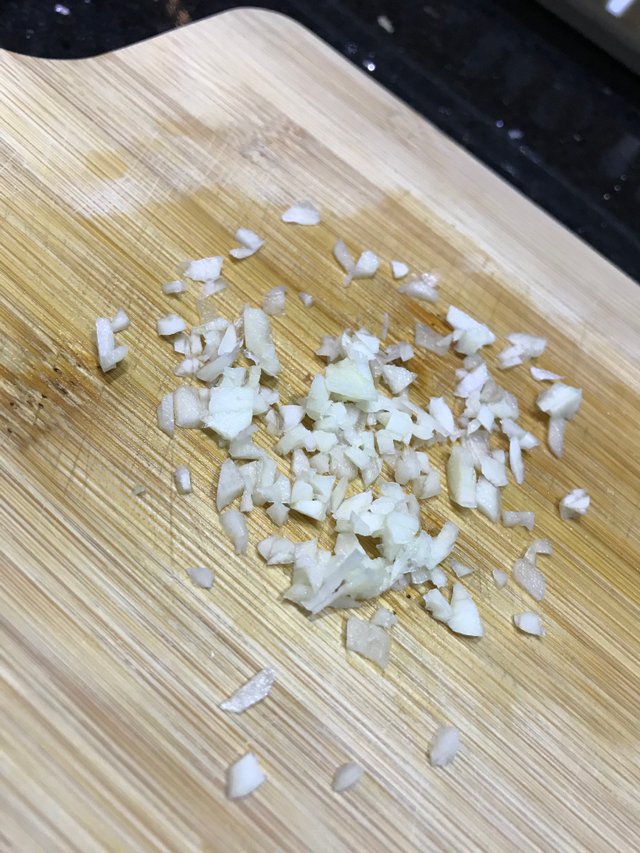 When making pasta with tuna, we first roast onion and garlic. We add pasta later. We add water on it.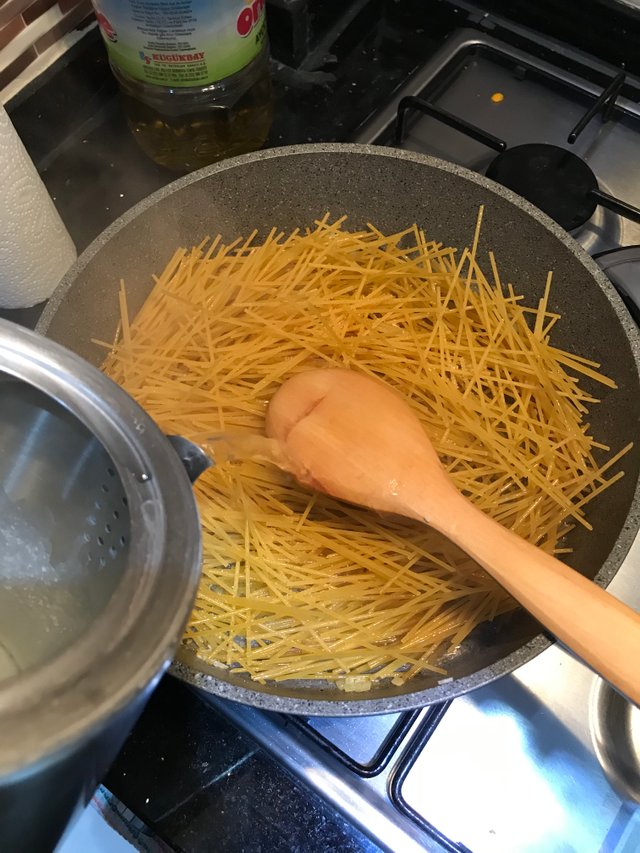 It will be more delicious if you also roast the pasta. I prefer to cook the pasta by brewing it like rice. I don't put too much water.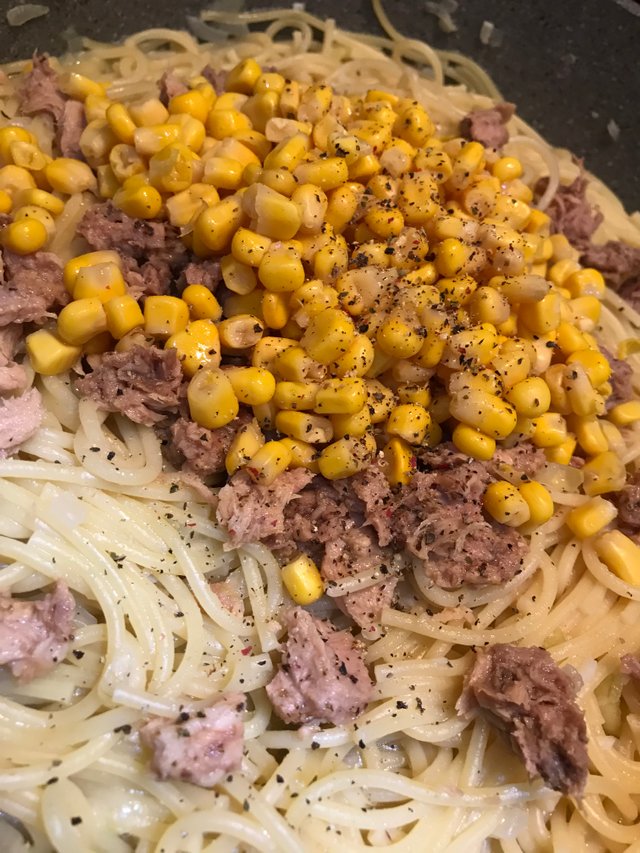 After cooking the pasta, add parsley, tuna, corn, salt and black pepper to it. (I forgot to put parsley here)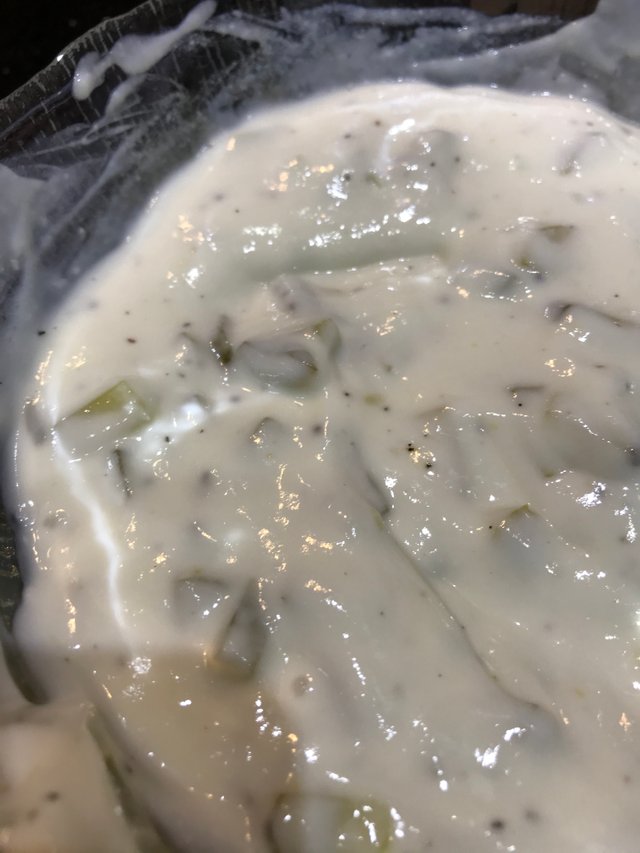 The sauce consisting of yogurt, mayonnaise, pepper and pickled cucumber will suit your pasta very well.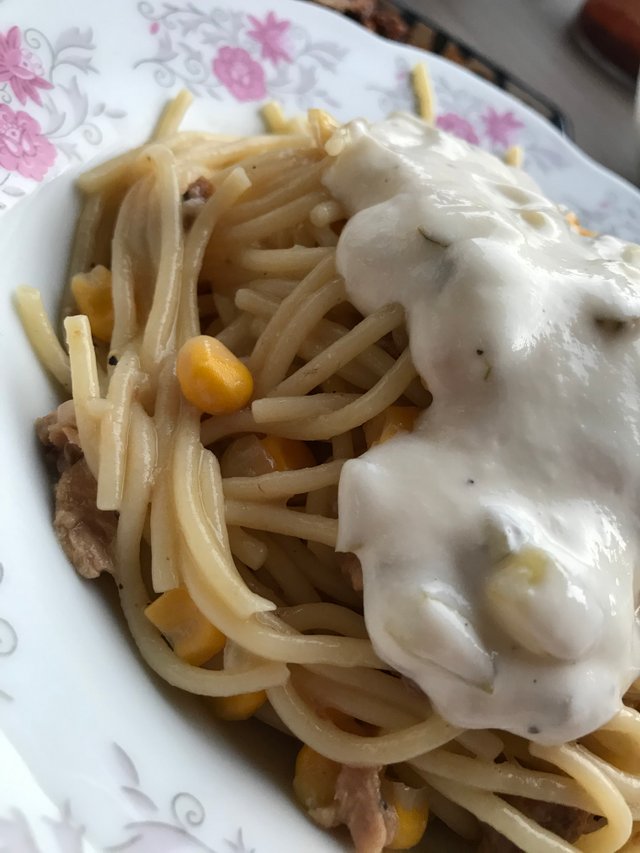 Bon Appetit!