Remember when the craze back then in the Philippines before chocolate in tin cans, samgyupsal, and ube pandesal went mainstream? Cafes and restaurants offer at least some matcha flavored food in their menu and everyone loved it, mostly girls. I don't know if they have forgotten it, but as of checking right now, I found out that I still love matcha. And my family knows it's one of my favorite flavors.
Matcha (Kanji: 抹茶) is powdered green tea leaves and a product of Japan. The most popular area in Japan that produces matcha is the Kyoto prefecture. As far as I could remember, what makes matcha different is that the plants are shaded for a better quality of the product. A good quality of matcha has a rich green color and has little to no taste of bitterness in it. It has a nice smell, smooth texture and umami taste. However, there's also an ice cream shop in Japan that offers different levels of bitterness of matcha. The darker green the color, the more bitter it tastes, and vice versa.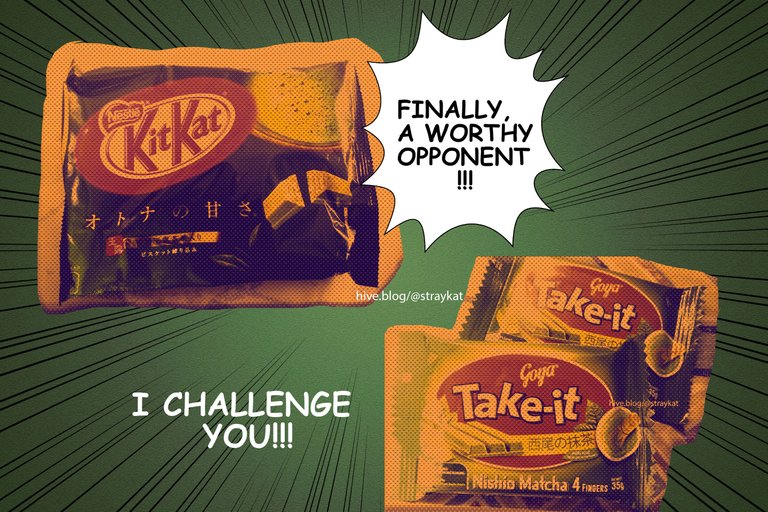 This are my photos and my own edit. 😂
Now going to the matcha wafer biscuits. Who did it better? KitKat or Goya? Will the rookie to the matcha snacks take the throne from the legend? Does KitKat finally meet a worthy opponent?
"Why wait for a break? Take-it now!"
(Take-it, Goya)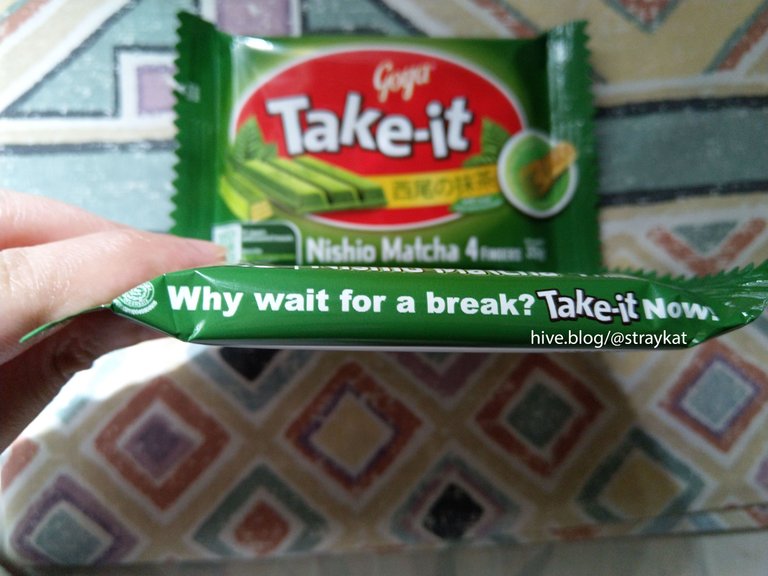 This was the slogan I found on the wrapper after inspecting it before opening. Goya is obviously throwing some shade over KitKat and I find it hilarious. The wrapper, color, and logo are also similar.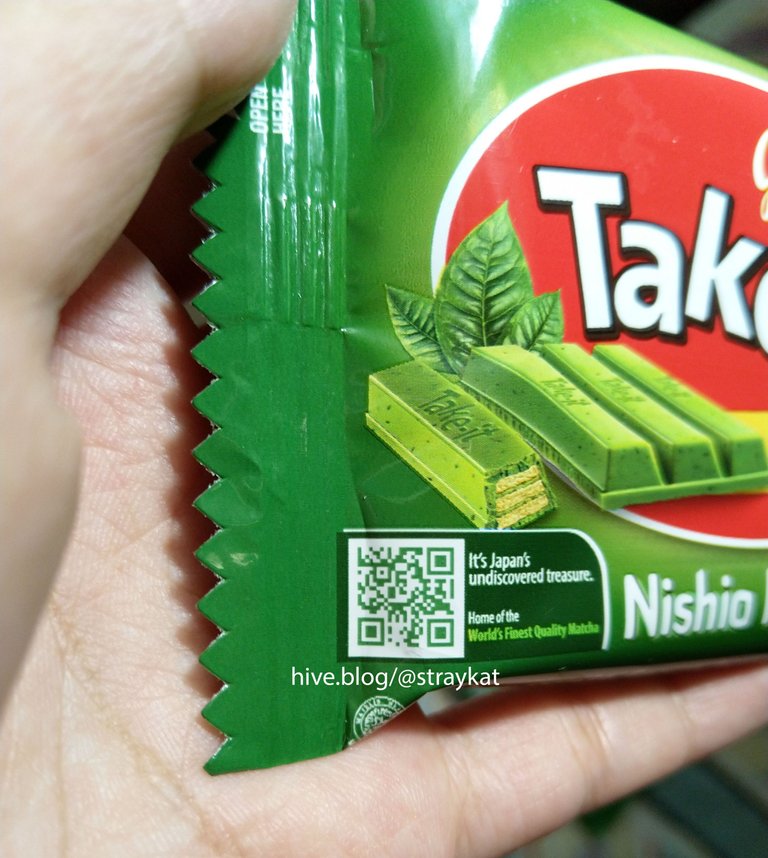 There's also a QR code printed on the wrapper which leads you to a further info about the matcha they are using for their product. Goya tells that their matcha flavor is sourced from Nishio in Aichi Prefecture which claims to be that Matcha Capital. Upon searching on the internet universe, I found out that the major producers of matcha in Japan are Uji in Kyoto and Nishio in Aichi. All along I thought it was only Kyoto producing good quality matcha. It's good to learn a new info about matcha. Thank you, Goya!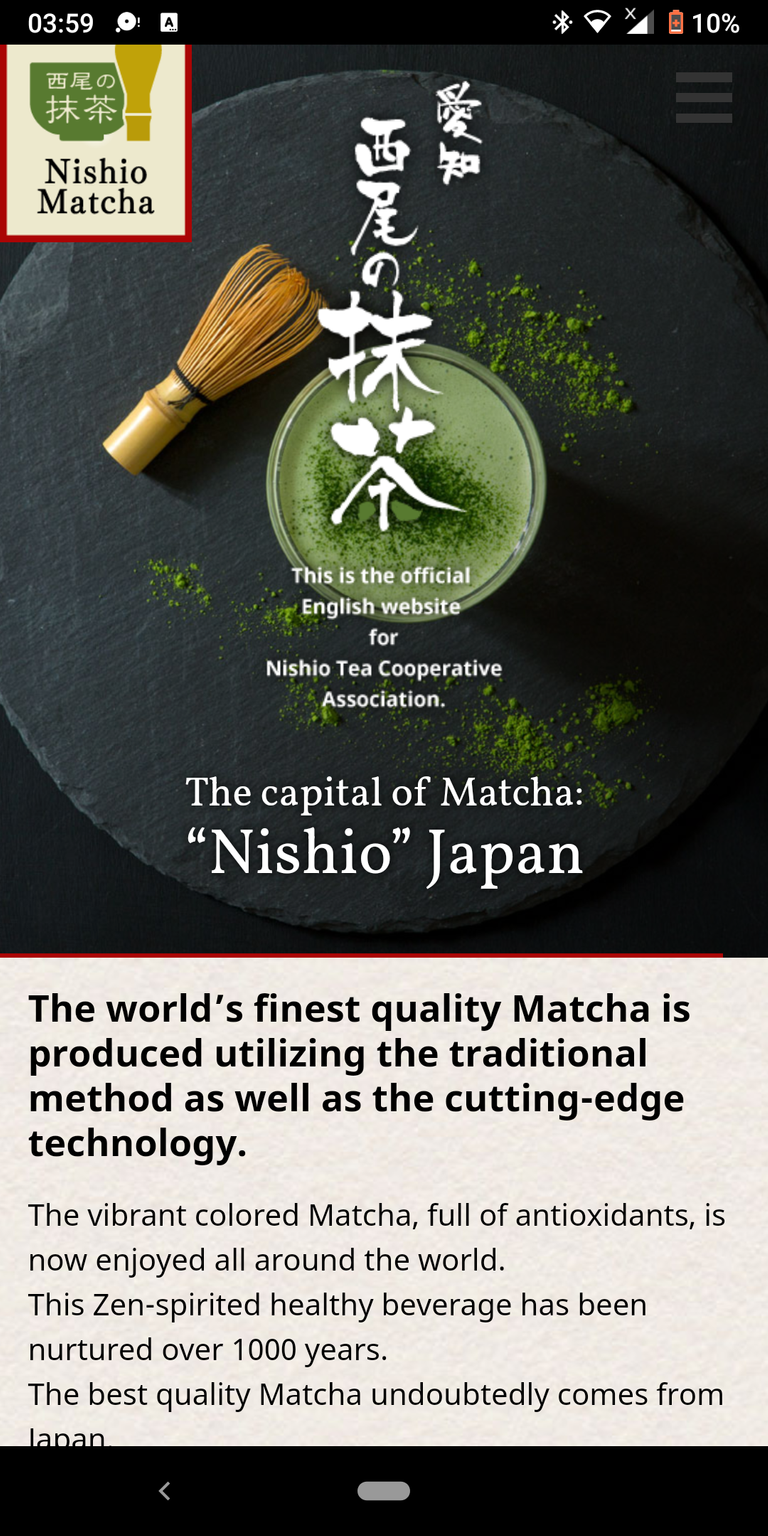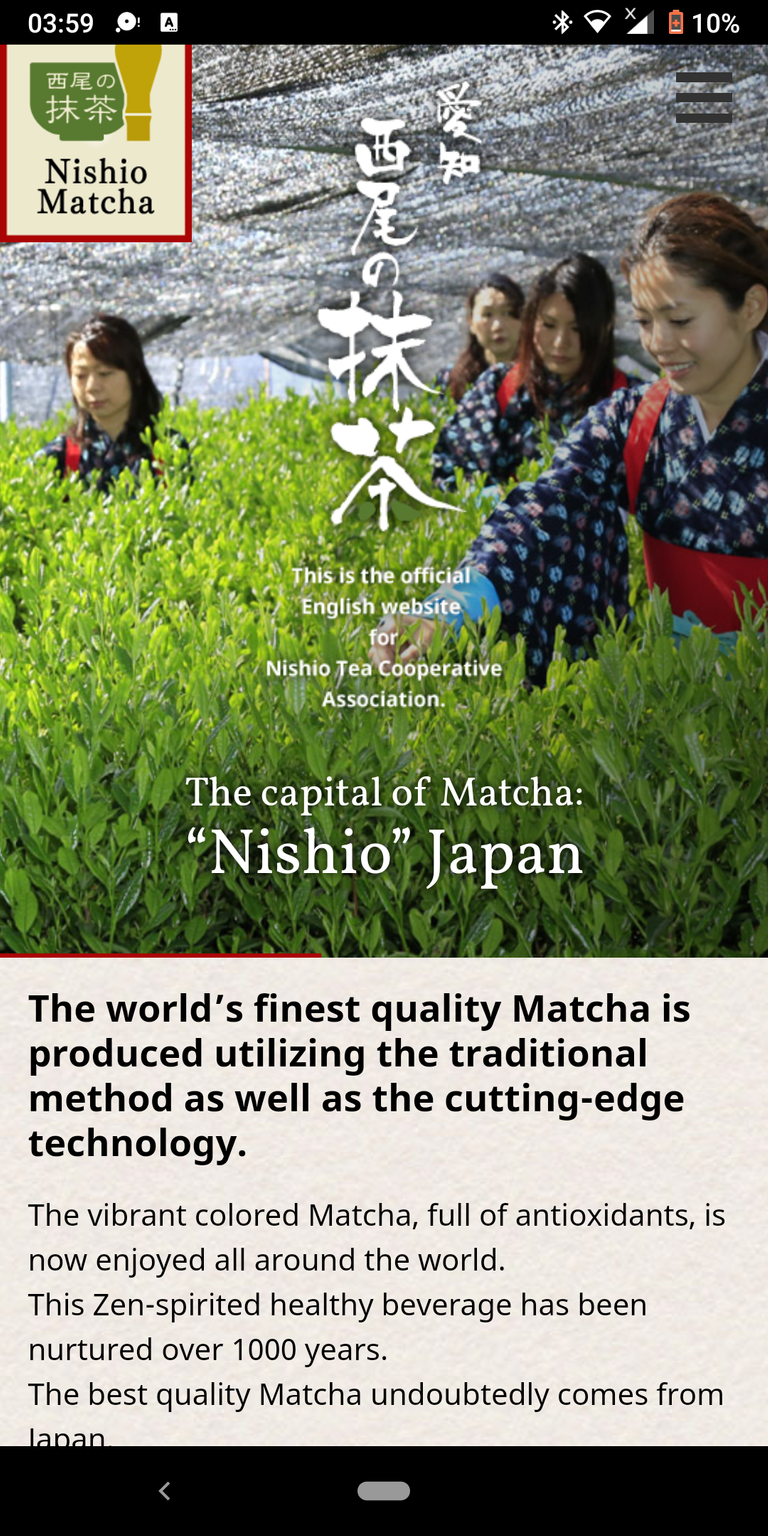 ---
The look of the wafer biscuit itself looks just like to the KitKat's, with four fingers too. What makes them different from each other is the name stamped on it.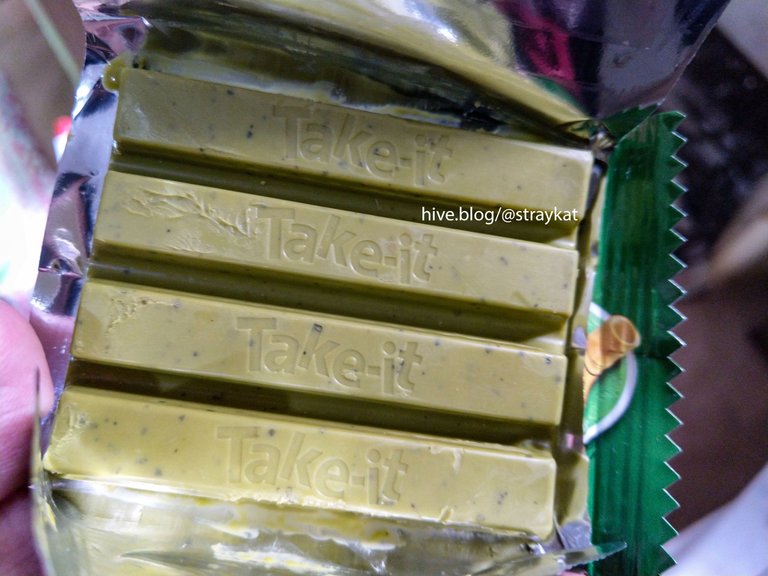 So how does it taste? The matcha tastes good and I think it could rival KitKat's matcha wafer biscuit. But there was a huge con that makes me rethink of purchasing Goya's Take-It Matcha flavored wafer biscuit again. The matcha coating on the wafer melts way too fast on the fingers that it becomes very difficult to grip. You must take caution while eating it because if you let your attention wander, the wafer might slip away from your fingers and the poor wafer will end up on the floor or even mess up your clothes. Too bad, I want to take my time eating it but since it's slippery, I have to finish eating it immediately. I don't think the room temperature is a problem since the ac was on while we're eating it and we kept it in the room too. If Goya can fix this then their product is surely a great contender against KitKat.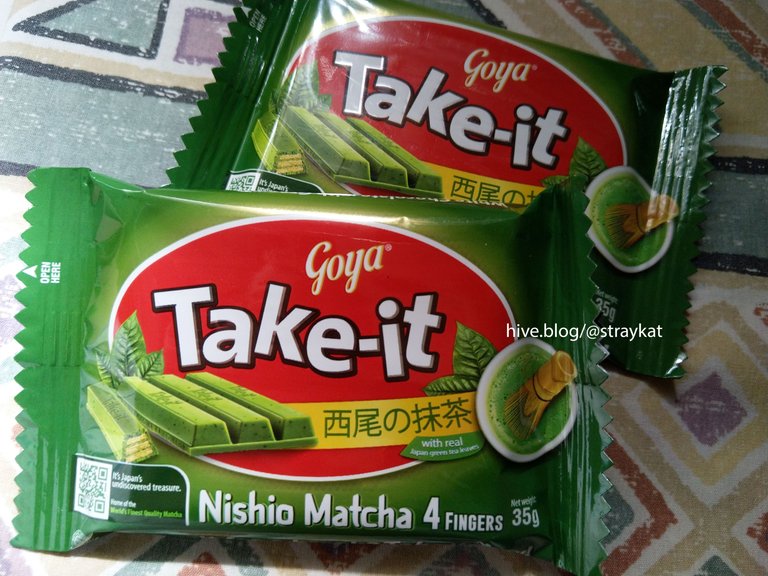 In the end, KitKat's matcha wafer biscuit is still better in my opinion. Good job for Goya but they should improve their product. Goya's Take-it Matcha wafer biscuit costs Php 40 or Php 45, sorry I can't remember it well. The price is almost the same as KitKat's too. Anyway, thank you so matcha for reading!