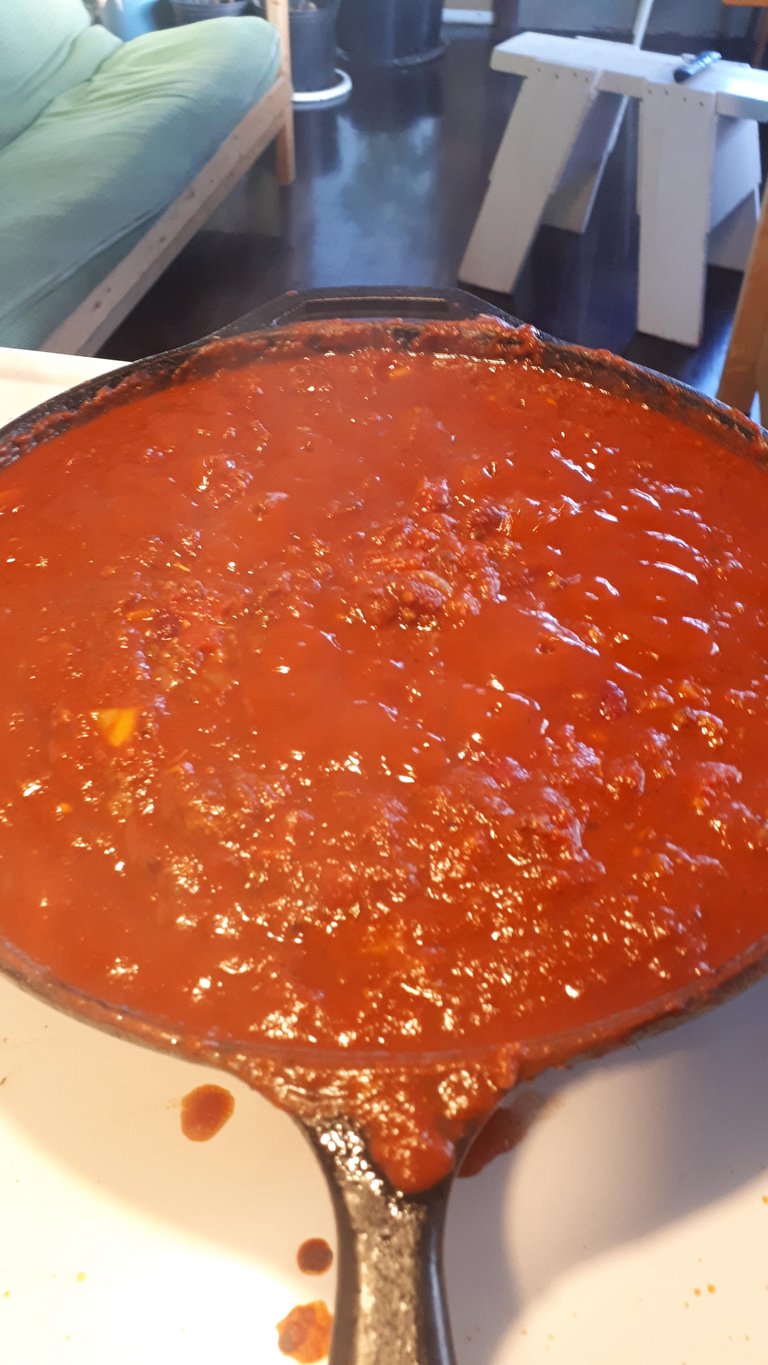 Made Chilli again plus another egg dish! Been keeping it pretty simple. Made the same thing not too long ago. I made these again because we have the ingredients and it is fairly easy to make! The chilli turned out really good. Very nice spice to it.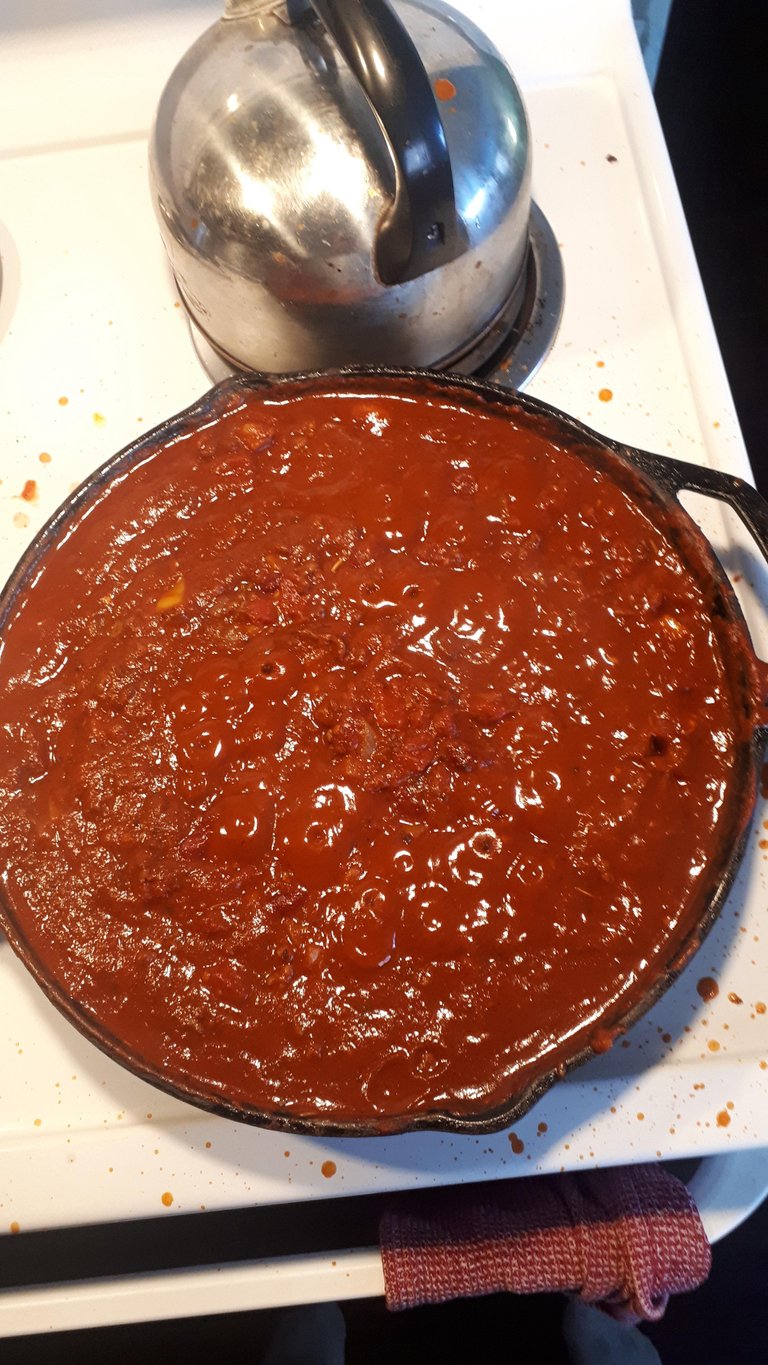 Sometimes cook it in a pot 'cause there is so much of it. Decided to use the cast iron pan and get it full instead this time!! Sometimes gets a little too full lol, I just love the cast iron pan though!
This is the chilli before the tomato sauce goes in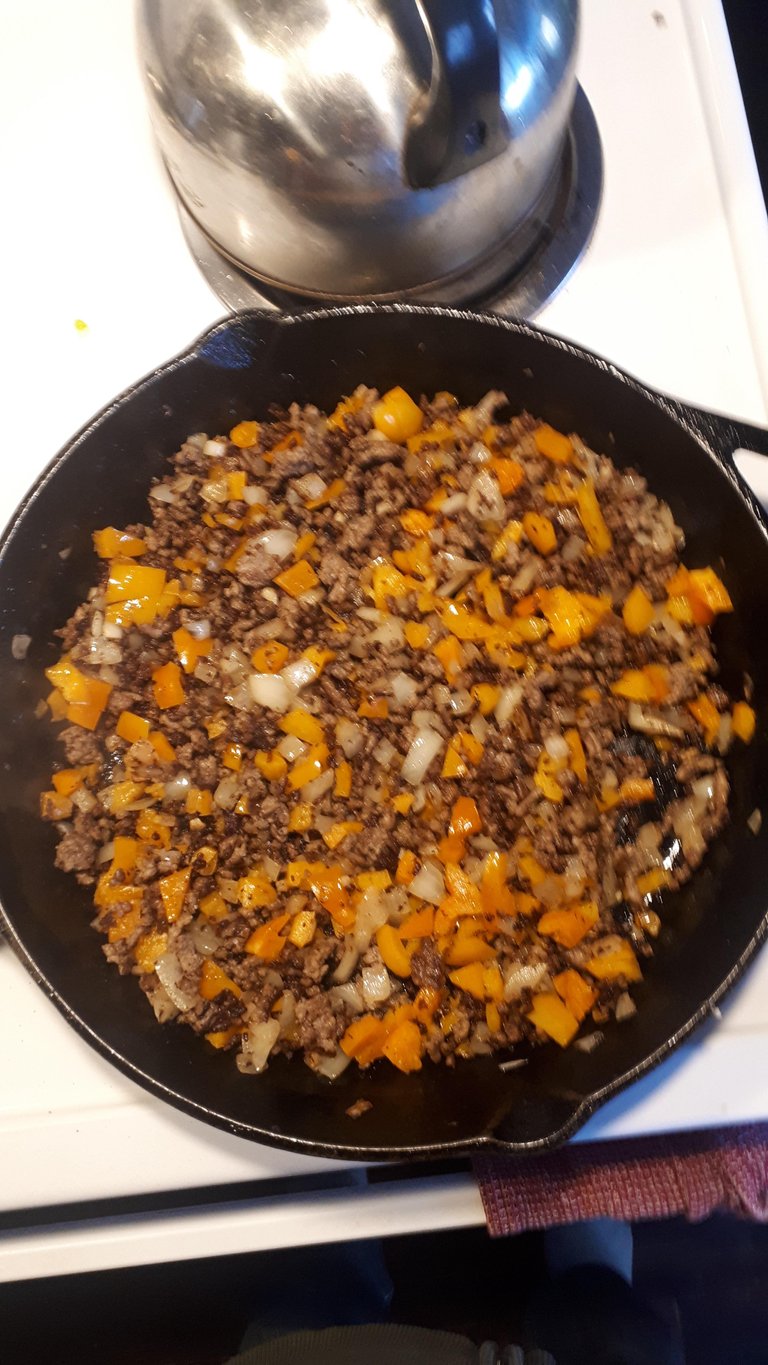 The egg dishes in the morning all always good. I like to put many spices in them too! Plus veggies. It can be filling yet still light.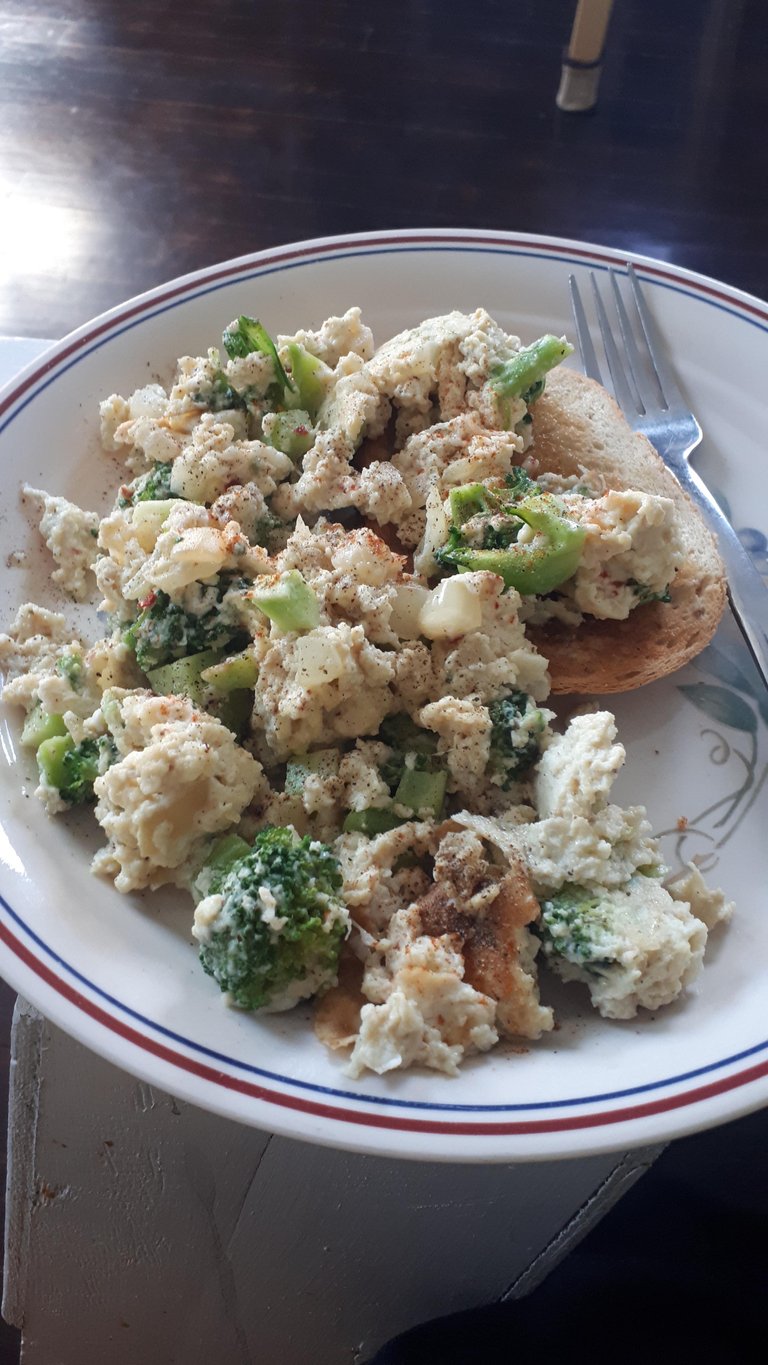 The broccoli went very well in it!!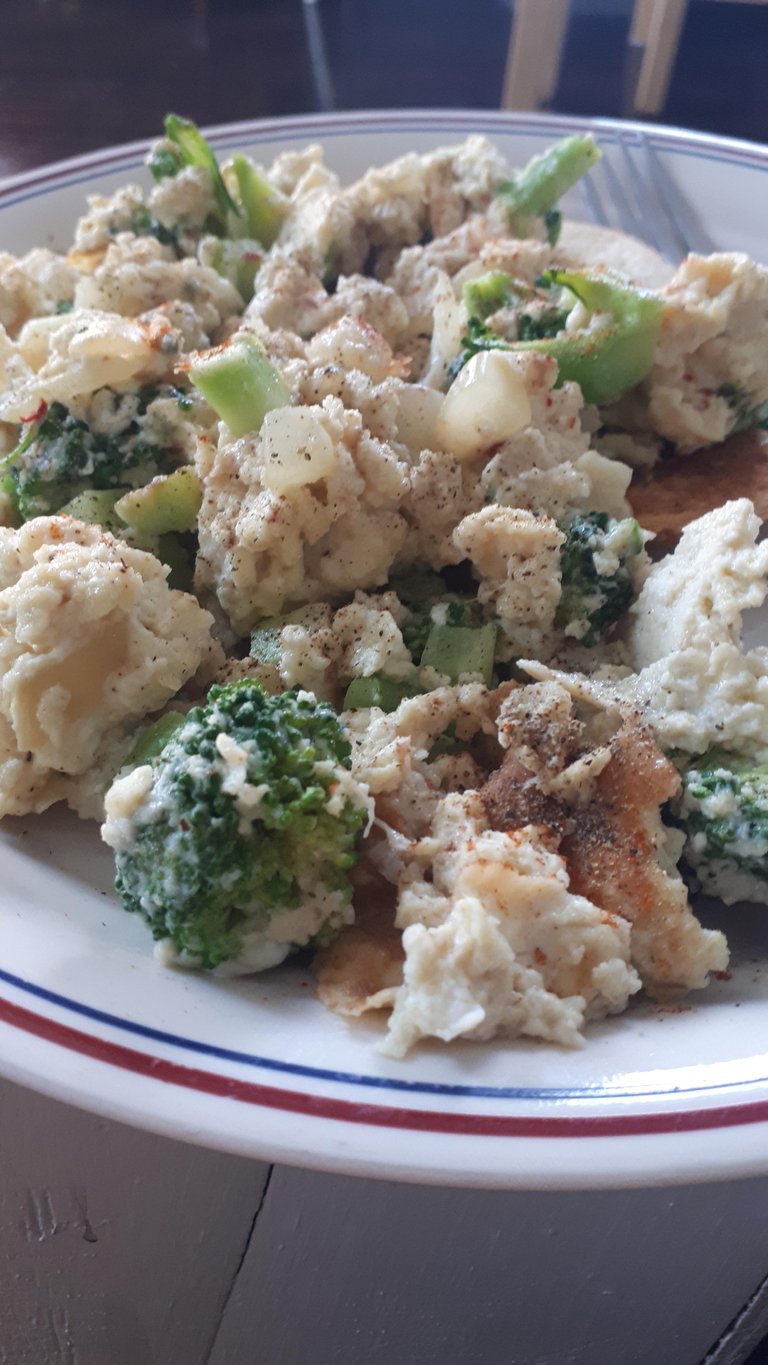 I find I have to eat right to keep my head straight. It's kinda chaos out there right now so home and food brings the energy to level out and focus.
I made some video clips of some beer I had and making the chilli
Music in clip by Synthesis Underground
https://bit.ly/synthesisundergroundyoutube
https://bit.ly/synthesisundergroundmainspotify
https://music.apple.com/us/artist/synthesis-underground/1512916600
https://play.google.com/store/music/artist?id=A7edudv44mjibskcyw26medg744
https://www.deezer.com/en/artist/94411682
https://www.kkbox.com/jp/ja/album/IsS5Ubm6XwX.u0F6HAlN009H-index.html
https://soundcloud.com/massesect
https://massesect.bandcamp.com