Hello my loving Hiveans,
How are you,Good afternoon to all my dear friends. Today is the second day of a busy week. So let's live in such a way that everyone can be happy and relaxed.So today I have brought another very delicious dish of art that I love to share with you. In my country this is called "Kathurumurunga mal maaluwa".However, this is called Hummingbird flower thick curry. So let's see how to make it.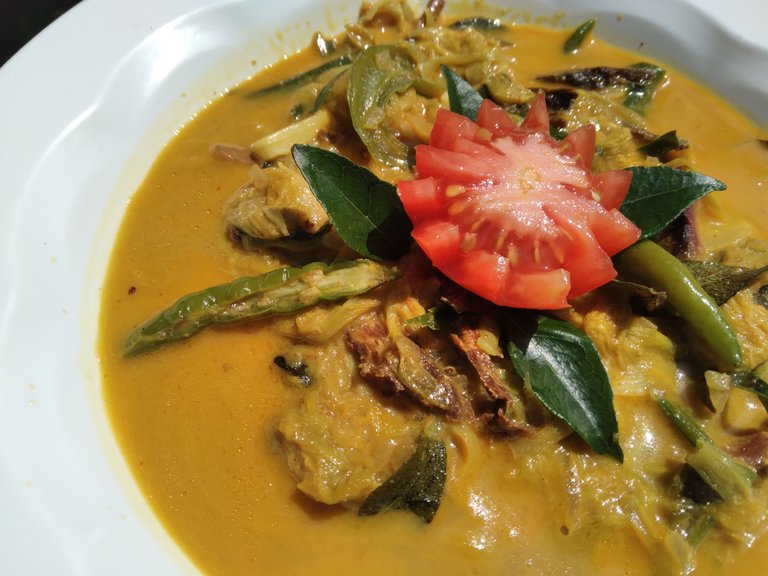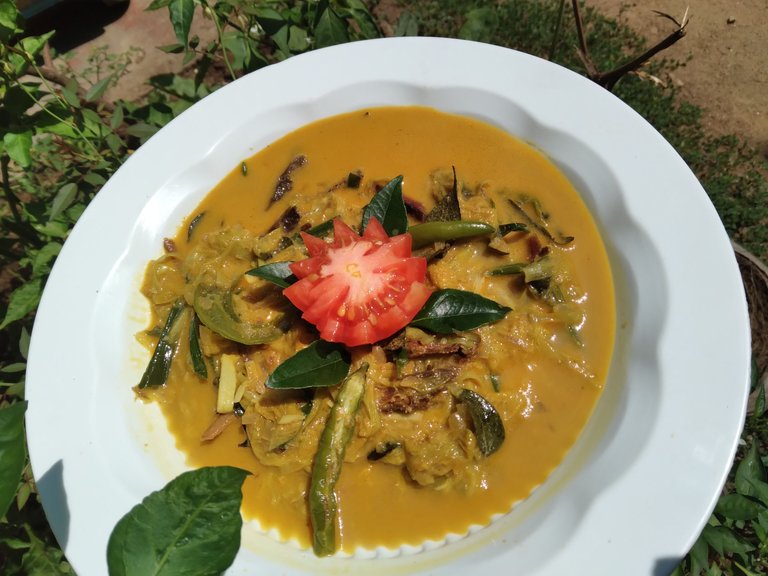 Ingredients;
250g of Hummingbird flowers
A cup of condensed coconut milk
One and half teaspoons of chilli powder
One and half teaspoons of curry powder
Half teaspoon of turmeric powder
1/4 teaspoon of fried fenugreek seeds
A teaspoon of salt powder
Half a large onion cut into small pieces
Three cloves of garlic, chopped
Curry leaves
pandan leaves
Few cinnamon sticks
Three green chilli pods, cut in half
A handful of chopped maldive fish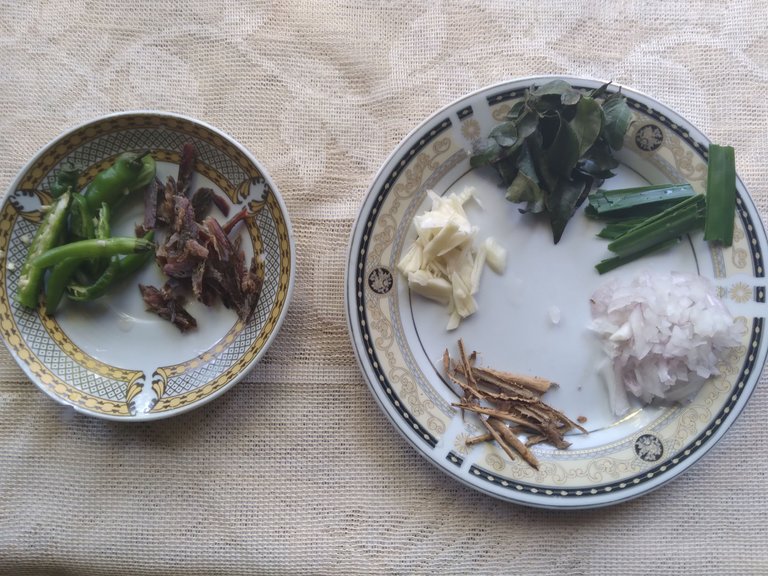 The method of making;
Take only the petals of Hummingbird flowers and wash them thoroughly.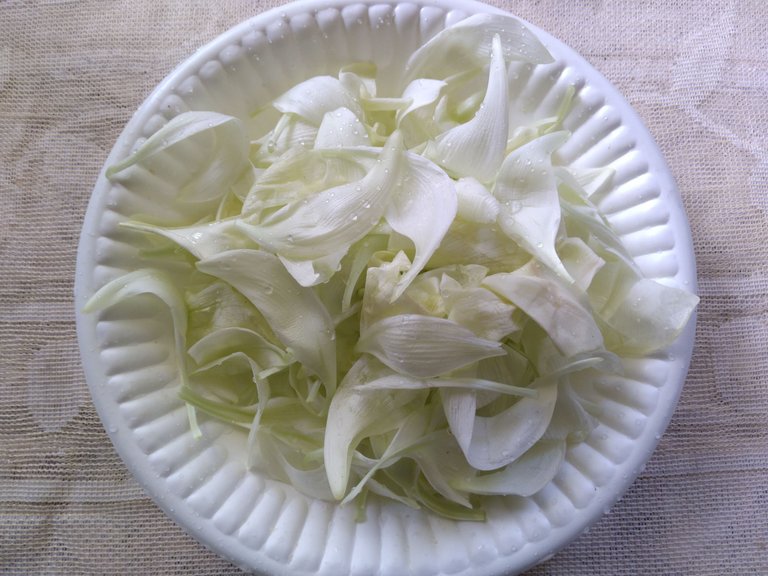 Now take a pan and add chopped garlic, pandan leaves, curry leaves and cinnamon.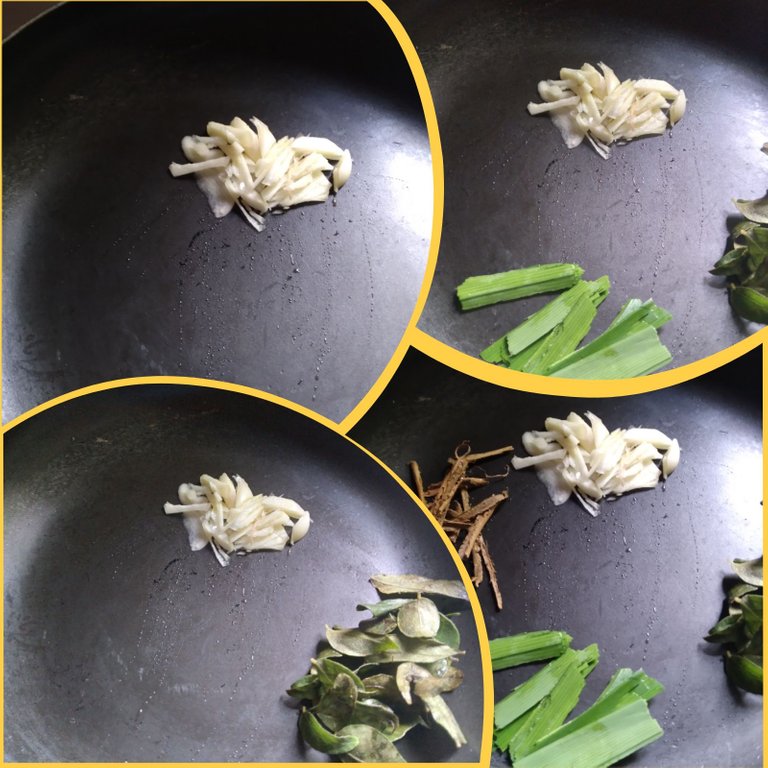 Then add chopped onion, green chillies and maldive fish.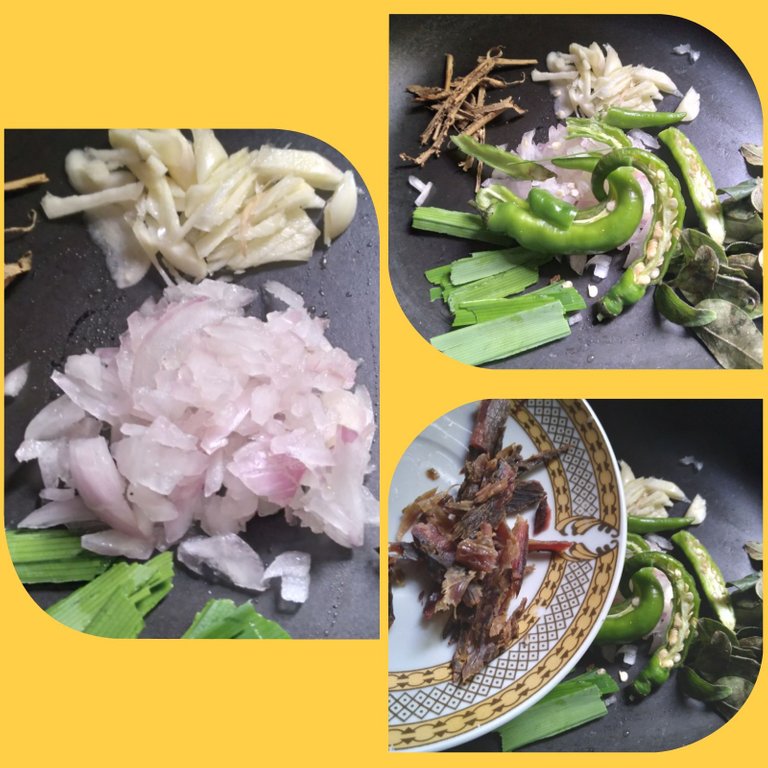 Now add all spices with salt powder.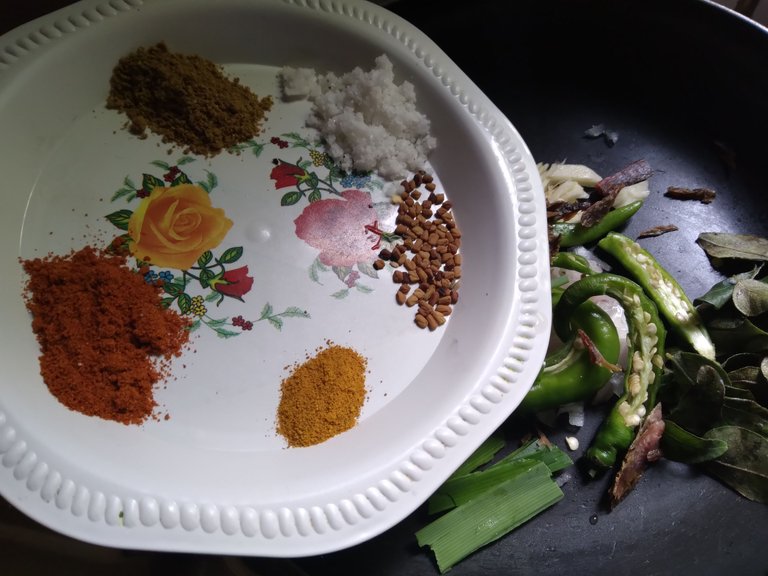 Now add the coconut milk and stir everything well.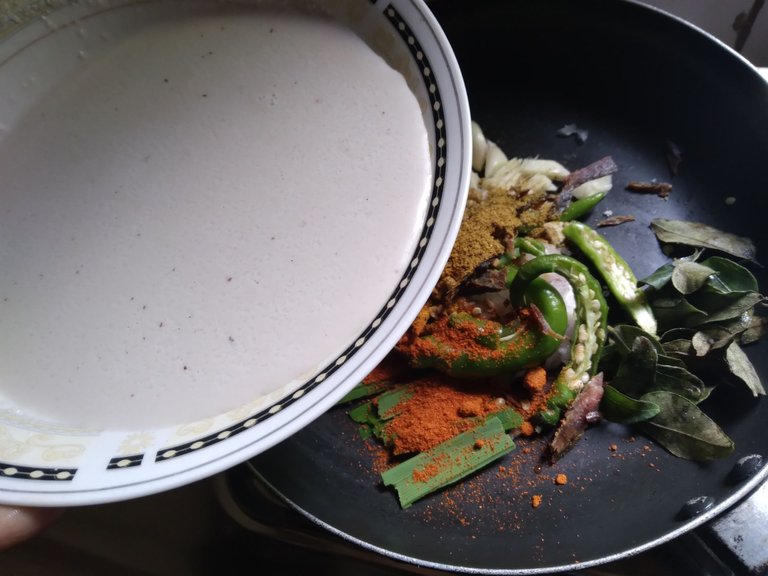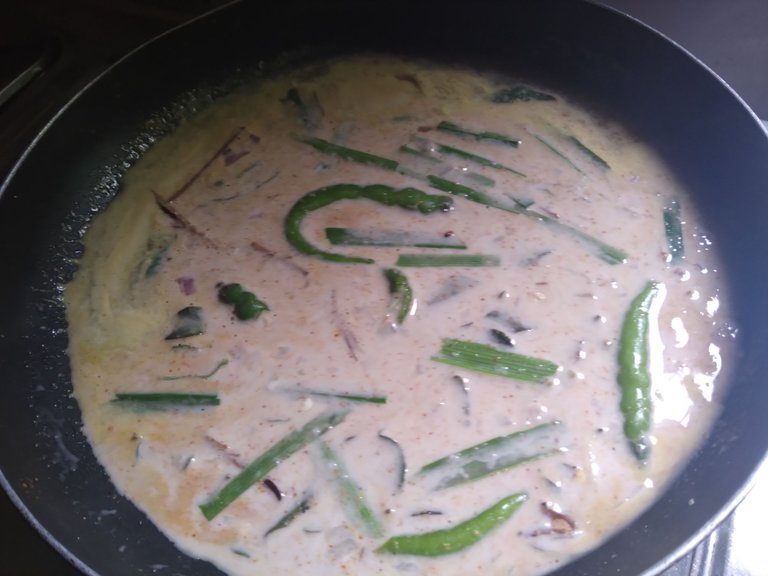 Cook well for about five to six minutes on medium flame.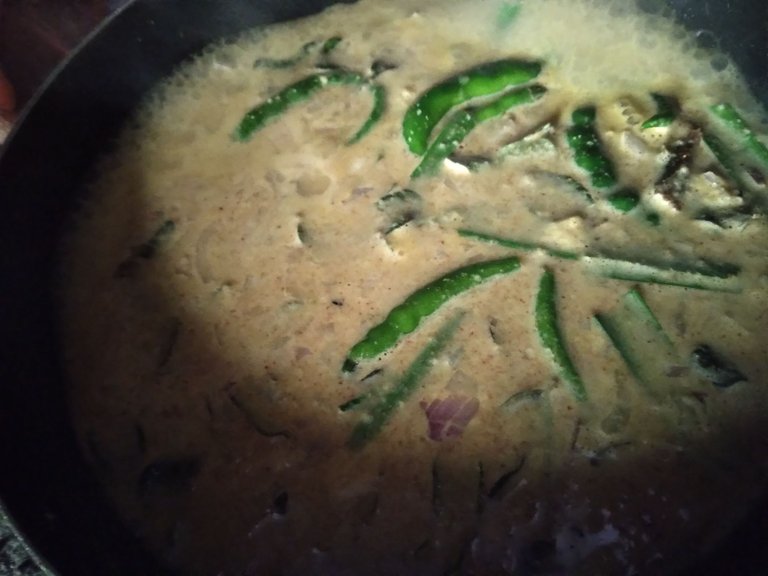 When the milkiness reduces, add the cleaned Hummingbird flowers.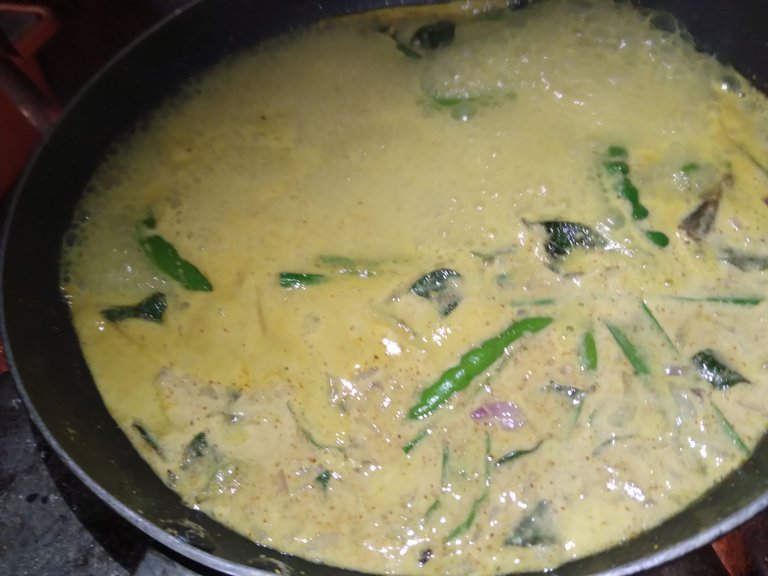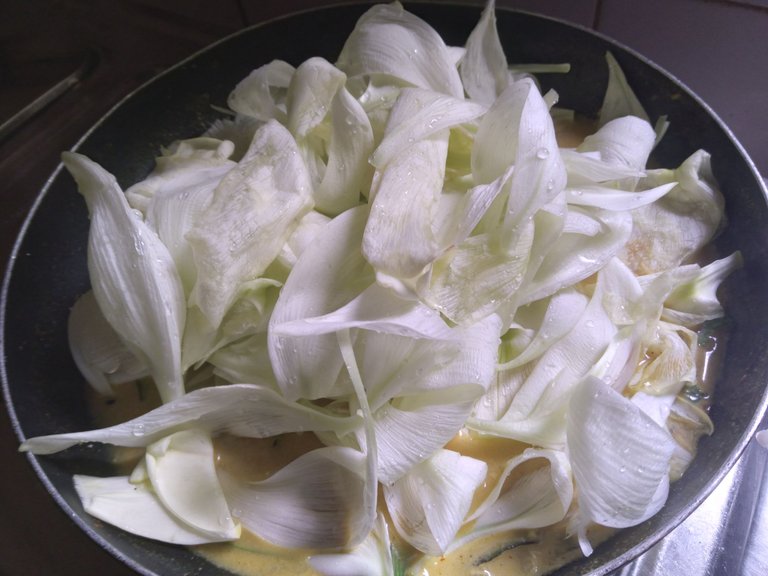 Let it simmer for three to four minutes without stirring.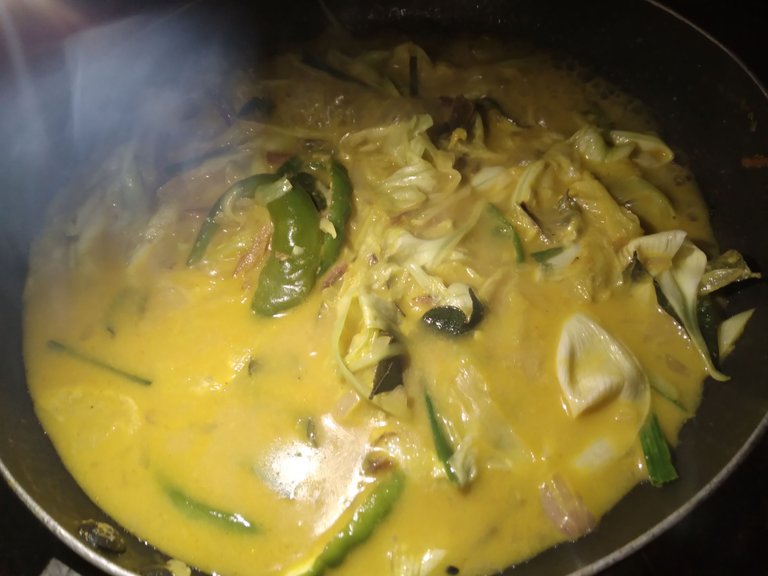 Then remove from heat.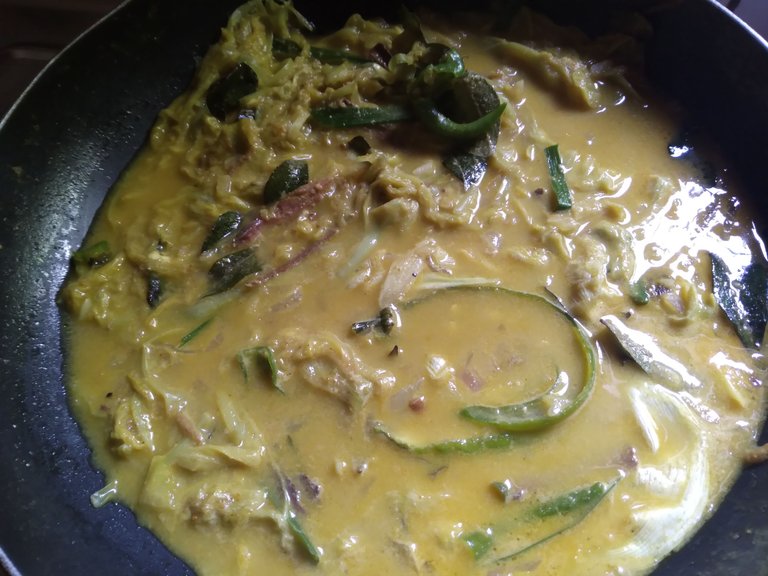 This Hummingbird flower curry is really delicious. Especially since mackerel was added to this, the taste is even more. Because it needs to be eaten very tasty. Coconut milk tastes more.Try it my dear friends, especially it does not add too much spice.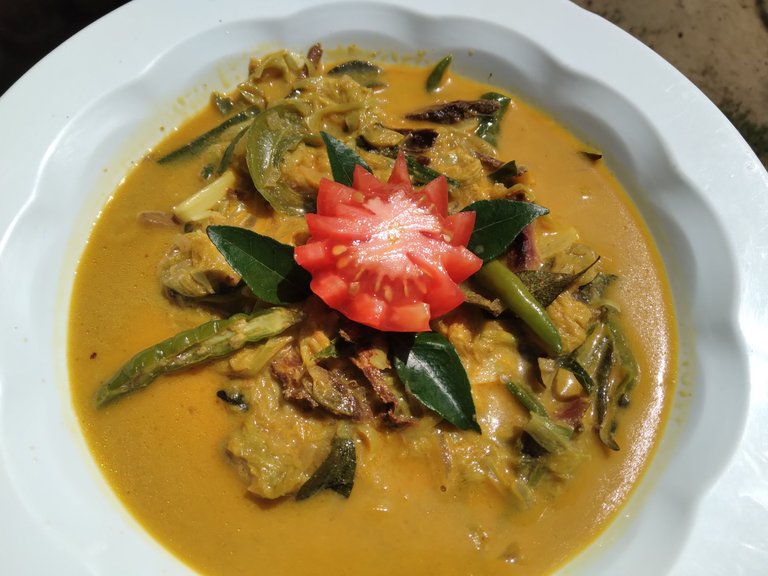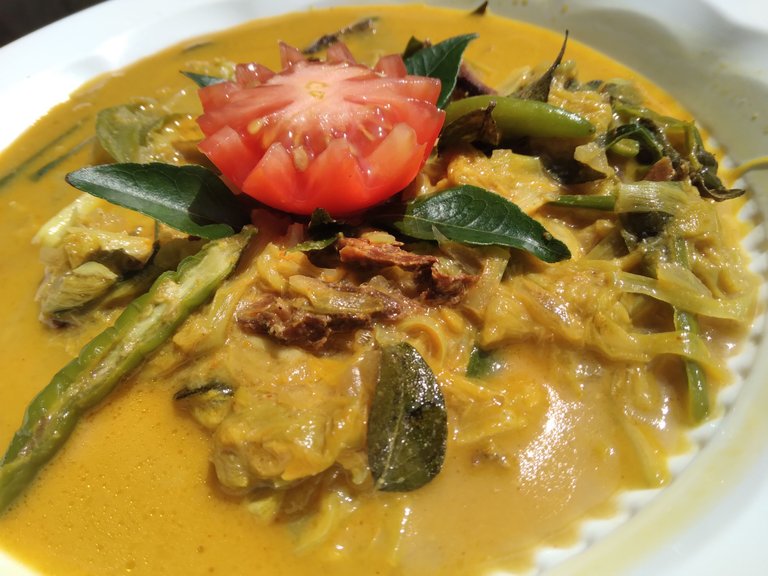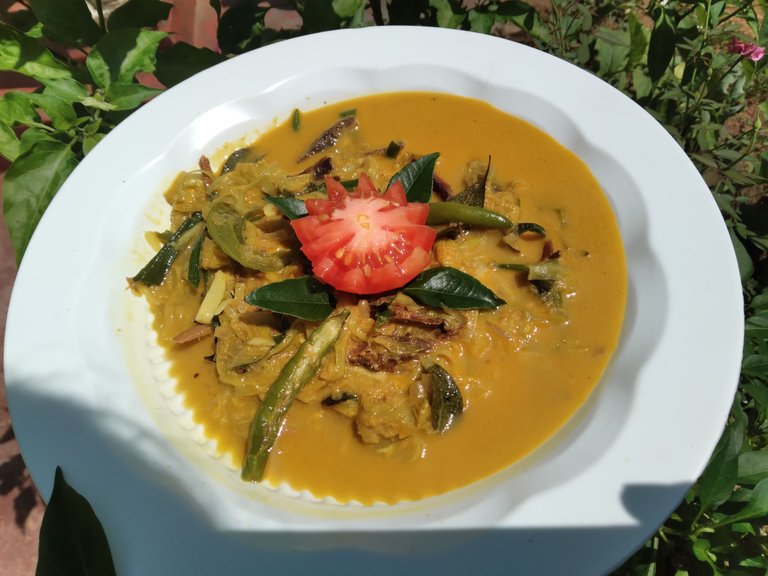 Warmly thanking you for reading.