Hello my loving Hiveans,
How are you, Wishing you all a good afternoon my dear friends. And I believe that all my dear friends are very happy and healthy.So in this festive season we all like to taste new food and try new food.Chili chicken is another delicious dish that can be welcomed as a delicious lunch for a guest who comes to the house during this festive season. So let's see how to make this.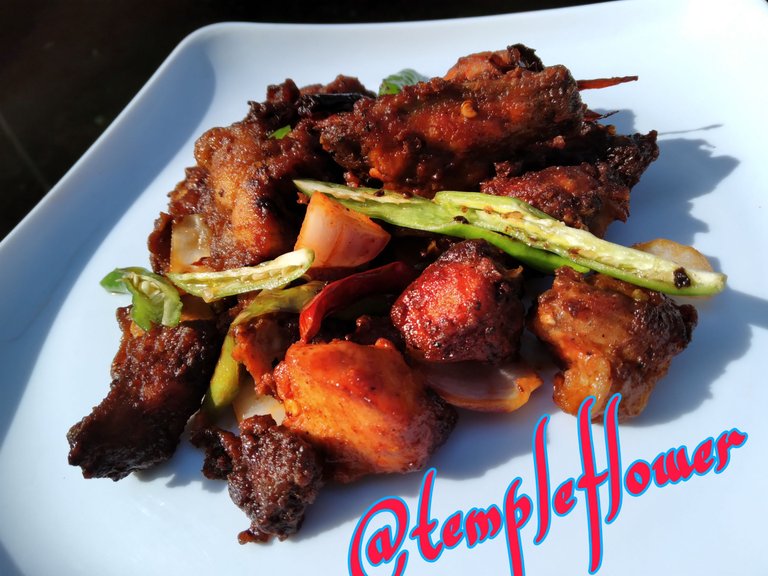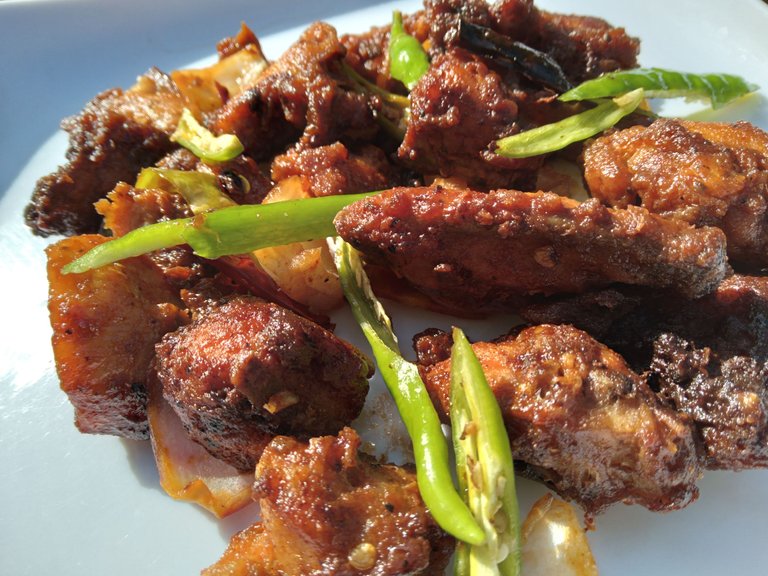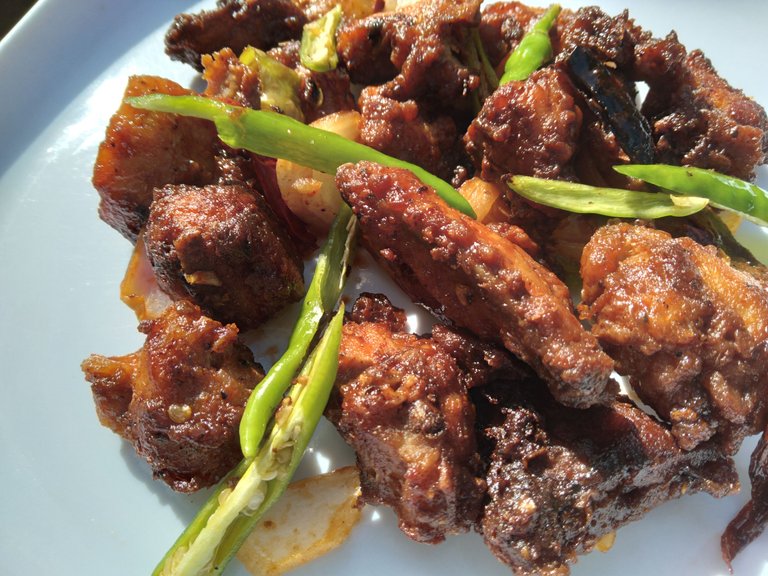 Ingredients;
500g of chicken
An egg
Four cloves of crushed garlic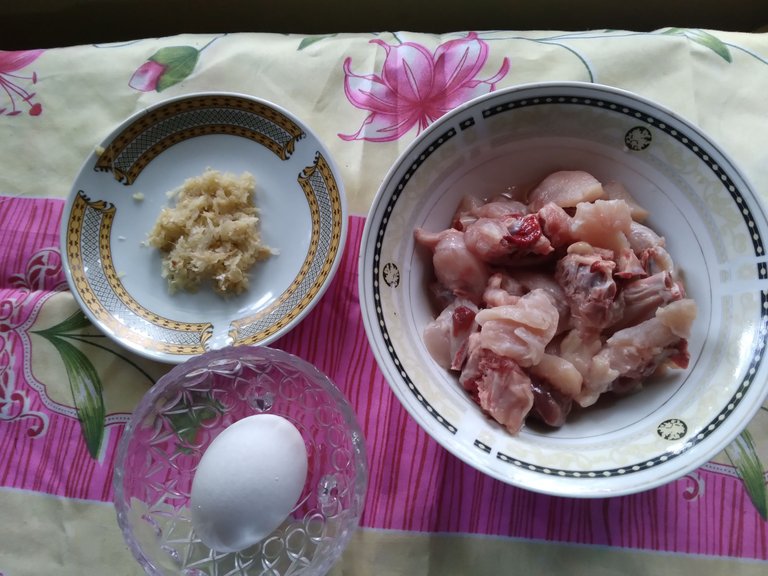 A large onion cut into squares
Two green chilli pods cut lengthwise
Two dried chili pods, cut into long
pieces
Three cloves of garlic, cut in half
250ml of oil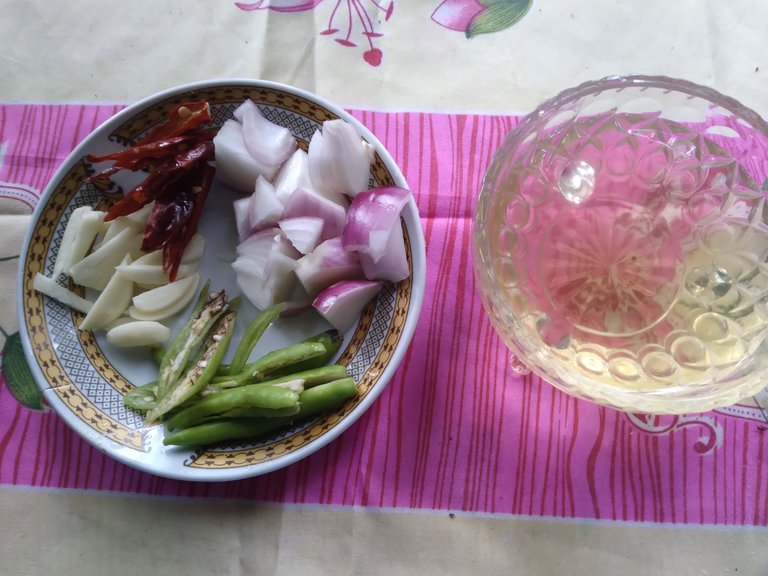 tablespoon of chilli sauce
A tablespoon of tomato sauce
Two tablespoons of soya sauce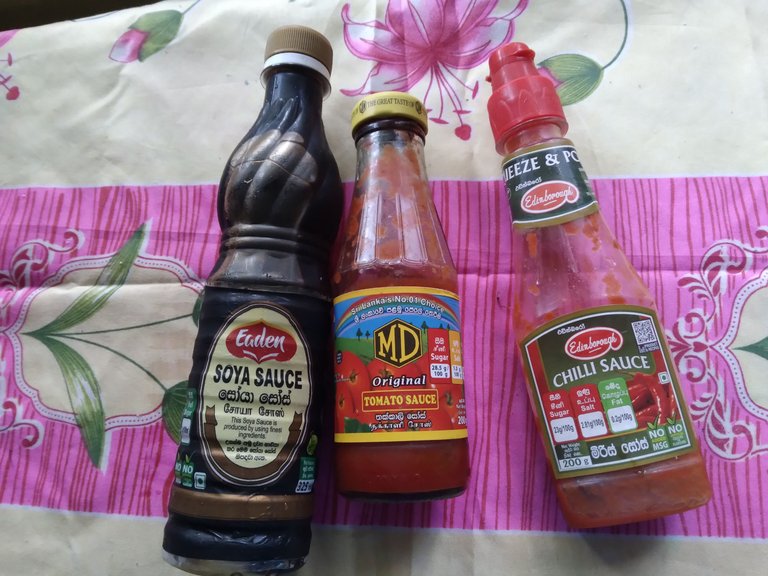 Two teaspoons of chilli powder
A teaspoon of pepper powder
A teaspoon of salt powder
A tablespoon of cornflour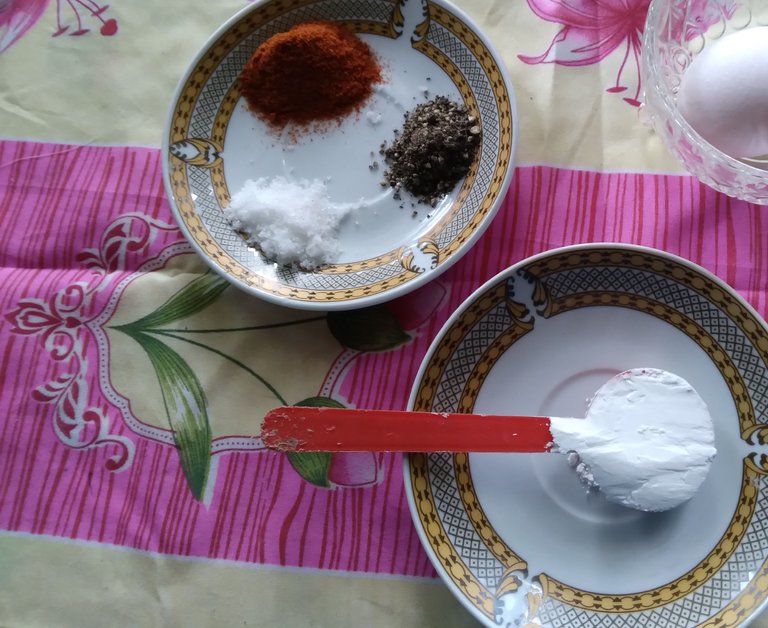 The method of making;
Put the chicken in a bowl and add chilli powder, pepper powder and salt powder to it. Then add cornflour and crushed garlic.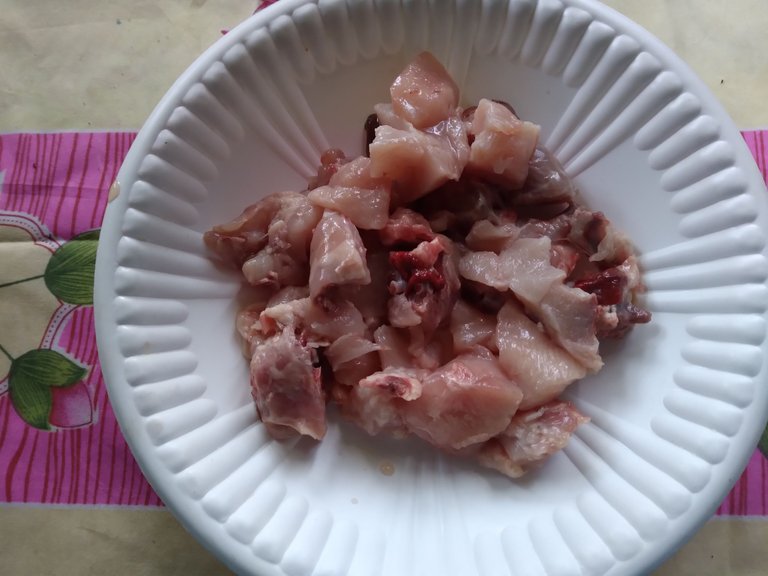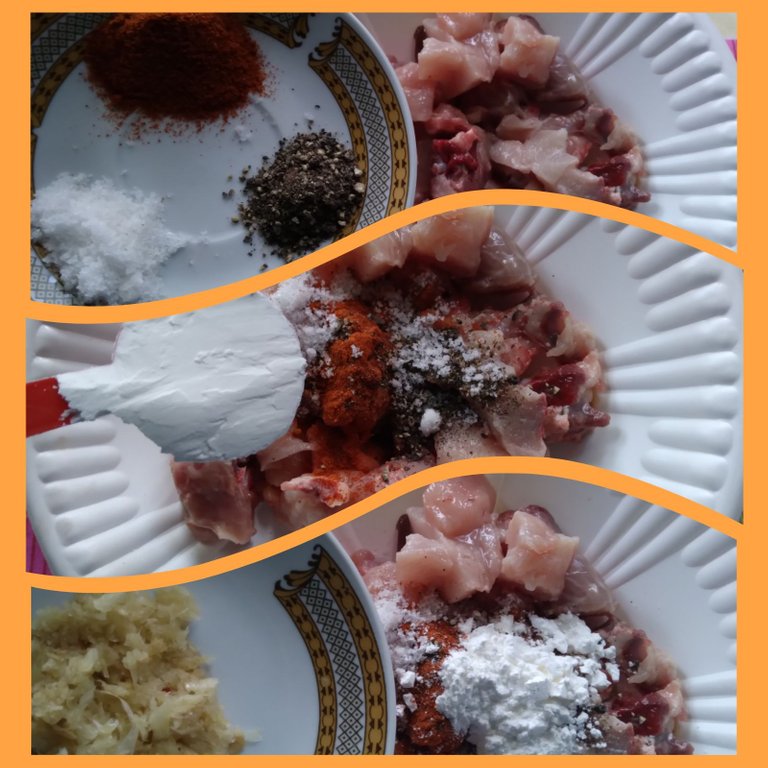 Now add one tablespoon of soy sauce and one tablespoon of chili sauce to it, then add the egg and stir well.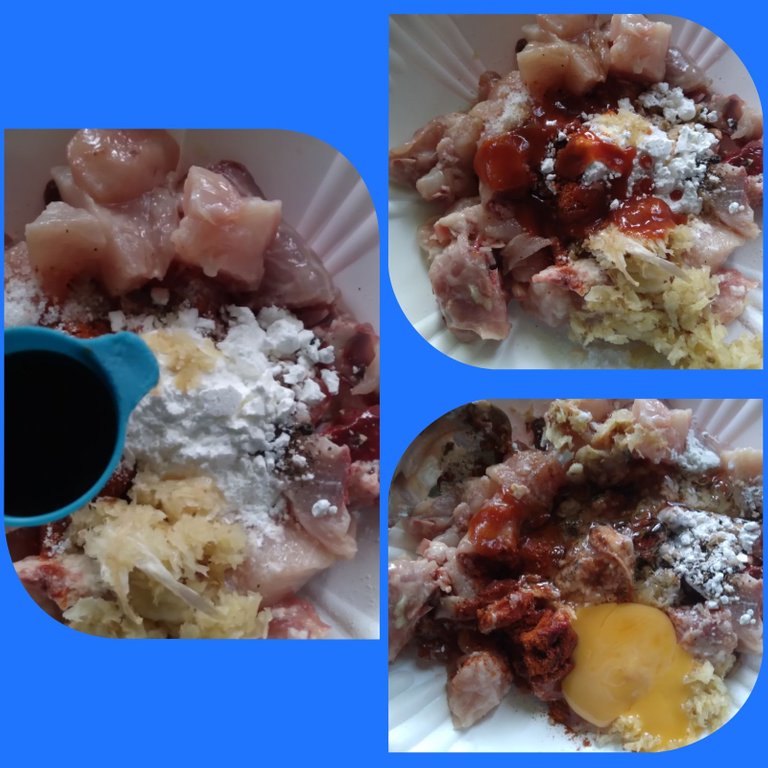 Everything mix well.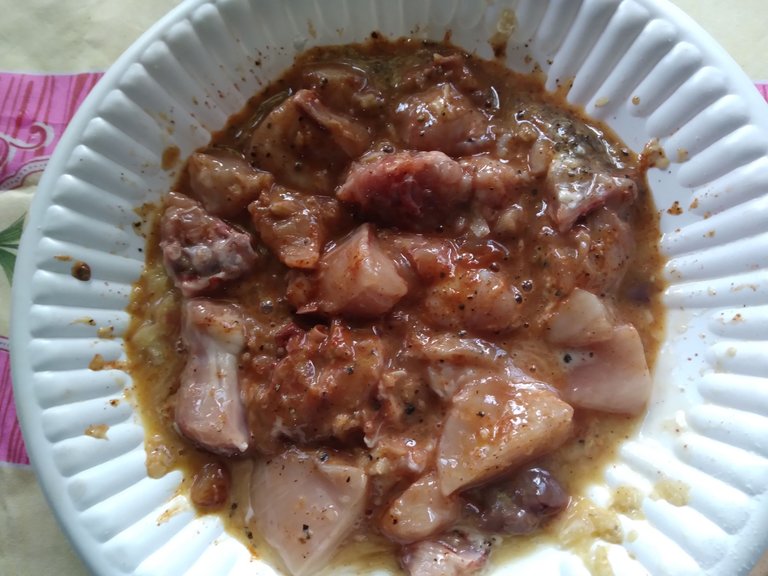 Fry the mixed chicken in deep oil on medium heat for about five to six minutes.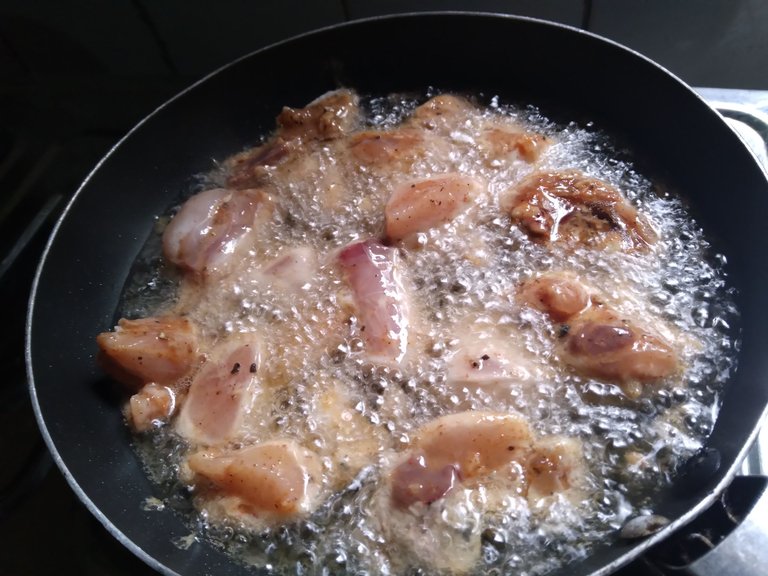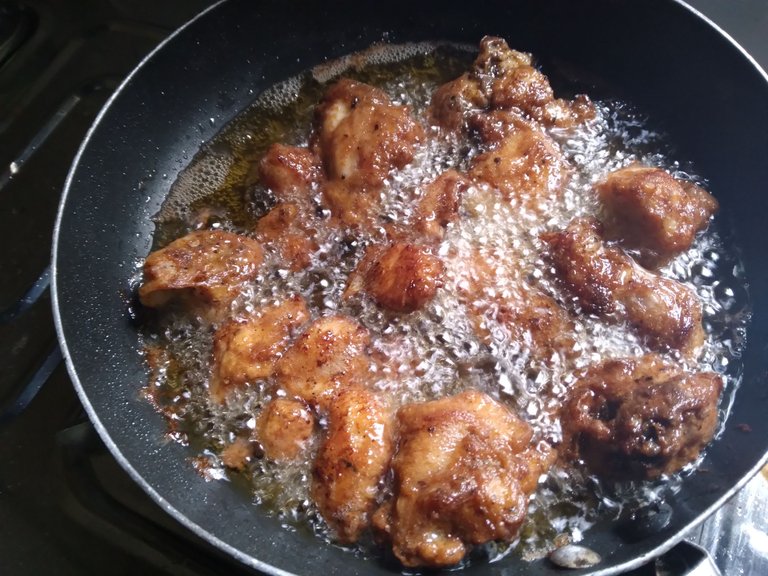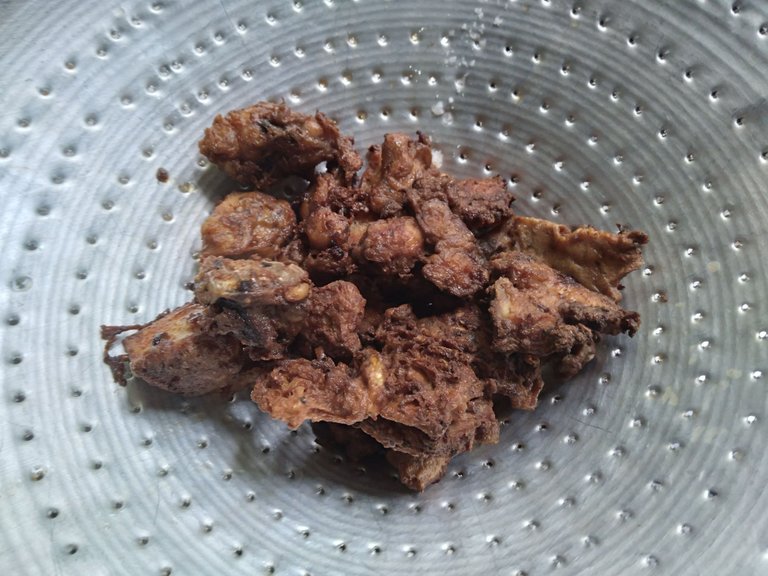 Fry the chicken and heat the remaining oil in another place by adding two tablespoons of oil and add chopped garlic and chopped green chillies and dried chillies to it. Keep the stove flame at minimum.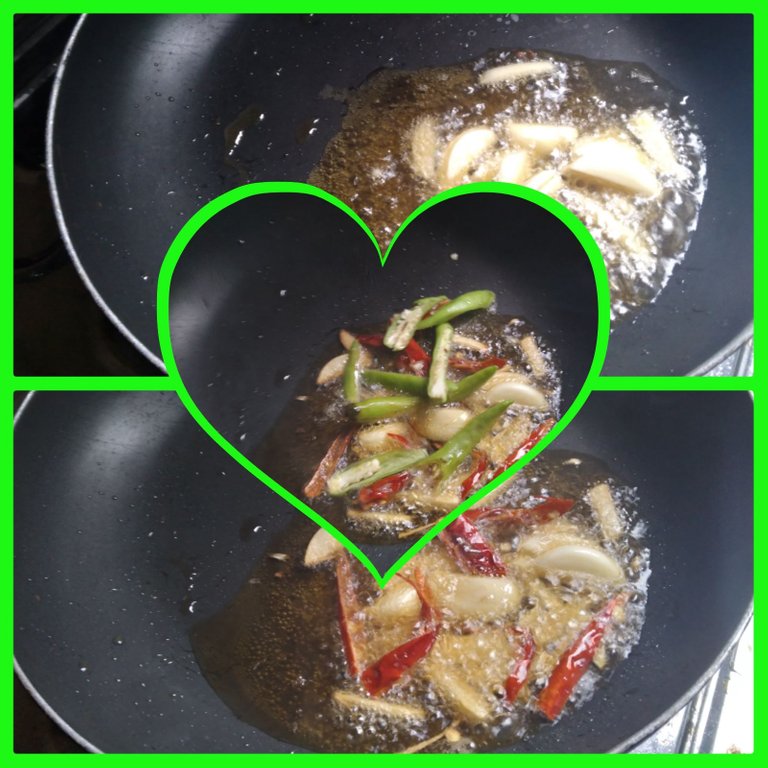 Now add fried chicken.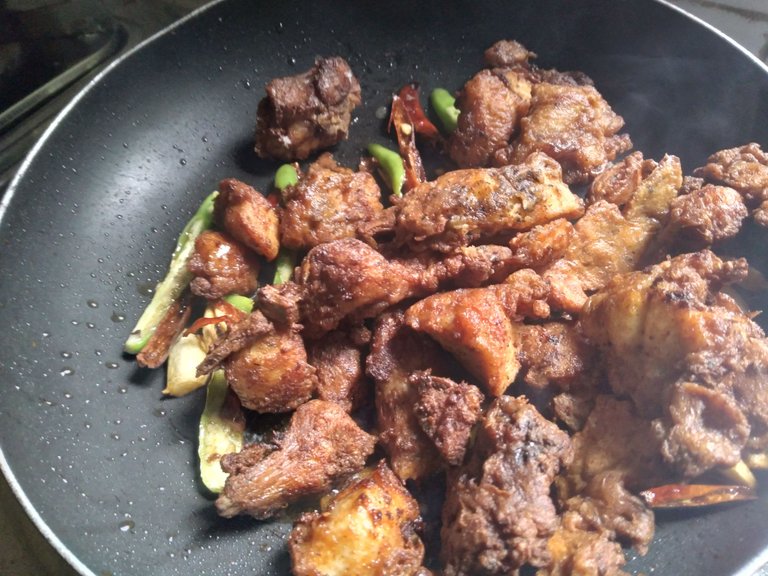 Now add the tomato sauce, reserved soy sauce, and chili sauce and stir.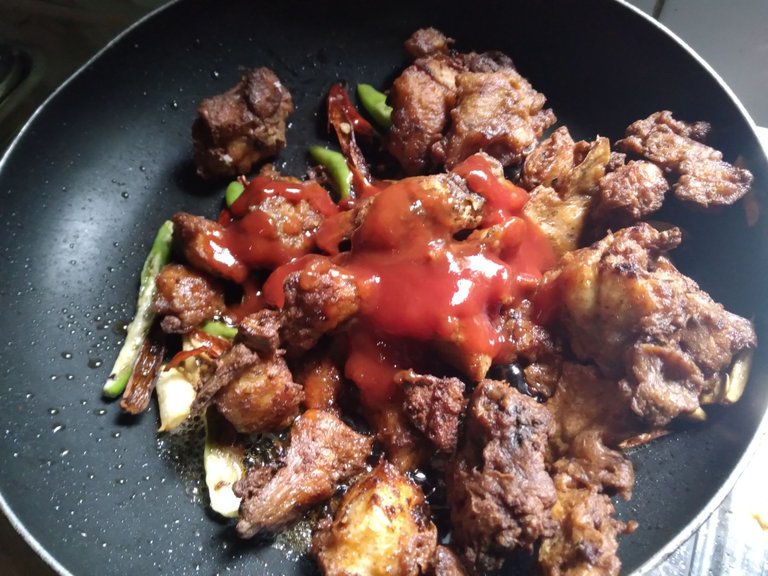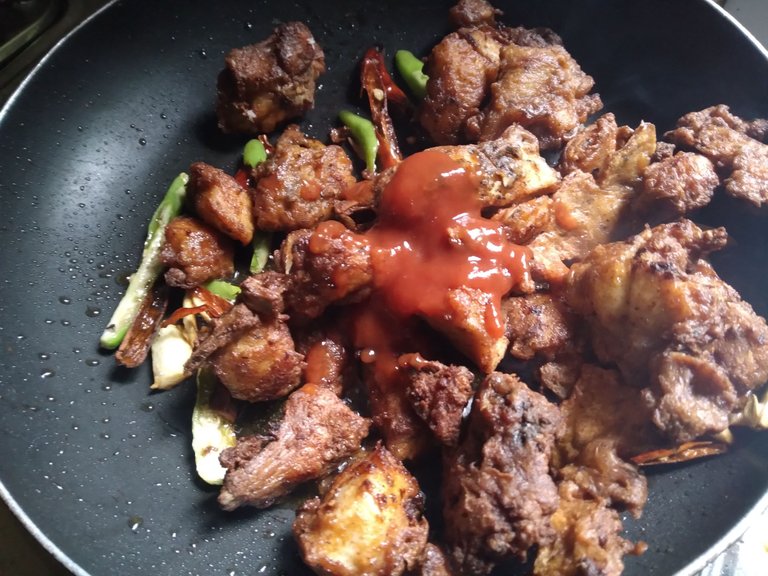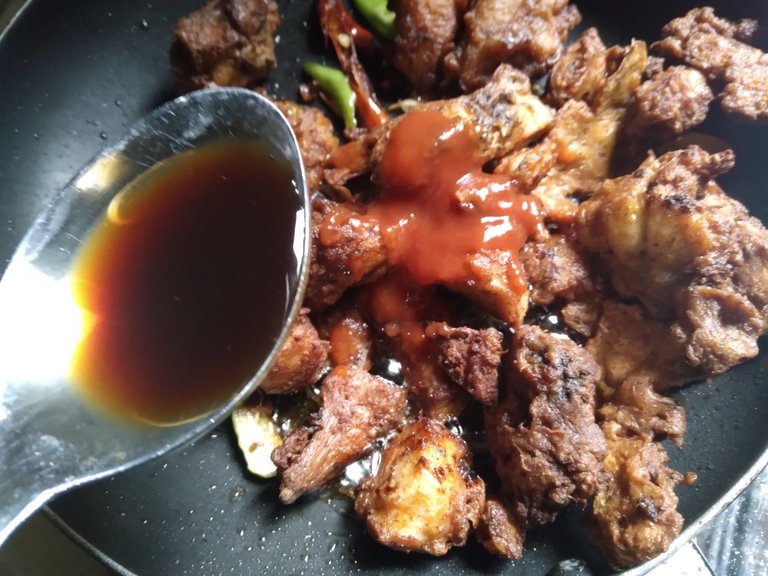 Everything mix well and remove from heat.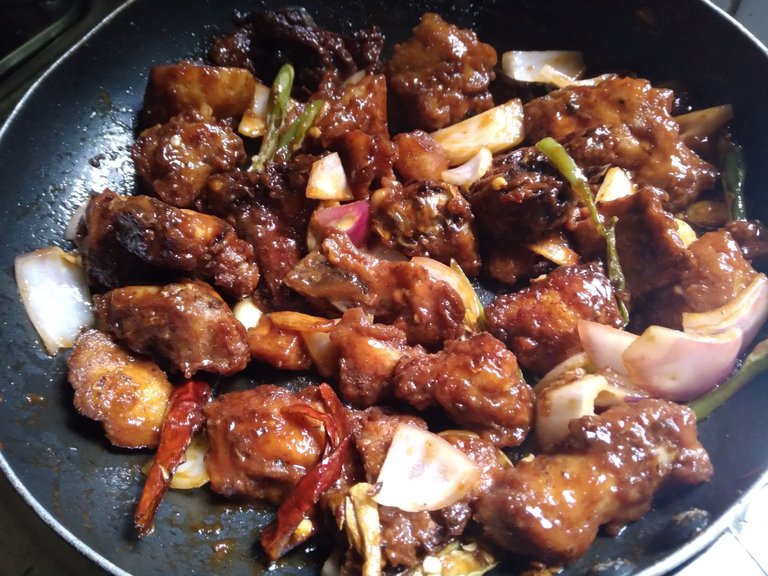 This chili chicken is really fragrant and very tasty and looks beautiful.It's little bit spicy. But I believe this is a good recipe, and a good dish. In fact, this is more appropriate for a special family dining occasion.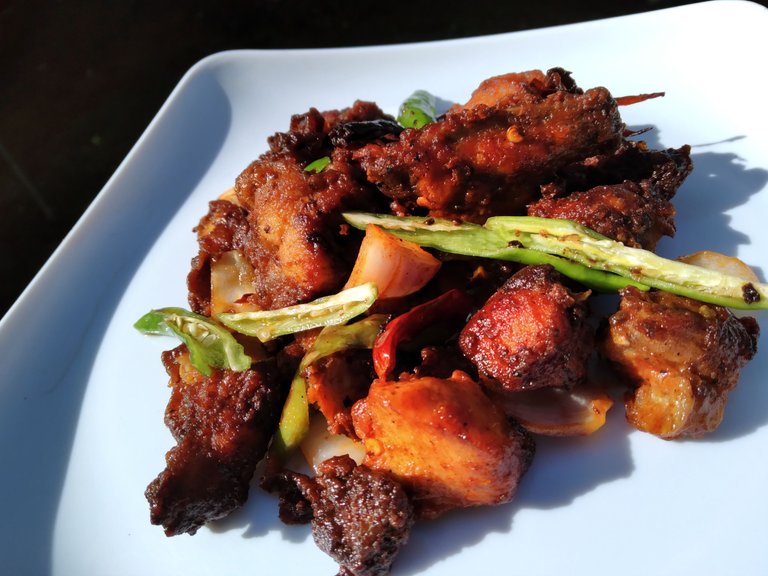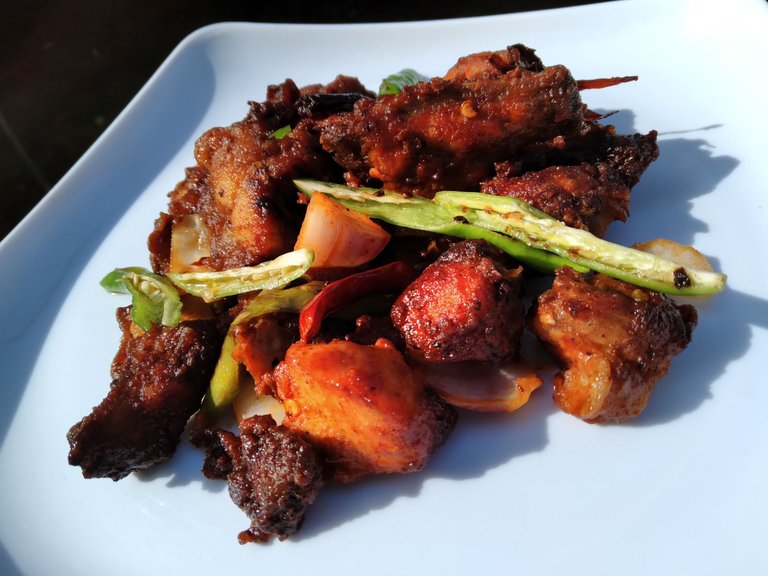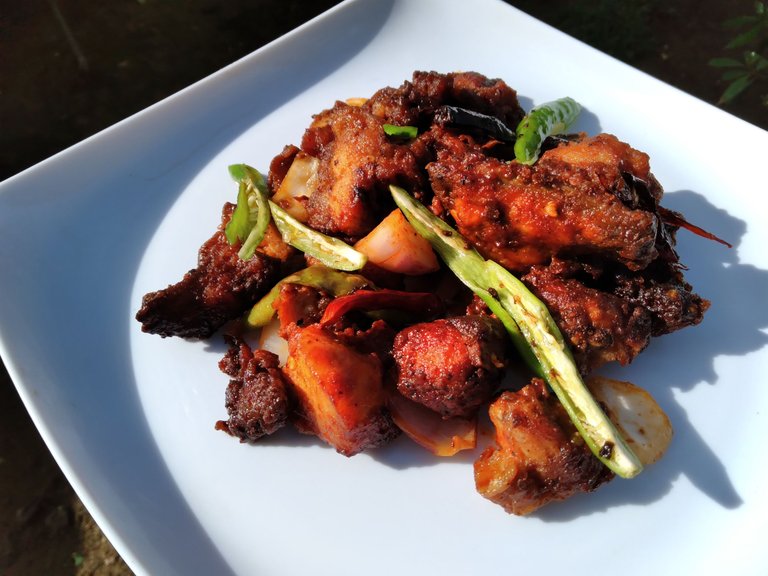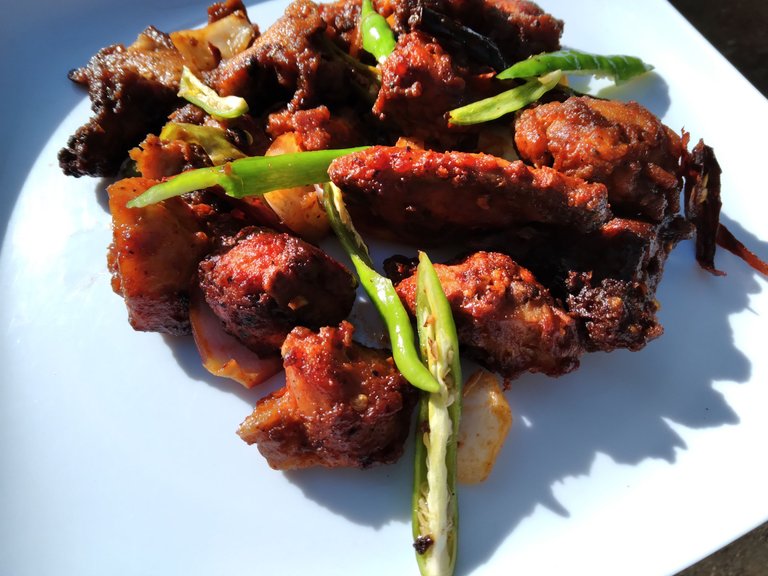 Warmly thanking you for reading.