---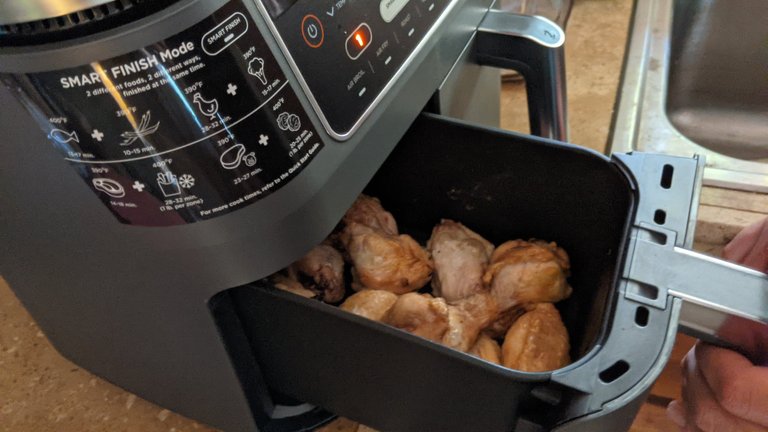 ---
Air Fryer!
This minute, if you haven't gotten your hand on one, I would like to inform you that, you're missing out big time!
Air Fryer has been so popular these past few years. I'm not quite sure how long has the technology been around but these past years, they market the products heavily and all the brands seem to manufacture them.
I just got my hand on one a few months ago and thought to myself,
Dang, this device really makes life easy!
If some of you don't know what an air fryer is, it's a small countertop convection oven designed to simulate deep frying without submerging the food in oil. A fan circulates hot air at high speed, producing a crisp layer via browning reactions.
It literally makes your life in the kitchen much easier. I literally use it for anything from chicken wings to panko shrimps. Set the temperature and time according to the instruction, click start, sit back and relax. Ready snack or even meal in minutes.
Ninja - Ninja® Foodi® 6-in-1 8-qt., 2-Basket Air Fryer with DualZone™ Technology
Love it so much that I convinced my boyfriend to get one. I had been looking around for a bit before getting this one badass 2 basket air fryer by NinJa. Got it for $149 but if you'd like just a smaller and more simple one, there are a dime a dozen out there.
This Ninja 6-in-1 8-qt., 2-Basket Air Fryer that we got though, totally worth the bucks. It can air fry 2 types of food at a time or you can do one separately so it wastes less electricity.
Same as other air fryers, it comes with the instructions telling you which food needs what temperature and for how long. Just tested it out the other day with one side frozen chicken wings and the other, frozen fries. Give it 20 mins and there we go, crispy & yummy snacks without any oil involved.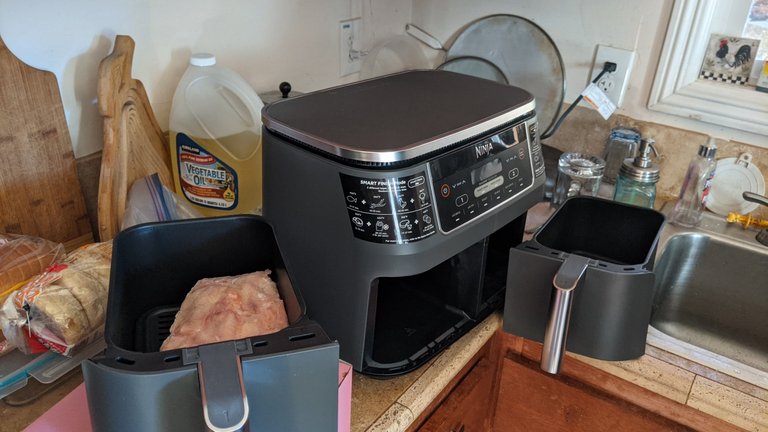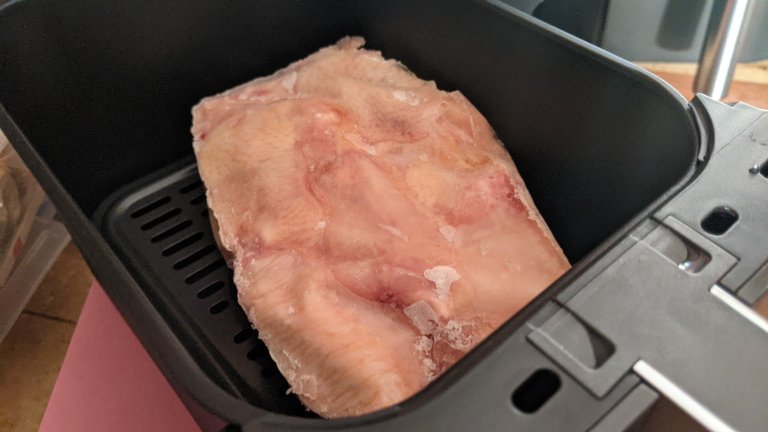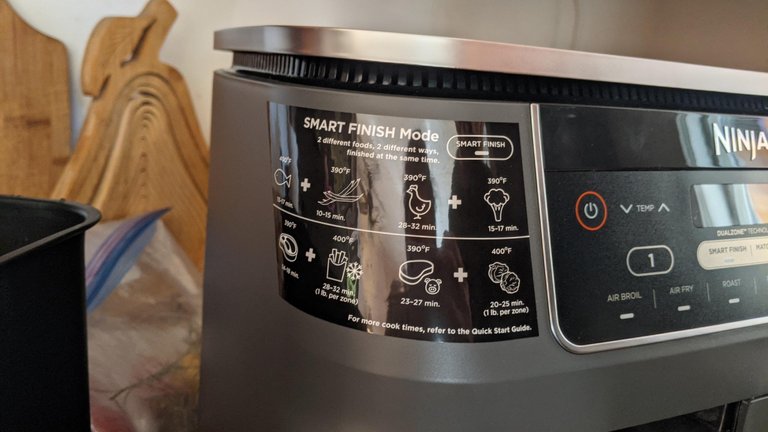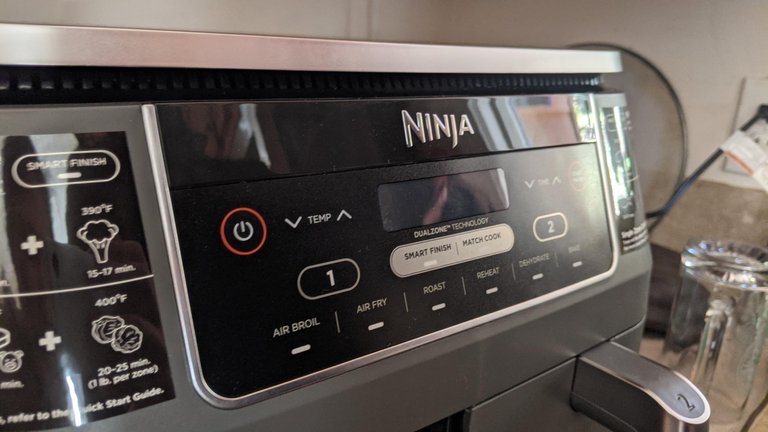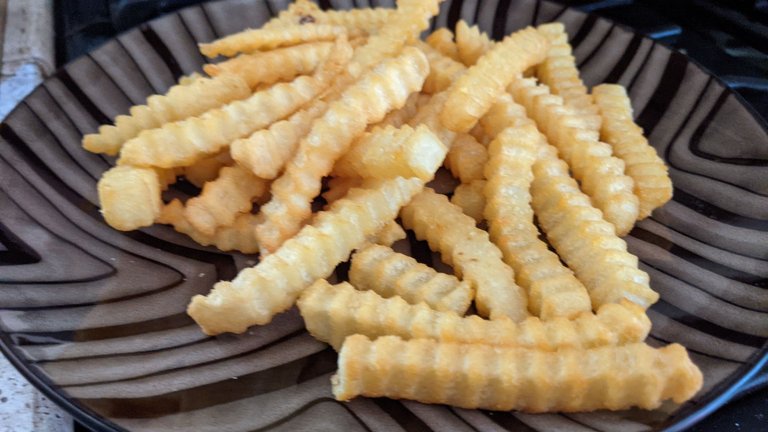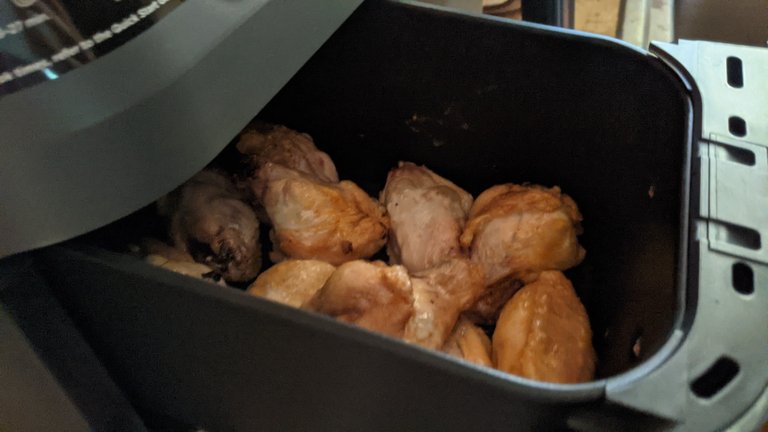 If you haven't tried using it, I sure recommend it and this specific model is also a great choice.