Here's a fun fact and quite funny I just found out or realized about this... In Chile where I have been spending most of the quarantine and all this crazy lockdown stuff, they're crazy about this snack looks almost like a hotdog but they call it 'Choripan'. A bread with chorizo inside.
Pan!
I'm not that good at Spanish but 'pan' meaning 'bread' was one of the first few words I learned. A few months passed, we had another bbq night again here at the house. One of the vegetarian kid asked his Chilean stepdad for a choripan. The stepdad did what the kid asked.
'No!' The kid was really mad when the dad handed a choripan to him
'What? you asked for choripan'
'Yes, but without the chirizo'
Choripan!
Then here's the thing.. Chori = chorizo and pan = bread. That's when I found out and thought to myself, how the hell didn't I think of that before...
Now it all makes sense. #lol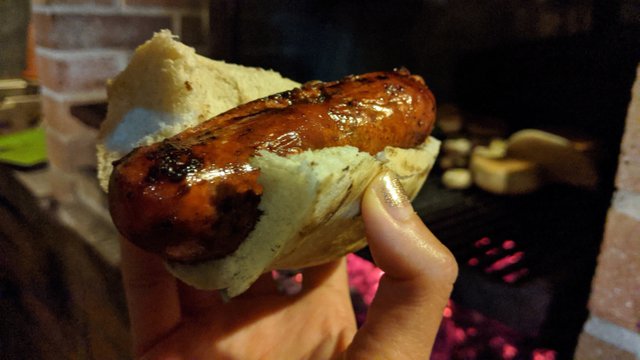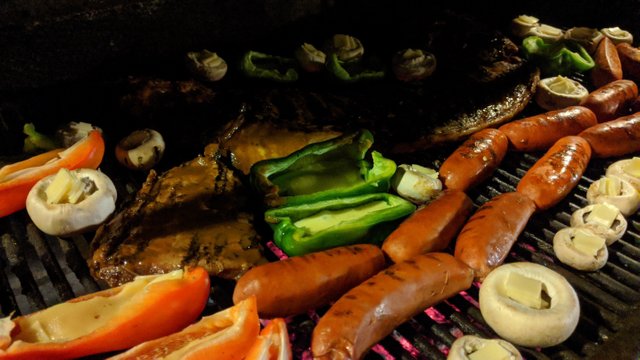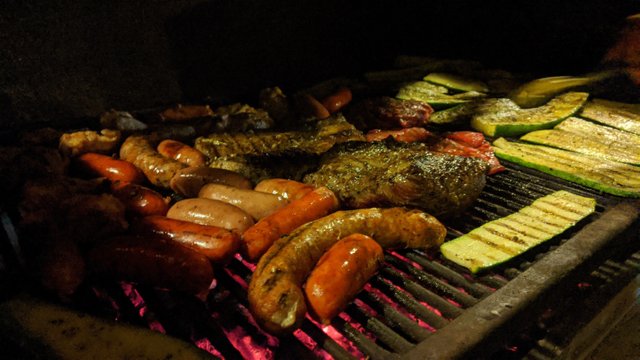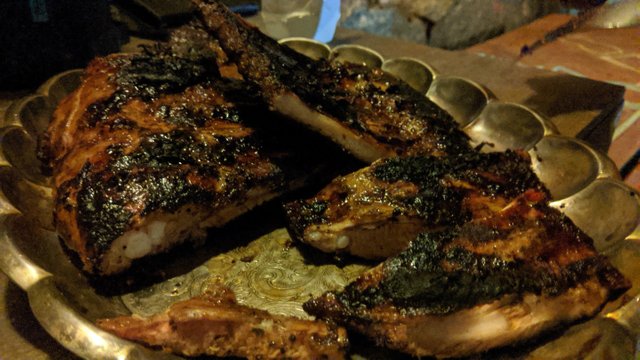 ♡ Get $55 TRAVEL CREDIT
♡ EARN CRYPTO while browsing
🎥 Check out all MY GEAR
---
All copy and photos are original content by me.

TO SUPPORT WITH LOVE ♡ PLEASE SUBSCRIBE!!! TO MY SUPER DUPER FOOD CHANNEL