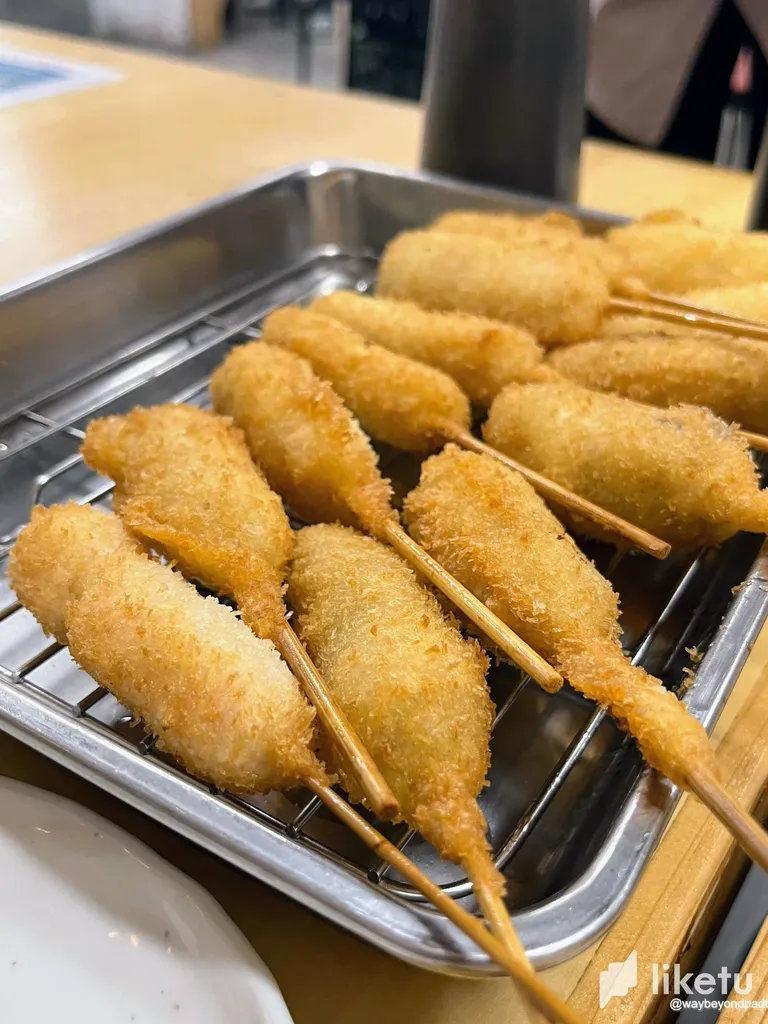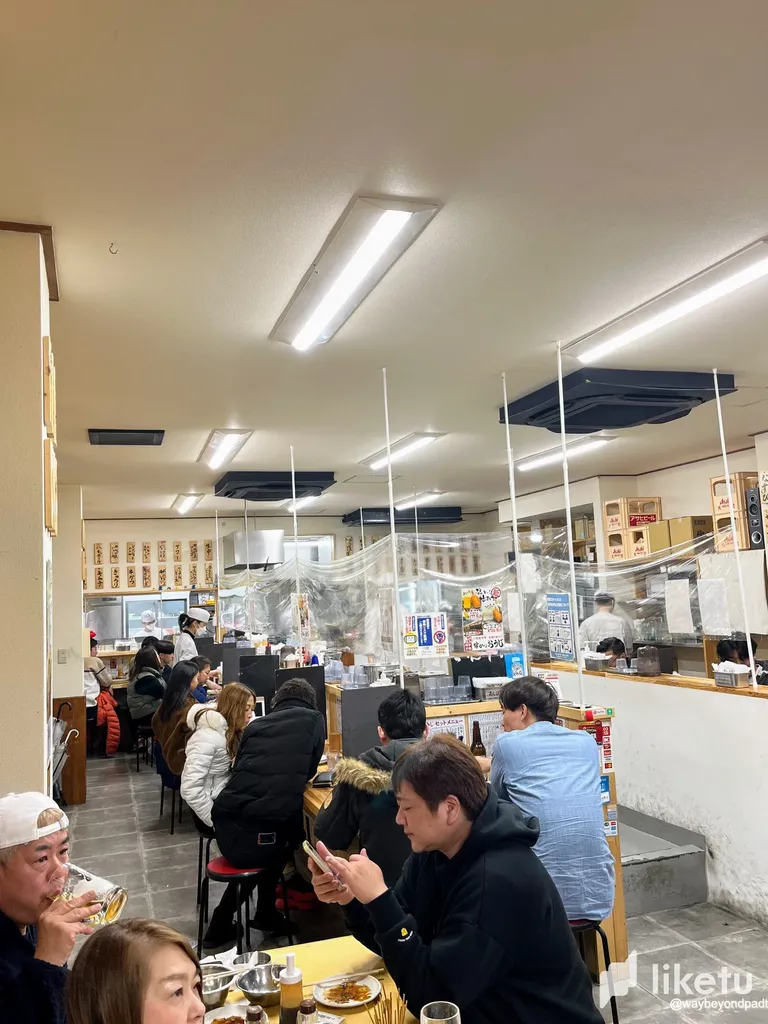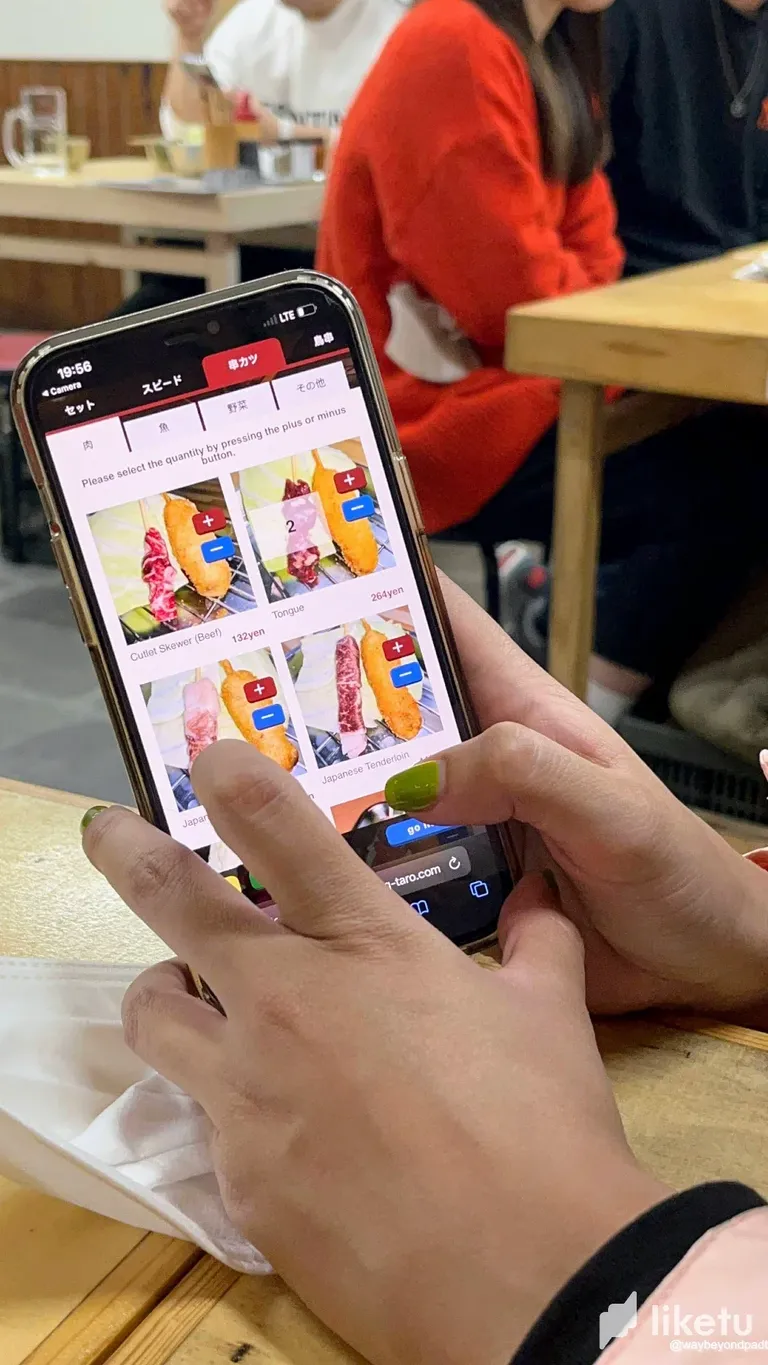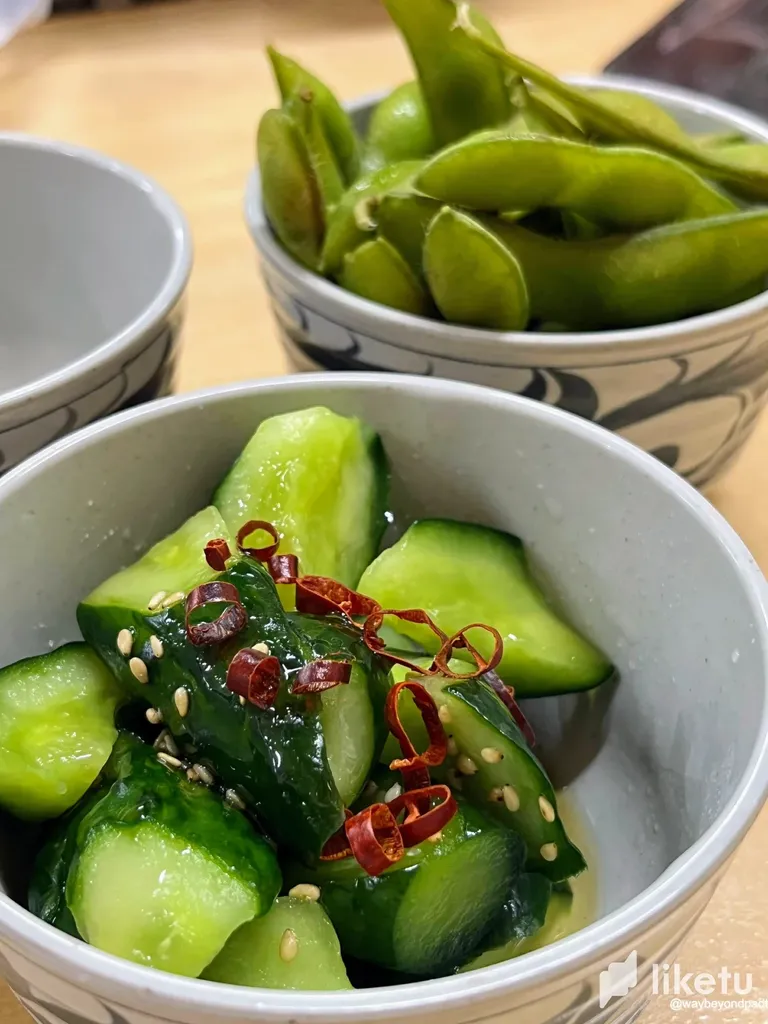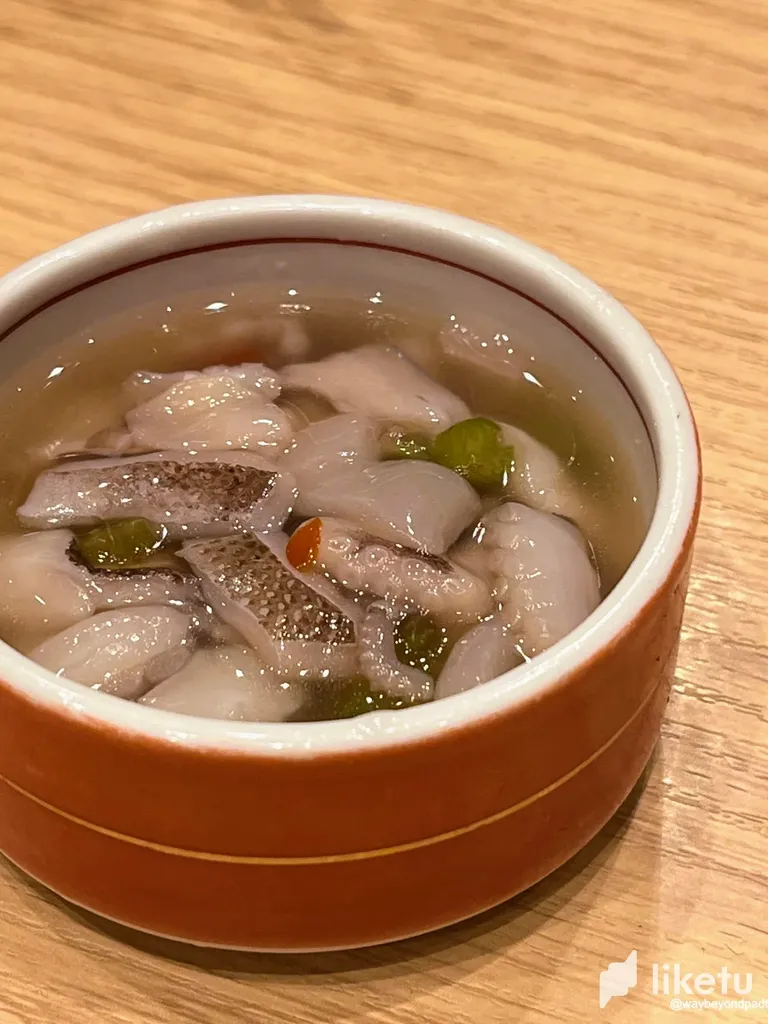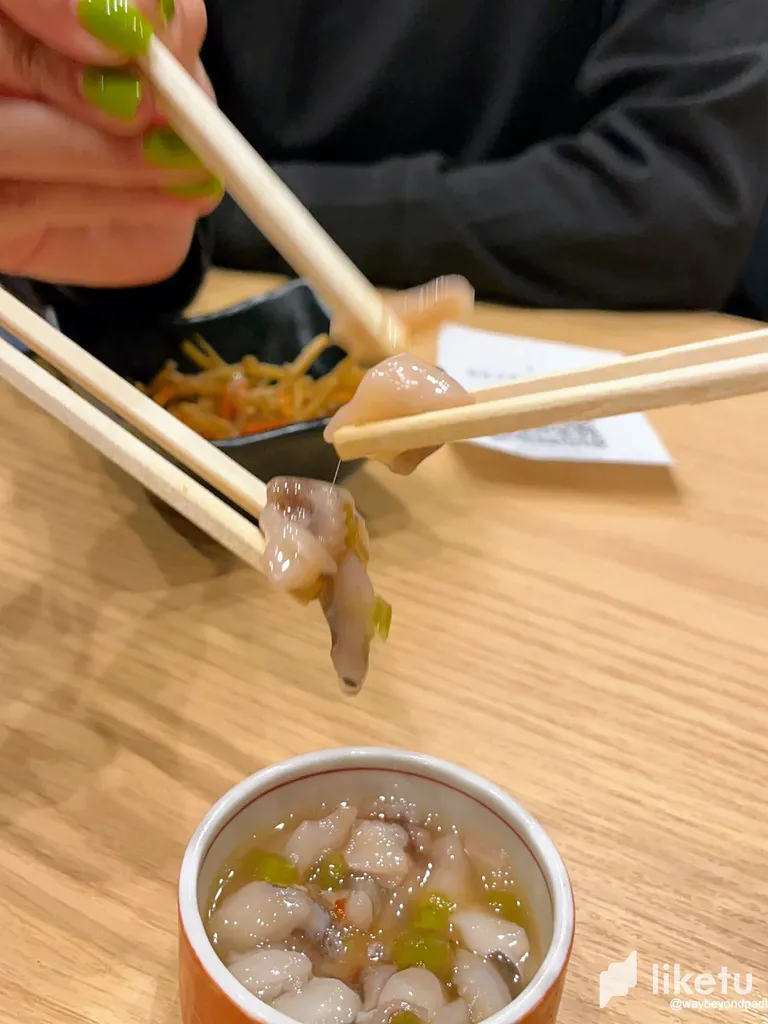 It's so interesting to see how different the eating culture can be.. this place we will be getting into is fun and interesting! My friends and I went out for a food adventure in Osaka and stumbled upon a busy shop on a food street close to a train station. The place was packed with people, so we decided to give it a try.
As soon as we walked in, we noticed that the restaurant only served food on sticks - everything from vegetables, cheese, and meat, all in the form of tempura. It was more like a place where people come to enjoy some drinks at night along with a few crispy deep-fried sticks with their choices of meat or veggies. While it's great for snacking and a bit of socializing, I wouldn't recommend it for dinner.
The alcohol selection was great, with options ranging from beer to sake to plum wine (which I personally enjoyed). In addition to the sticks, One of the highlights of the meal was definitely the pickled cucumber. , which was one of the best things I've eaten in Japan. It was refreshing and the sesame oil added a unique flavor. Another interesting dish we tried was octopus wasabi - with its slimy texture and spicy kick, a different texture than what we're used to for sure.
Not only was the food delicious, but the price was also quite affordable. The meat sticks varied from 200-500 Japanese yen, depending on what you ordered. The alcohol was also reasonably priced, with options ranging from 400-600 Japanese yen.
Overall, it was a great experience and I enjoyed it a lot. The atmosphere of the restaurant was also great for a casual night out. If you're ever in Osaka or in Japan in general and looking for a casual place to grab some drinks and snacks, I'd definitely recommend checking this kind of place out. I believe all of them are just as good as one another. Just keep in mind that it's more of a snack spot than a full-blown restaurant.
---
For the best experience view this post on Liketu